If you're like me, you consume a lot of celeb news that involves celebs being awkward, controversial, or both.
Well, welcome to a new BuzzFeed series, where I brief you on all the times celebs did just that each week. Let's get into it:
1.
Nick Cannon announced he's having another baby: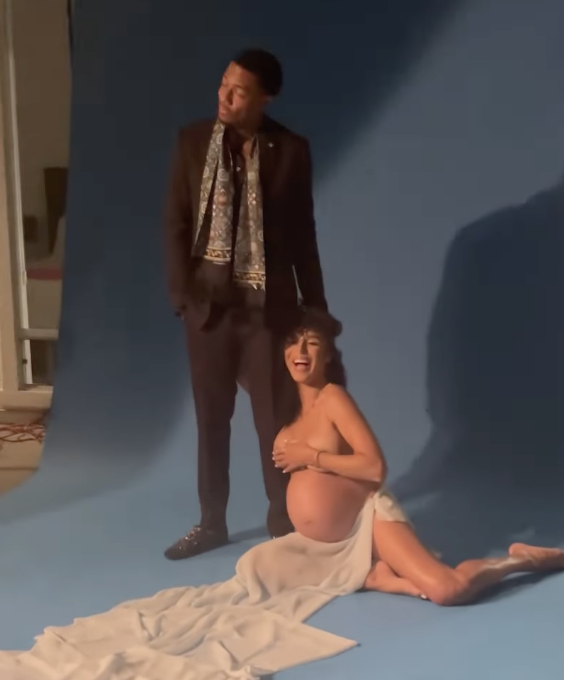 2.
Hunter Schafer liked and commented on this problematic post that's been dubbed transmedicalist:
3.
Harry Styles made some controversial comments about gay sex in film, and now it's a meme:
When speaking about starring in My Policeman — where he plays a museum curator in love with a policeman — Harry controversially said, "It's not like, 'This is a gay story about these guys being gay.' It's about love and about wasted time to me. So much of gay sex in film is two guys going at it, and it kind of removes the tenderness from it. There will be, I would imagine, some people who watch it who were very much alive during this time when it was illegal to be gay, and [Michael] wanted to show that it's tender and loving and sensitive." This didn't sit well with people, who called him out — and even became a meme. Full story here.

4.
Shia LaBeouf addressed FKA Twigs' allegations that he was abusive toward her:
6.
...which Shia refuted, saying he quit: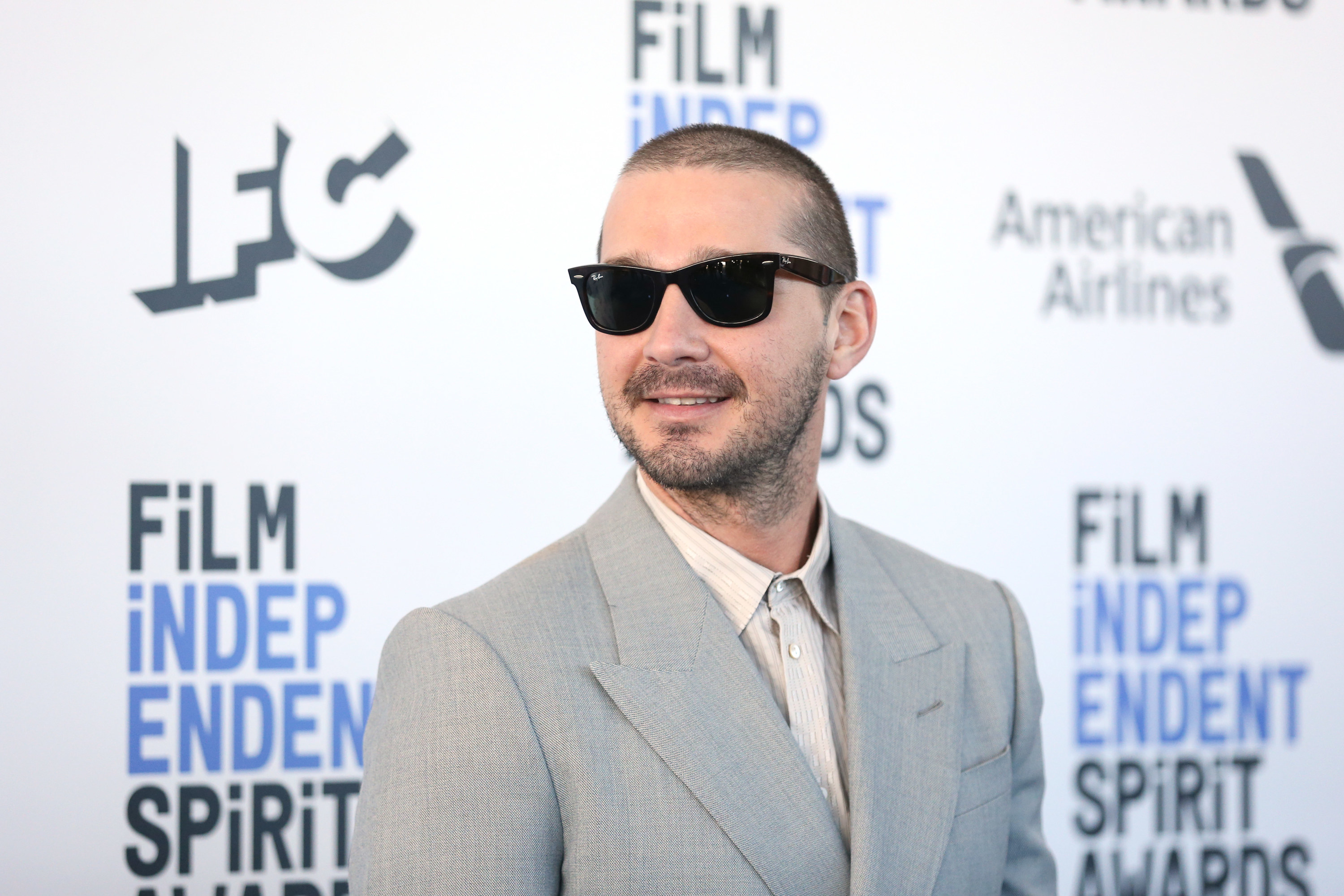 7.
Then, per Variety, a video Olivia reportedly sent Shia was released, and it told a different story:
9.
Demi Lovato revealed the several disturbing ways her old team controlled what she ate: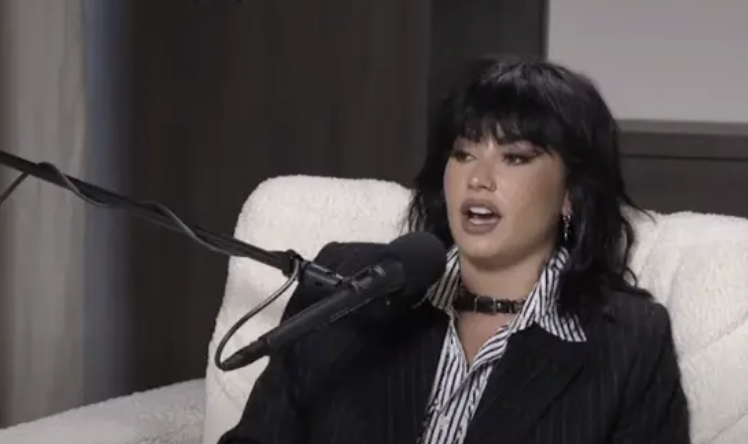 10.
Kylie Jenner responded to someone making fun of her lips: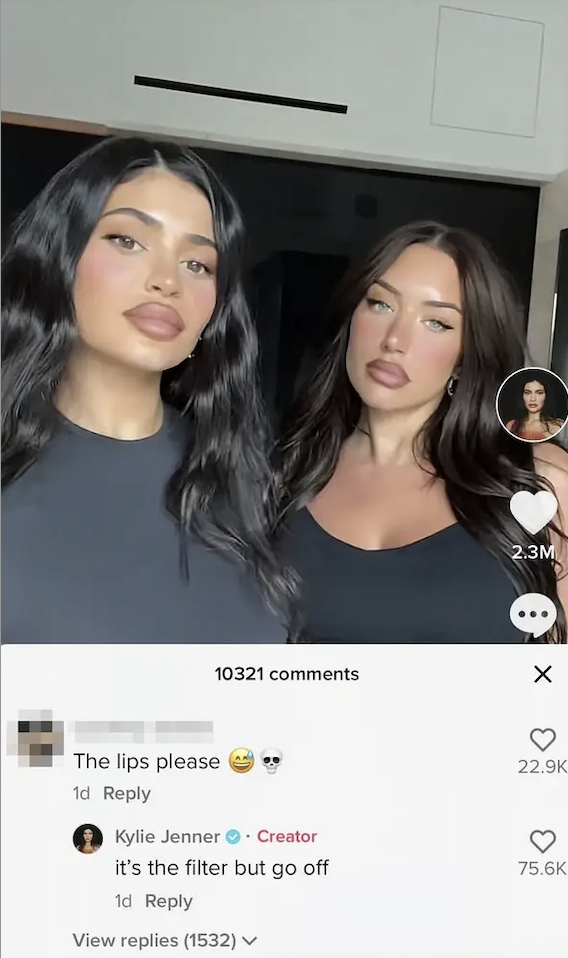 11.
Heather Morris accused Jennifer Lopez of rejecting all dancers who were Virgos during an audition: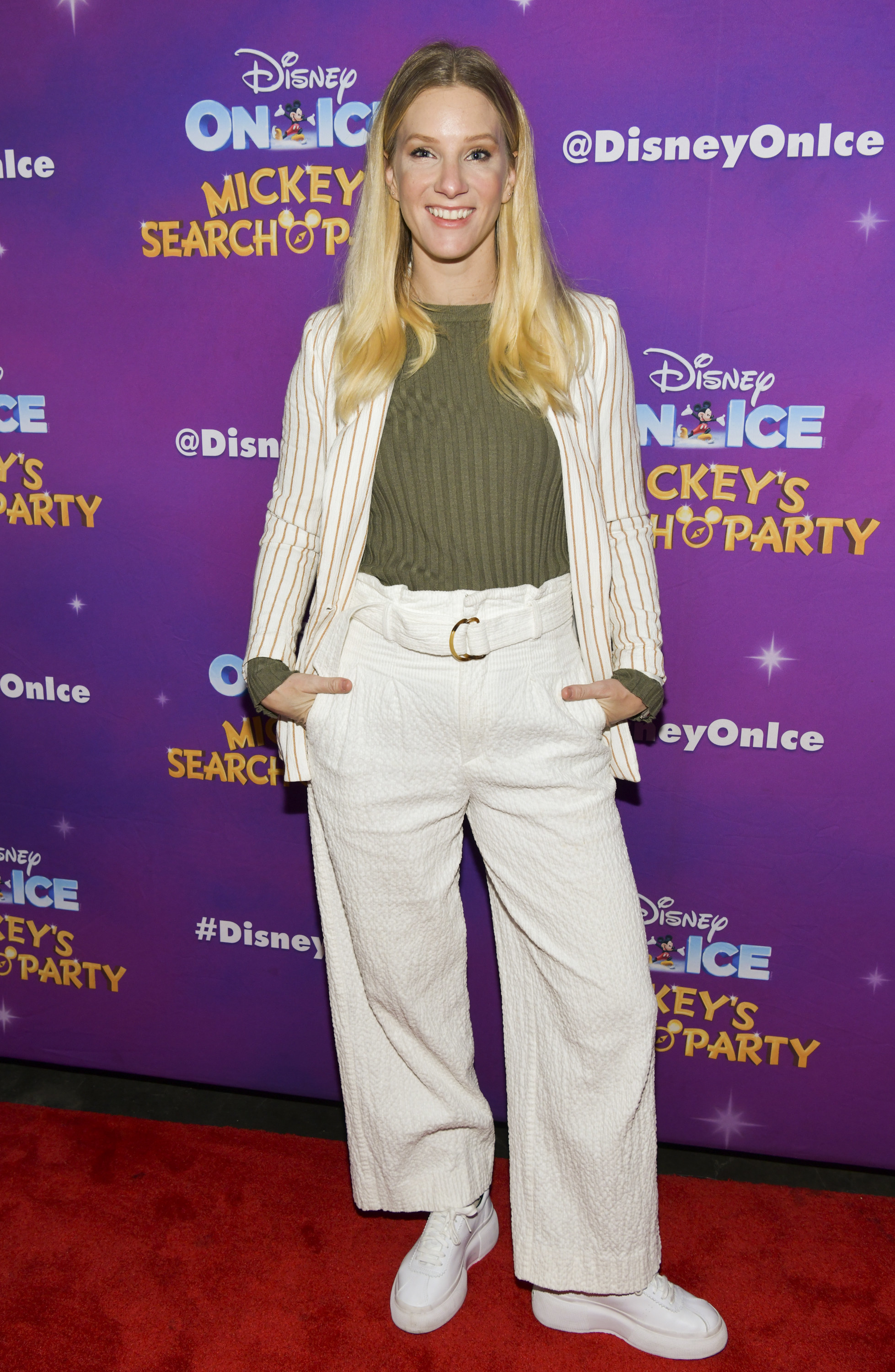 12.
Alexa Nikolas protested outside Nickelodeon: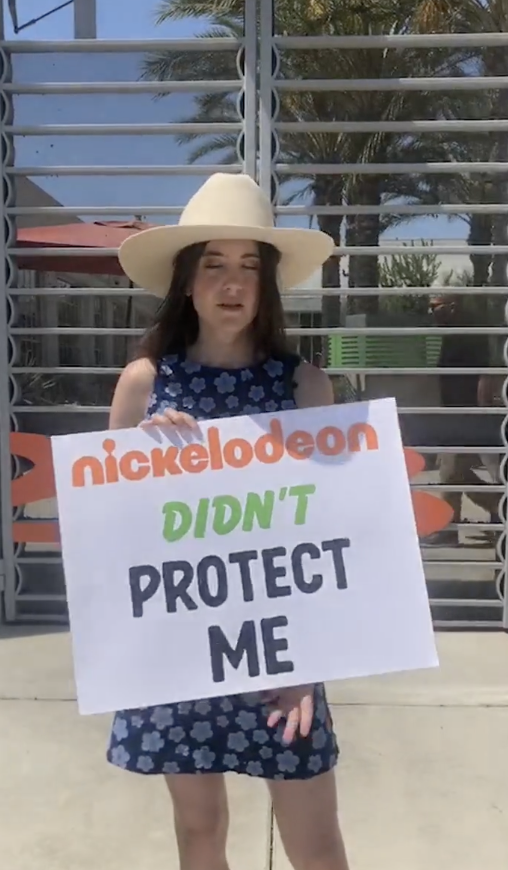 Well, there you have it! Let me know allll your thoughts on these moments in the comments below!
And you can read last week's moments here.