Colleen Ballinger Posted A Multi-Apology Video. Here's What She Said.
It's a lot.
On Tuesday, Colleen Ballinger, aka Miranda Sings, posted a video — called "Addressing Everything" — to apologize after previous problematic videos of hers resurfaced.
"The first thing that I want to talk about is something that is weighing the heaviest on my heart right now. The video has resurfaced of my sister and I from 14 years ago."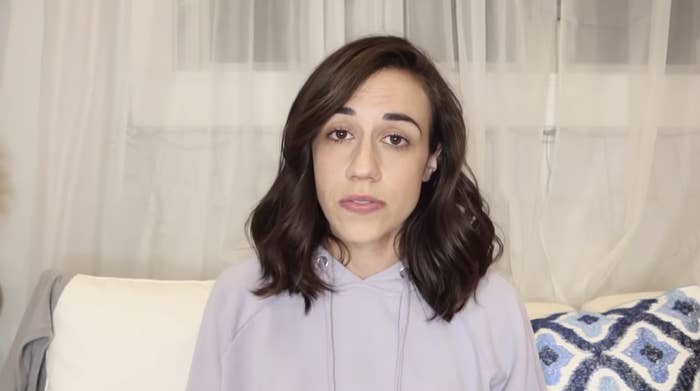 "We are teenagers, and in this video, we are doing characters that are Latina, and the characters are completely based on racial stereotypes."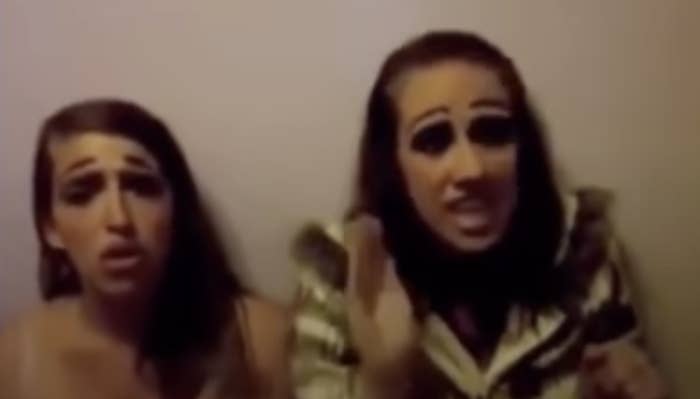 "It is not funny, and it is completely hurtful. I am so ashamed and embarrassed that I ever thought this was okay," she said. "I was a sheltered teenager, who was sheltered and ignorant, and clearly, extremely culturally insensitive."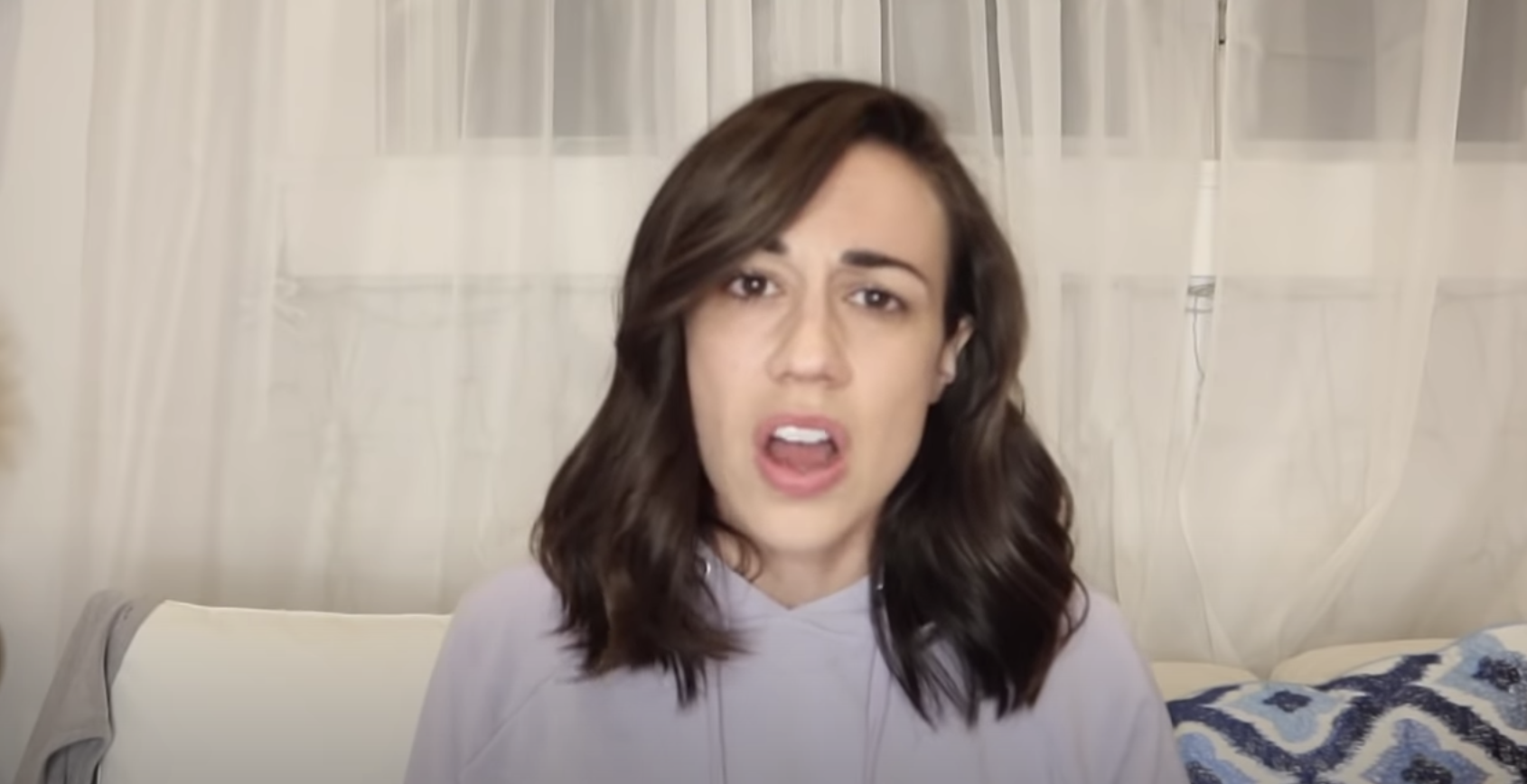 "Racial stereotypes are not funny. They are not a joke, and they should never be joked about."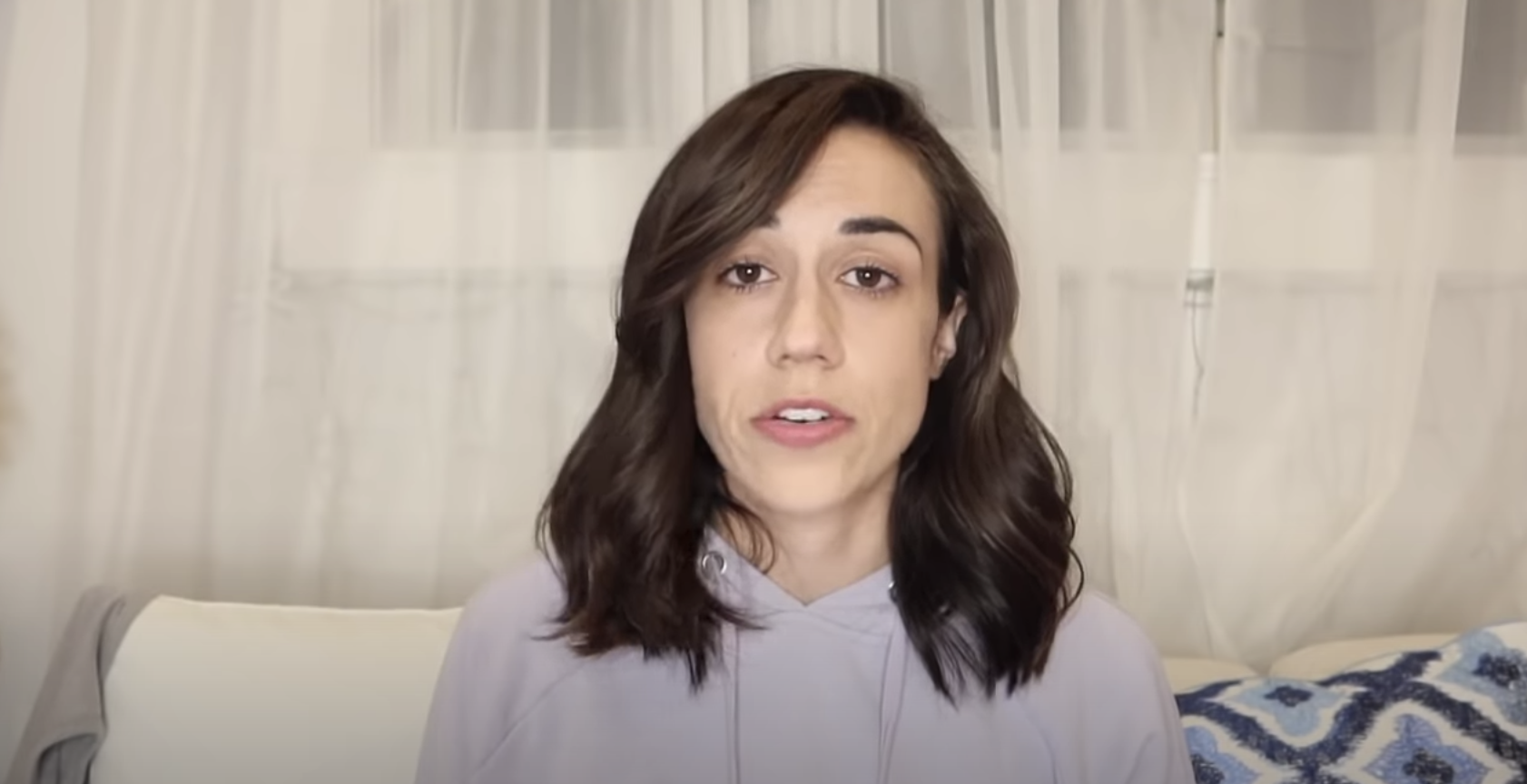 "I have grown and learned so much from my ignorant mistakes as a teenager. I have done everything I can to right my wrongs."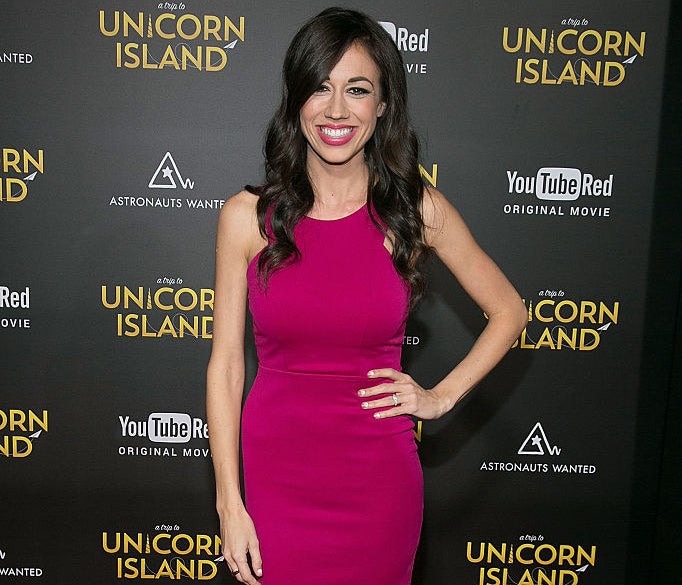 Colleen then apologized for another video from 12 years ago. "It's a video where I talk about taking a flight and an overweight woman sat next to me. I talk really negatively about her. It's awful. I was appalled and shocked that those things were coming out of my mouth."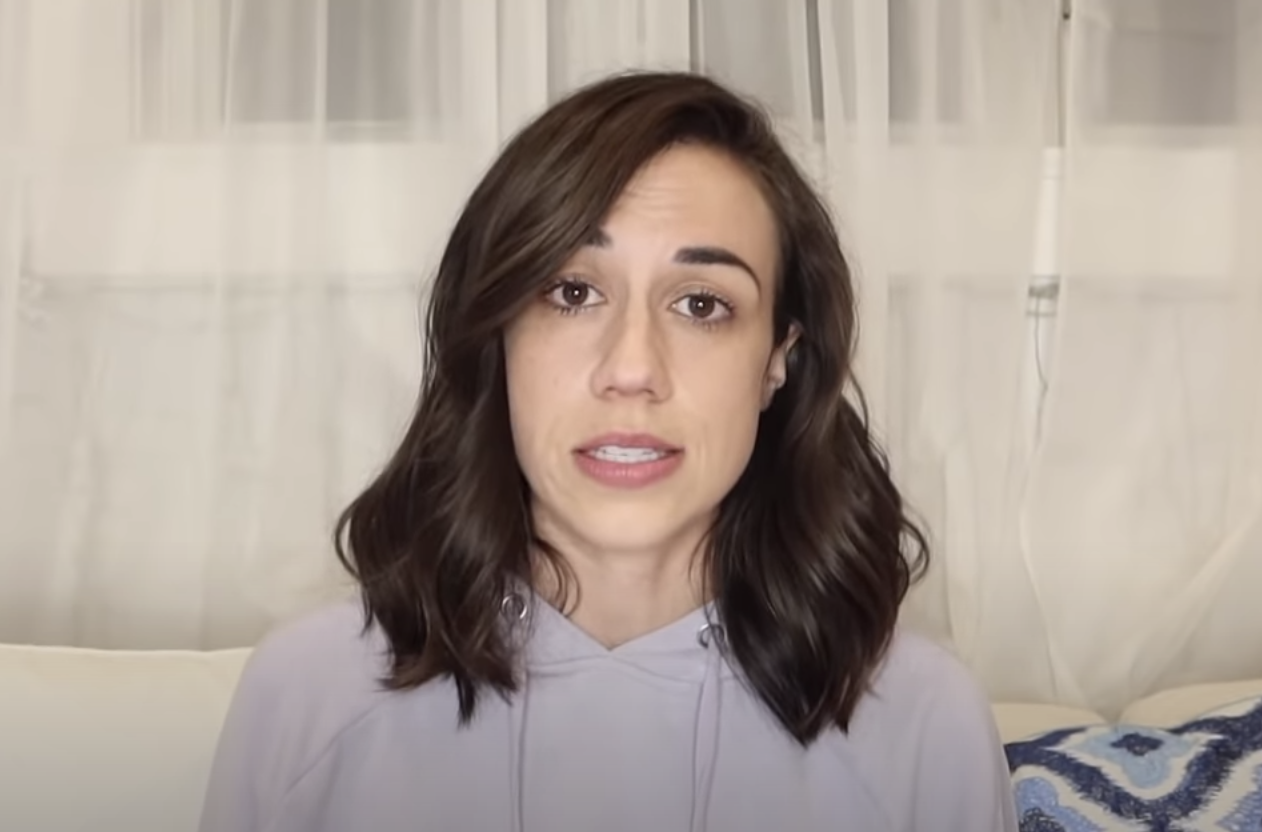 "That is not the woman I am today. I'm such a huge advocate for women — the fact that I talked negatively about someone who is overweight is absolutely disgusting to me."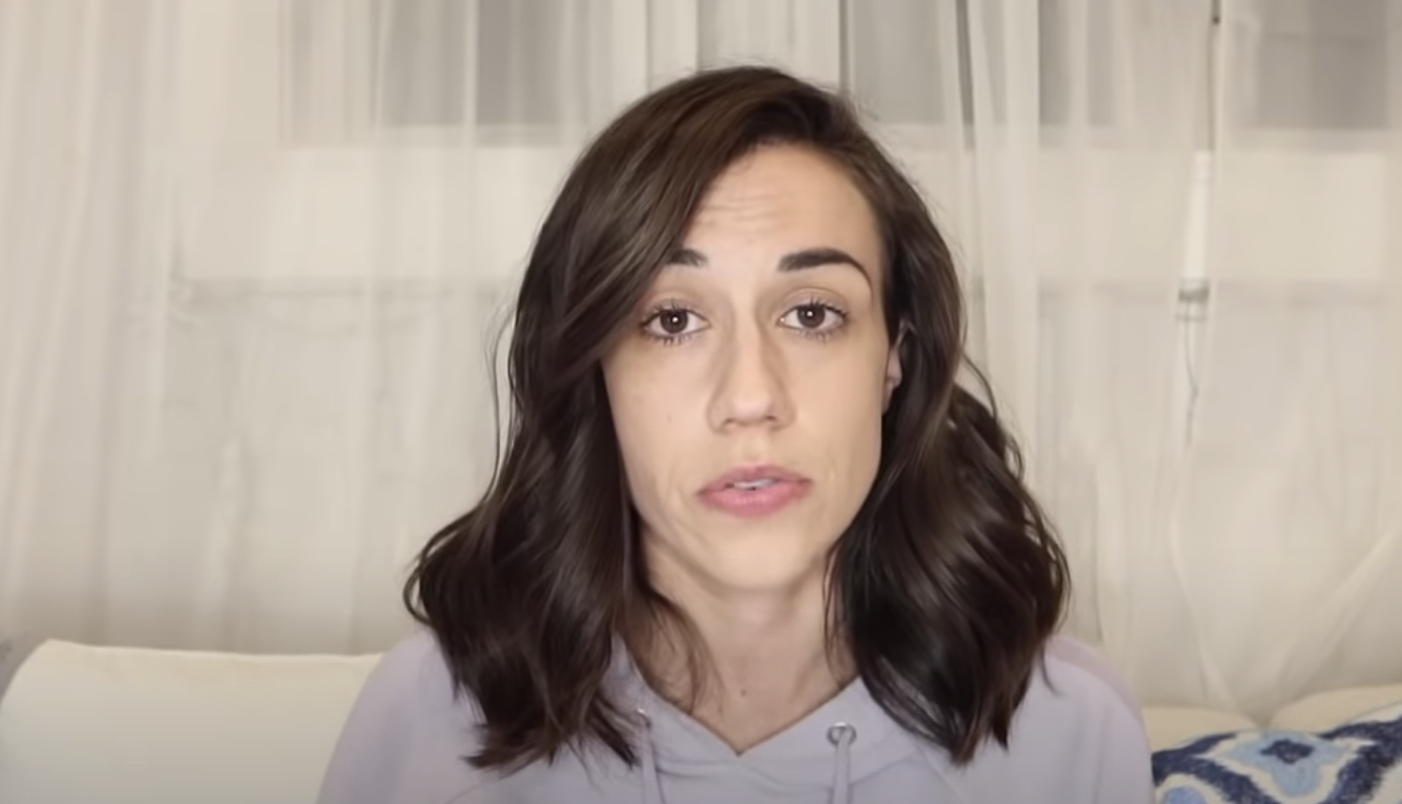 Colleen also apologized for making light of a joke about putting down her dog after the dog bit her when she was 3 years old.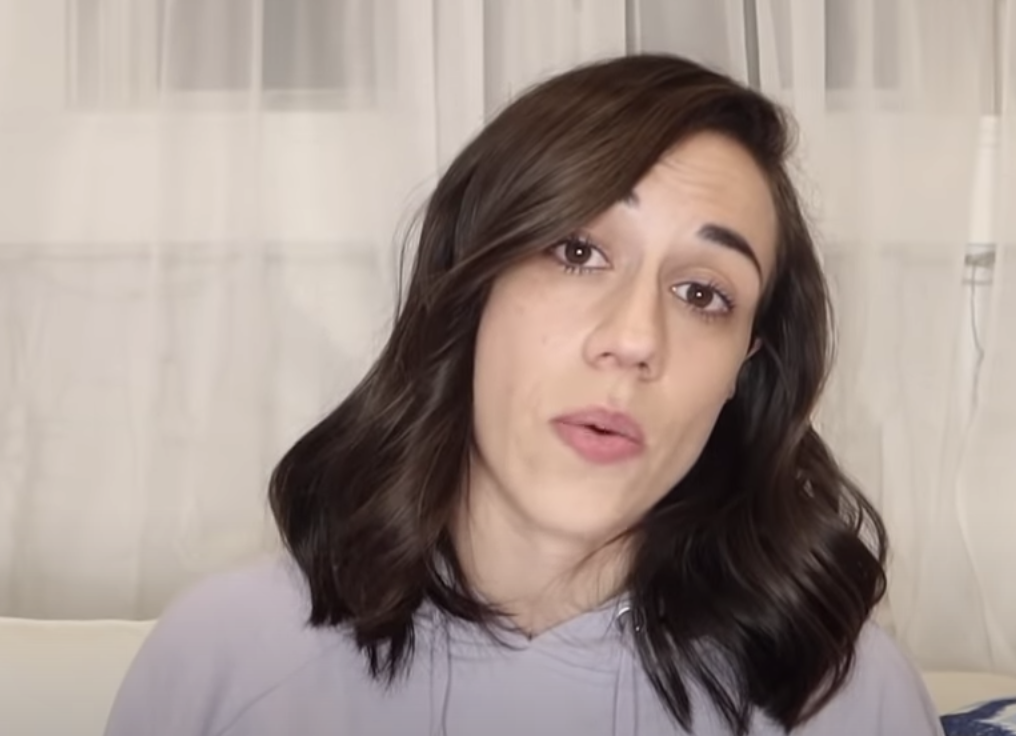 "The clip of me that is circulating is me talking about the situation in a very insensitive way." Colleen said in reality, she felt awful and very guilty that her parents had put the dog down.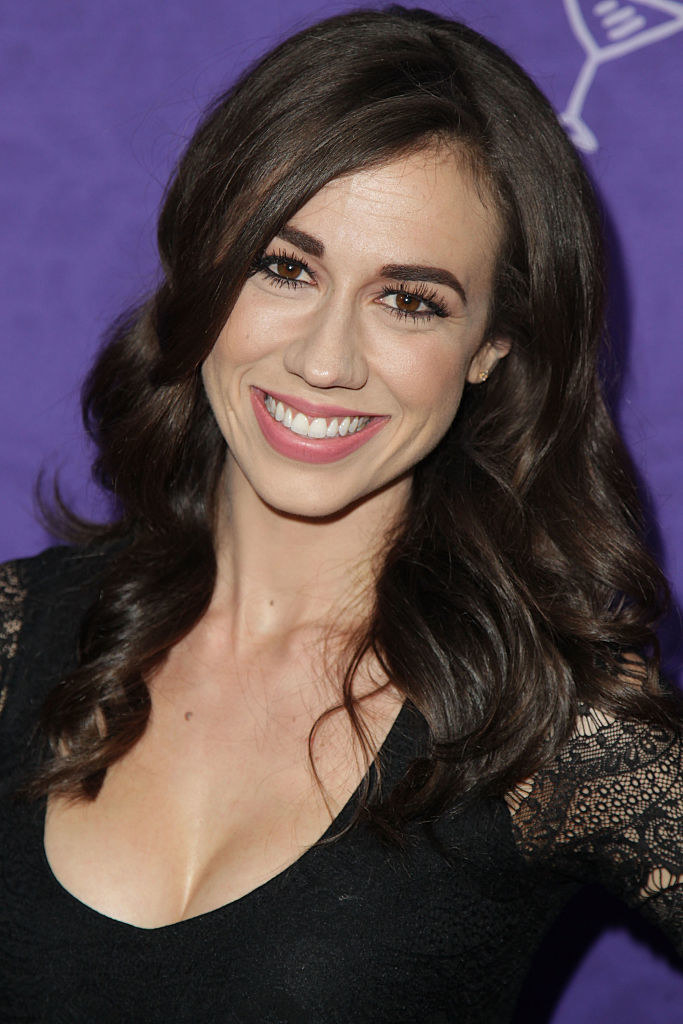 "To anyone and everyone who was hurt or offended by the statements I made when I was younger, I am so, so sorry. I hope you all can see that the person I am today is so far from the person I was a decade ago," she said.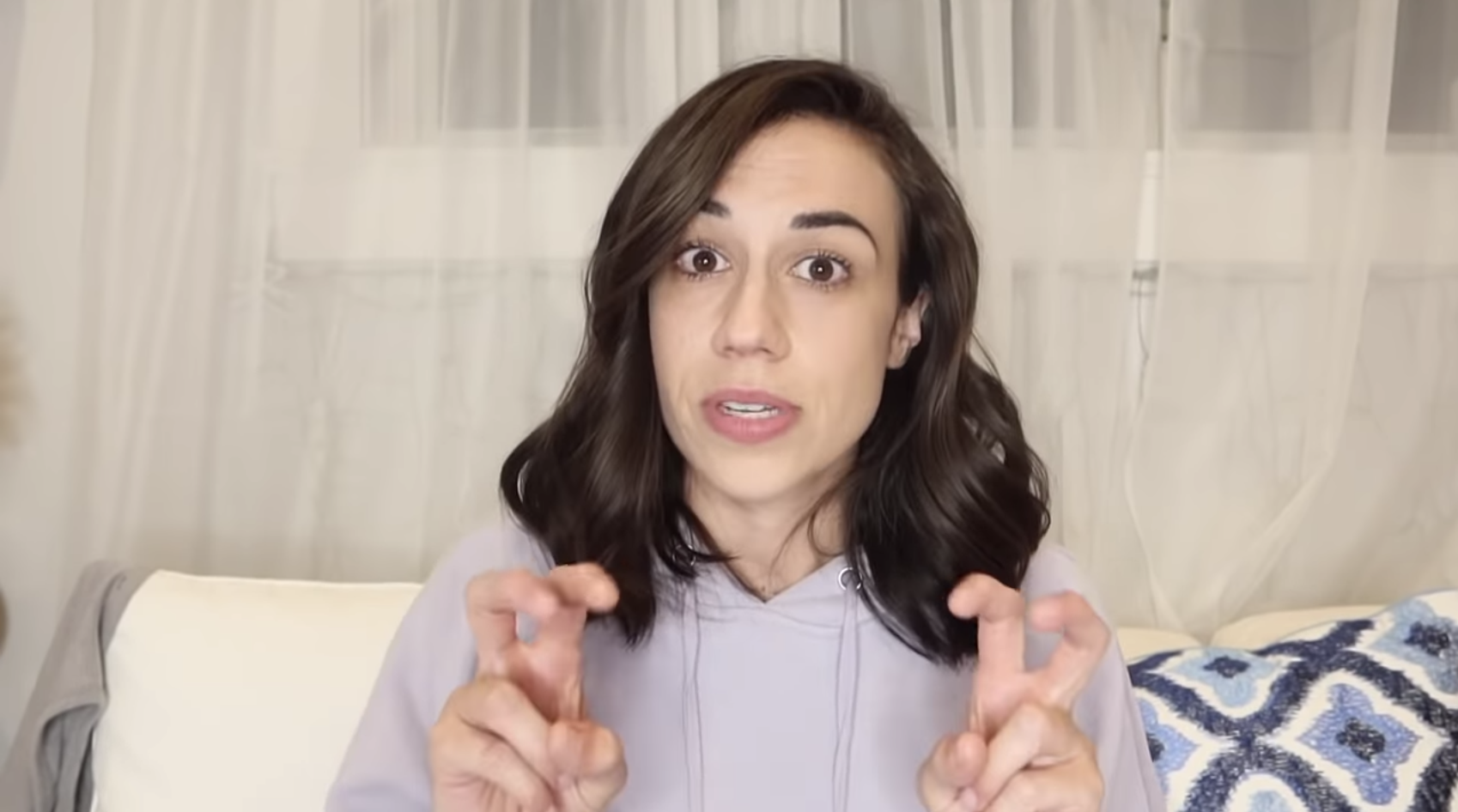 Colleen THEN addressed another situation, where she was accused of not paying a 17-year-old fan, Adam, for content and then sending him underwear. This came to light after the boy posted a video, "colleen stop lying."
She said she didn't address the accusations because Adam's mother messaged her, asking her not to talk about it.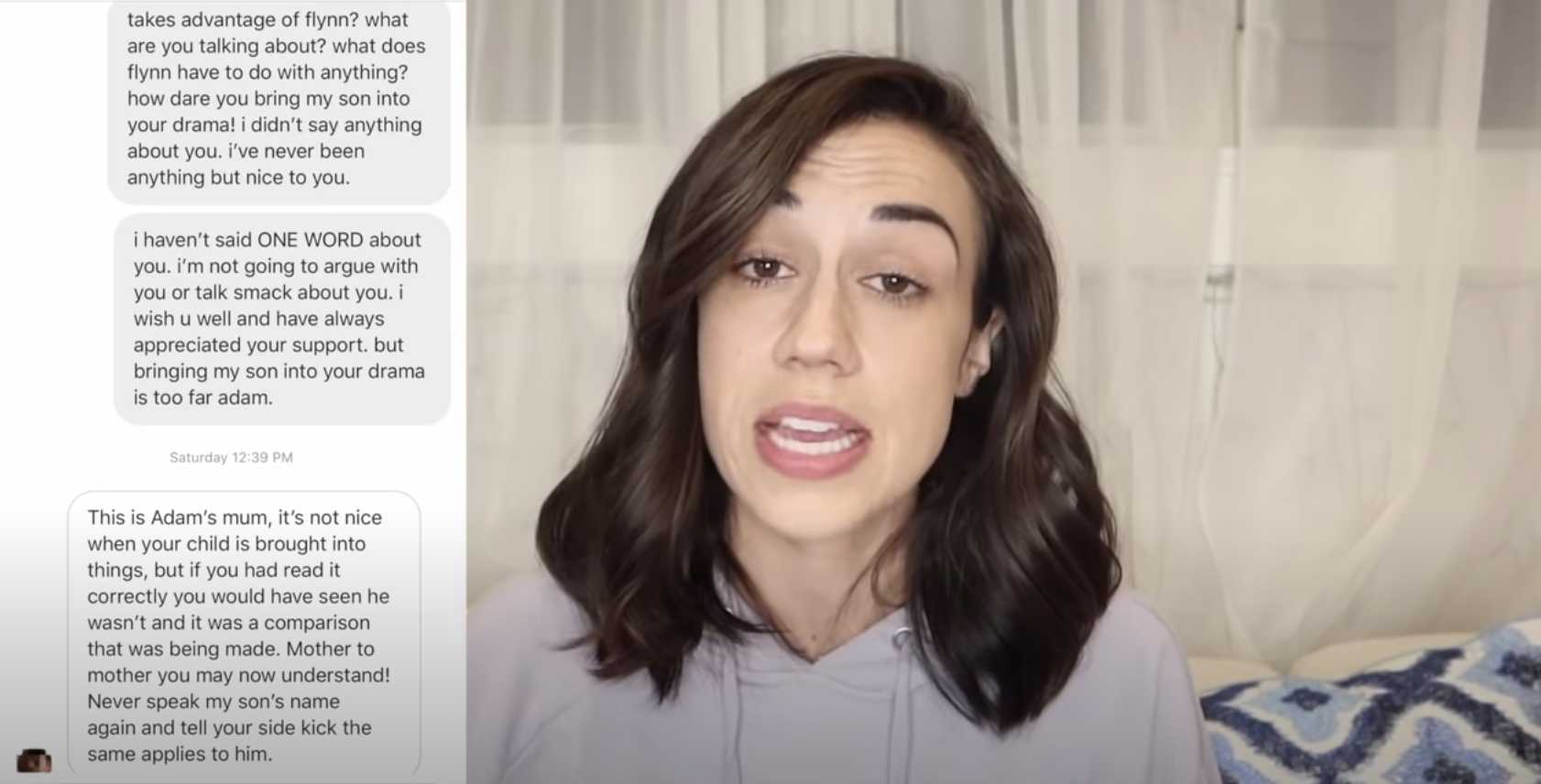 Here's ultimately how she addressed the underwear scandal:
The biggest issue that came from his video is that I sent a child underwear and wow, anyone who heard this out of context and was offended I completely understand. Four years ago, I did a livestream giveaway, I was giving away clothes that were unused, tags still on, brand new. One of these items were a really ugly pair of underwear. At the end of the livestream, this boy, who made this video ["colleen stop lying"] about me recently, asked for the underwear. It was so ridiculous and funny. I sent them to him. He posted about them. It was a big joke. In hindsight, I should have never sent that but it was never a sneaky, creepy, gross thing. It was a silly, stupid mistake."
As for not compensating Adam for his tweets, Miranda said he reached out to her and pitched her some content. "I thought this might be a good situation. This wouldn't be the first time I hired a fan." Still, she doesn't provide information on whether he was paid.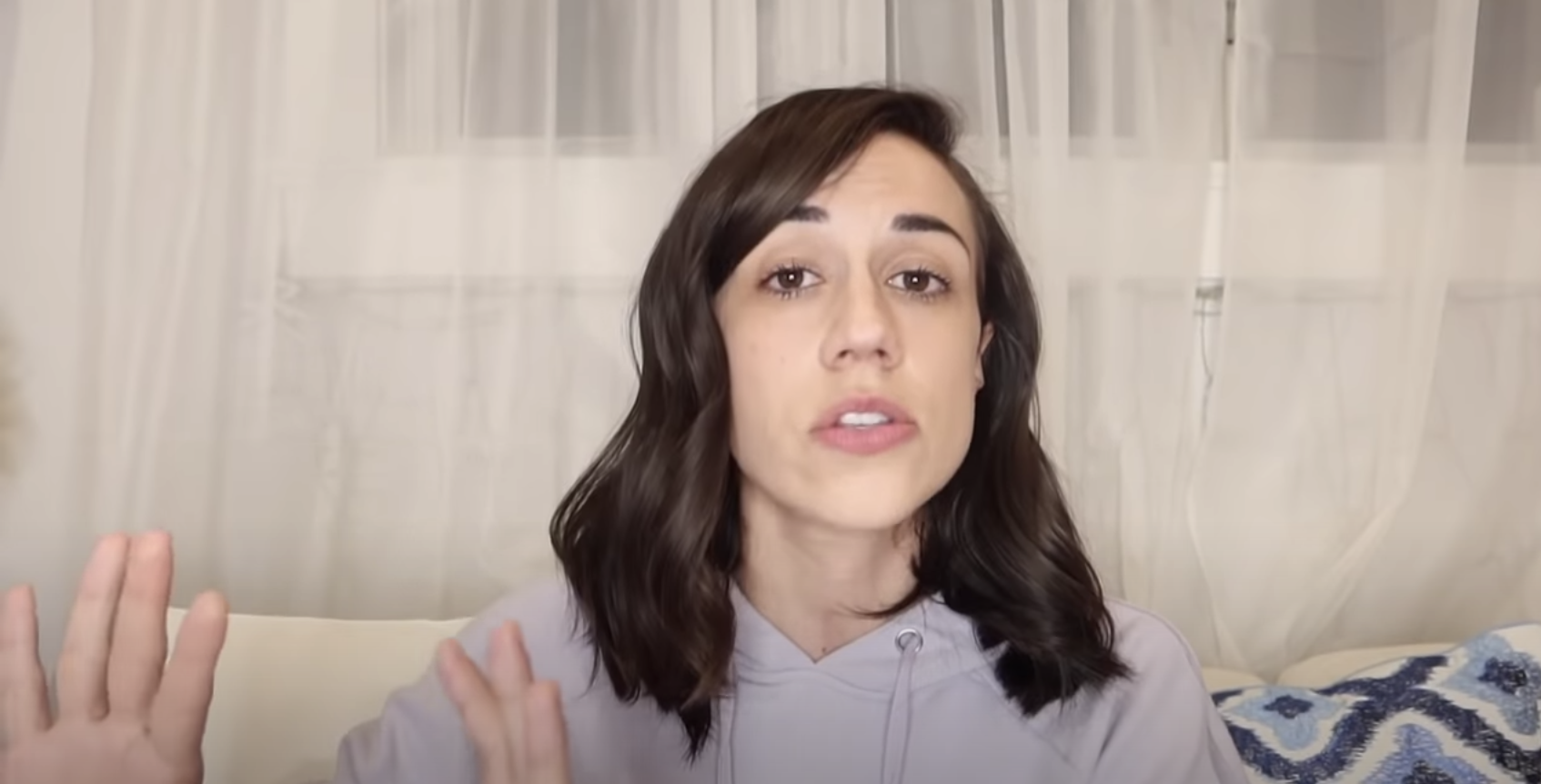 Soon enough, Adam tweeted a problematic tweet on her account about "coming out" as a Meghan Trainor fan. There was backlash at the time and Colleen apologized back then.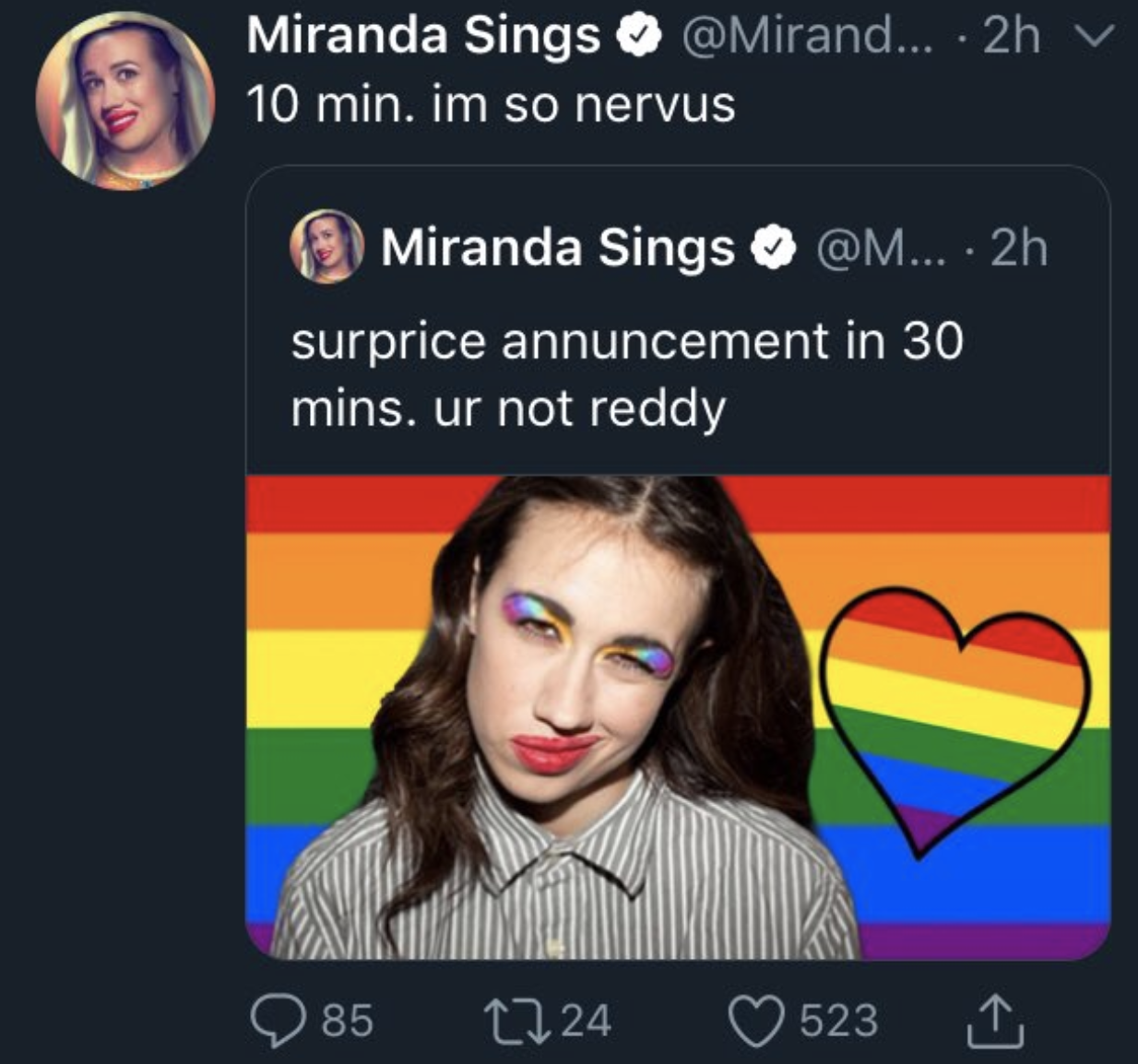 "I knew better than to let someone else tweet for me. I should have reviewed closely every single thing that was going to come from 'Miranda's' mouth. I let him know that I loved him, he did a great job. It was my fault, not his," she said.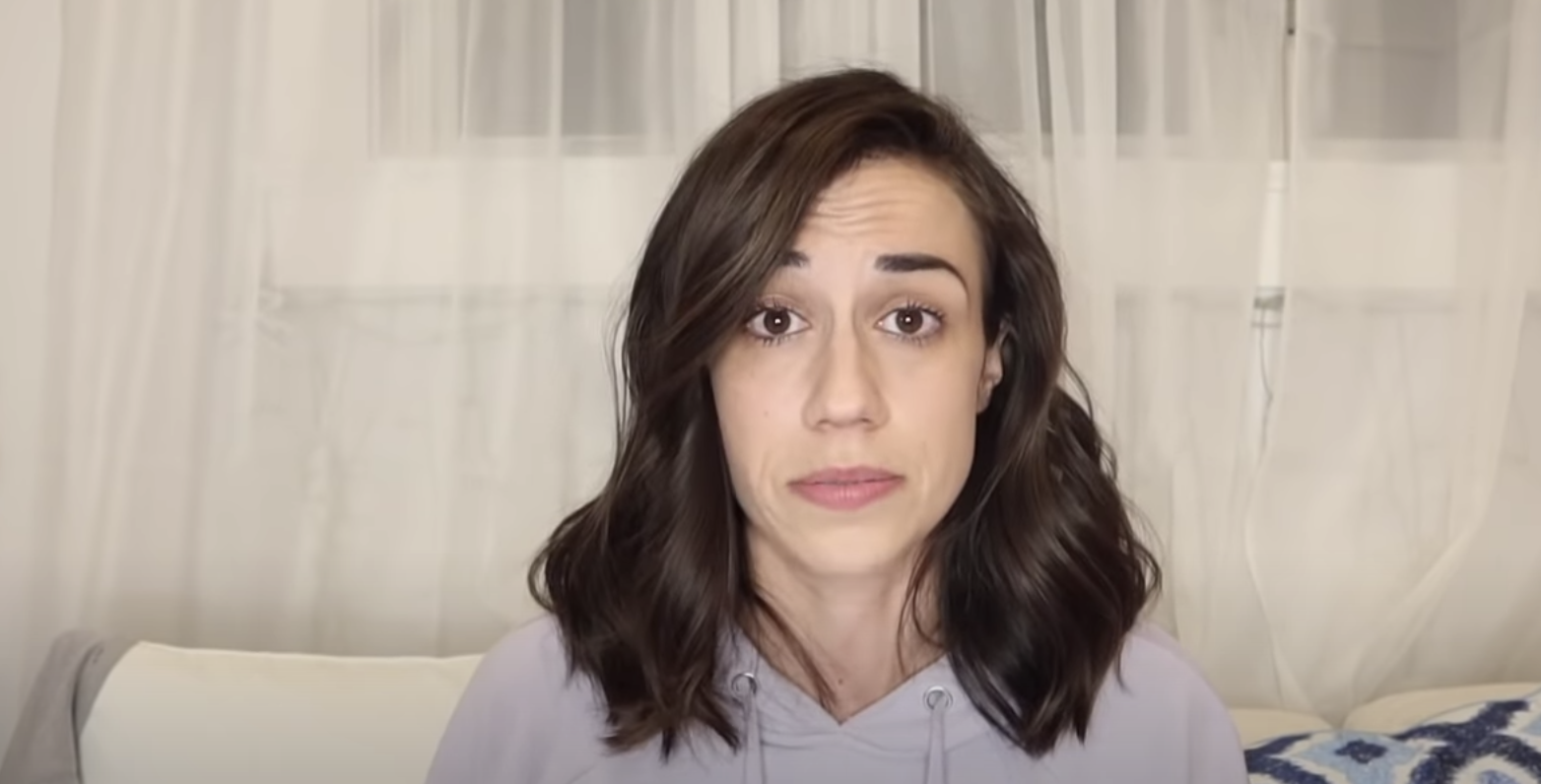 "I've learned from these things and grown from them to become the best me I can be."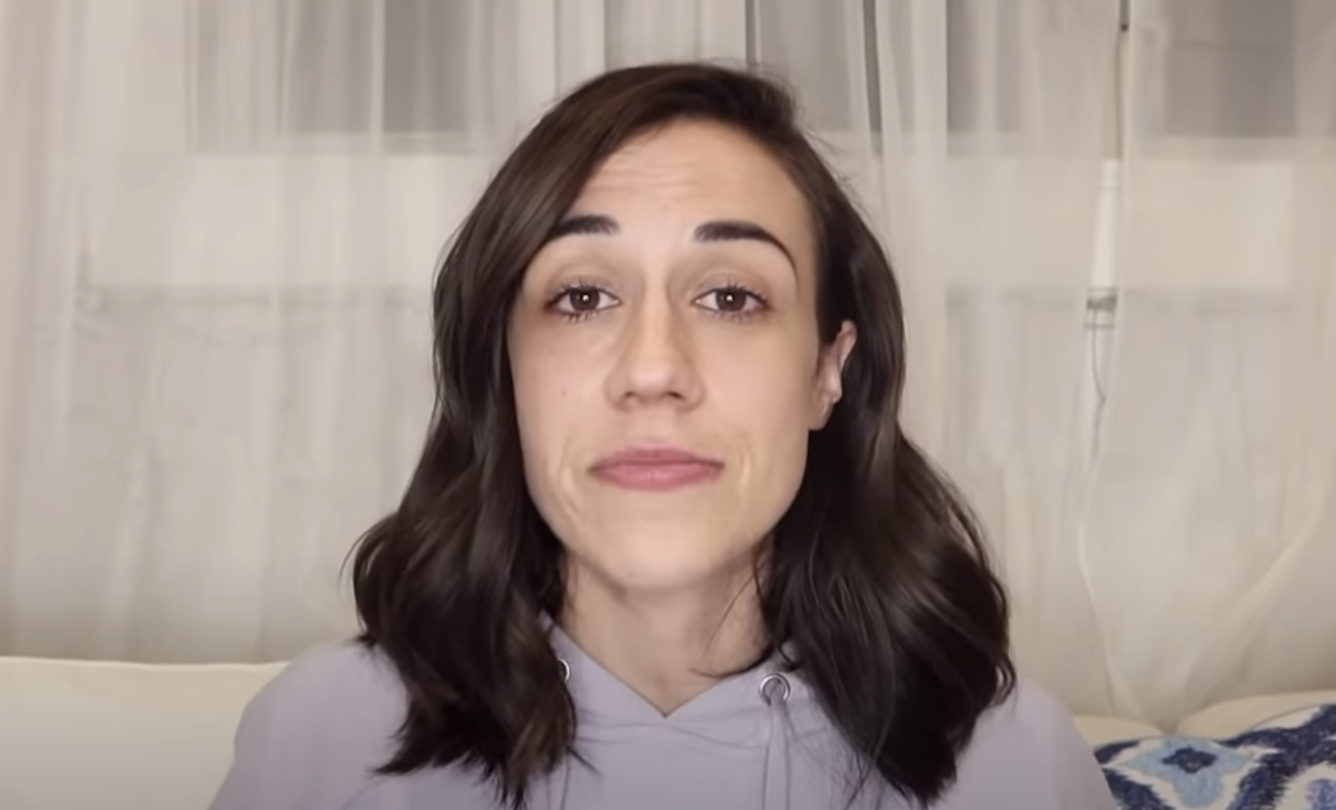 Wow, well, a lot was addressed. What are your thoughts on all of this? Let me know in the comments below, I really wanna know!