Chrissy Teigen Called Out Jeanine Pirro — Yup, Again — For Looking At Her Boobs On Her Phone
I can't.
Last month, in very 2020 fashion, Chrissy Teigen made headlines after noticing that Fox News host Jeanine Pirro was looking at pics of her topless:
The side-by-side receipts confirmed it.
Chrissy went viral after hilariously calling out Jeanine, saying, "Jeanine, why are my boobs up on your phone?"
Well, fast-forward a month later — Jeanine gave this monologue bashing Democratic presidential nominee and former Vice President Joe Biden.
In the video, Jeanine says, "Unlike you, Joe, Donald Trump made his own money, and he hasn't asked the government for it and he doesn't cut deals while he's in the government for his son and his family."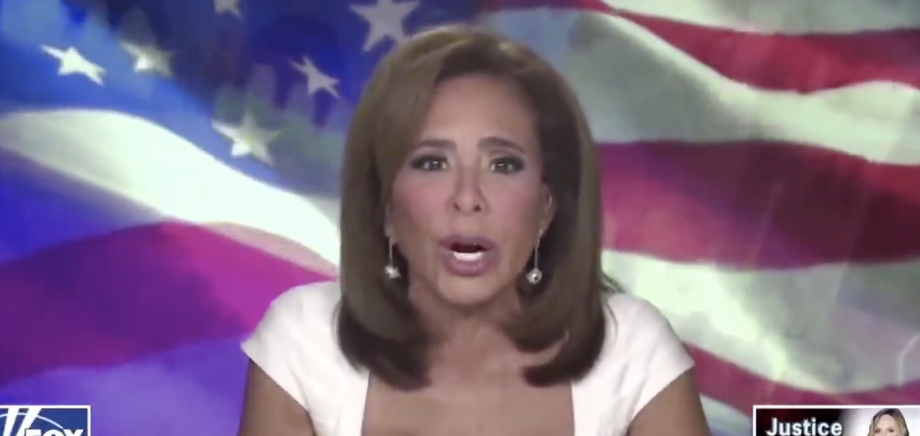 Chrissy must've seen the clip and hilariously responded to it, saying "Jeanine, I'll send you your own special sexy pics of me if you stop this."
LMFAO. People loved Chrissy's trolling — even a month after the incident.
Jeanine hasn't responded or put in a request to Chrissy, but we'll update you if she does.