You probably know this, but Chrissy Teigen is pregnant with her second child. She hilariously announced it in an Instagram video, captioned "It's John's!" in November.
Well on Thursday, in true Chrissy Teigen fashion, she took to Instagram and Snapchat to share how she gets ready for red carpet events while pregnant.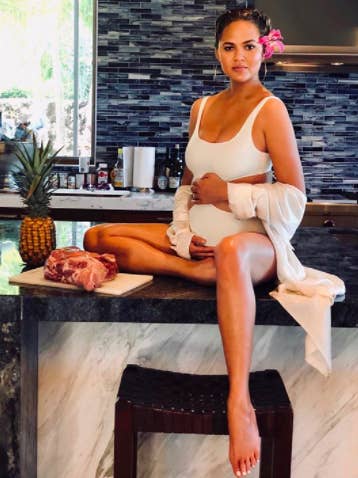 In the video she said, "Lip Sync Battle Live, baby! Tricks of the trade, little tape, little tape," while showing her in maternity shapewear and sporting a shitload of tape.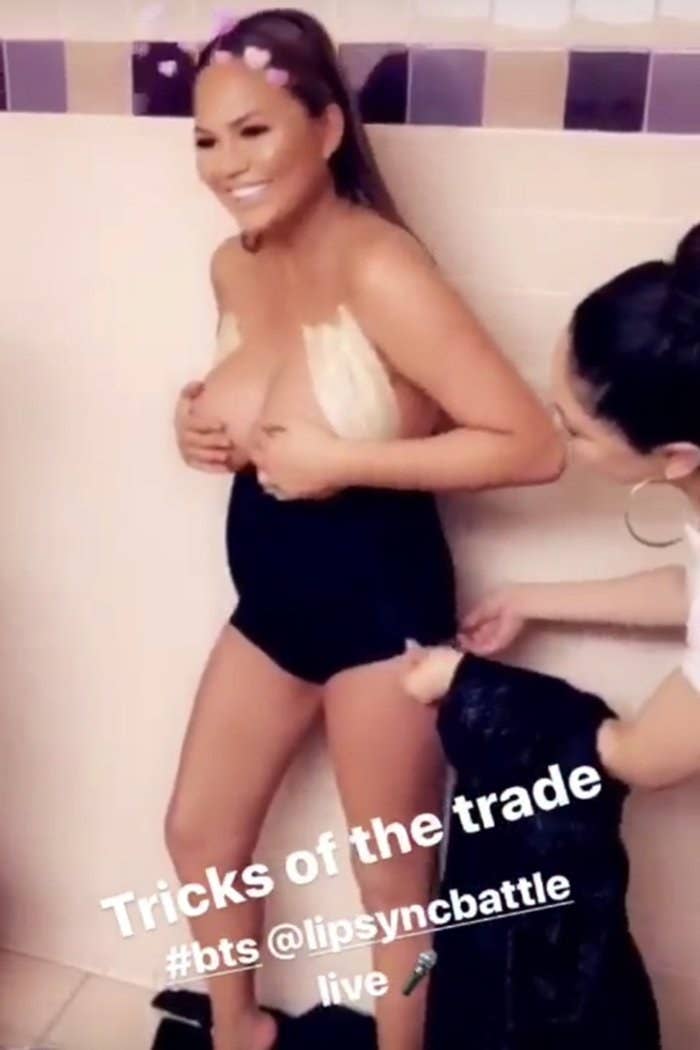 So, the top-secret, super-rich, super-celeb secret, according to Chrissy: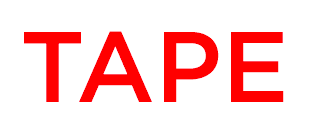 Honestly, though, props to Chrissy for sharing an actual behind-the-scenes pic!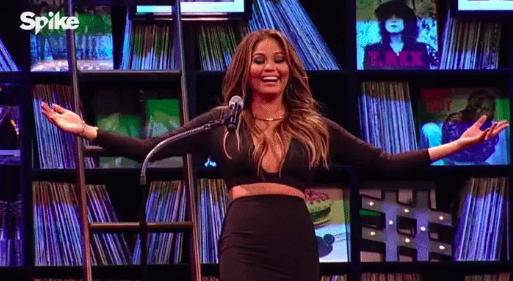 Chrissy then shared the "after" picture of her on the red carpet. It's flawless, of course:
One word: queen.