The lyrics are beautiful and speak to the strength Chrissy and John have as a couple.
He later posted the performance on Twitter saying, "This is for Chrissy. I love and cherish you and our family so much. We've experienced the highest highs and lowest lows together. Watching you carry our children has been so moving and humbling."
John then thanked fans who have sent thoughts and prayers, and said he and Chrissy have felt solace in hearing stories of people who've gone through similar situations. "It's comforting to know we're not alone."
And although Chrissy seems to be taking a break from social media — where she's normally very active — she did repost John's tweets on Instagram.
"We are quiet, but we are okay," Chrissy captioned the post. "Love you all so much."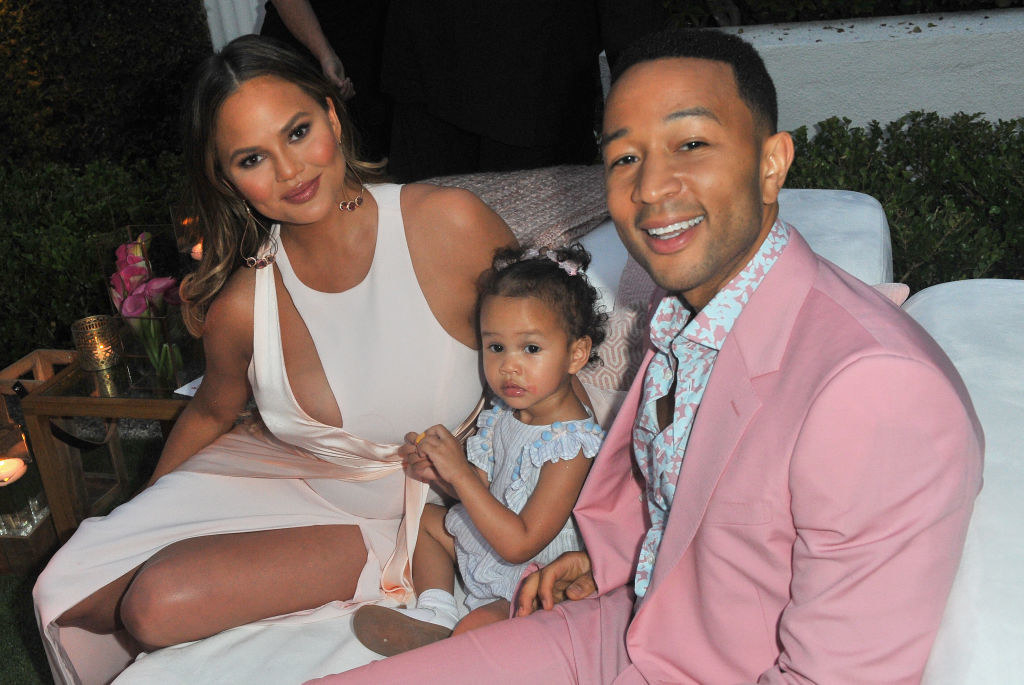 I'm glad to hear they're hanging in there. Sending love and peace to the Teigen–Legend family. ❤️