While presenting, comedian Chris Rock made a joke about Jada Pinkett-Smith, calling her "G.I. Jane". Jada struggles with alopecia (hair loss), so the joke definitely didn't sit well with her — or her husband Will Smith, who then slapped Chris onstage.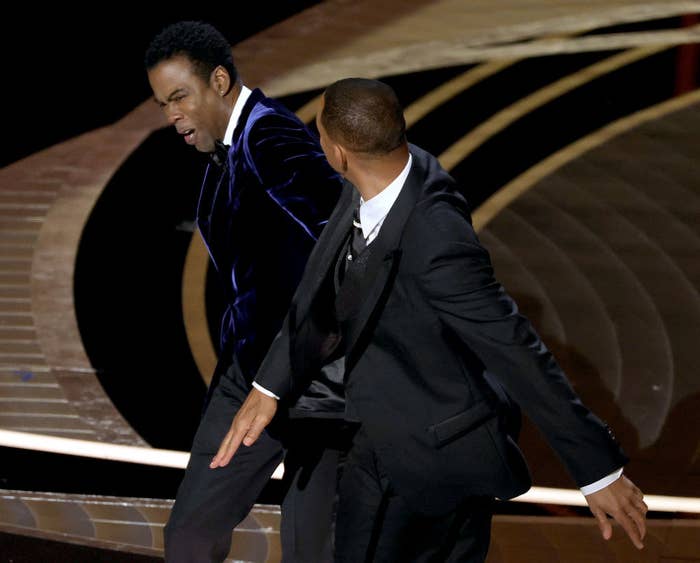 This ignited a firestorm of controversial reactions, think pieces, and opinions from everyone ranging from spectators to politicians to other celebs. Some defended Will, some defended Chris.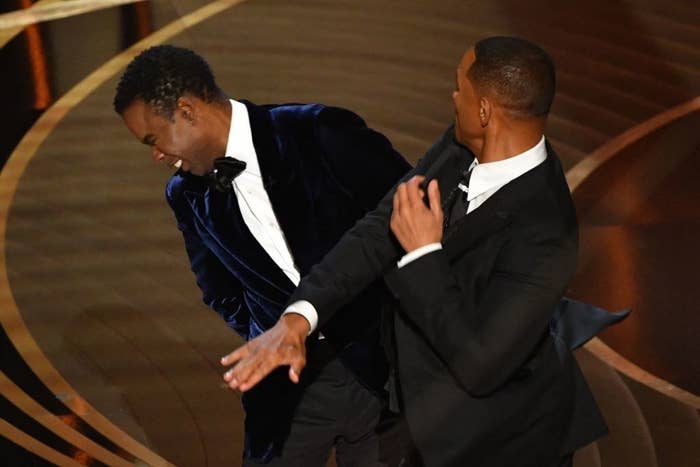 "I'm still kind of processing what happened, so at some point I'll talk about that," Chris said. "And it'll be serious and it'll be funny, but right now I'm going to tell some jokes."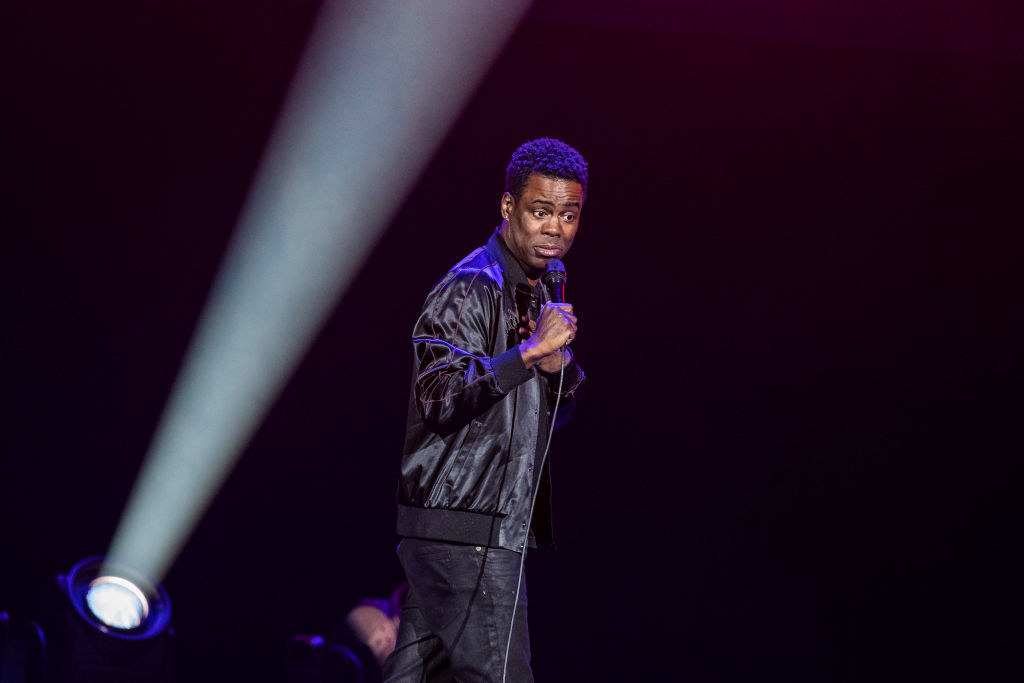 He also said he had not made up with Will. "I haven't talked to anyone, despite what you heard," he said.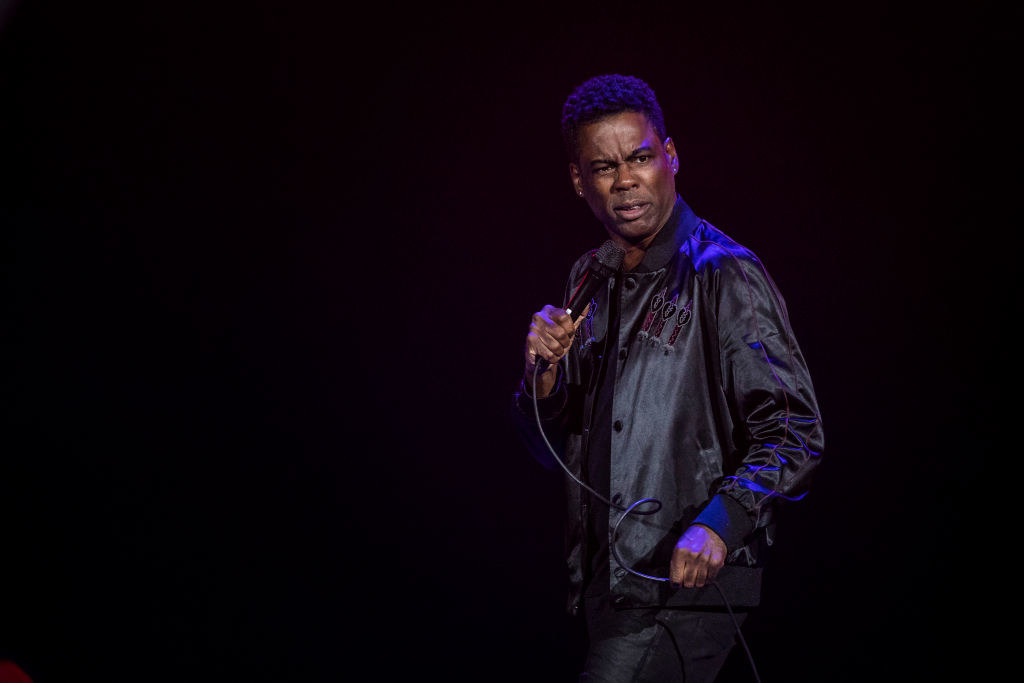 Chris shut it down right away, according to People and Entertainment Tonight, by saying, "No, no, no, no, no!"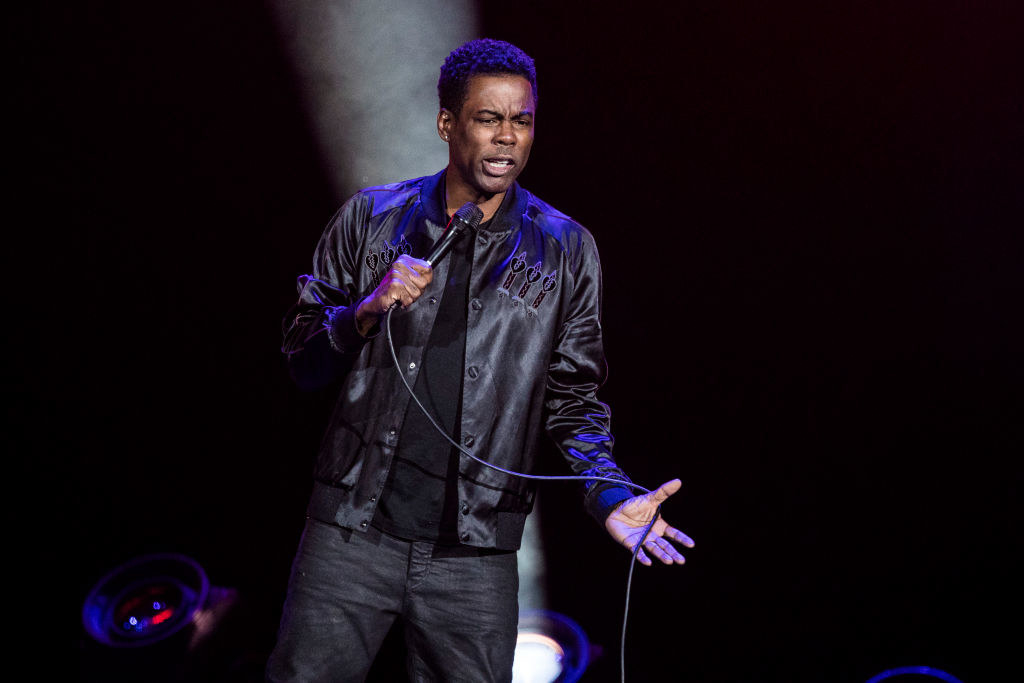 Whatever your stance on the whole debacle is, you have to admit, that was really good way to de-escalate the situation and then make light of it.
Here's to everyone just getting along great for the rest 2022.