Chris Pratt Won Over Father-In-Law Arnold Schwarzenegger In The Most Chris Pratt-Ified Way
"[That's] why I wanted him to become my son-in-law."
"The first thing when we met, [Chris] says, 'Can we have a workout together? I need to have the inside scoop to the Pumping Iron,'" Arnold said.
But there was one move that specifically got the ARNOLD APPROVAL.
"When I watched him make his moves in the gym, the incline press specifically did it," he said. (Here's a bodybuilder explaining what that is.)
"I'm really happy that he is such a great guy," Arnold added. "Not only a very talented guy and a great actor and a great star and all this stuff, but a really kind man and kind to my daughter — which is the most important thing for me."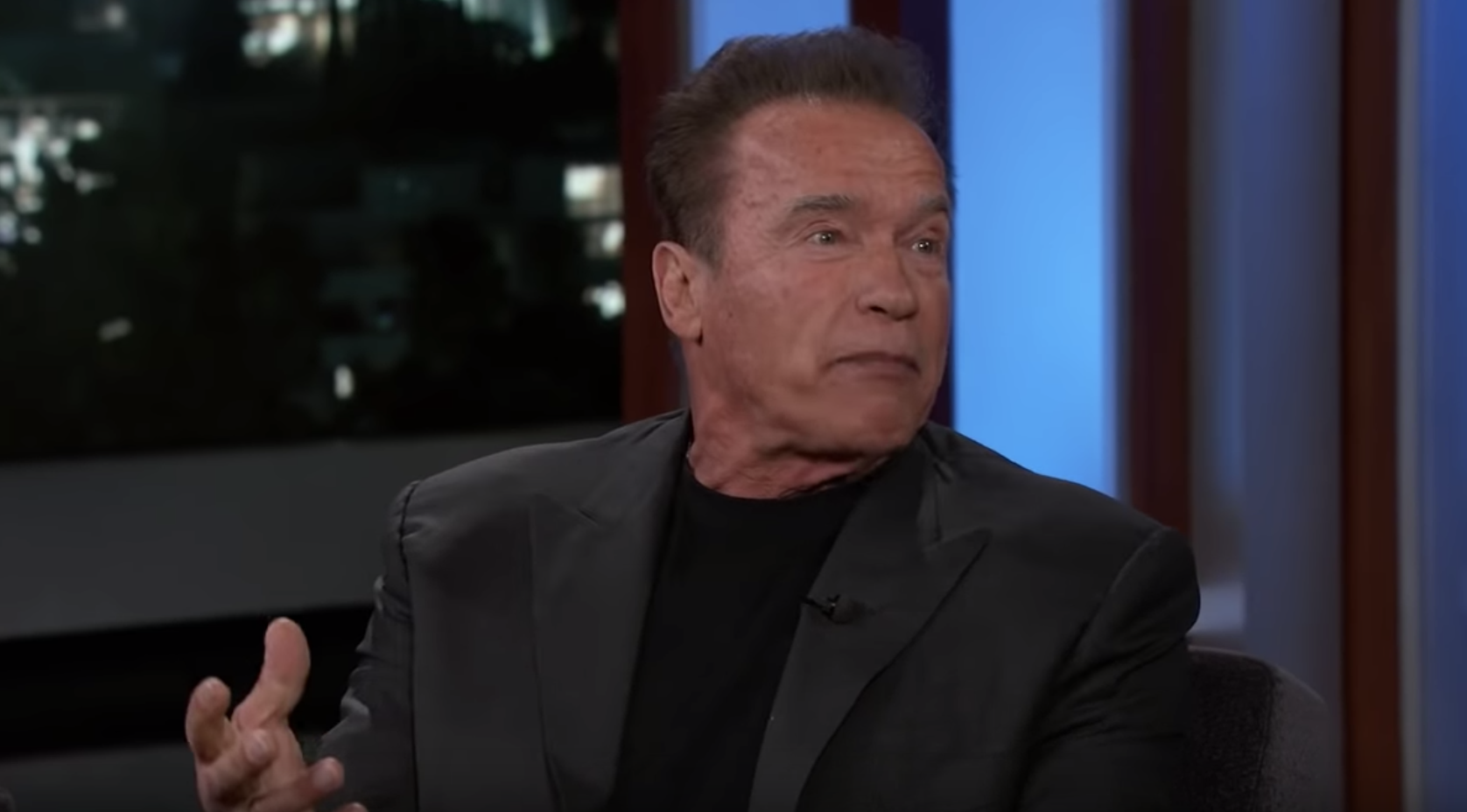 Aw, I stan these two and their love for each other. That's all, bye!