Earlier this month, Chris Pratt confirmed he's going to marry Katherine Schwarzenegger with this Instagram:
"Sweet Katherine, so happy you said yes! I'm thrilled to be marrying you. Proud to live boldly in faith with you. Here we go! 💍🙏♥️," he wrote.
Well, in an interview with Entertainment Tonight on Friday, Chris Pratt was asked about his future with Katherine.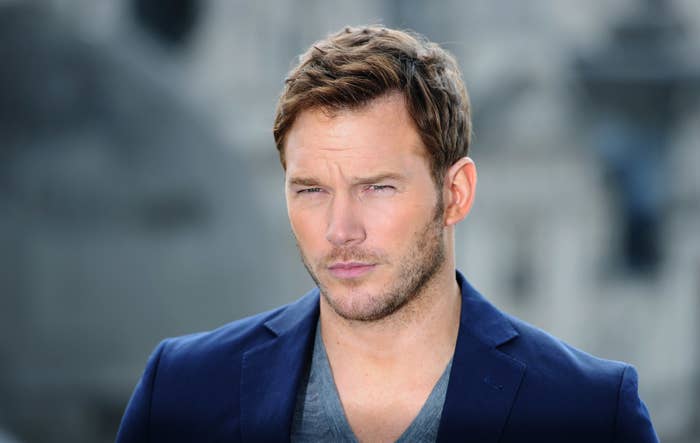 "The future?" he said. "Oh. Lots of kids."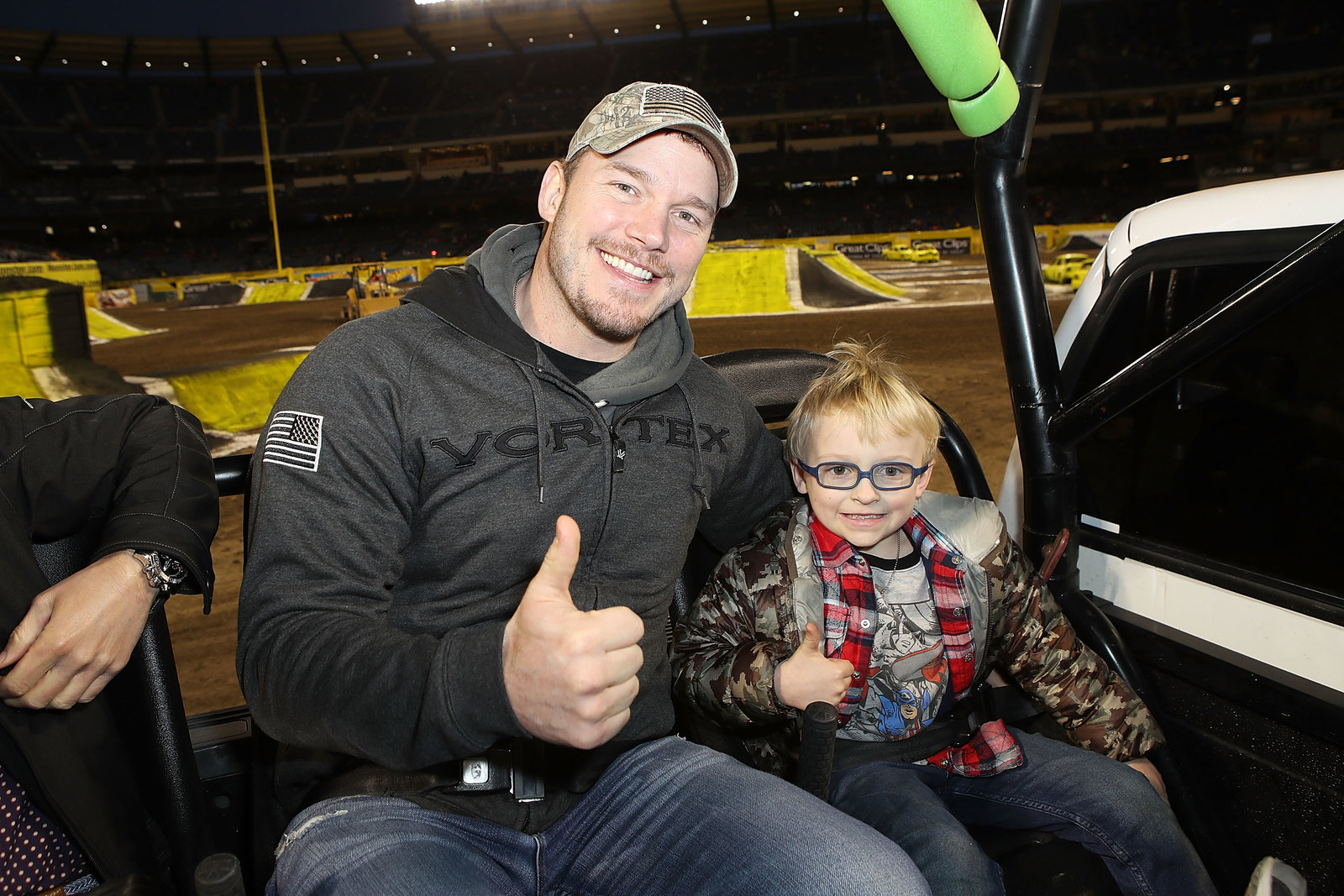 Chris Pratt has a 9-year-old son, Jack, with Anna Farris. The couple announced their split in August 2017.
"Maybe less time spent working, more time spent enjoying life."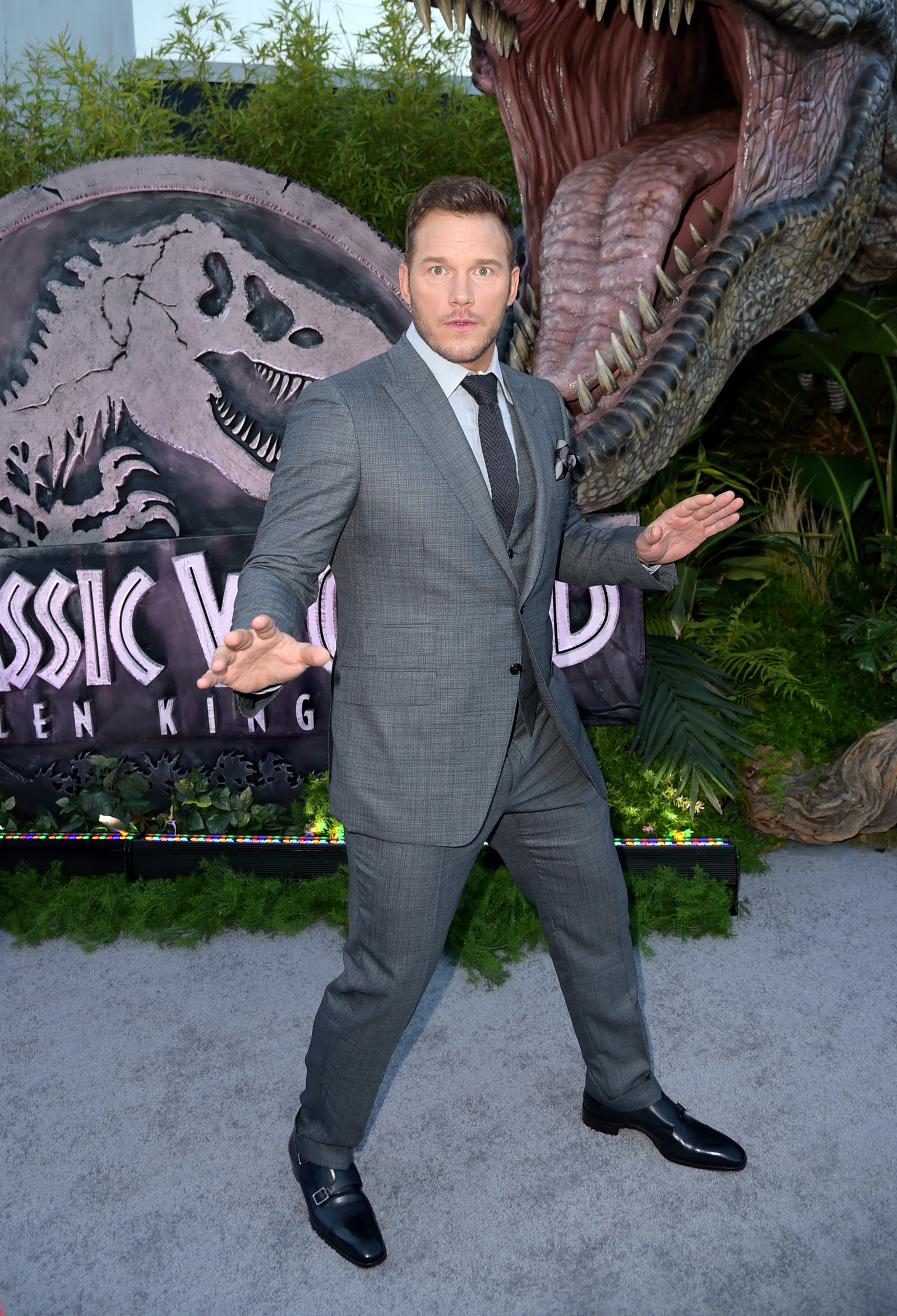 Chris said he wants to slow down and enjoy the little things. "I always want to be that guy that works to live, not lives to work. I think [I want to spend] just a lot of time at the farm and a lot of time catching a lot of fish and seeing lots of sunsets."
I'm so happy for Chris and Katherine, and I can't wait to watch their future together.