I Love Chris Pratt And Chris Hemsworth Wishing Tom Holland A Happy Birthday
Seriously.
You know Tom Holland. He's Spider-Man.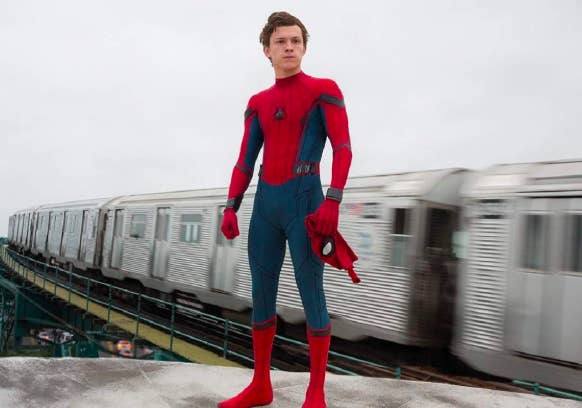 You know Chris Pratt. He's Star-Lord from Avengers.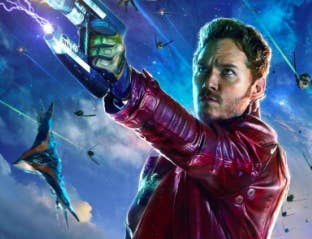 You know Chris Hemsworth. He's Thor.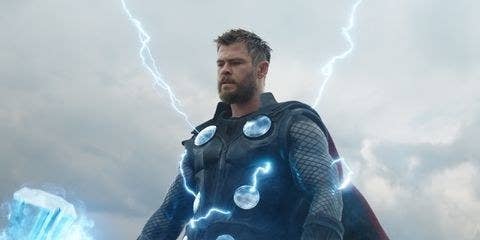 Well, it was Tom's birthday yesterday.
And honestly, the energy in the comments of this vid from these superheroes is the energy I need from my friends, coworkers, and people I'm not even that close with.
"Happy Birthday to my little brother Tom. You're the future, my friend. Hope you have a blast today!"

Other celebs commented, but can we please just appreciate the Chris 1&2 coming together to wish Tom a HBD?!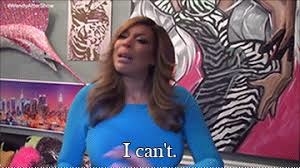 I love Tom. I love Chris. I love Chris. That's all, bye!