Well, on Friday, a fan tweeted these SVU-themed save the dates. "Chris, please come to my wedding," she wrote.
Aw, a cute gesture, right? You'd expect a pretty innocuous reply from the star if he had seen the tweet.
Well, he did see the tweet, but he answered with this rude but hilarious reply. "And do what?" he said flatly.
Yuuuup. The tweet started going viral this weekend with more than 64,000 likes.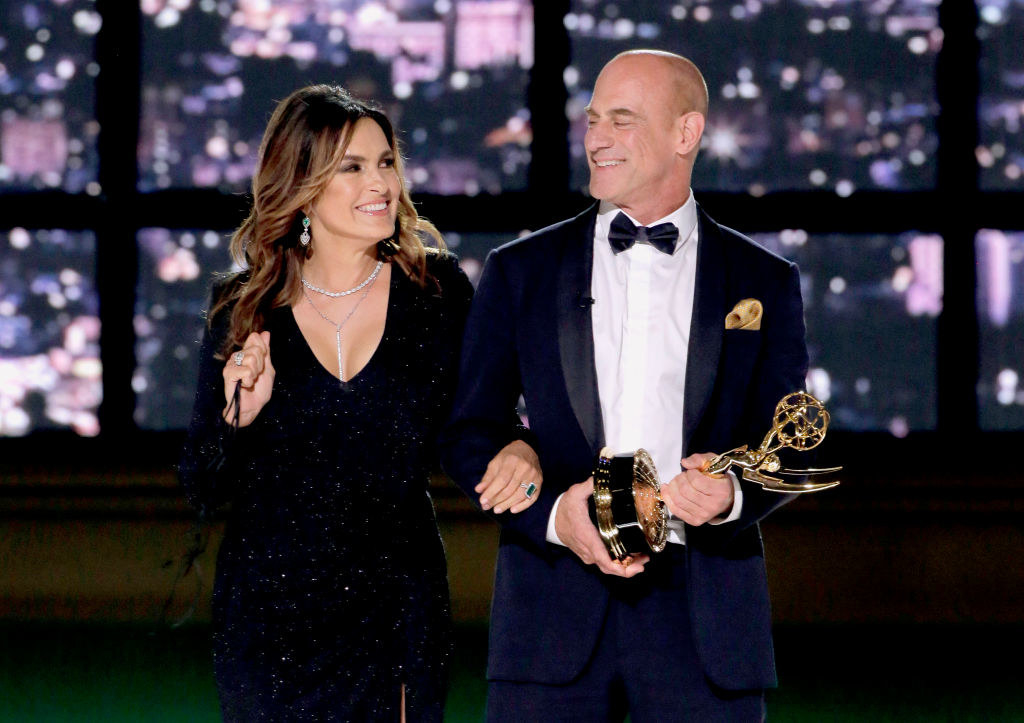 So, yeah, it looks like Chris will not be joining the celebration. He did, however, find this fan's hypothetical scenario "intriguing":
And as for going viral, Chris had this to say:
Well, there you have it. Maybe going viral and being written about on BuzzFeed will encourage Chris to stop by their wedding.
What do y'all think of this situation? Let me know in the comments below.