People Are Calling Out Chris Hemsworth's New Movie For Using A "Yellow Filter" To Depict Bangladesh
"The only thing that needs to be extracted is that yellow filter."
Earlier this week, the trailer for Chris Hemsworth's new movie Extraction was released.
The trailer shows the intense camerawork it takes to film the action movie. The top half shows behind-the-scenes filming, while the bottom half shows what the actual movie looks like. The film takes place in Dhaka, Bangladesh.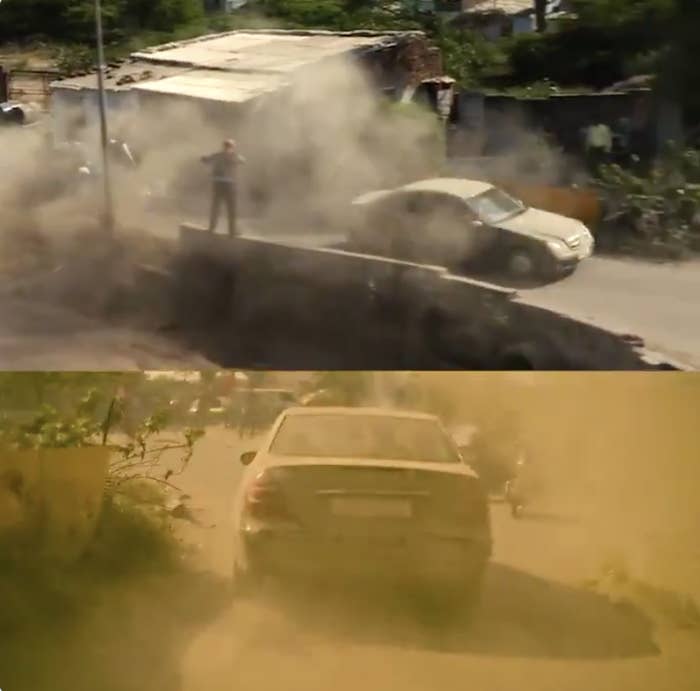 People were quick to call out the yellow filter used to portray Dhaka and explain why it's problematic.
People explained this is often how a lot of foreign countries are depicted in American movies.
Netflix and Chris Hemsworth have not yet responded, but we will update you if they do.