It began when screenshots surfaced on Twitter of him allegedly sending DMs to minors. Others shared their own encounters with D'Elia in now-deleted tweets.
In a previous statement to TMZ, D'Elia denied claims of any misconduct, saying, "I know I have said and done things that might have offended people during my career, but I have never knowingly pursued any underage women at any point. All of my relationships have been both legal and consensual and I have never met or exchanged any inappropriate photos with the people who have tweeted about me."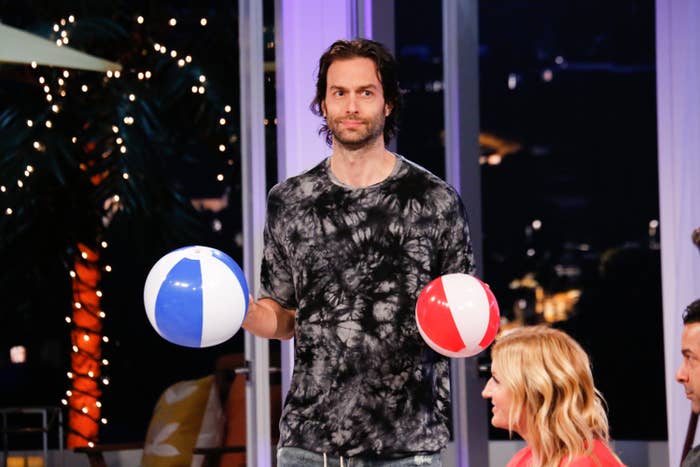 Since then, Chris has been fairly silent on social media. But now he's returned, eight months later, to YouTube with a video titled, "It's Been a While."
In the video, he addresses the situation: "I thought the best thing to do was to take a long, hard look at myself. It was a lot. It was hard. First of all, I do know how it looks with all the stuff that's been said and the emails that have been put out, and what the media has been trying to say. I know it looks bad — it doesn't show the full scope of what happened."
"I stand by the fact that all my relationships have been consensual and legal, and that's just it. That's the truth."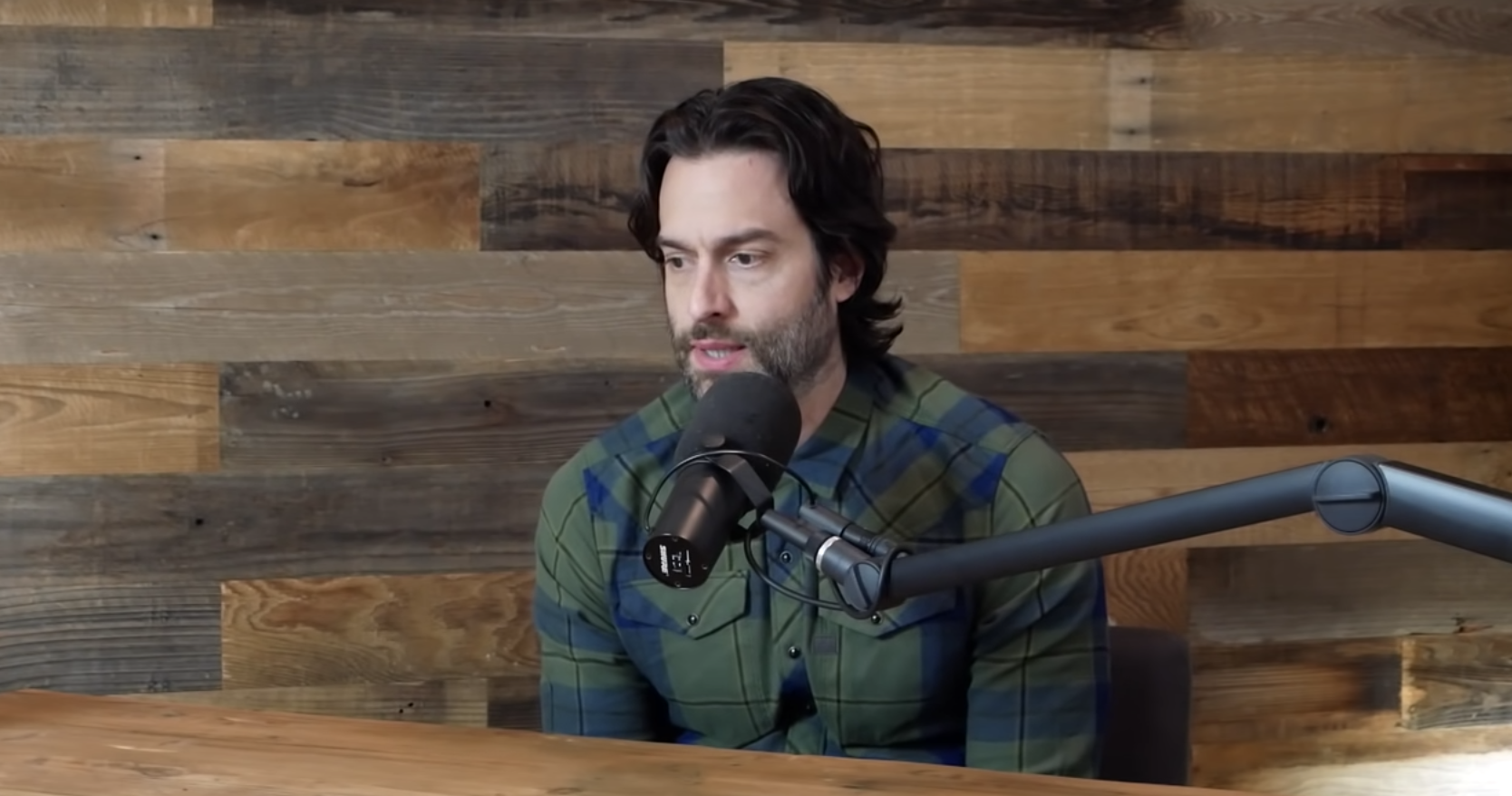 "What I have come to understand is, this was always about sex to me. Sex controlled my life," he said. "It was the focus, it was my focus all the time. And I had a problem and I do have a problem. It's not, like, months down the line, everything's better. I need to do work on that."
D'Elia said that he'd go to his inbox after every show and reply to all the women who'd reached out to him. He said he'd invite them to his room a lot of the time to "make out" or "have sex."
"I realized through all of this that doing that is just treating sex like it's casual and being flippant with people," he said. "And that's not the guy I want to be. It's not OK, and I'm sorry for that. It makes me feel shameful, and it makes me feel bad."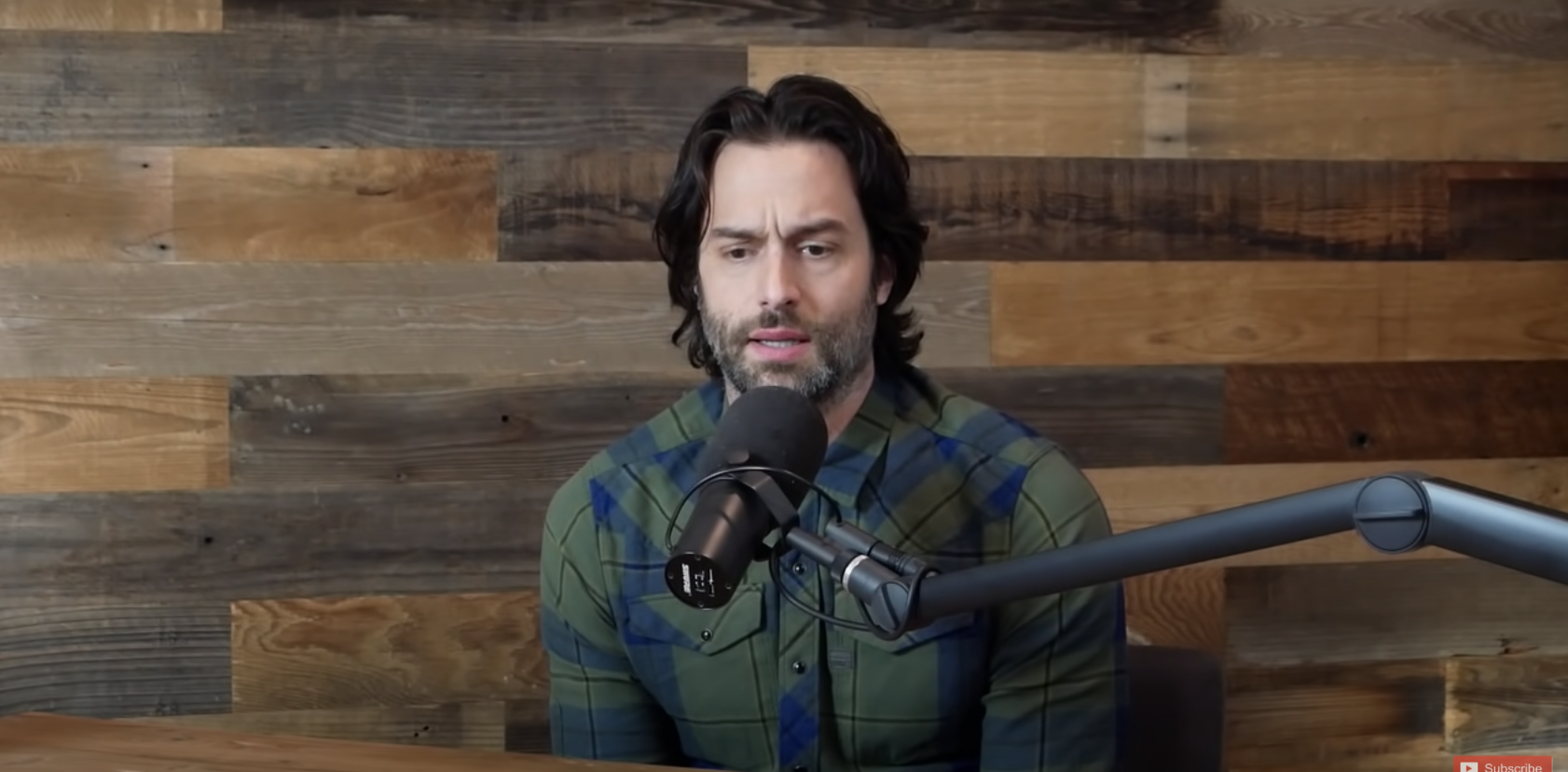 D'Elia added that his fixation with sex led him to cheating on his fiancé, Emily Montague, whom he calls his "dream girl."
"It was out of control," D'Elia said. "So I have a chance here to apologize to the people who got caught up in that shit and the lies that I would tell my fiancé, my friends. And I'm sorry."