So, you know Chris Hemsworth. He's hot and Thor. And you know his little brother, Liam. He's also hot and plays Gale from Hunger Games.
Well, on Saturday, Liam posted this video of himself and his brother lifting together to promote the fact that Liam is a SIPP instant coffee global ambassador.
Ok, yeah, cool, but let's appreciate the gorgeousity of this video.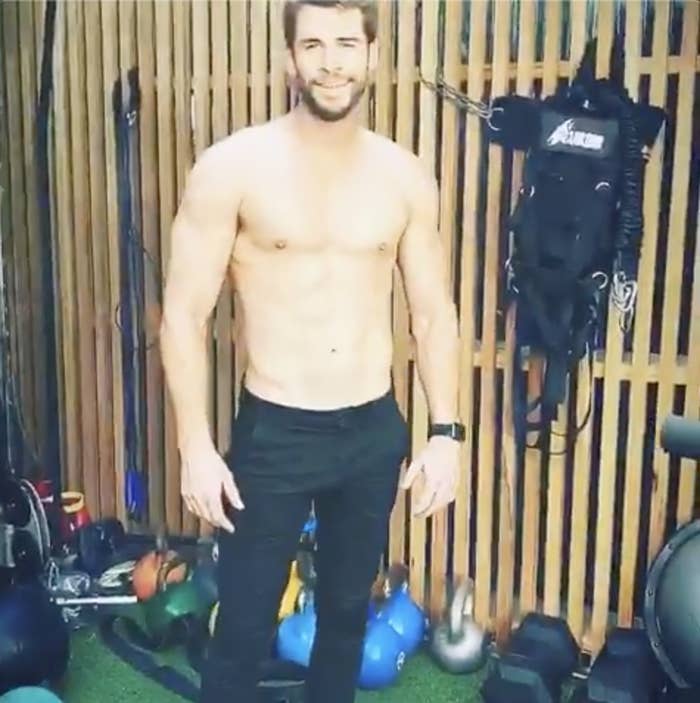 The lifting.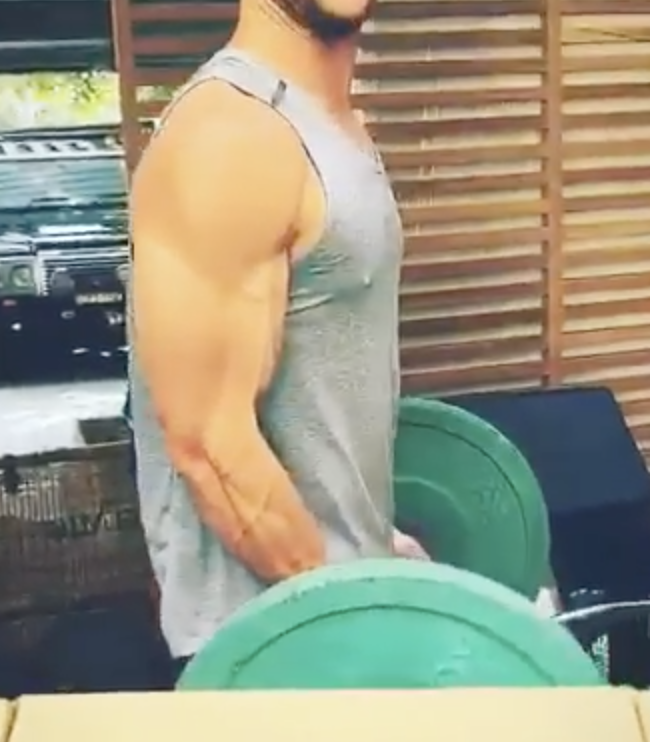 The abdominalization of it all: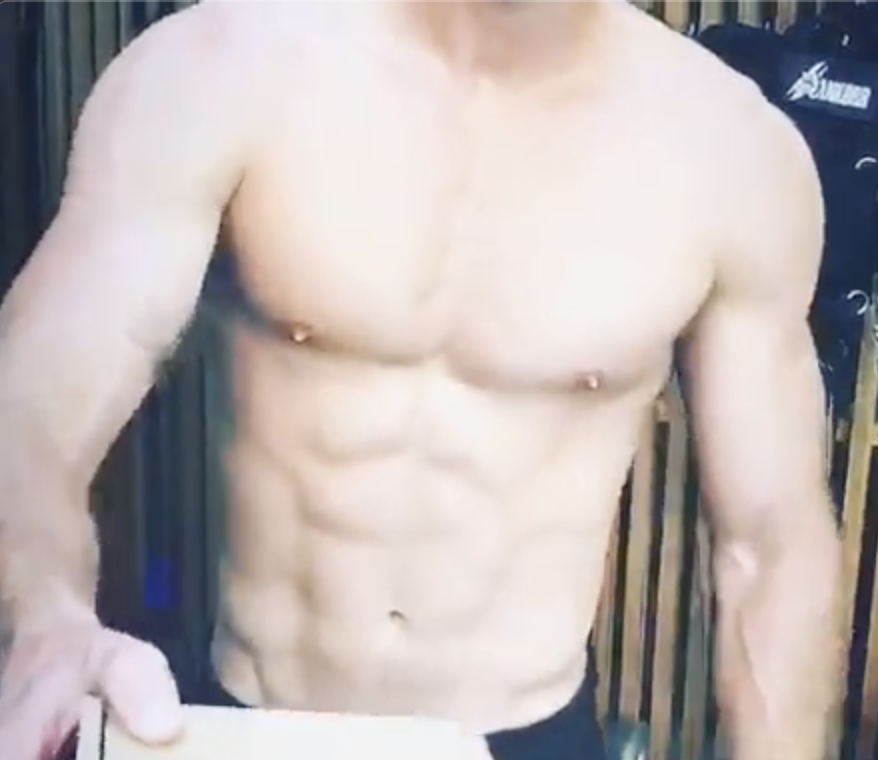 This stance 👀.
It's making me feel a few different things that I can't share with the public.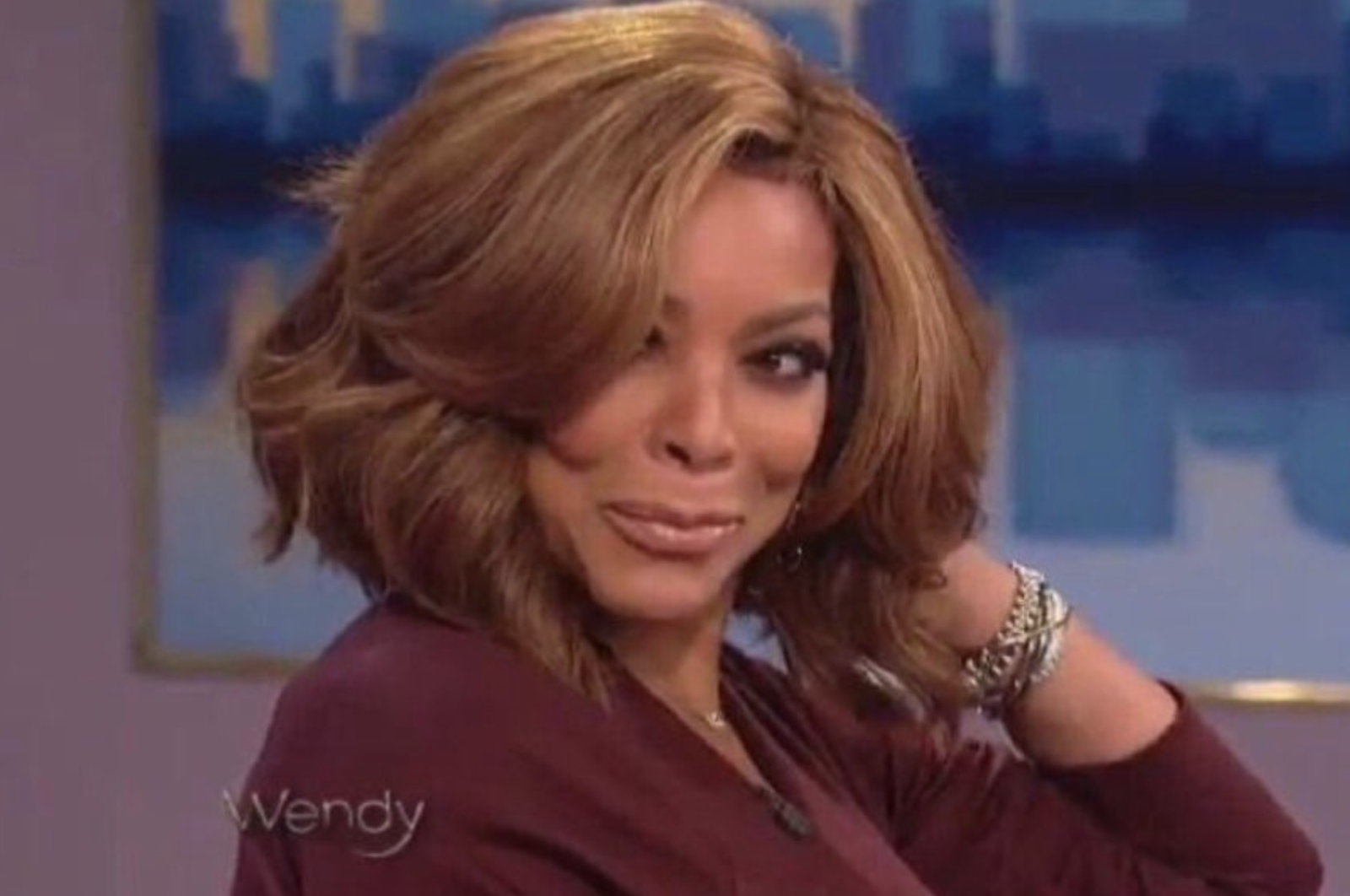 They are my daddies.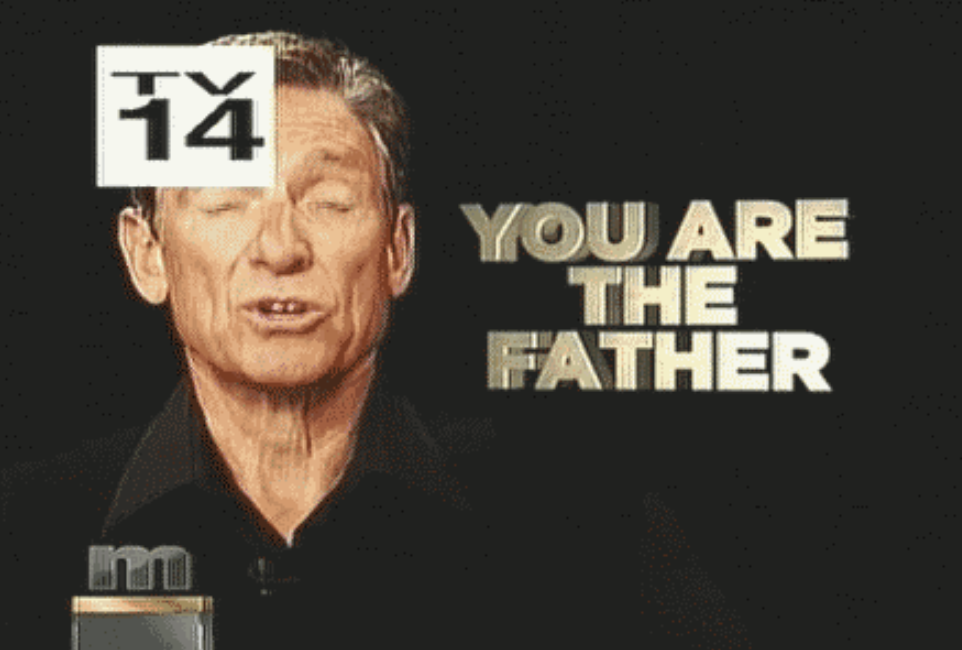 I don't know two better (or hotter) people.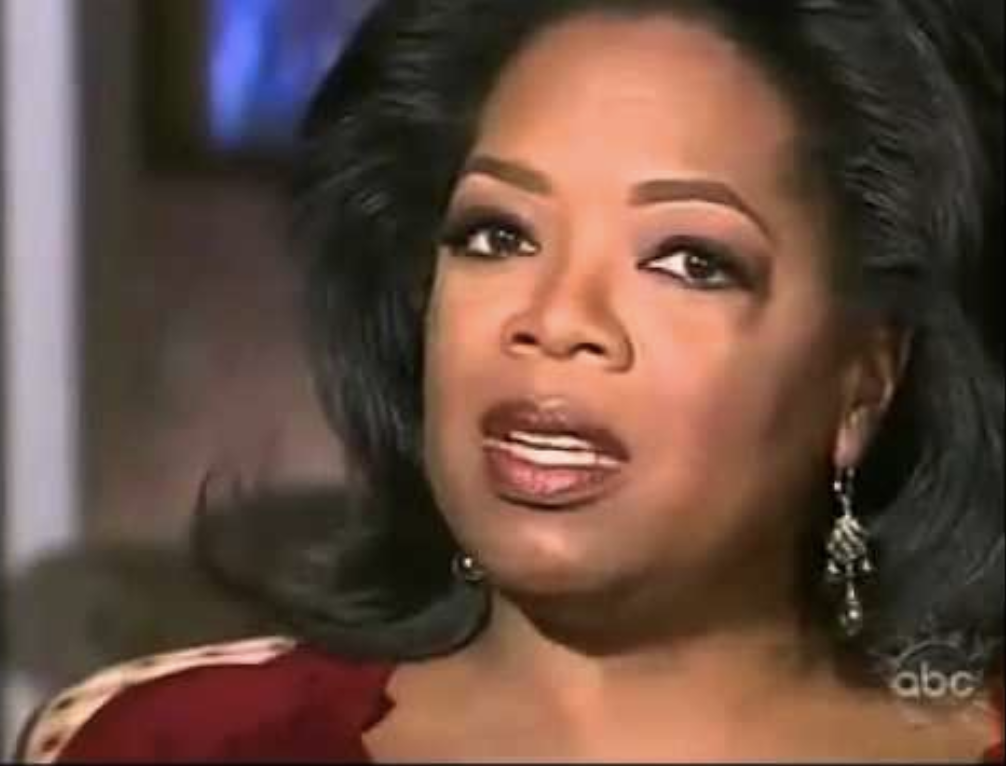 Thank you, Chris and Liam for making this Sunday even hotter. Have a good one, y'all!