As you have probably seen, Swarm, starring Dominique Fishback, is currently the biggest show right now. The Donald Glover-directed project follows a young fan's unhealthy fixation with their favorite R&B star.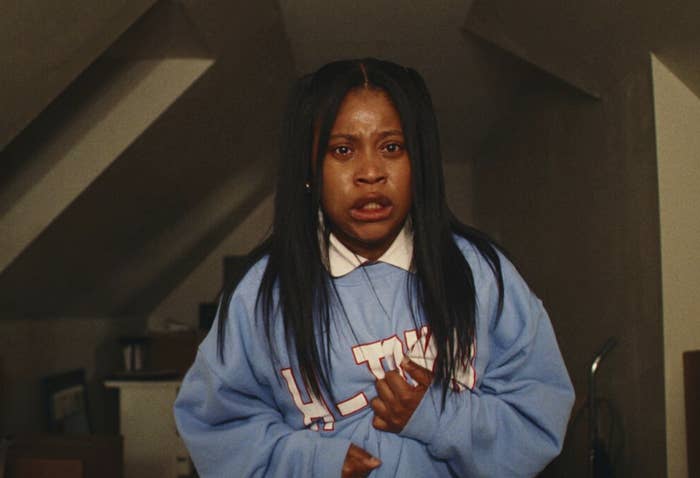 Because Swarm is inspired by stan culture, the show has been discussed heavily on Twitter. Like, within a few days, there's already been a new meme format:
But probably the most discussed element of the show was Chloe Bailey and Damson Idris' sex scene. This clip alone had 27 million views:
Some people criticized how explicit the scene was:
But most people defended the singer and the scene:
Chloe has opened up about the scene in an interview with Deadline. "I remember when I first read the script, I was like, 'Oh this is insane. This is incredible.' I cried. Then I remembered, 'You gotta do that sex scene, girl,'" Chloe said. "As open and liberal as I am with my body, I was very scared because I haven't had that many partners.
"I'm not like that — like that that sexual and open," she continued. "Damson made it really comfortable. You know, there were limited people on set — it was a closed set. We were laughing in between. We literally had a bouncy ball in between us. It took all the nervousness away from it."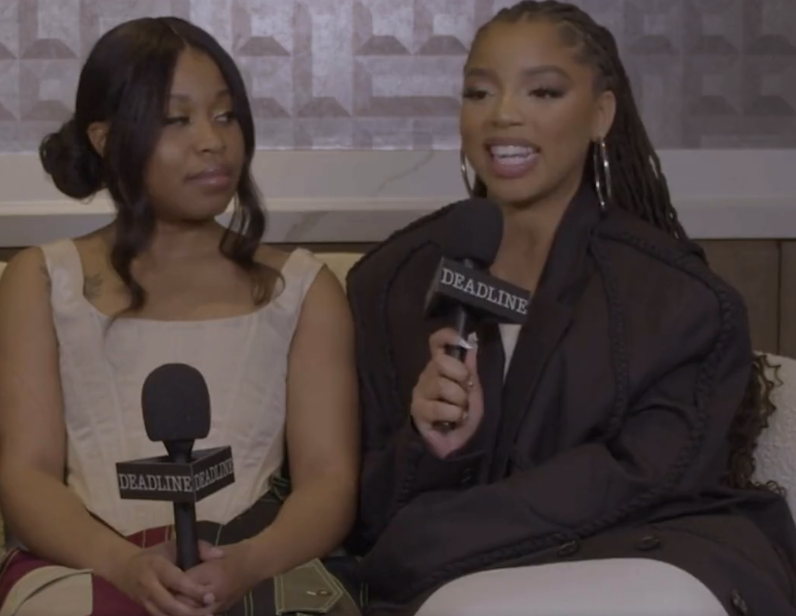 In a recent interview with ET Canada, Chloe was also asked about the controversy/backlash of the scene. "I was laughing about it," she said. "I am really proud of my performance in that show and being on set with such incredible actors like Damson and Dominique and being directed by Donald Glover and being on set with the likes of Malia Obama and Janine [Nabers] and everybody."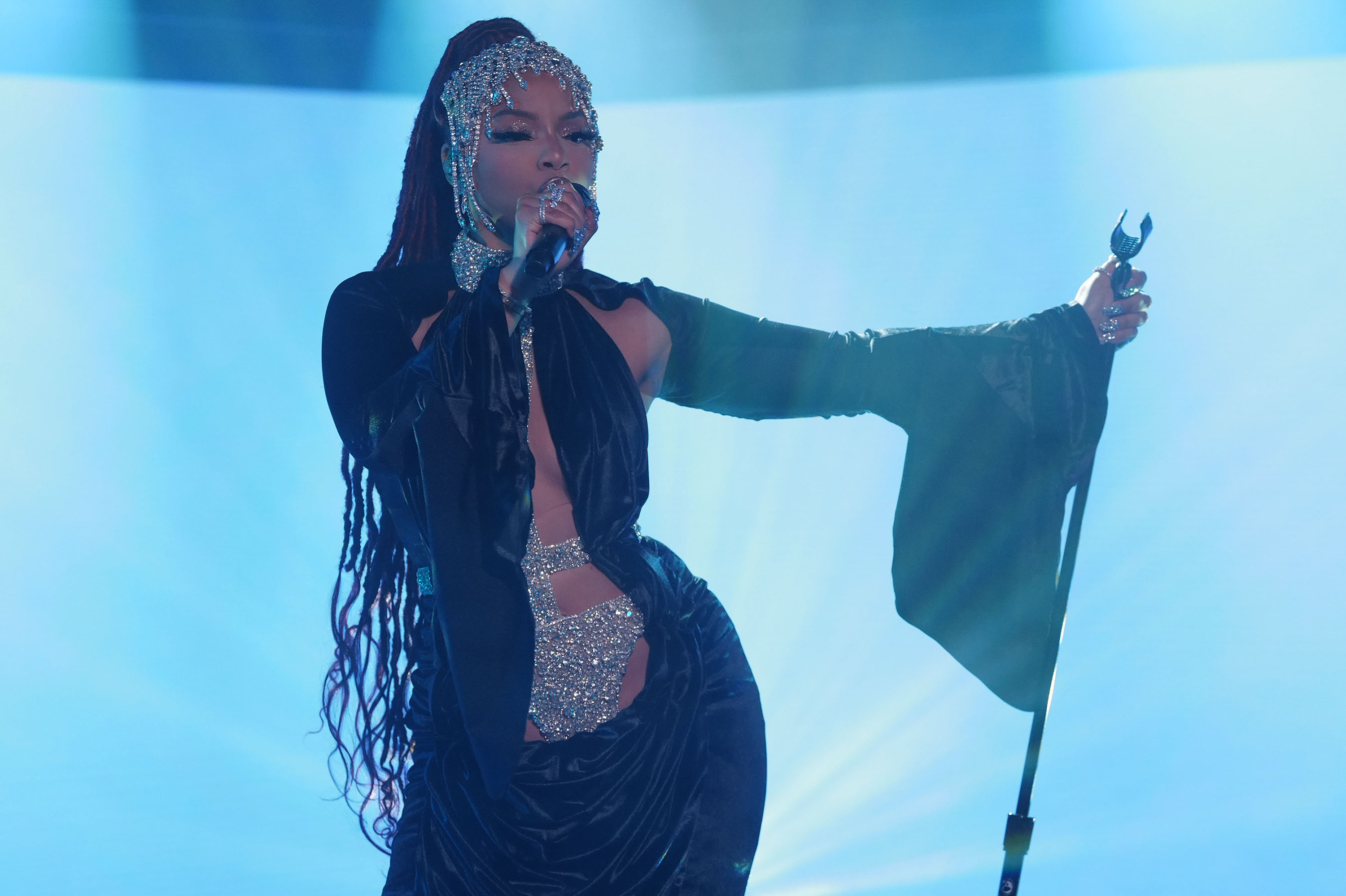 "I learned so much being on that set," she added. "I also learned that it's OK to be imperfect as an actor because that's where the realness lies."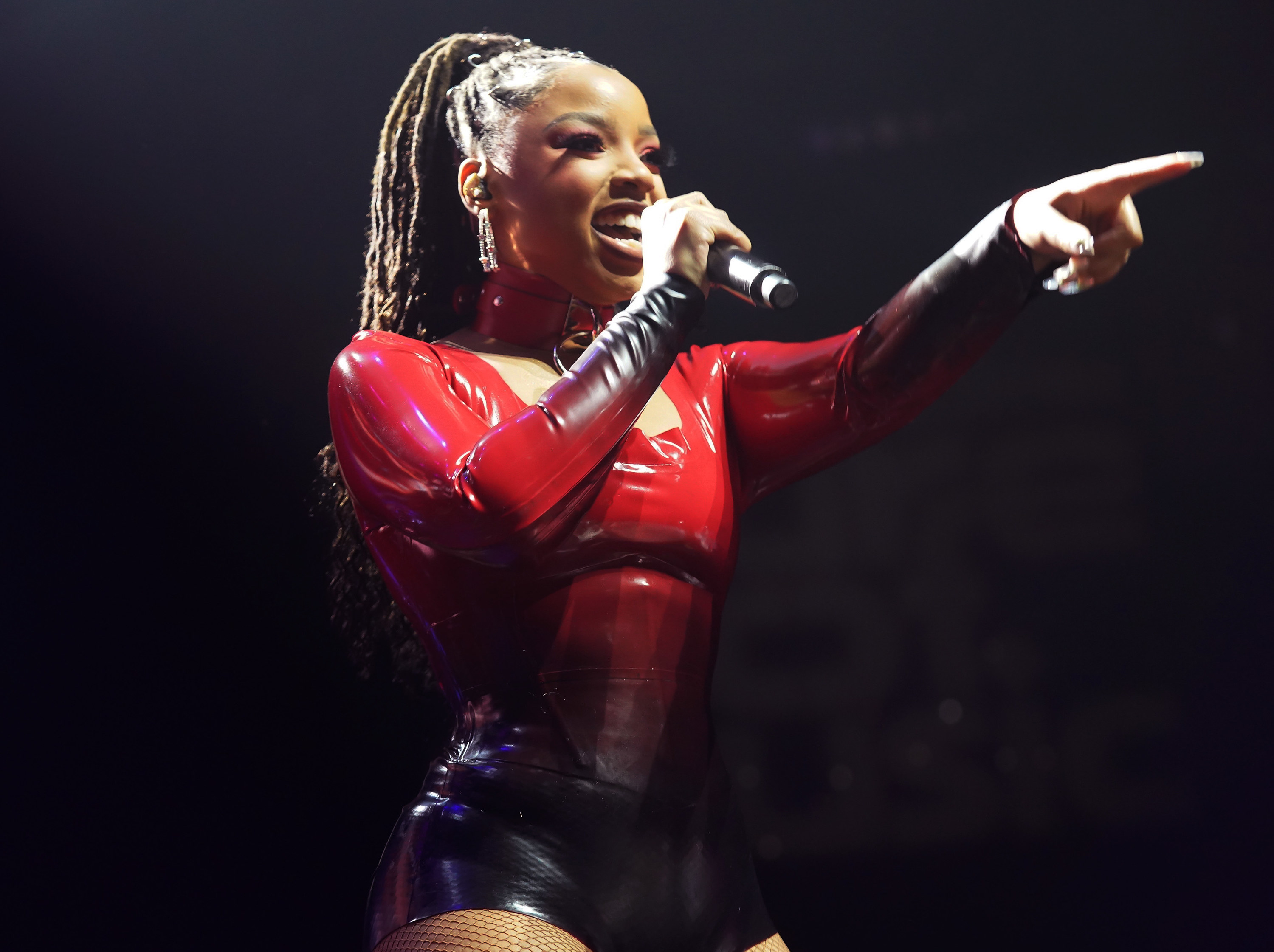 "We're not supposed to play like this perfectly built human being — because that doesn't exist in the real world. So when I let that go, acting became an even deeper love for me."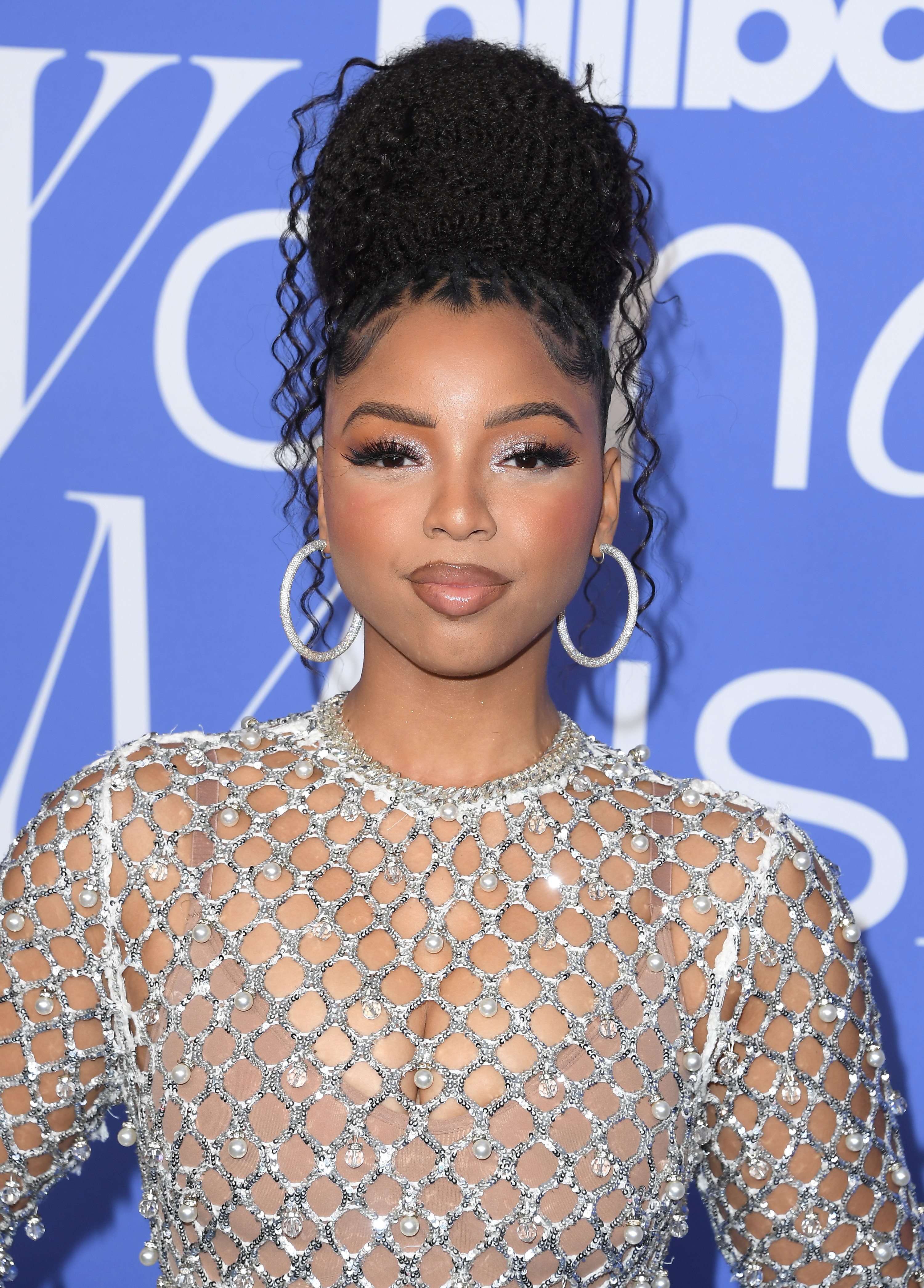 Exactly! Good for you, Chloe! You can read Chloe's interview with ET Canada here, and you can stream Swarm on Amazon Prime now.