Charlie Puth was the digital cover star for Bustle this month, and he opened up about, well, a lot of stuff.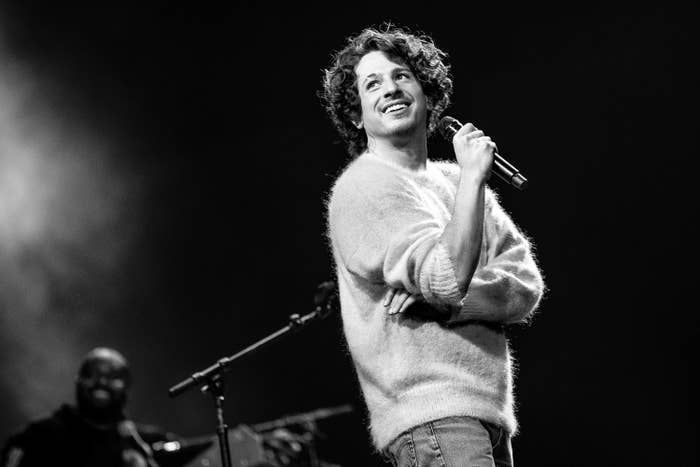 He admitted he lost his virginity to a fan when he was 21. "This girl came up to me and was like, 'Can you sign my chest?' I was like, 'I feel like a rock star,'" he said.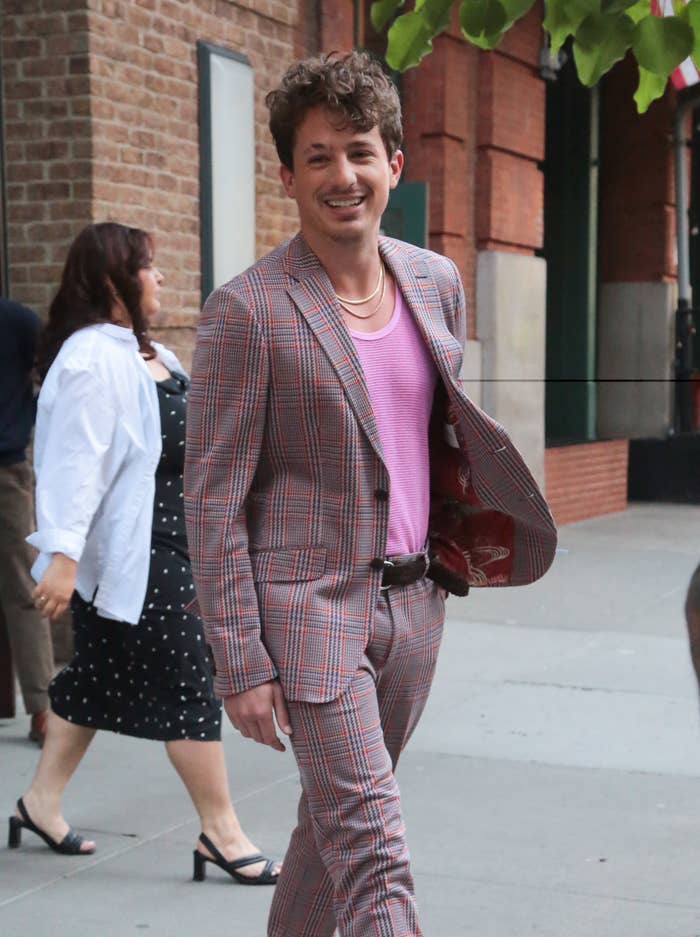 "I never saw her again. She was lovely, but it makes me sad sometimes because I wish the older version of me was like, 'Hey, you might want to just make this like a little more memorable.'"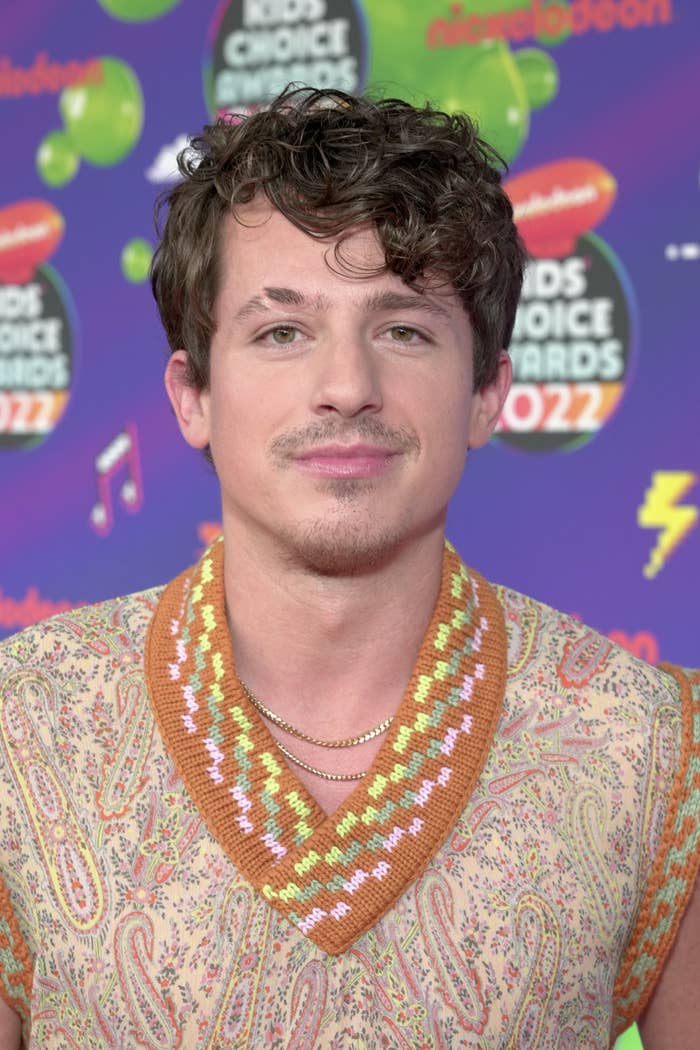 He also revealed the first song he ever "jerked off to." Which, like, I didn't know people masturbated to songs, but to each their own, I guess.
Anyway, Charlie said, "The first song I ever jerked off to was fucking 'This Love' by Maroon 5."
Charlie then shared that now, he's friends with the band's lead singer, Adam Levine, and even told him that he used to masturbate to "This Love"?????????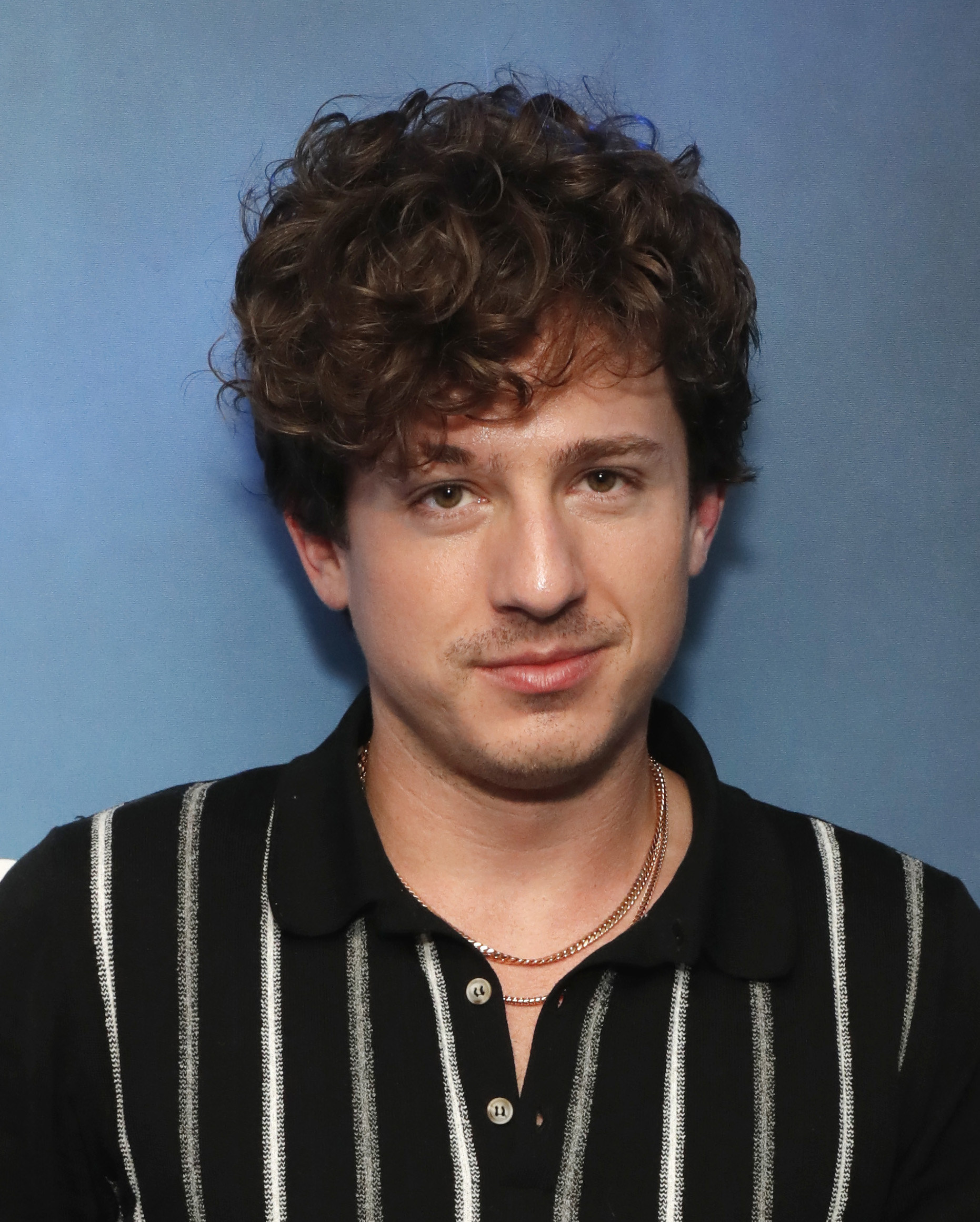 "Now I'm good friends with Adam Levine. [I told him] and he was like, 'That's really weird.'"
I mean, yeah, no offense it kinda is...LMAO.
Then again, "This Love" is kind of a classic and deserves some recognition in 2022.
So, cheers to "This Love." That's all bye!