Hi! If you clicked into this post, you want drama. So, let's get to it. There are two main players in this situation.
The first player — Charlie Puth. You know him for his hit songs like "One Call Away," "See You Again," and "Attention."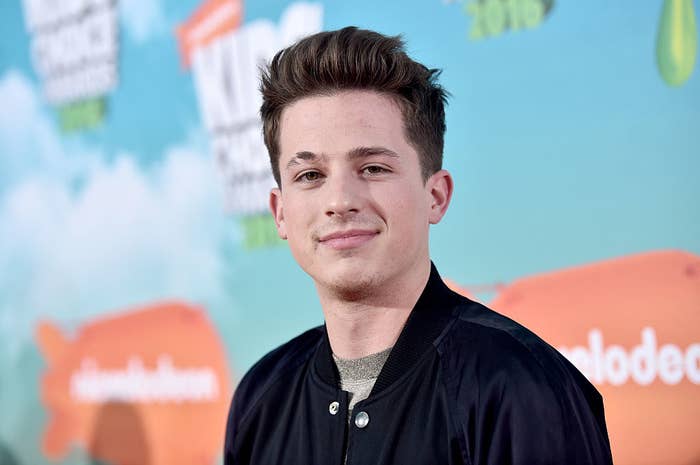 Well, Charlie's kind of rebranded his music career on TikTok with ultra-viral videos, where he shows the behind-the-scenes journey of making his songs. They've gotten tens of millions of views, and people really love them.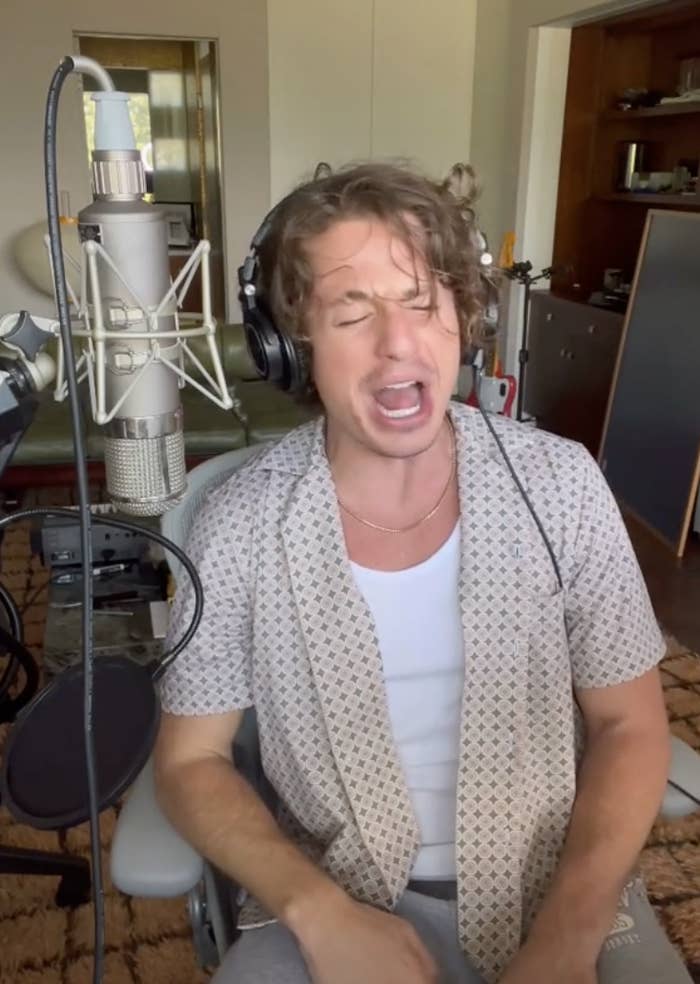 The second player in this is Benny Blanco. He's a producer who's responsible for producing hits like Maroon 5's "Moves Like Jagger," Katy Perry's "California Girls," and more.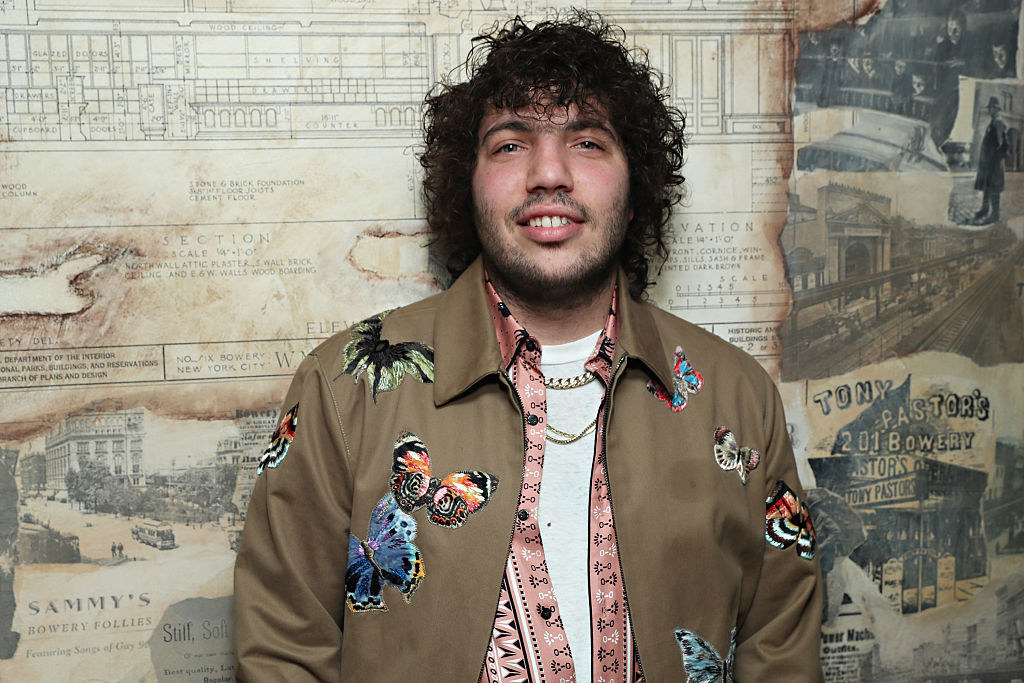 OK, so...the past few months, Benny Blanco has been taking jabs at Charlie on TikTok every time he's posted a behind-the-scenes video. Like, he's called him a "piece of shit" and mocked him for documenting his musical process.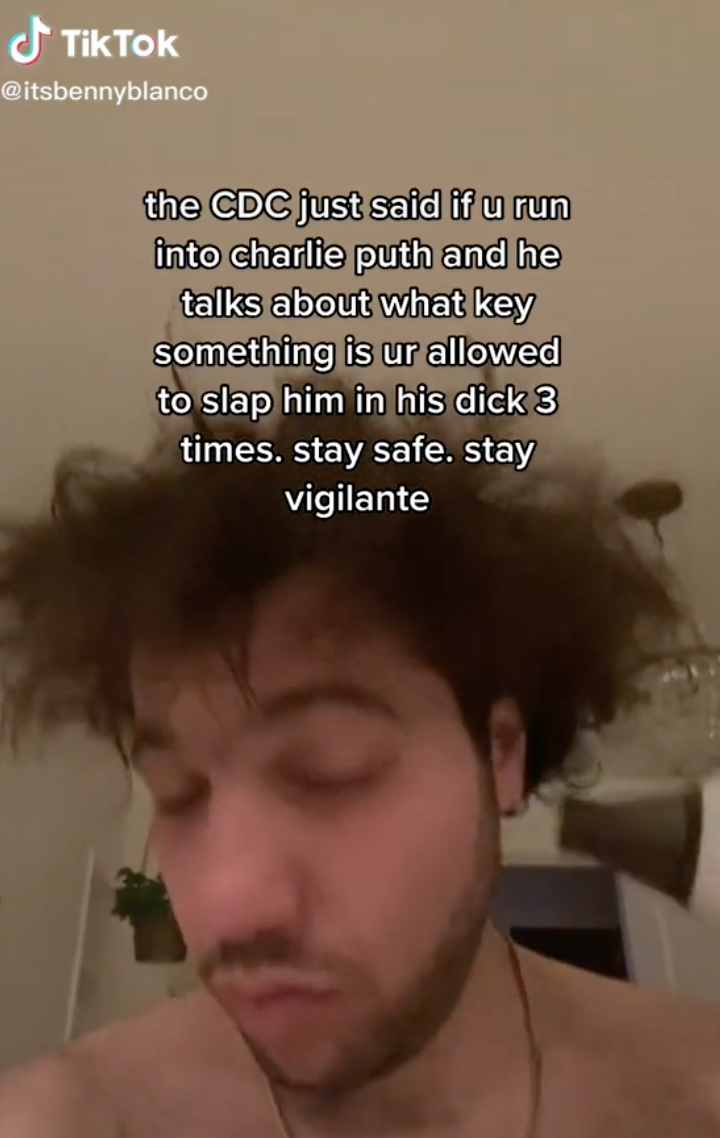 One time, Charlie posted a video of him on the phone with someone who was demanding that he release "Light Switch," a song he wrote. Benny replied to the video with this stitch: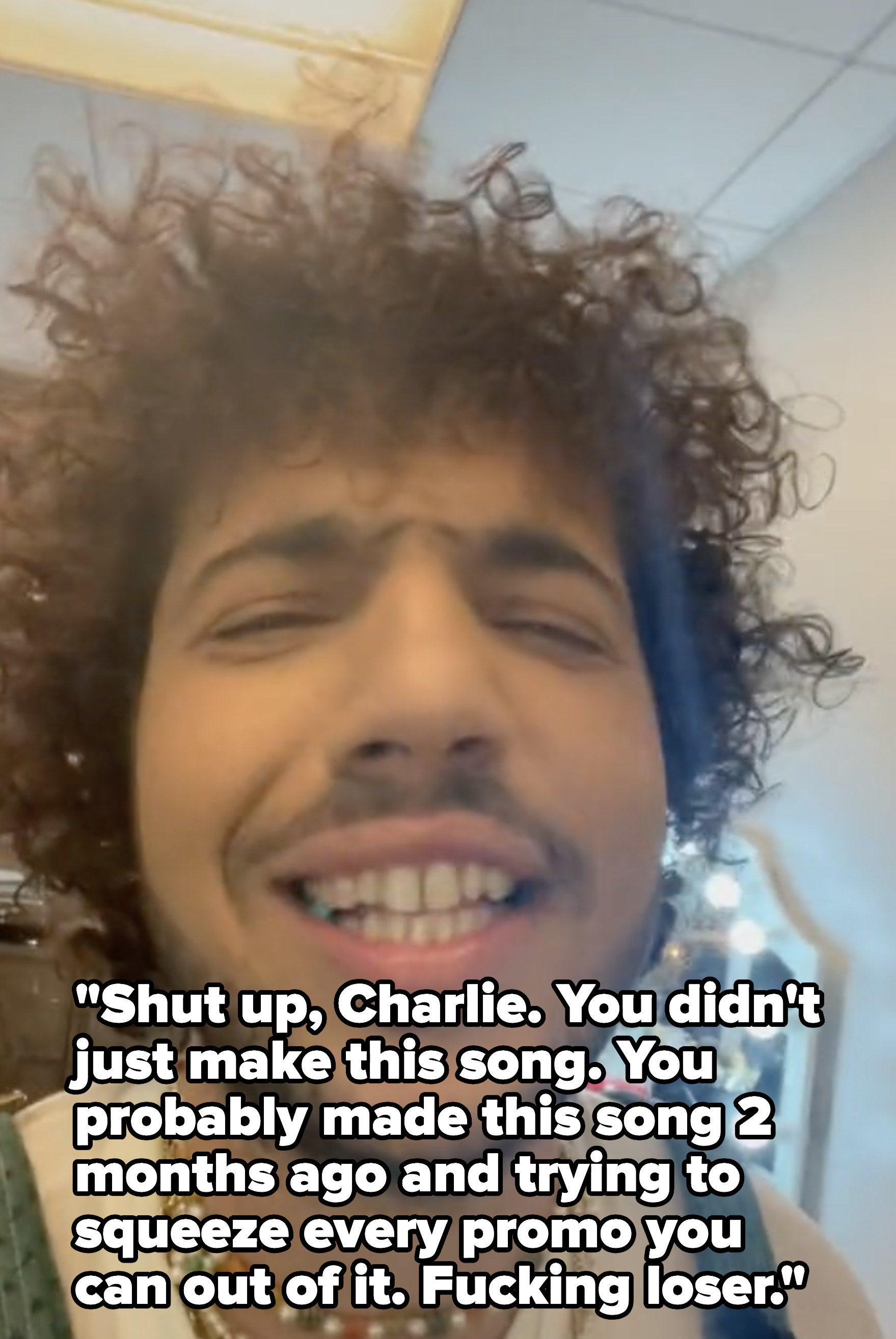 Like, Charlie posted a video recently, and Benny just stitched it, saying, "Wait, Charlie. What if you deleted your TikTok, took all your songs off of Spotify, and quit music?"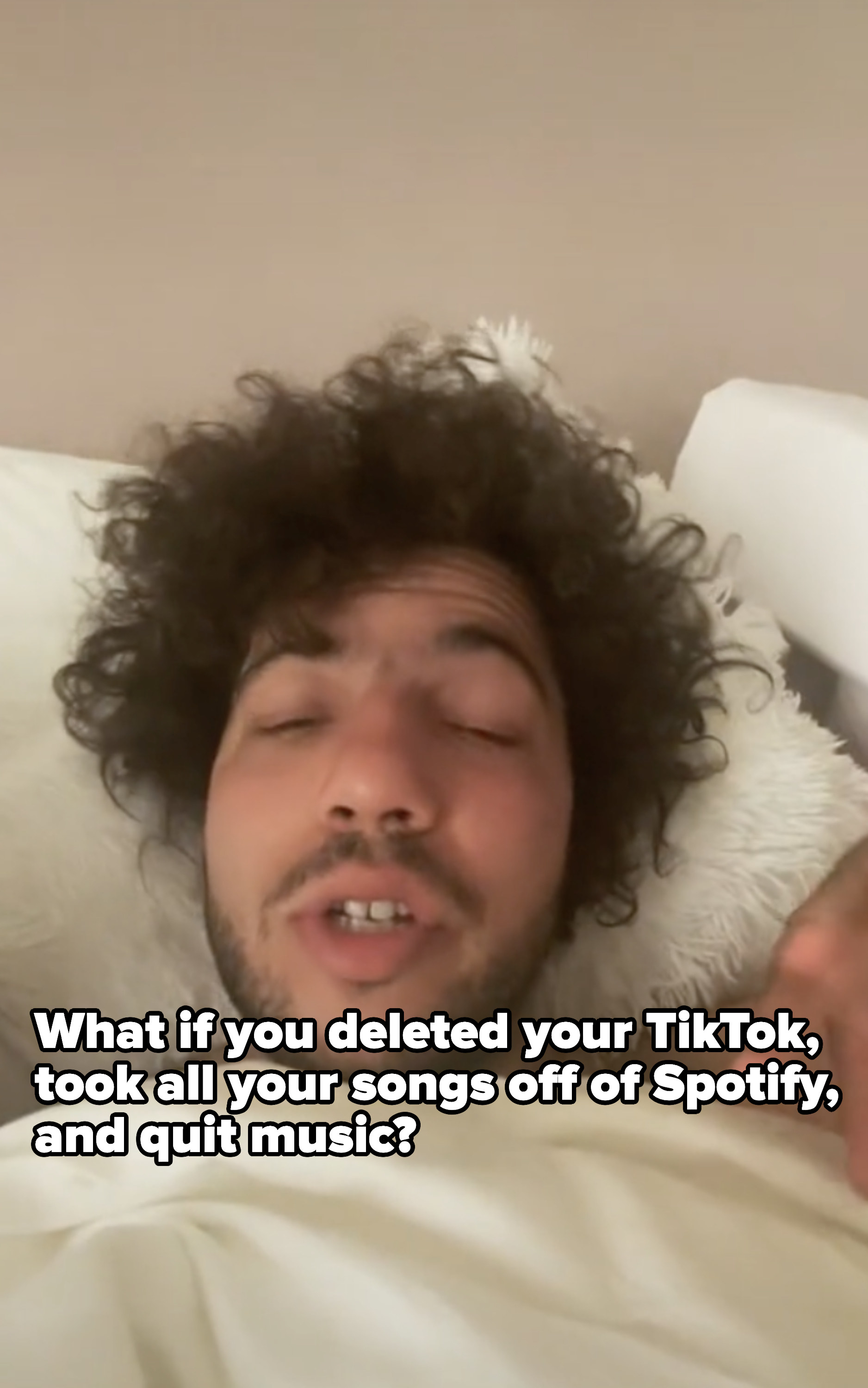 So, you get the gist of it. Benny — for unknown reasons — seems to really dislike Charlie and dedicates his account to trolling him.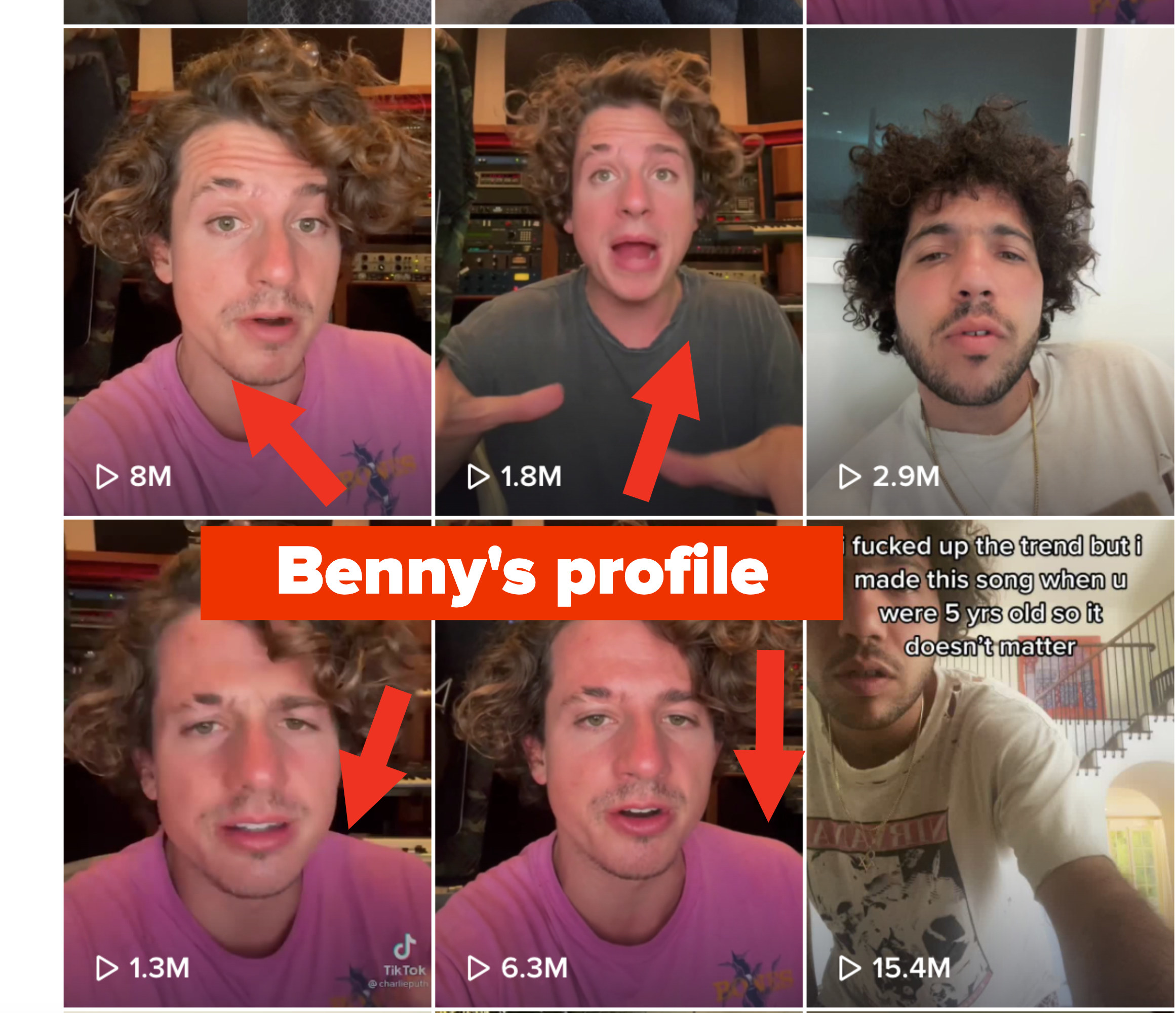 Charlie hadn't really addressed much of the hate until November, when he made this TikTok, saying, "You know, man, these videos were really funny at first," Charlie said. "I don't exactly know why you've been so mean to me these past couple of months, but it does genuinely hurt my feelings. I used to look up to you, and I don't know where all this is coming from."
"I know why I made this video, because you're a fucking loser, Puth," Benny replied. "Look at you: You sit in a room all day and make TikToks. Dude, what the hell's wrong with you? Look at your hair. It looks like you've got a toupee or a wig on or something. Get a grip and get a fucking haircut."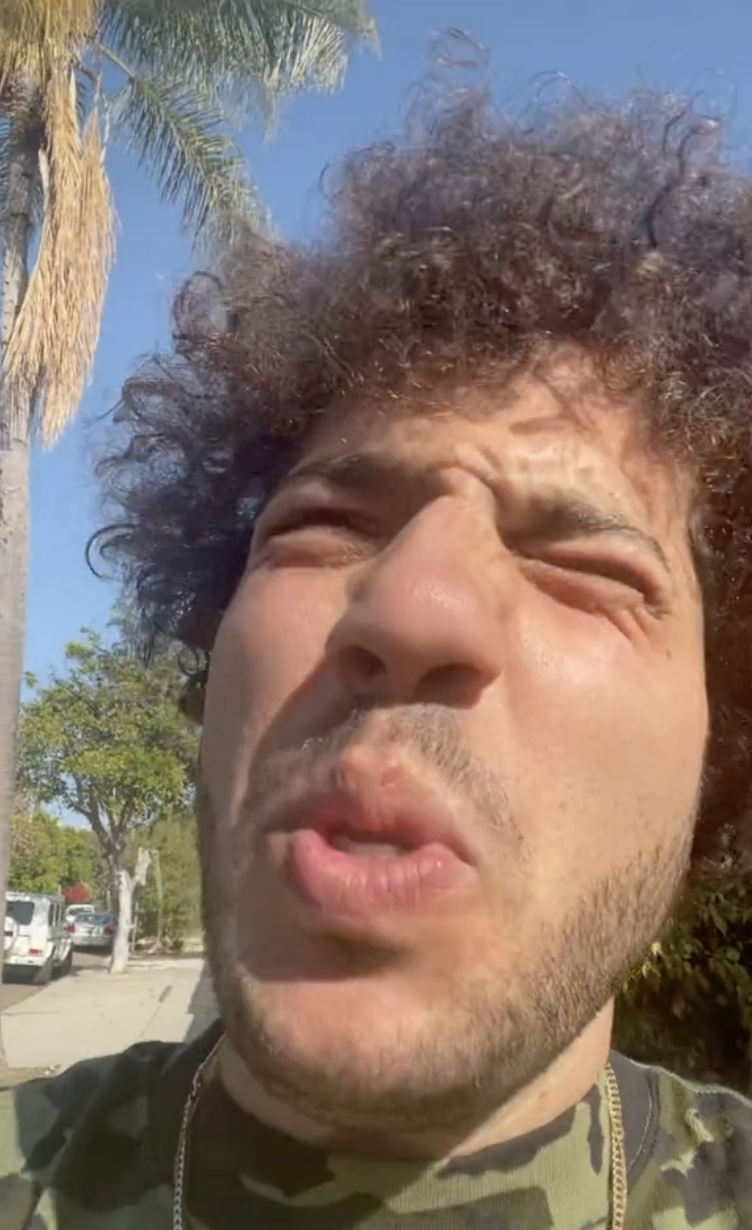 Well, this weekend, Billie Eilish jumped to Charlie's defense and replied to Benny's video that called Charlie a loser. "What do you do all day, Benny?" Billie said. "The same thing. Literally, the same thing."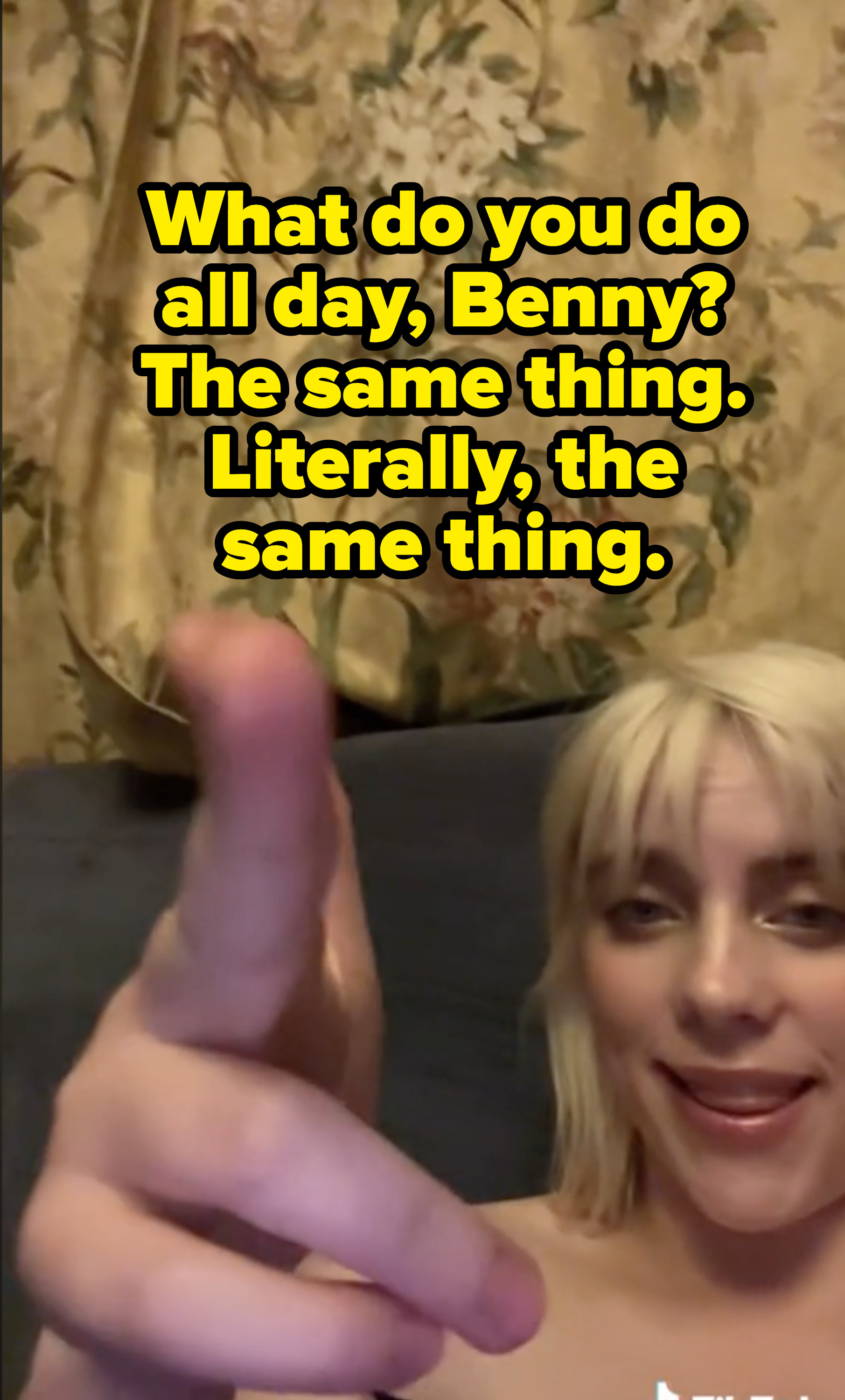 "Thank you," Charlie said to Billie in the comments.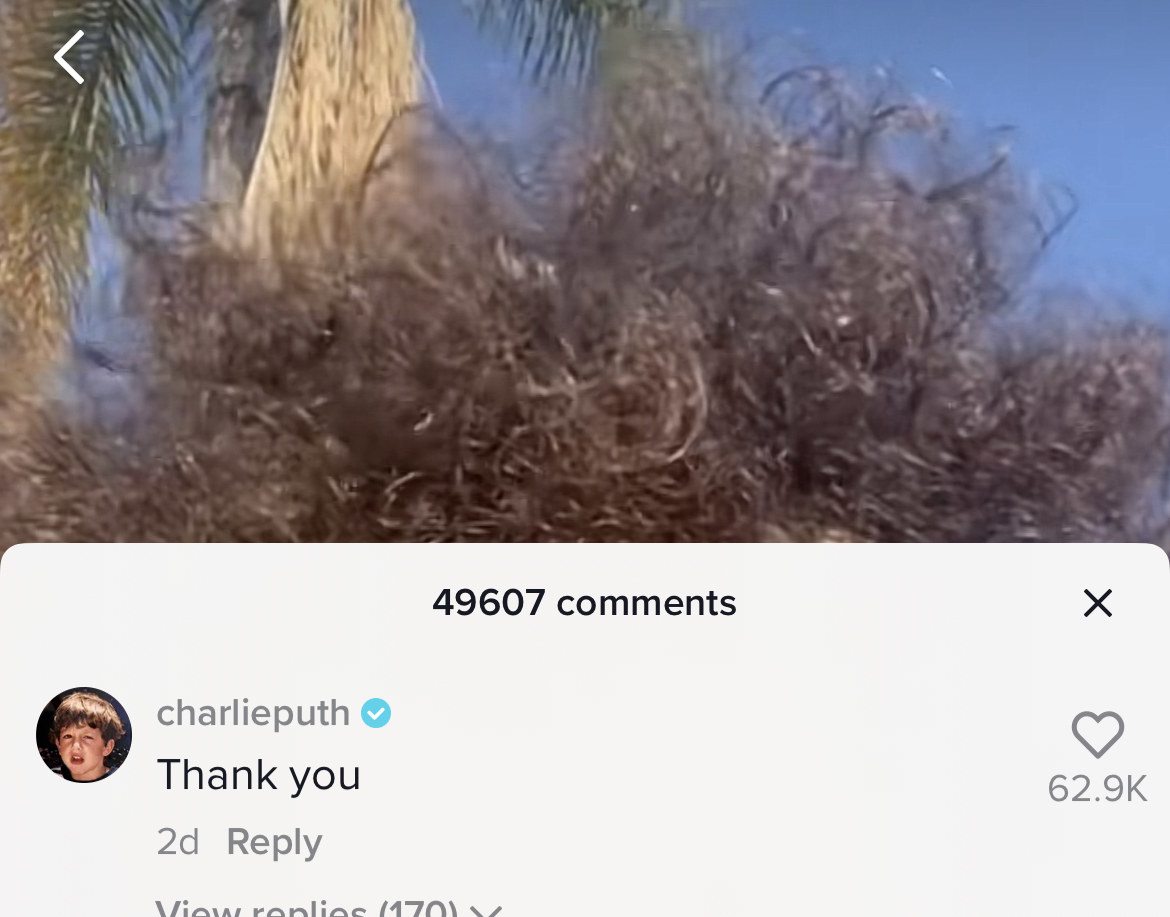 And that's the latest. I'll be sure to update y'all if Benny, Charlie, or Billie make any more TikToks about the situation. But what do you guys think? Let me know your thoughts in the comments below!