Last week, Céline Dion's mom, Thérèse, died at age 92.
Before her concert on Friday, Céline wrote on Instagram, "Maman, we love you so much. We dedicate tonight's show to you and I'll sing to you with all my heart. Love, Céline."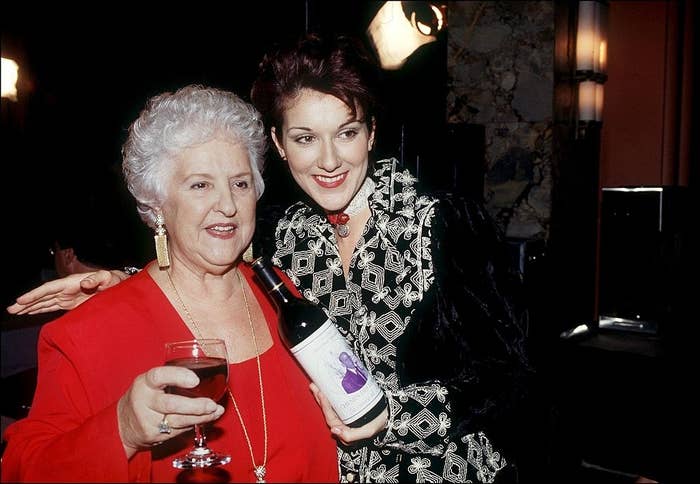 And she paid tribute to her mother with a beautiful rendition of "Somewhere Over The Rainbow."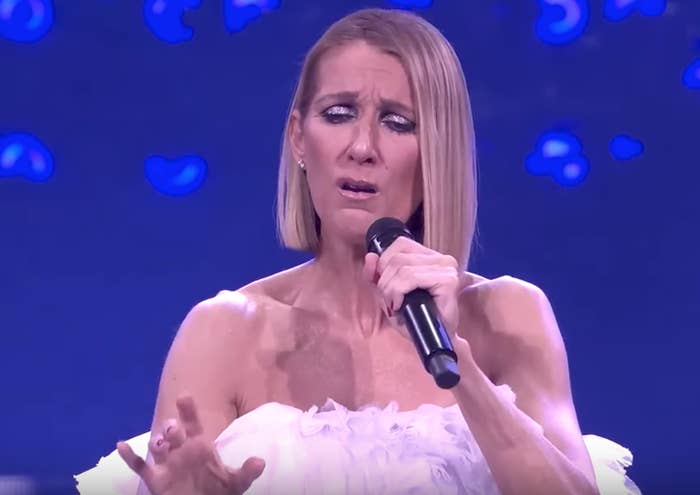 It's a truly moving moment — definitely worth listening to: