Celine Dion.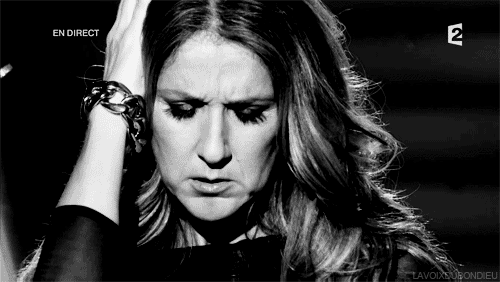 She's a fashion icon, a swag lord, and a f**king superstar.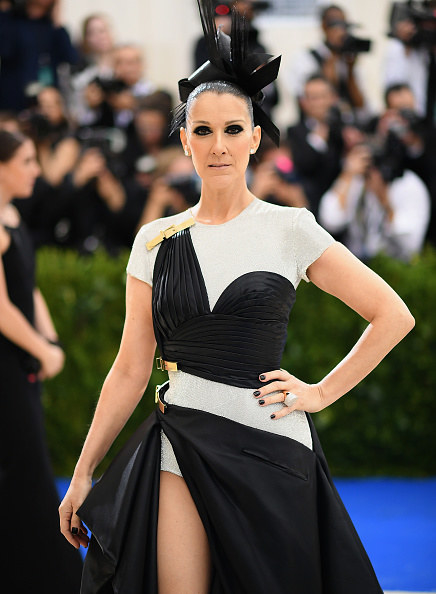 And now, we get to see her basically naked.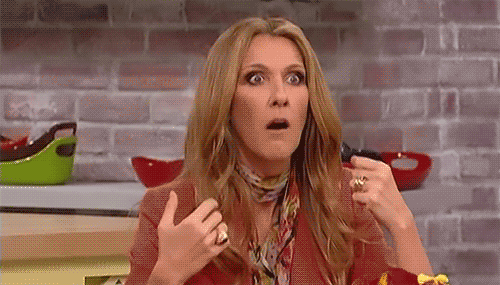 That's right, on Tuesday, Vogue posted the naked pic of her, explaining that for the last five years, Celine "has worn haute couture" almost exclusively at her shows.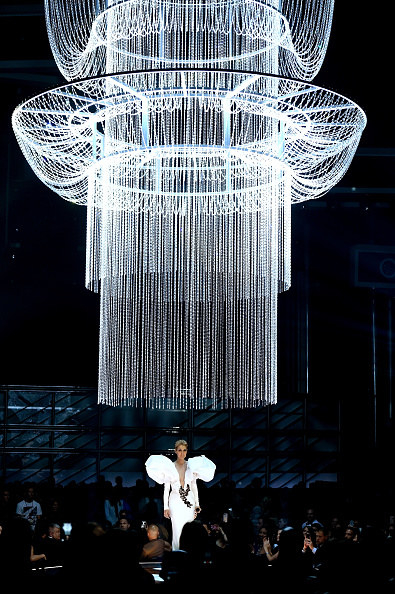 One more time.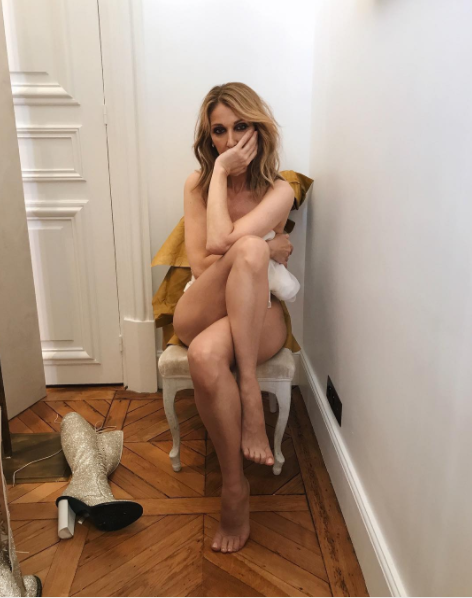 HOW GREAT DOES SHE LOOK?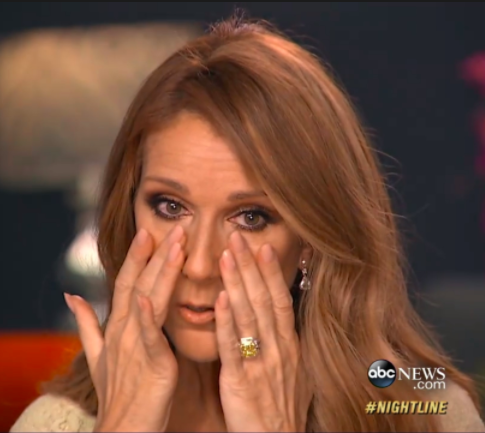 Obviously, everyone loved the shot. Leave it to Celine Dion to make the comments section a good place.
As always, thank you, Celine.