1.
When NikkieTutorials most recently called out Ellen for the negative experience on her show: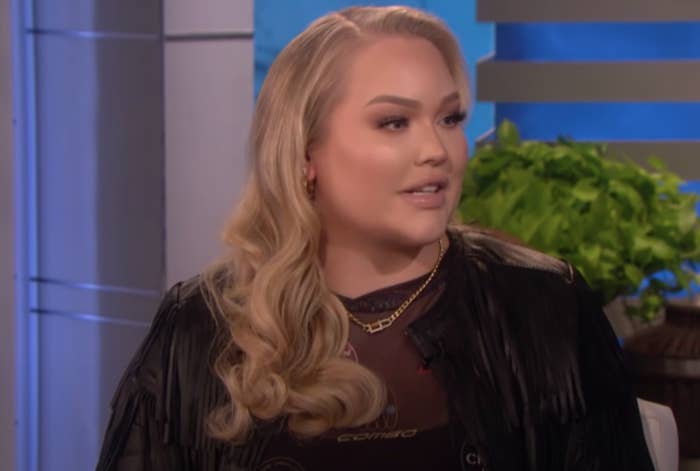 2.
When Dakota Johnson called out Ellen and said, "I didn't even know you liked me":
3.
And then said, "Tig Notaro is my favoirte comedian." LOL!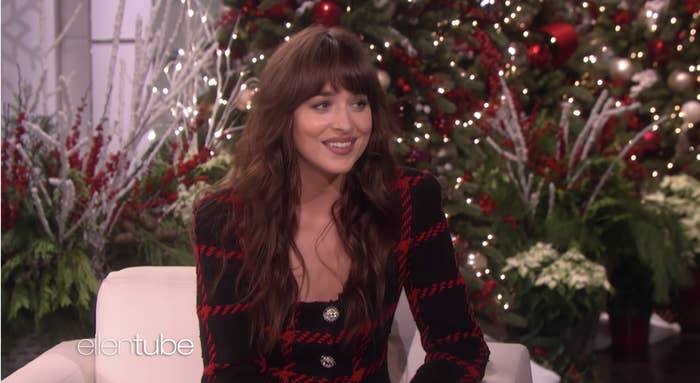 4.
When Hasan Minhaj wasn't here for Ellen's mispronunciation of his name: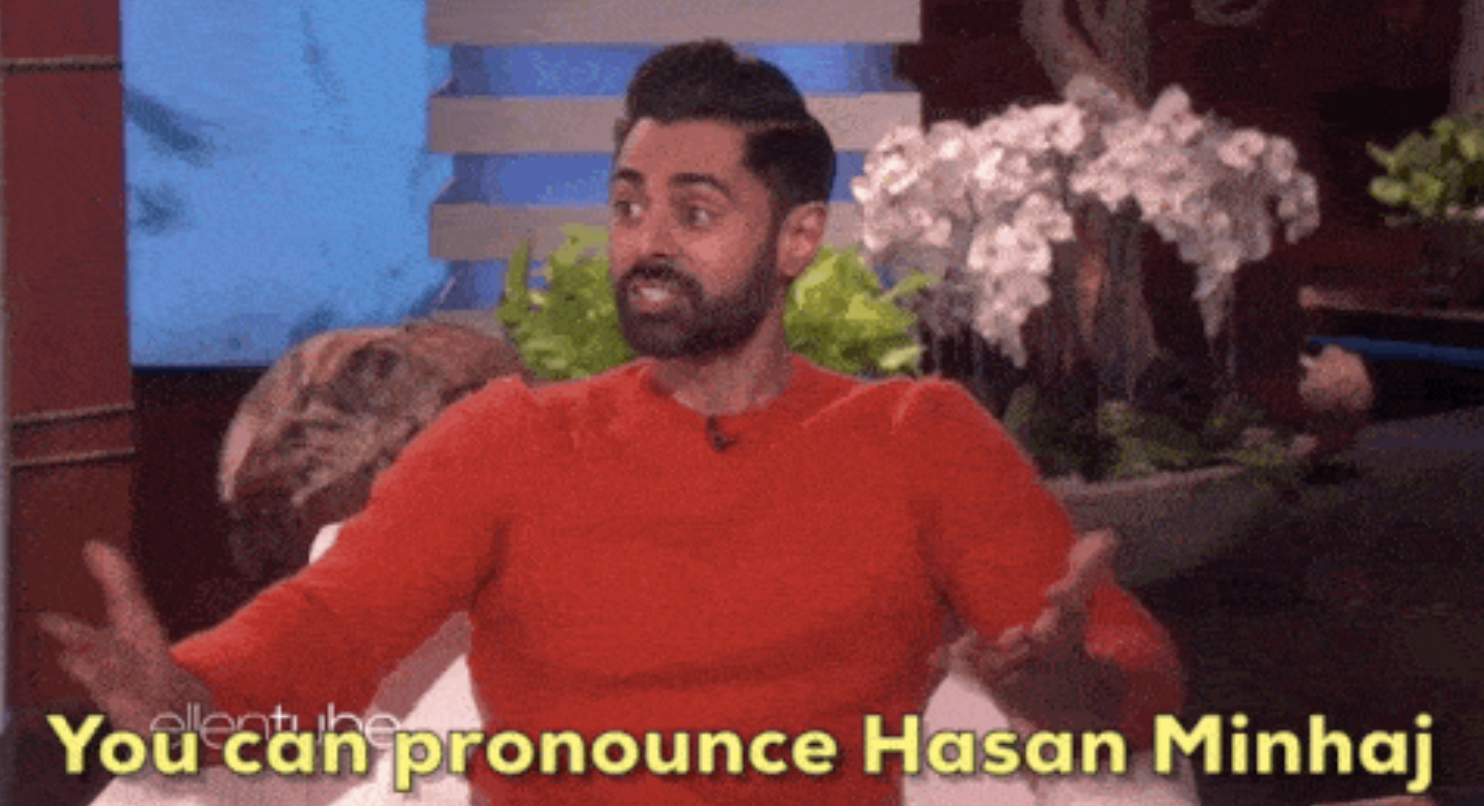 5.
When Wanda Sykes called out Ellen for her comedy "tour," which was only on the West Coast and featured mostly just Los Angeles dates: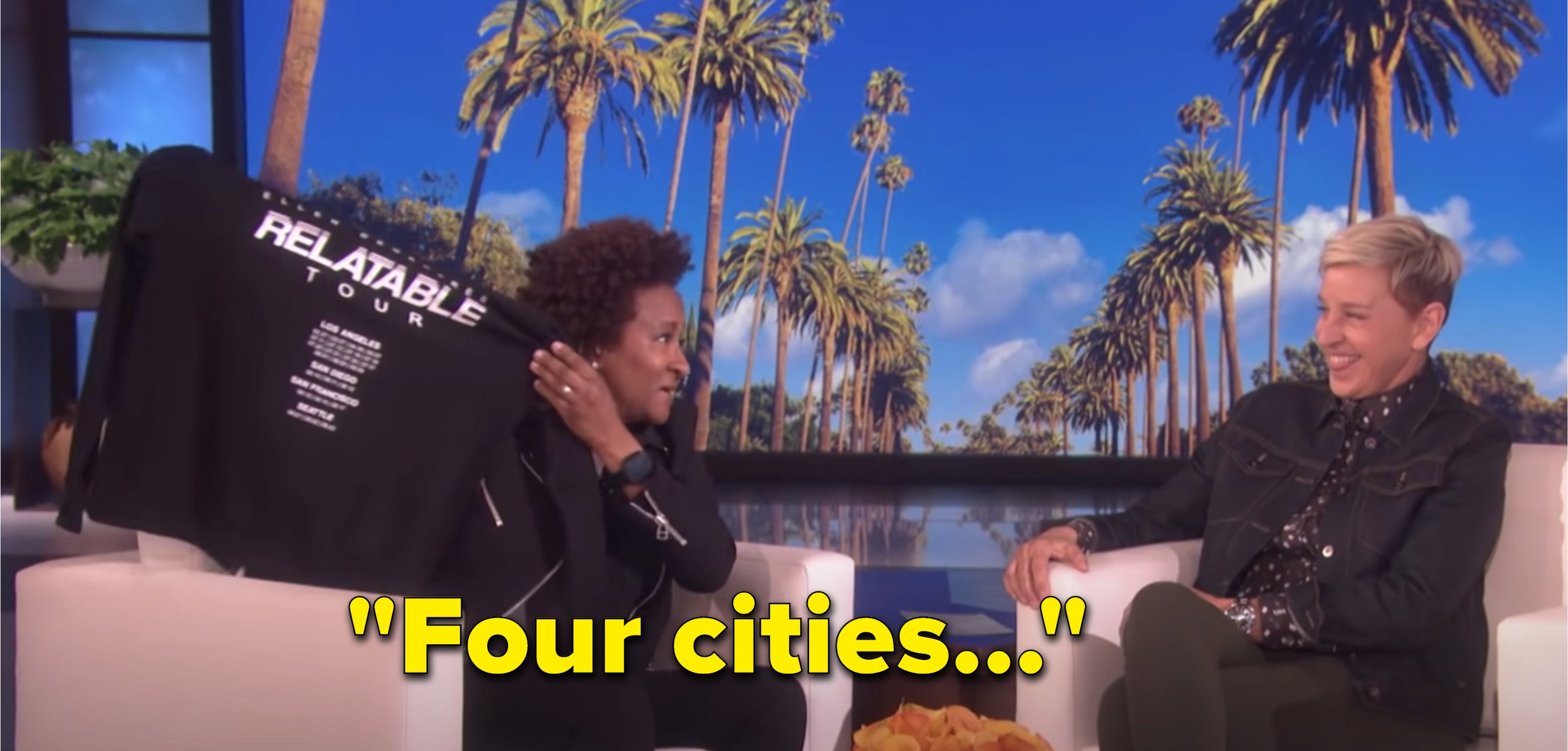 6.
When Wendy Williams — after a tense interview in which Ellen chastised her for being "mean" — said this to Ellen during a game of Heads Up:
7.
When Kathy Griffin said this about Ellen after she refused to do a tribute for Joan Rivers:
That fucking set me off. So we had a fight in which I used inflammatory words like, "Look, you fucking untalented hack." … You know when you're fighting with someone and you can kind of laugh at a point? Yeah, not that day.
8.
And when Kathy texted Ellen to make amends and Ellen ignored her, and Kathy said this:
That bitch didn't even respond! But that was a good idea!
9.
When Sean Hayes and Ellen had an awkward interview: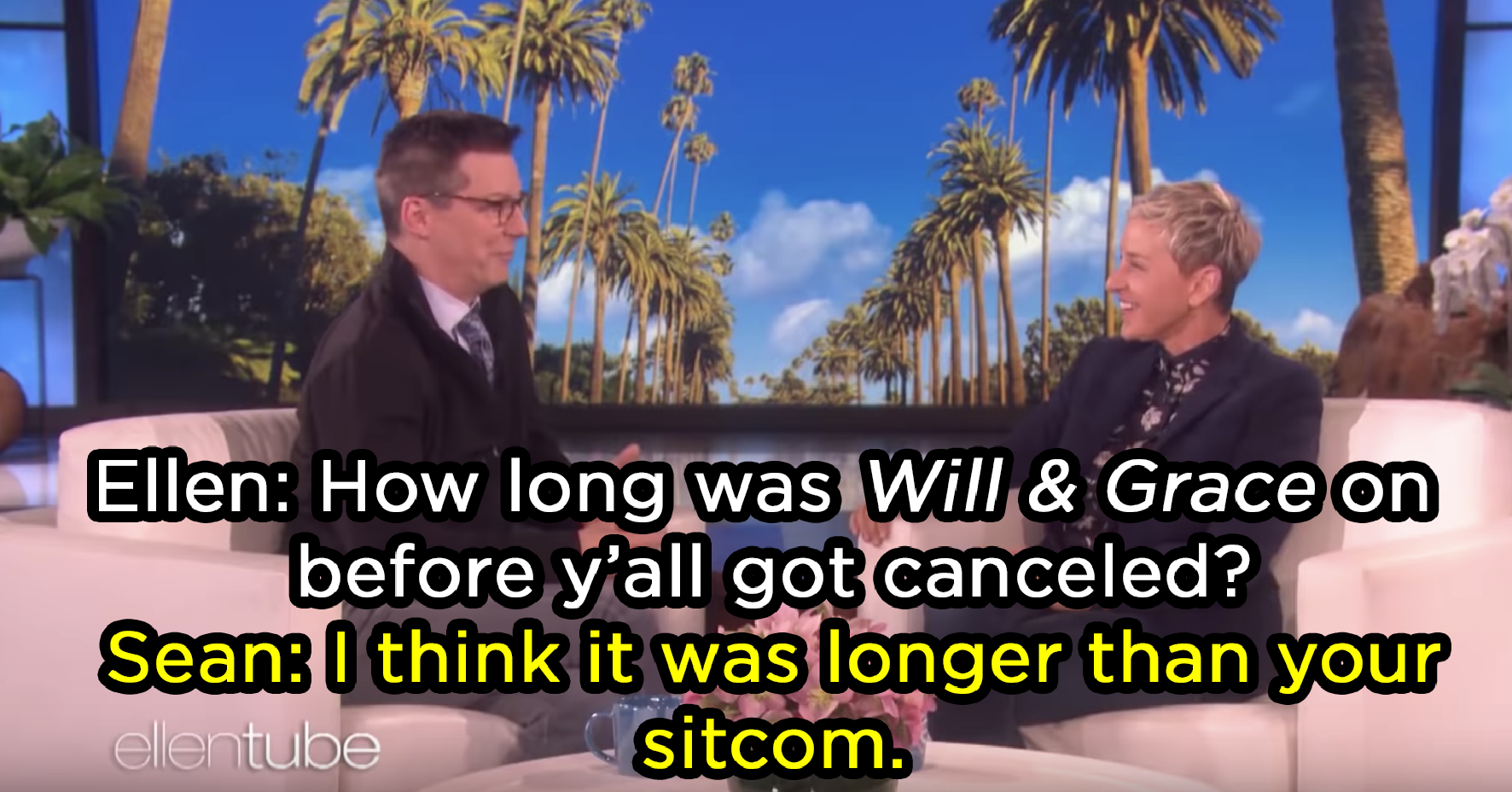 10.
When Katy Perry called out Ellen for forgetting her marriage to Russell Brand: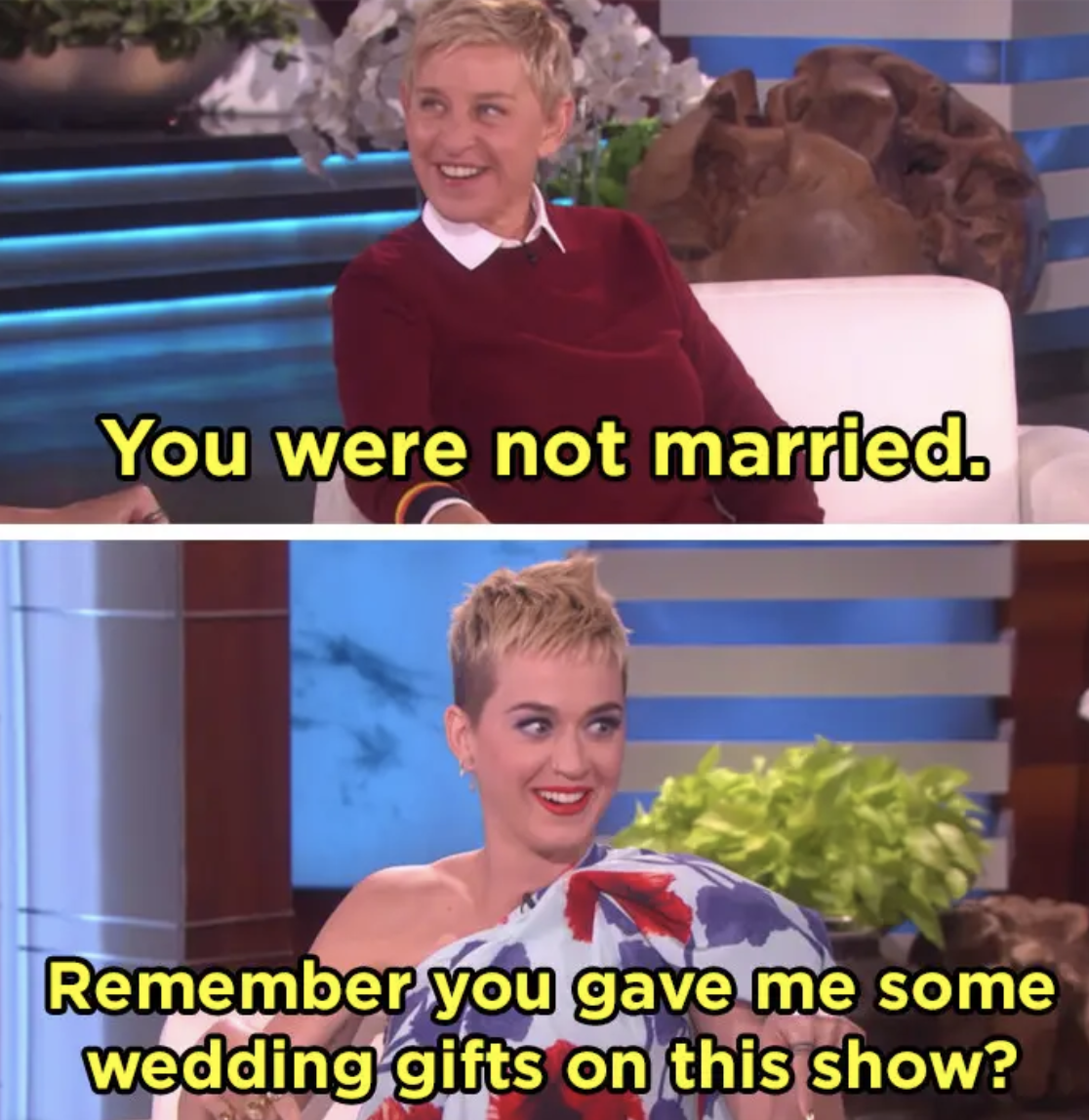 11.
When singer Calum Scott called out Ellen for having producers insist that he not look her in the eye:
I was backstage and the stage manager was walking with me as I was just about to go on the show. I told him I can't believe I'm getting to do this, and he was like, "Yeah, it's so amazing, but remember not to look Ellen in the eye — everything else is fine, but just don't look her in the eye."
12.
When comedian Kevin T. Porter went viral for his call-out:
13.
When Ellen implied that Priyanka Chopra just got Quantico handed to her by a network, and Priyanka said, "That doesn't happen often."
14.
When Ellen put up Justin Bieber's nudes and then questioned him about a girl in the background, and he said this: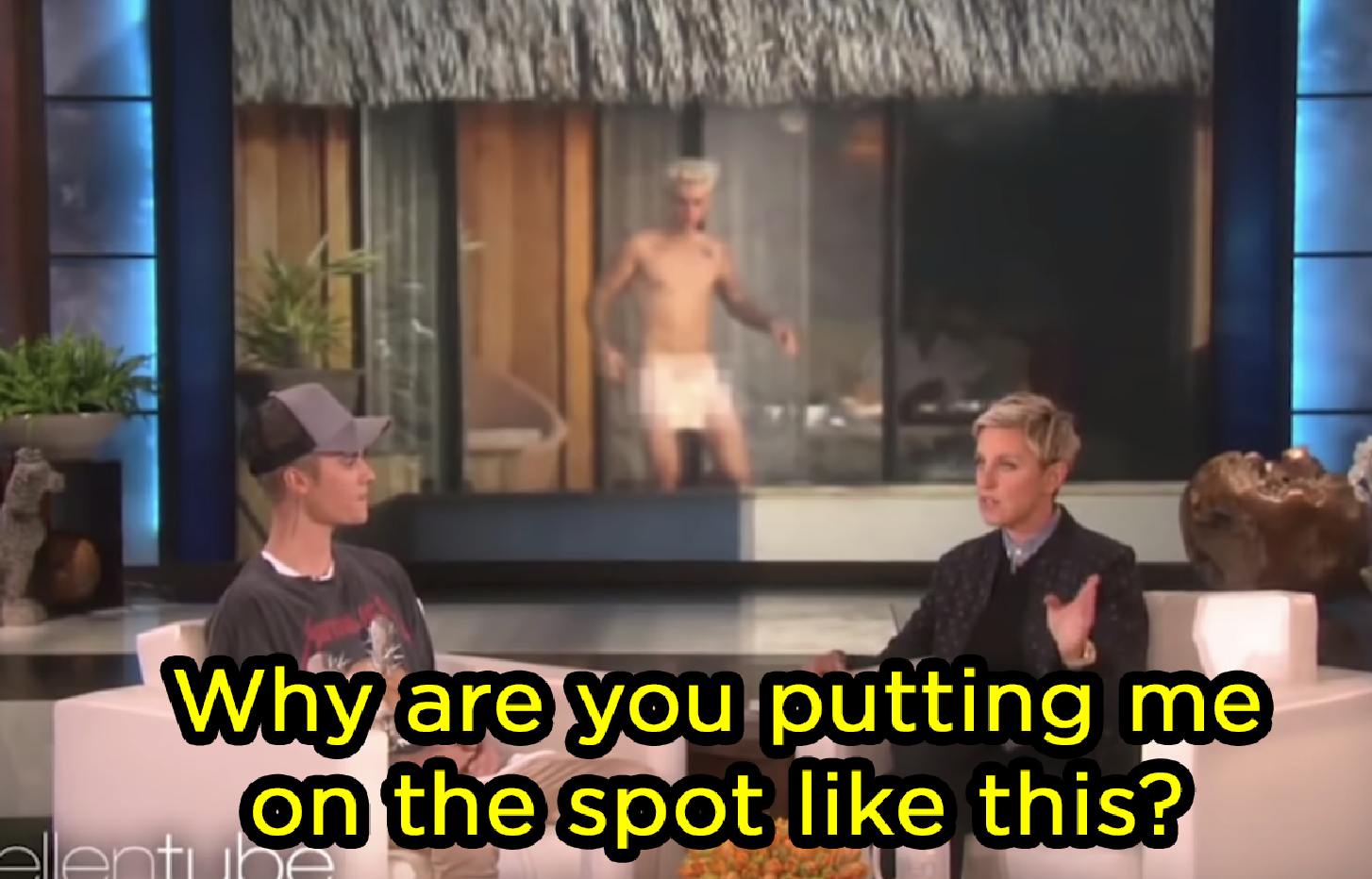 15.
And when Ariana Grande wasn't here for Ellen asking about her personal life: