Recently, Kylie and Kris Jenner went grocery shopping because they wanted to do "normal" things. This obviously led to backlash, considering people are struggling to even afford groceries.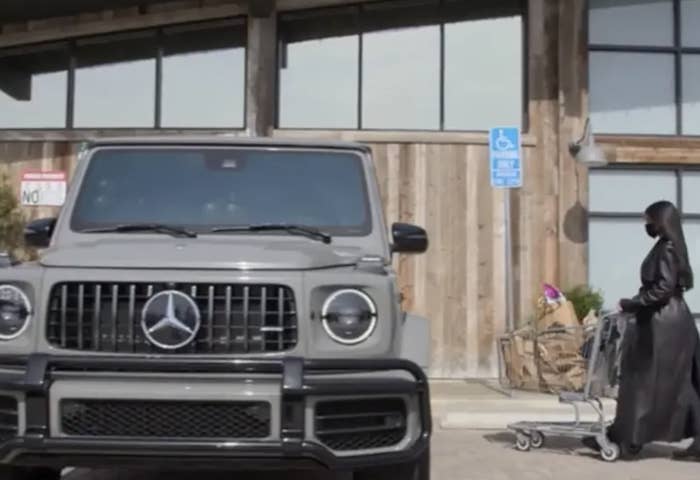 This led me to find other times celebs tried to do normal stuff but ultimately fell flat and came across as out of touch. Here are 12 other examples:
1.
Besides grocery shopping, when Kylie and Kris treated a car wash as if it was an actual amusement park ride:
2.
When Bill Gates and Warren Buffett attempted to work a shift at Dairy Queen and struggled to operate the ice cream machine: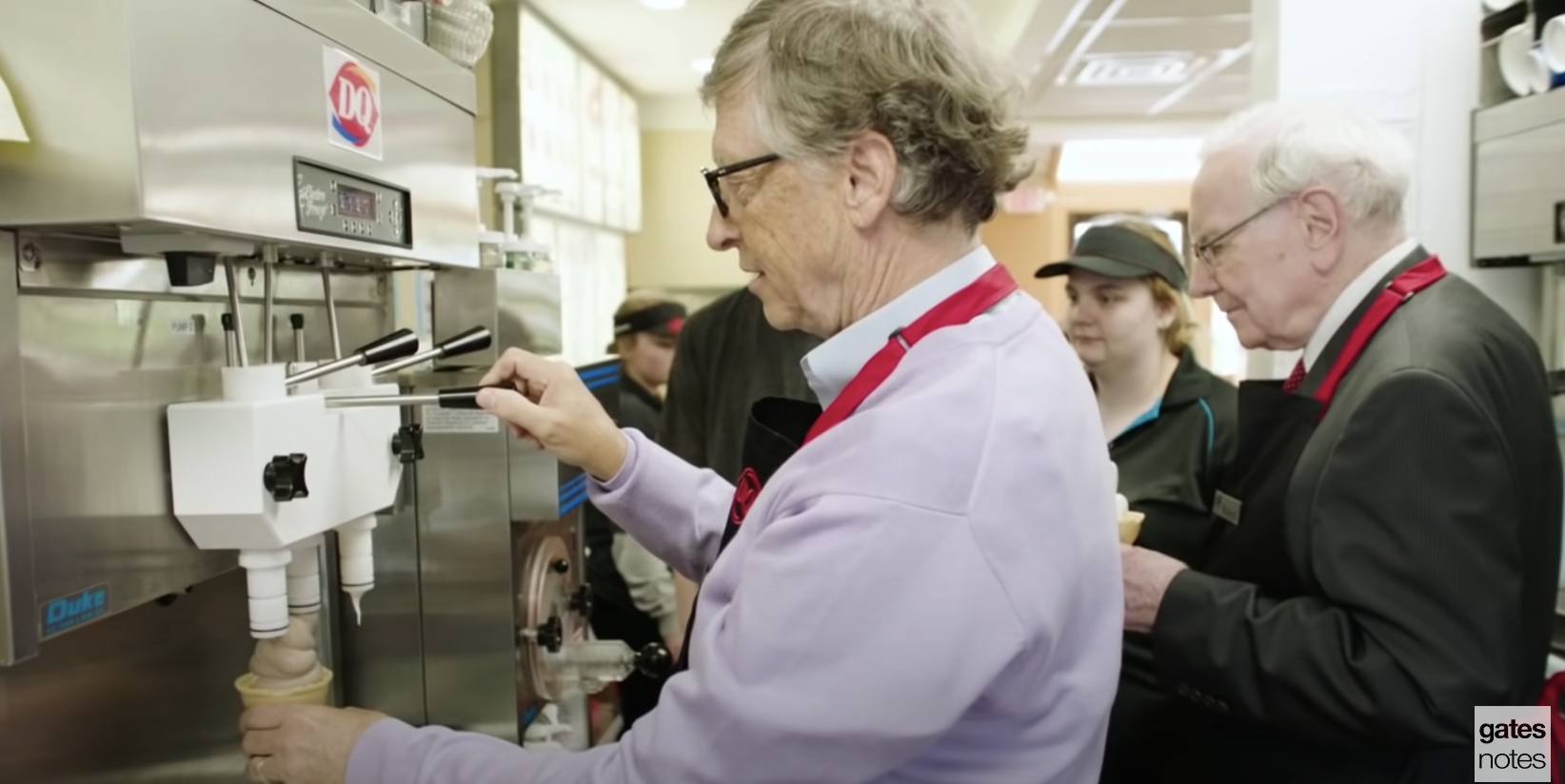 3.
When Kim and Khloé Kardashian went to Disneyland but cut in front of everyone on the line to go on the teacups ride:
4.
When Kathy Hilton tried to sweep up a mess she made during Real Housewives of Beverly Hills (Season 11, Episode 10) — and used a grill cleaner!
5.
When Gwyneth Paltrow participated in a $29 food stamps weekly budget challenge:
6.
When NeNe Leakes rode the subway on Real Housewives of Atlanta (Season 5, Episode 6) — but wore 6-inch Louboutin heels!
7.
When Ellen DeGeneres and Michelle Obama went to CVS, and Michelle didn't know what an ATM was...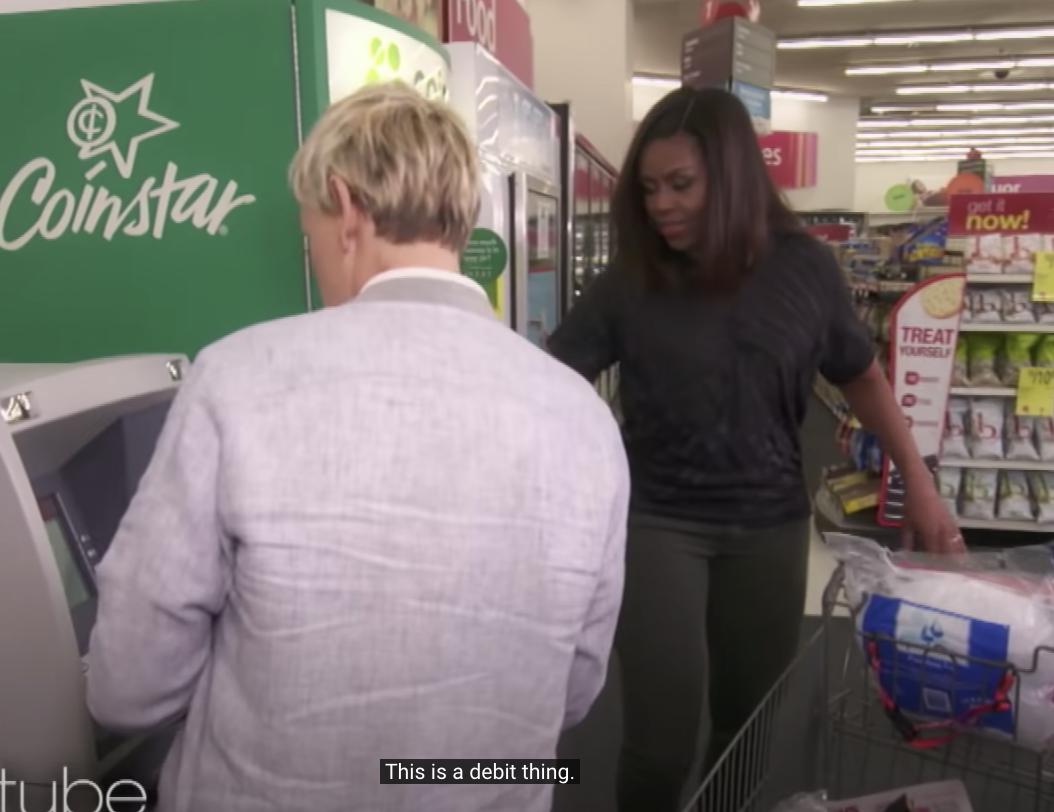 8.
...or boxed wine!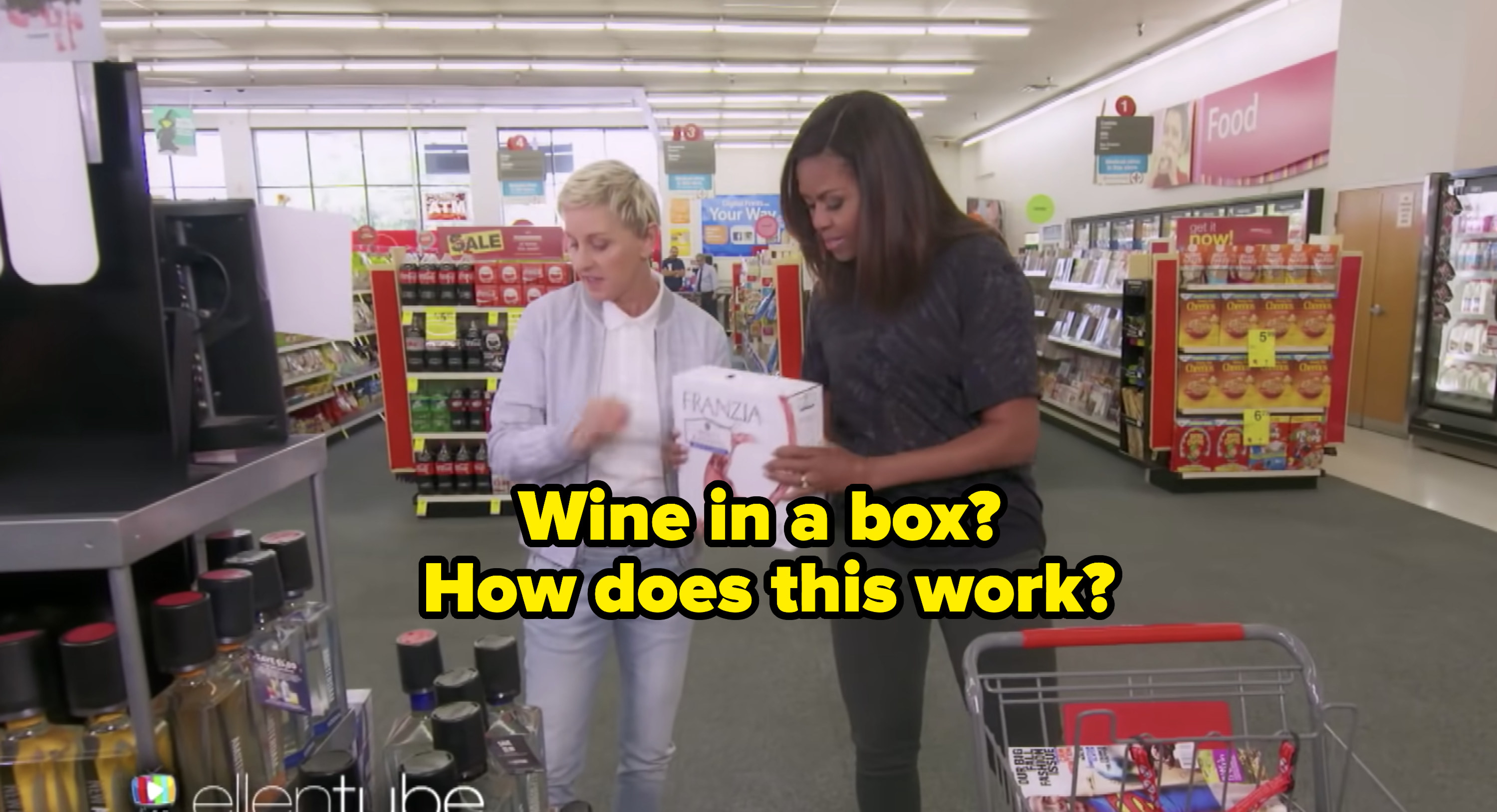 9.
When Real Housewives of Beverly Hills cast went "camping" — like this (Season 9, Episode 13):
10.
When E|len and Oprah went grocery shopping and brought "to-go bags" — aka Louis Vuitton bags that are like $5,000: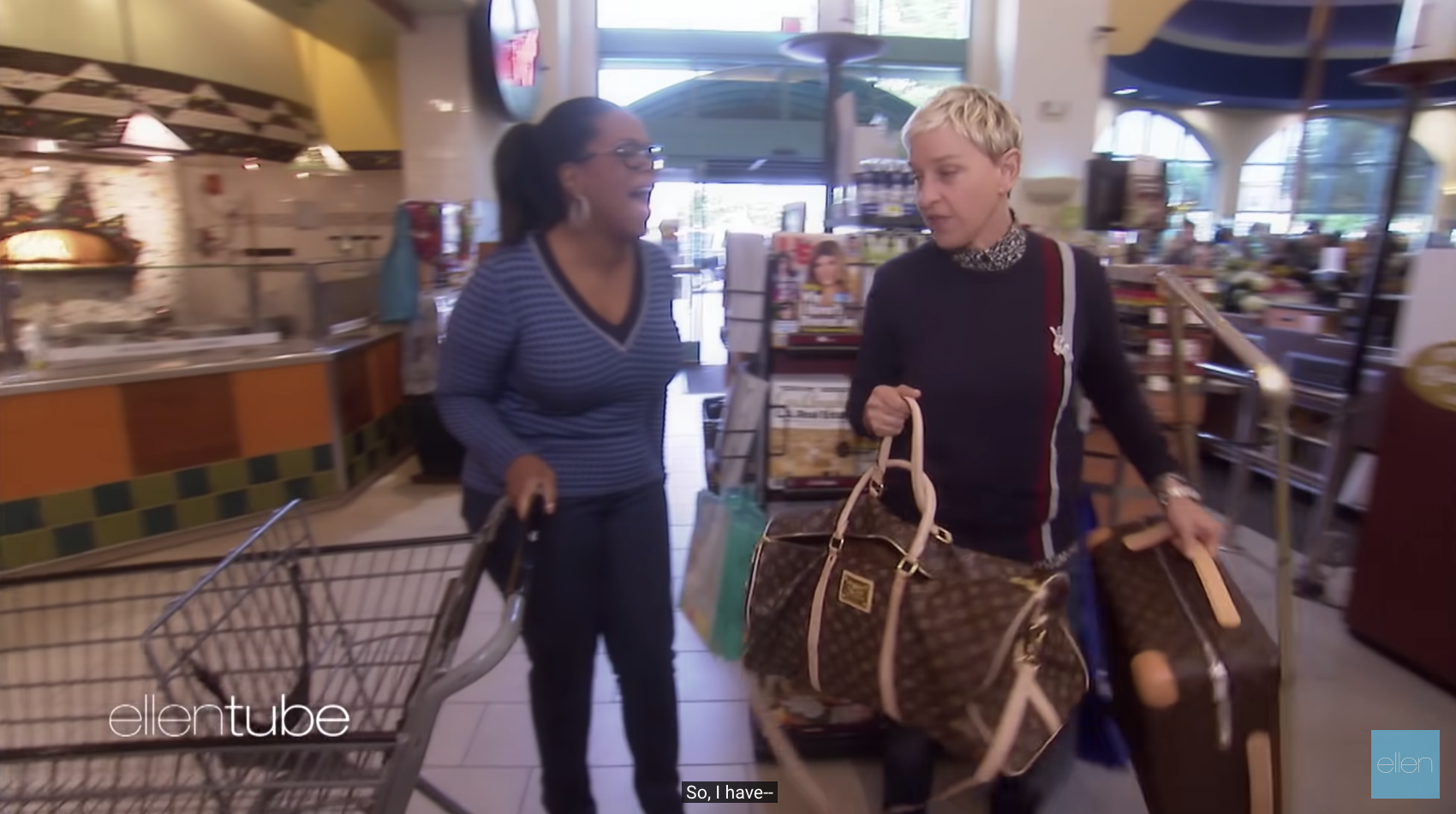 11.
When Erika Girardi deposited a check at the bank for the first time at age 50, saying, "I learned how to go into a bank in March. I didn't know how to deposit; I never had a debit."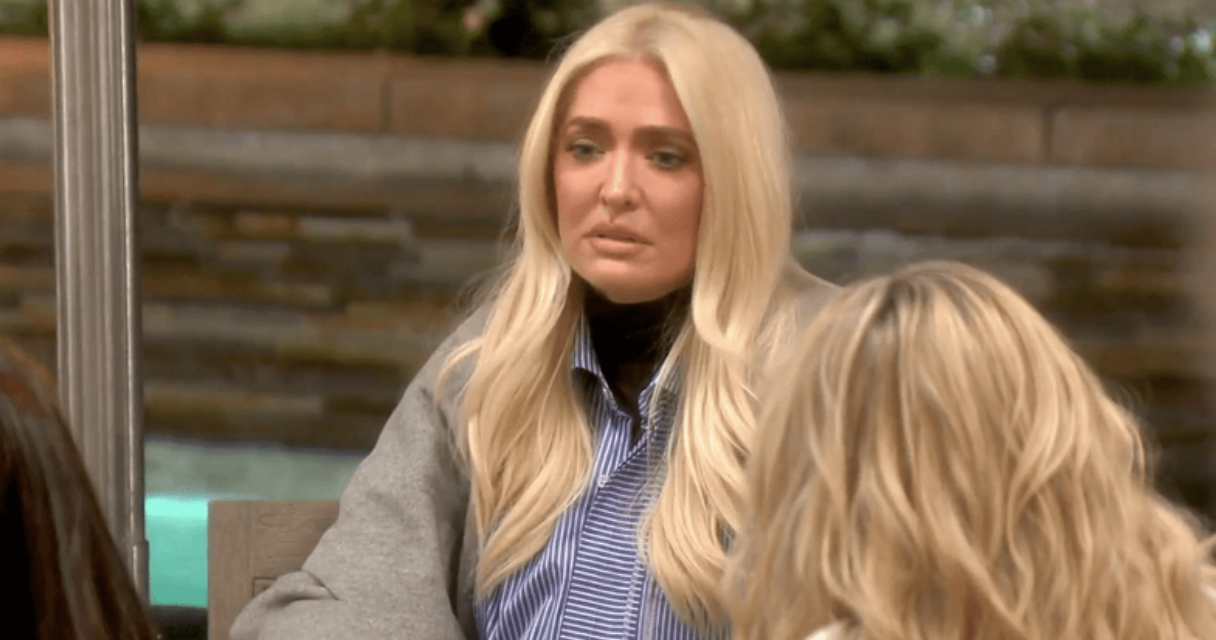 12.
And lastly, when Justin Bieber wanted to do a date night with Selena Gomez — so he rented out the Staples Center: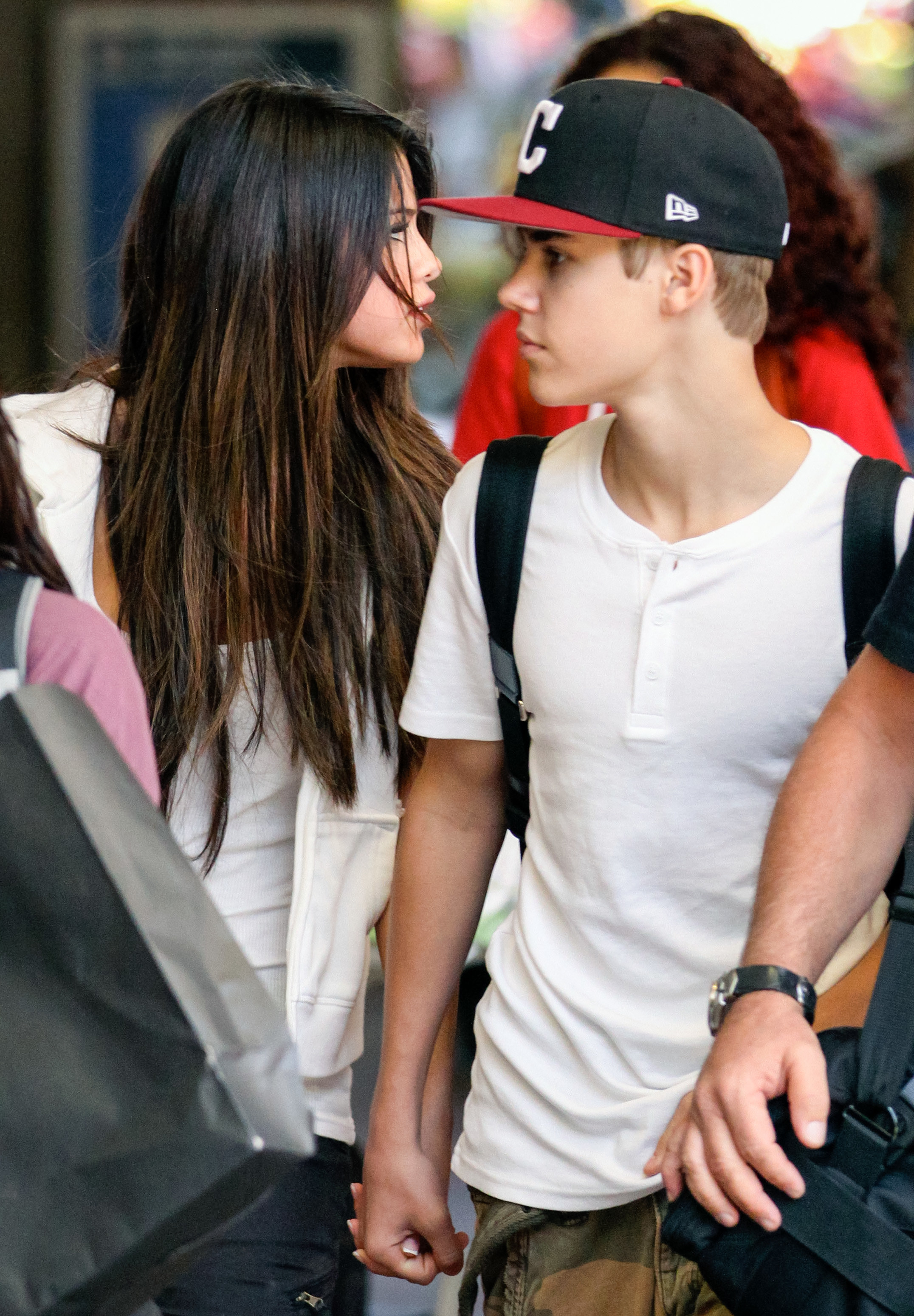 What do you guys think of these out-of-touch celebs? Let me know in the comments below!