If you're like me, you consume a lot of celeb news that involves celebs being awkward, controversial, or both.
Well, welcome to a new BuzzFeed series, where I brief you on all the times celebs did just that each week. Let's get into it:
1.
Khloé Kardashian posted a photo of her 4-year-old daughter, True, with a stain on her shirt:
2.
Adele revealed that Sia called her "lazy" in the studio: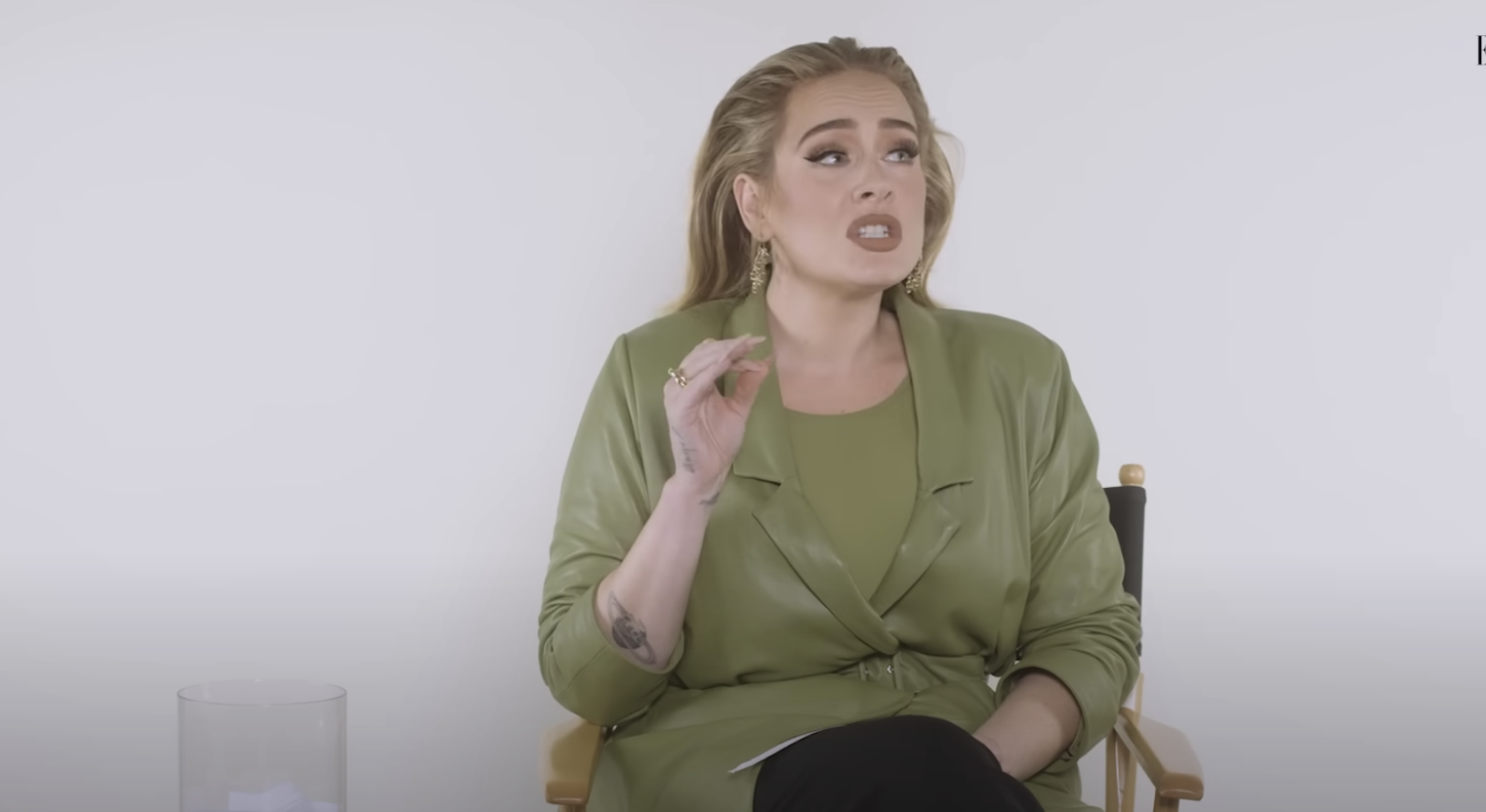 3.
Sadly, Jennette McCurdy revealed that she and Miranda Cosgrove are not as close as they once were: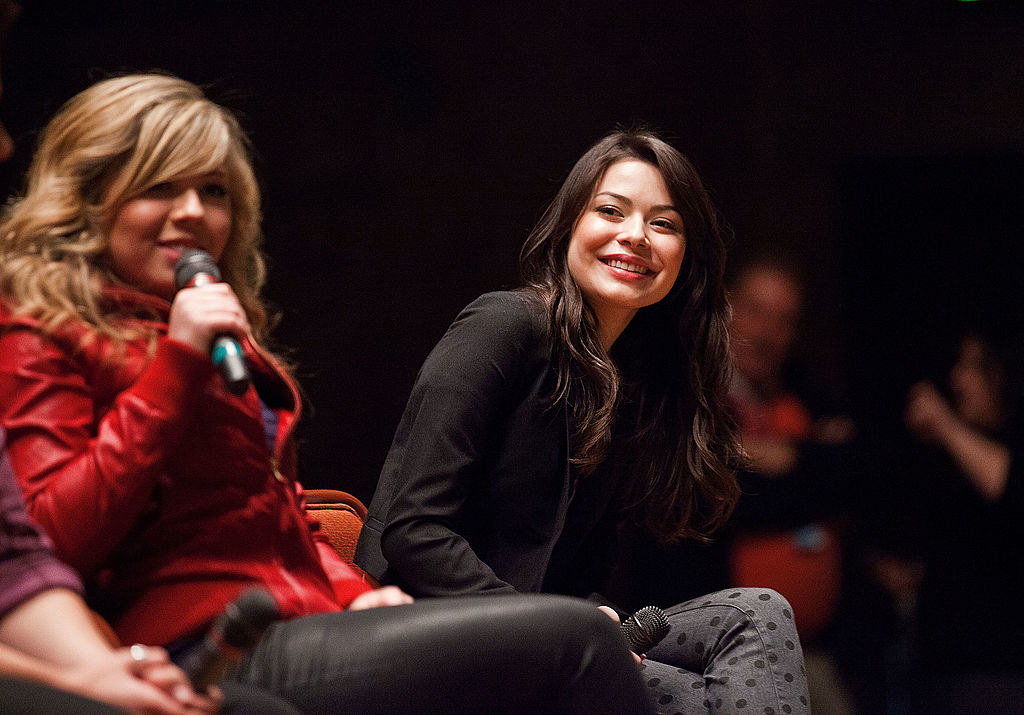 4.
In an interview with BBC Radio Five's Scott Mills and Chris Stark, Robbie Williams revealed that he and Barbra Streisand both did not recognize each other when they met: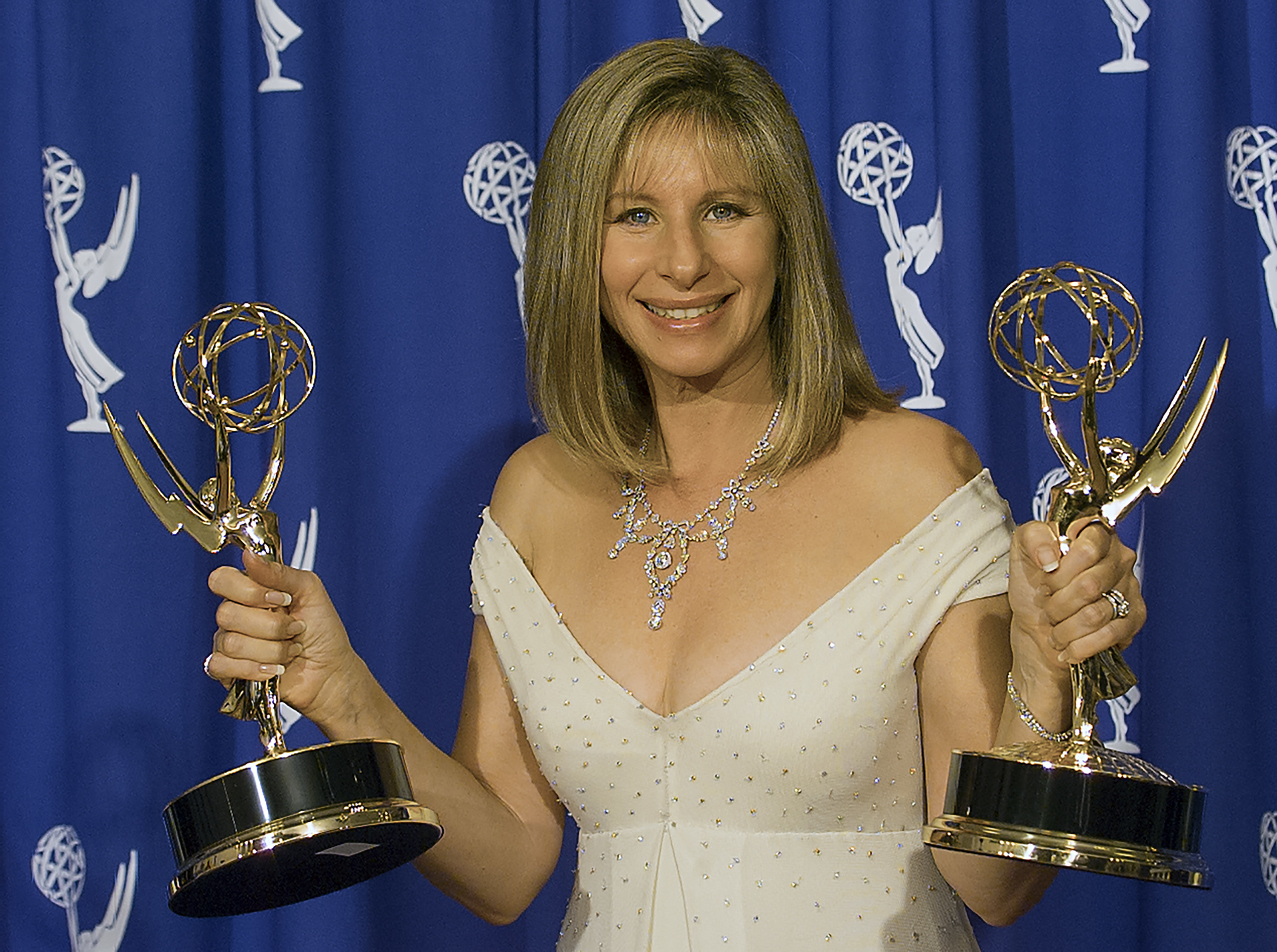 5.
Brooklyn Beckham was approached by a TikToker who didn't recognize him: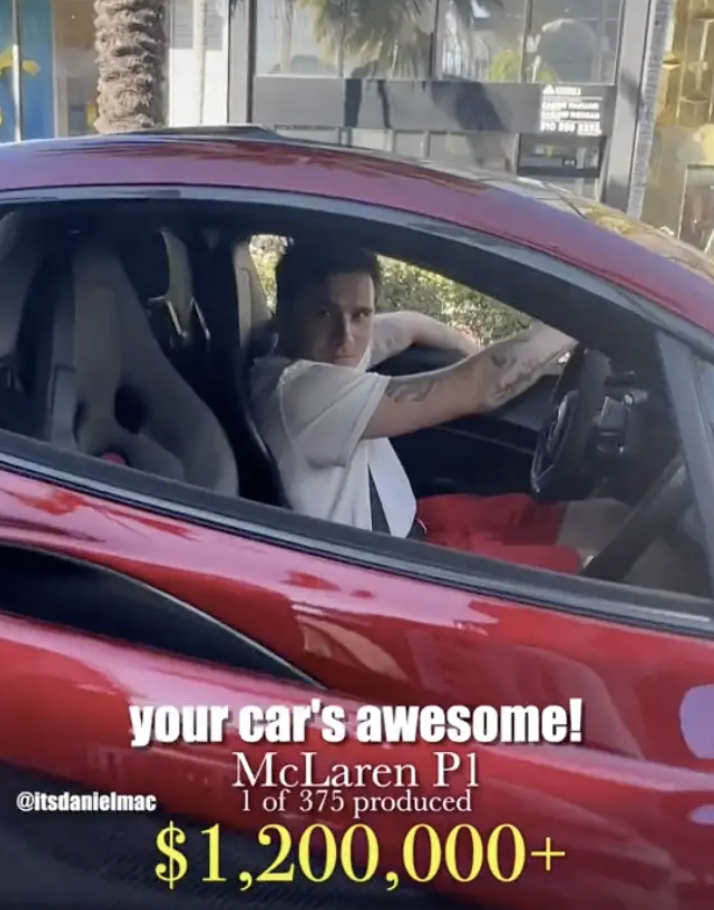 6.
Holly Madison and Bridget Marquardt opened up about having sex with Hugh Hefner: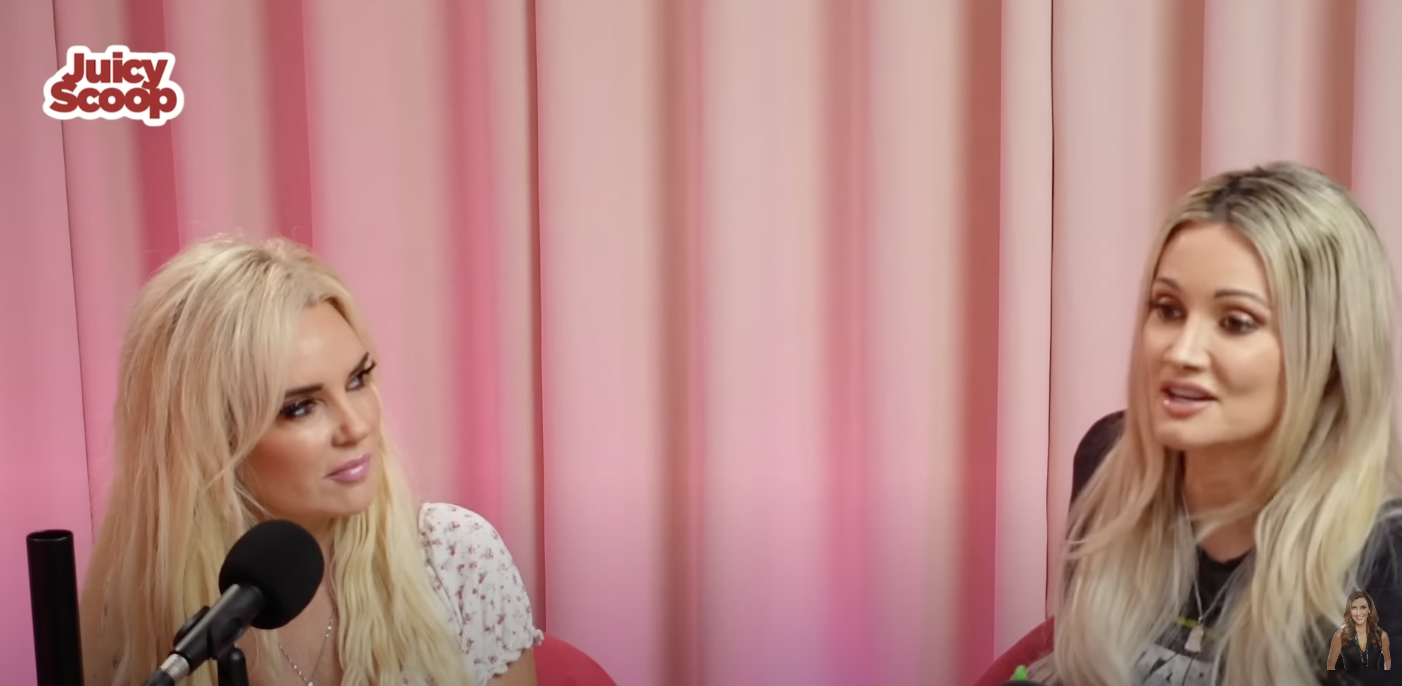 7.
Love Is Blind stars Iyanna McNeely and Jarrette Jones announced they are divorcing:
9.
In light of their recent arrests, Ezra Miller finally spoke out and revealed they are seeking treatment: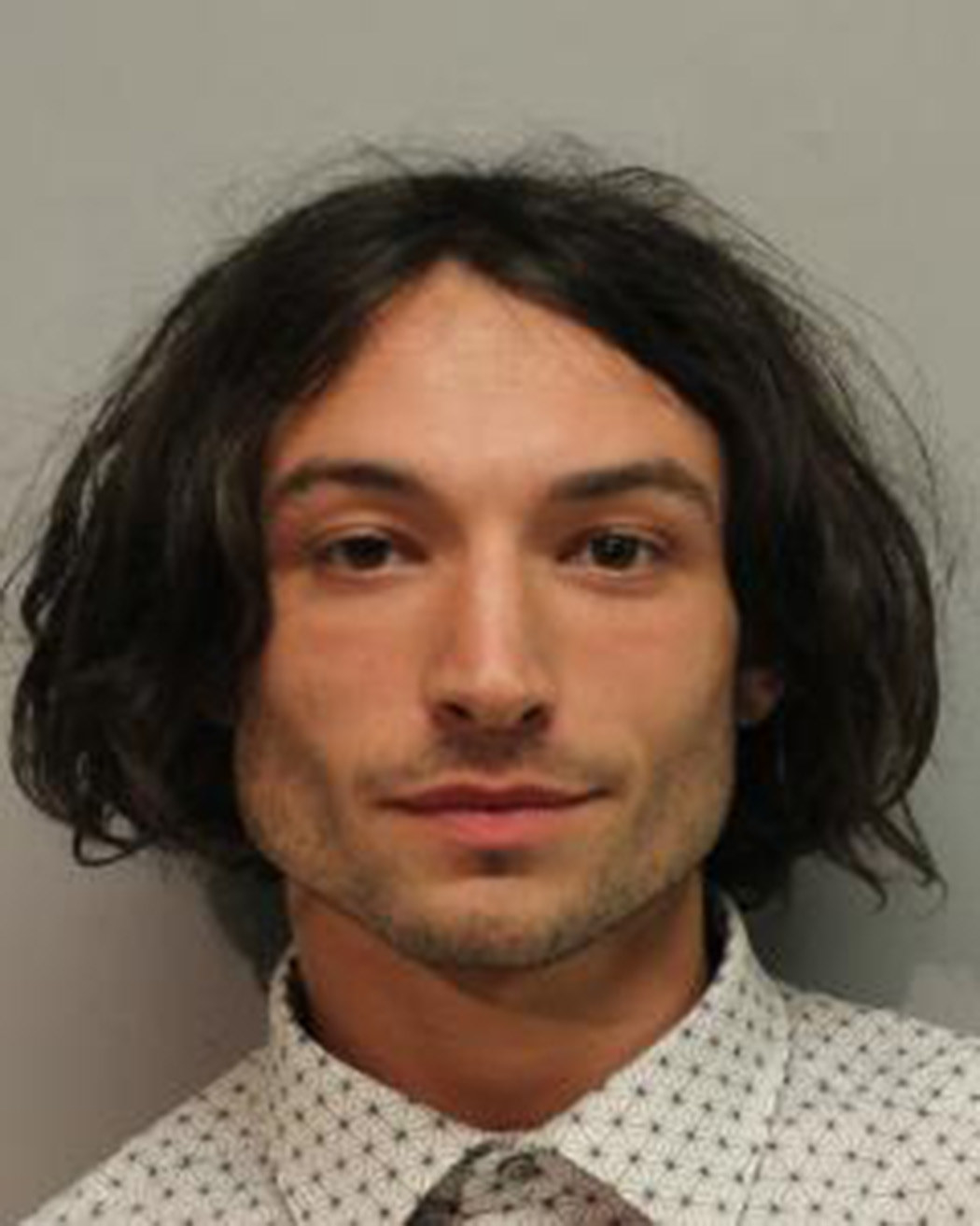 10.
Paris Hilton appeared to shade her own aunt, Kyle Richards, with this tweet:
11.
Kim Kardashian posted North rocking out to Bruno Mars' "Versace on the Floor" in a video where she is clearly upset:
12.
Bella Hadid opened up about being "extracted" from her Palestinian family and missing out on growing up with Muslim culture: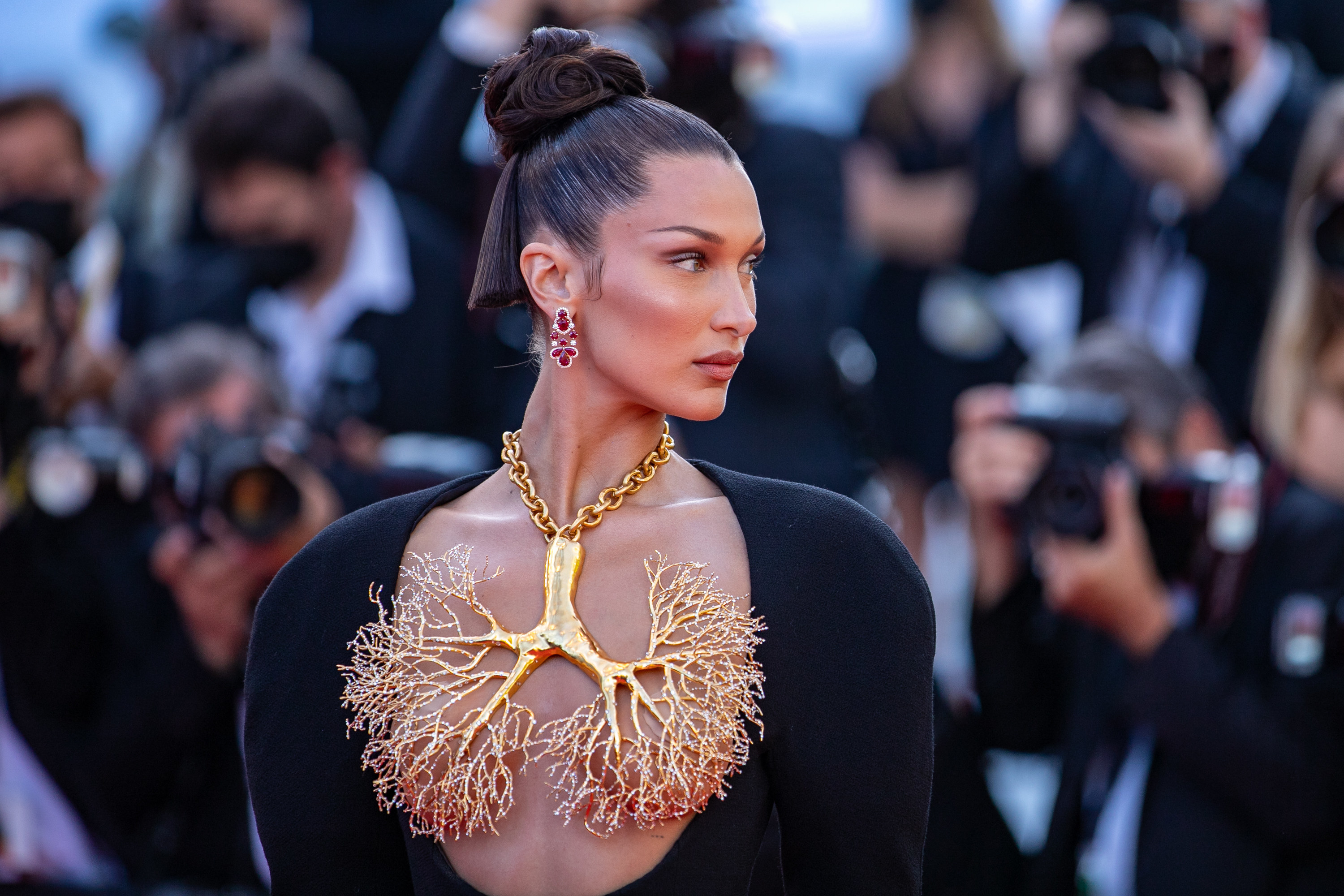 13.
And lastly, Aubrey O'Day has been accused of photoshopping herself into other content creators' photos:
Well, there you have it! Let me know allll your thoughts on these moments in the comments below!
And you can read last week's moments here.