Celebrities say and do problematic shit all the time, but it seems like 2020 was the year for real consequences and accountability for some of them.
Here are some of the celebs who were canceled and faced more than just online backlash this year.
1.
Ellen DeGeneres was canceled after several allegations that she fostered a toxic workplace culture: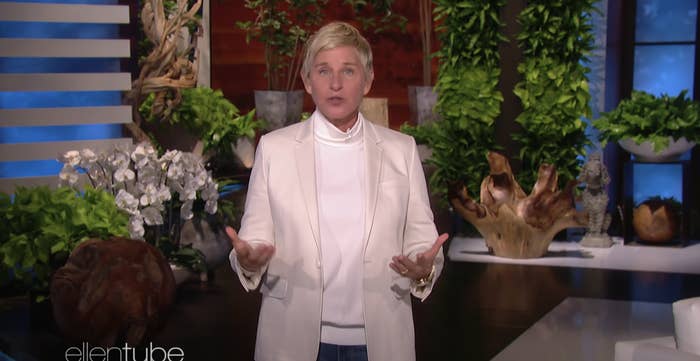 2.
J.K. Rowling was canceled after making several anti-trans comments:
3.
Anna Wintour was canceled after people called her out for her history of not supporting or elevating Black content creators and employees:
She addressed the situation, saying, "I want to say plainly that I know Vogue has not found enough ways to elevate or give space to Black editors, writers, photographers, designers and other creators," her letter to staff began. "We have made mistakes too, publishing images or stories that have been hurtful or intolerant. I want to take full responsibility for those mistakes."
4.
Hilaria Baldwin was recently canceled after she was accused of pretending to be Spanish:
5.
YouTuber Gabi Demartino was canceled for selling pics of herself as a toddler flashing the camera on her OnlyFans:
7.
For the millionth time, Jeffree Star was canceled for his offensive lipstick name:
8.
And Lea Michele was canceled after Glee actor Samantha Marie Ware recounted Lea's microaggressions to her on set: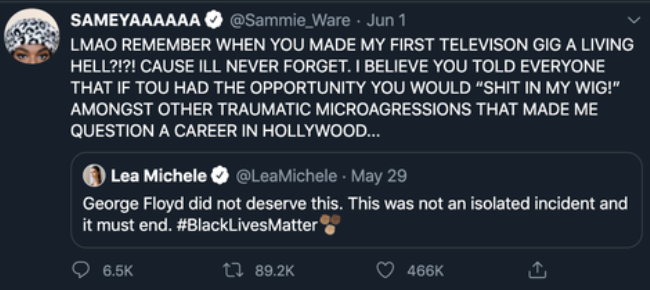 9.
Kirstie Alley was canceled after criticizing the Oscars' diversity initiative and for being a Donald Trump supporter:

12.
Stassi Schroeder and Kristen Doute were canceled after calling the cops on Black Vanderpump Rules cast member Faith Stowers and for old tweets: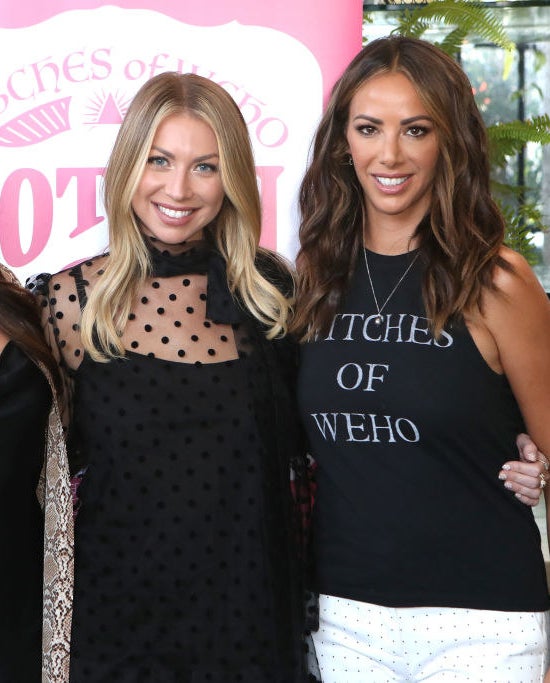 Did we miss any? Let me know in the comments below!