Sometimes, interviewers say some pretty anti-gay, anti-trans things to or about celebrities. Here are some instances celebrities responded to them.
1.
When Barbara Walters pressed Ricky Martin to come out in 2000. Ricky insisted that sexuality was a private matter and she kept pushing, saying, "Well, you could stop these rumors."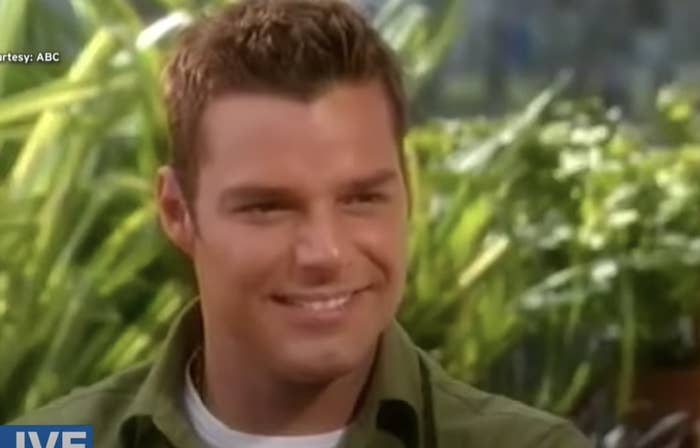 Last month, Ricky called out how invasive and inappropriate Barbara was, saying he felt trapped, afraid, and violated.
2.
When Katie Couric asked an invasive question about trans model Carmen Carrera's genitalia and Laverne Cox stepped in to educate Katie: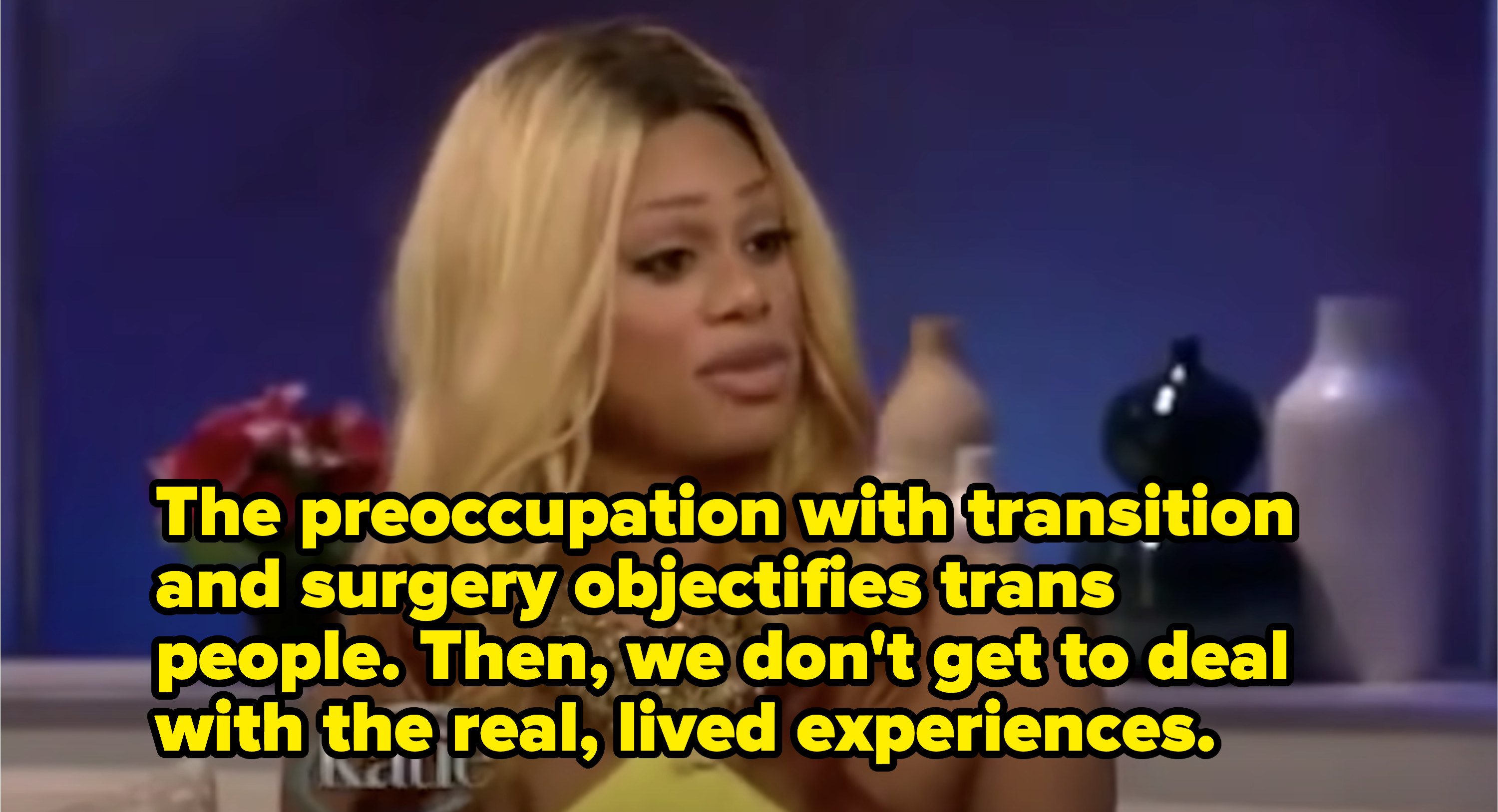 3.
And when she said this to Travis Weber, who was arguing against trans women being able to use women's bathrooms: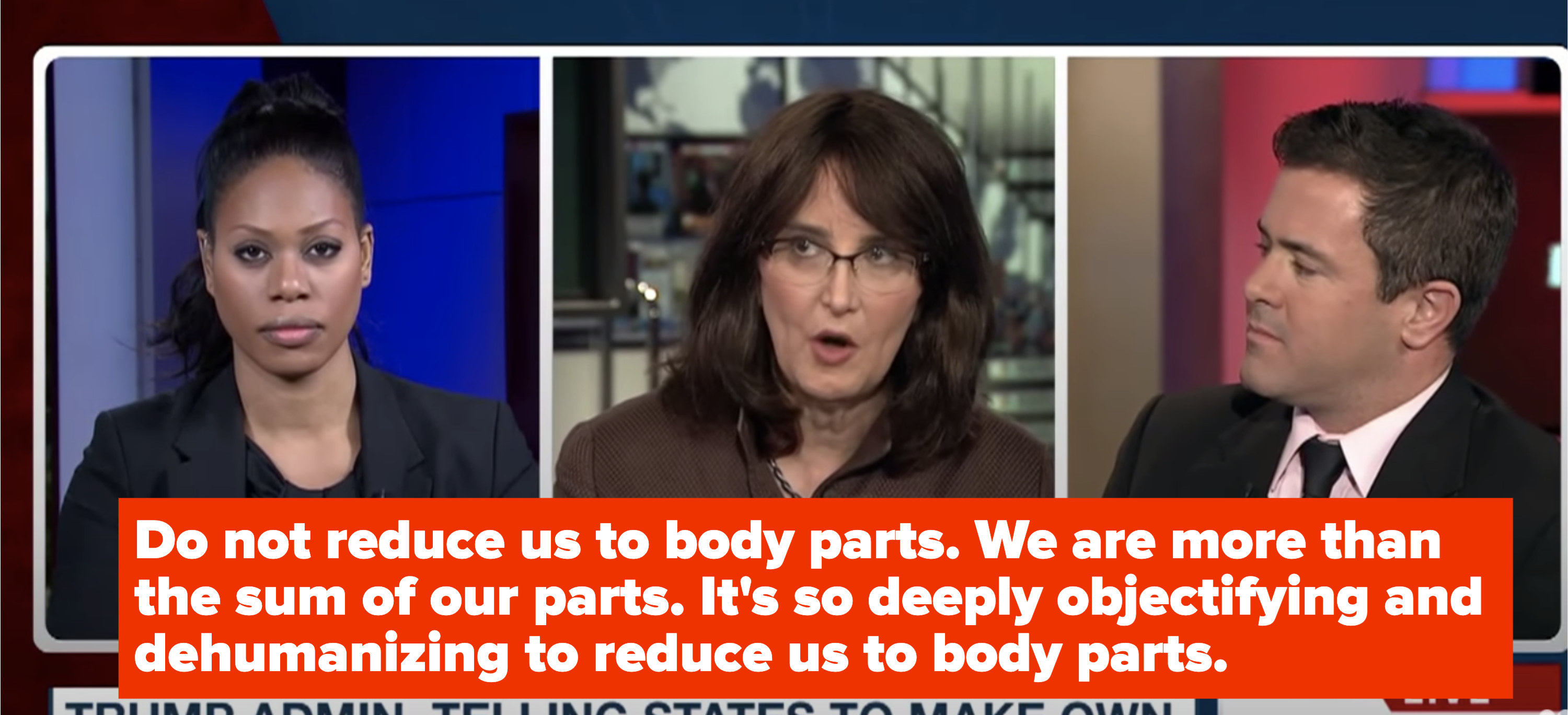 4.
And when Mariah Carey went back at Carson Daly for making a homophobic comment saying the "Loverboy" shirts were only for women: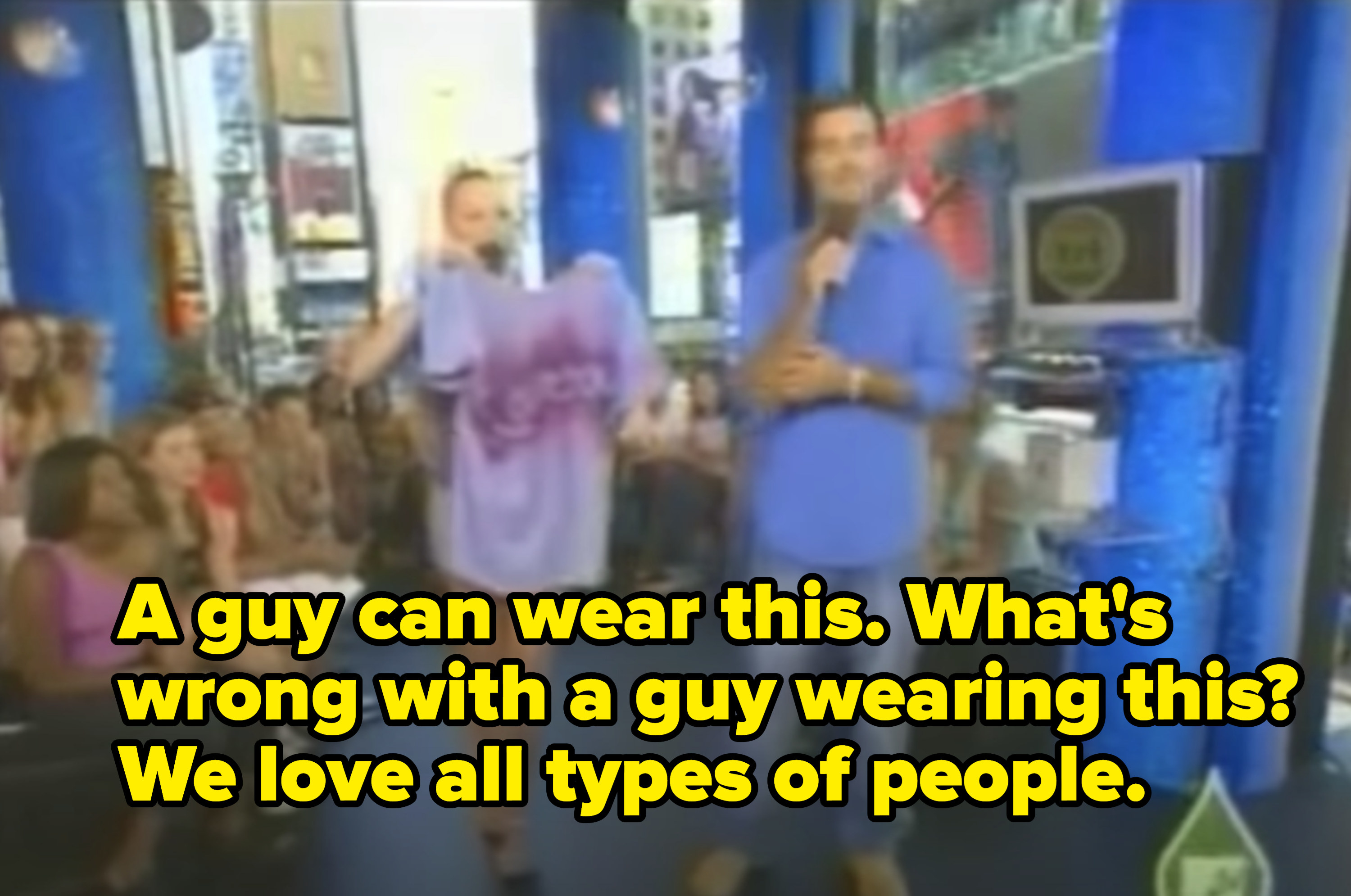 5.
And when Ariana did the same after Power 106 interviewers said the unicorn emoji was for girls or "boy-ees," whatever that means:
6.
When Tom Hardy pushed back after a reporter asked about his "ambiguous" sexuality:
8.
When Melissa Etheridge checked Elisabeth Hasselbeck (a notorious "marriage is between a man and a woman" person) on The View after gay marriage was denied in California at the time: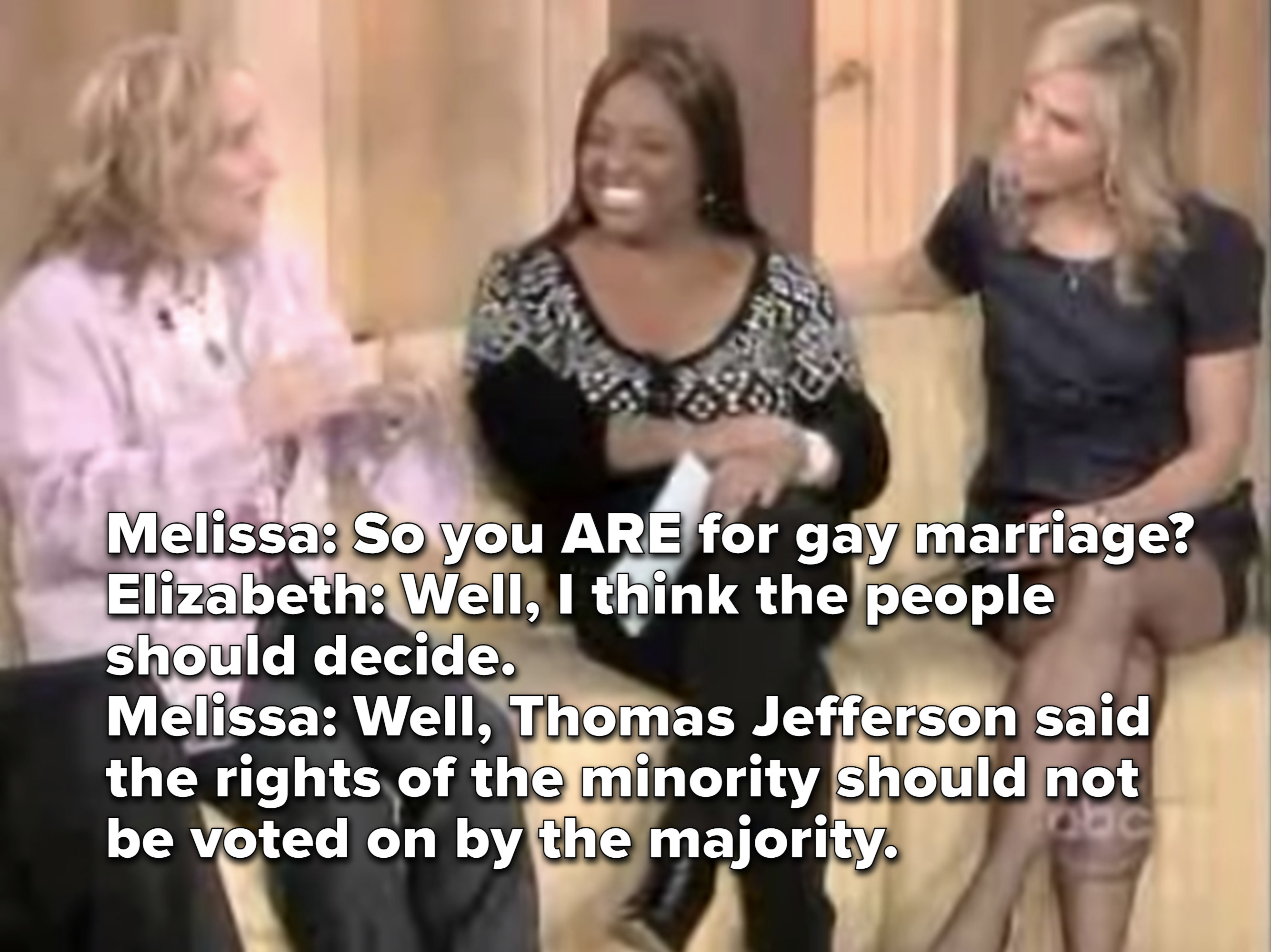 9.
When Lady Gaga shut down Anderson Cooper's transphobic question about her being a "hermaphrodite":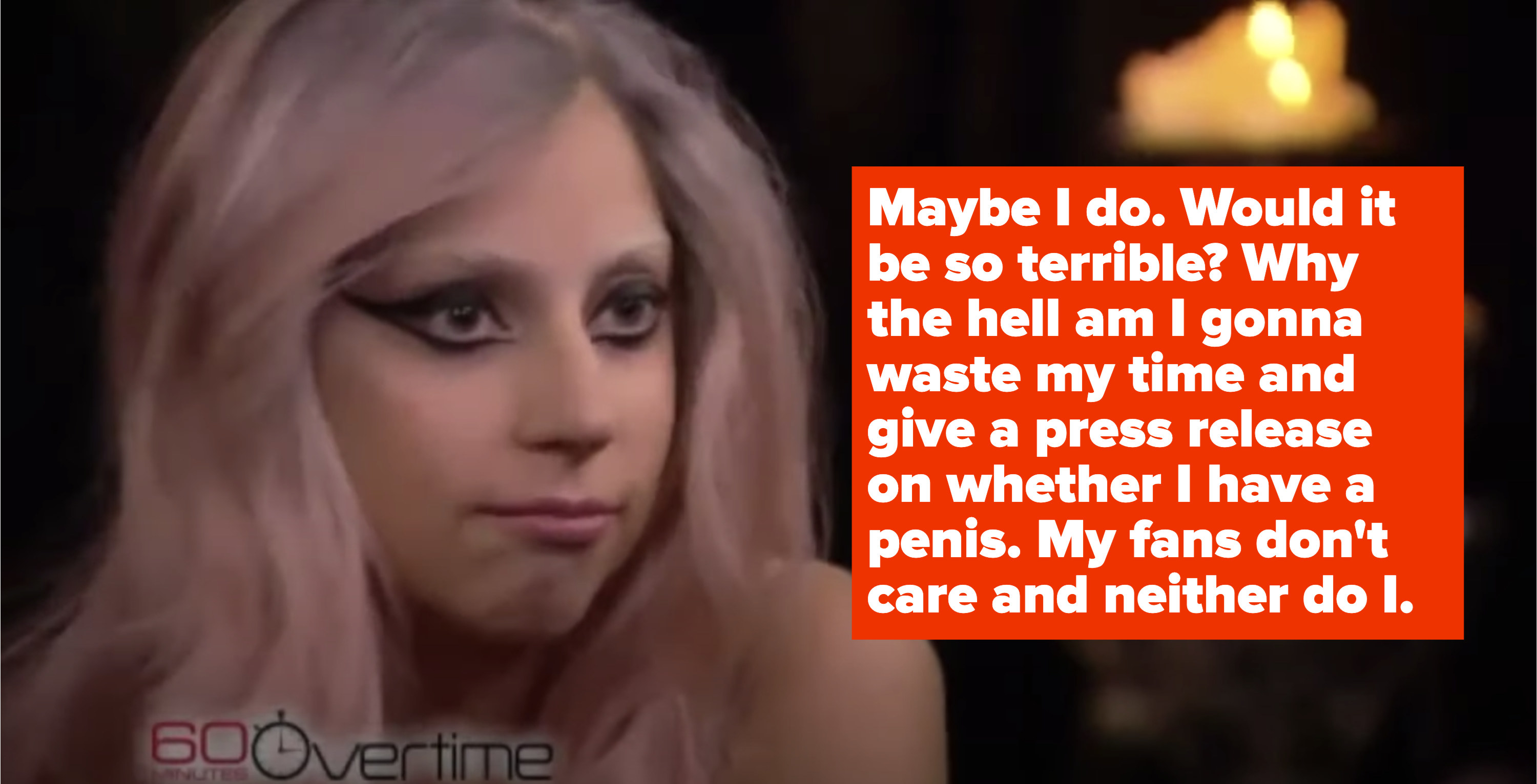 10.
When Janet Mock penned this essay after Breakfast Club interviewers Charlamagne tha God and DJ Envy talked with guest Lil Duval, who said he'd "kill" a trans woman if he found out she was trans after sleeping with her. Then, they held up Janet's book and talked and laughed about her look:

11.
And lastly, when Barbara Walters stood up to Bill O'Reilly after he questioned why "this gay guy" Adam Lambert made it on the Most Fascinating People list in 2009. He also said Lambert performs "that way because he's gay":