This post contains discussions of body image issues.

A lot of times, people on TikTok highlight how inappropriate some journalists and reporters are with celebs. But it got me thinking about how many times celebrities themselves have been guilty of body-shaming other celebs — to their face!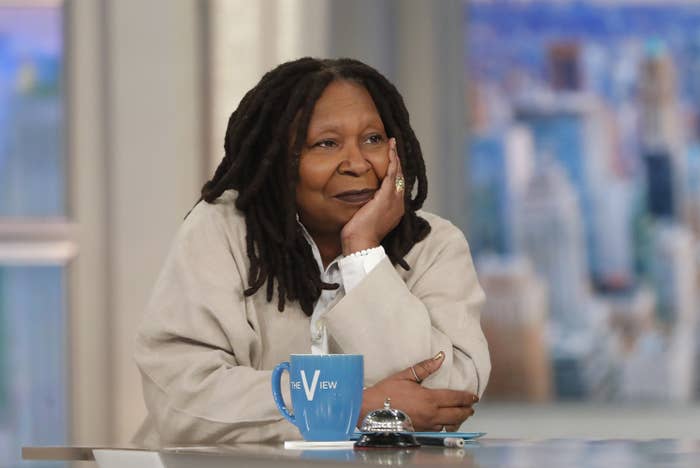 Here are 11 times that happened:
3.
When Joan Rivers said this to Oprah: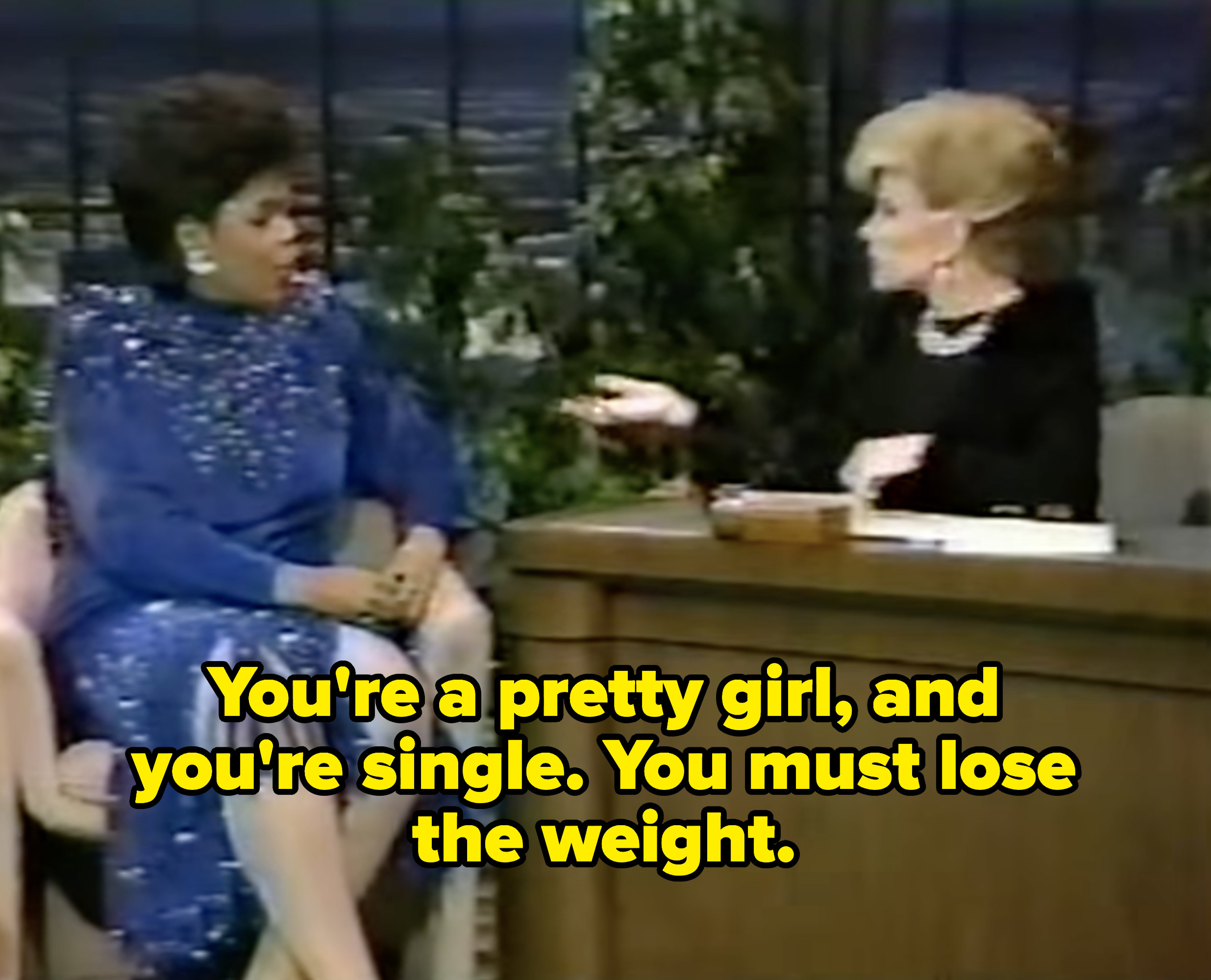 4.
When Diane Sawyer said Whitney Houston was "scary thin" and brought up her "bones" showing:
5.
When Howard Stern said this to Anna Nicole Smith:
7.
When Joy Behar suggested that Khloé Kardashian did not look like her other sisters, who she called "cute." Joy said, "You don't look like the sisters. They look alike. Are you sure you have the same parents?"
8.
When D*nielle Staub shamed Margaret Joseph's facial appearance, calling her "trout mouth":
9.
And then told her to get her breasts done:
10.
When Nene Leakes and Shereé Whitfield body-shamed each other during the Season 4 reunion:
What do y'all make of these moments? Let me know in the comments below!
The National Alliance on Mental Illness helpline is 1-888-950-6264 (NAMI) and provides information and referral services; GoodTherapy.org is an association of mental health professionals from more than 25 countries who support efforts to reduce harm in therapy.