If you're like me, you consume a lot of celeb news that involves celebs being awkward, controversial, or both.
Well, welcome to a new BuzzFeed series, where I brief you on all the times celebs did just that each week. Let's get into it:
2.
Justin Sylvester pushed Jenna Bush Hager in a now-viral moment.
5.
Mindy Kaling — who has kept the identity of her children's father private — addressed the rumor that her The Office costar B.J. Novak is the father: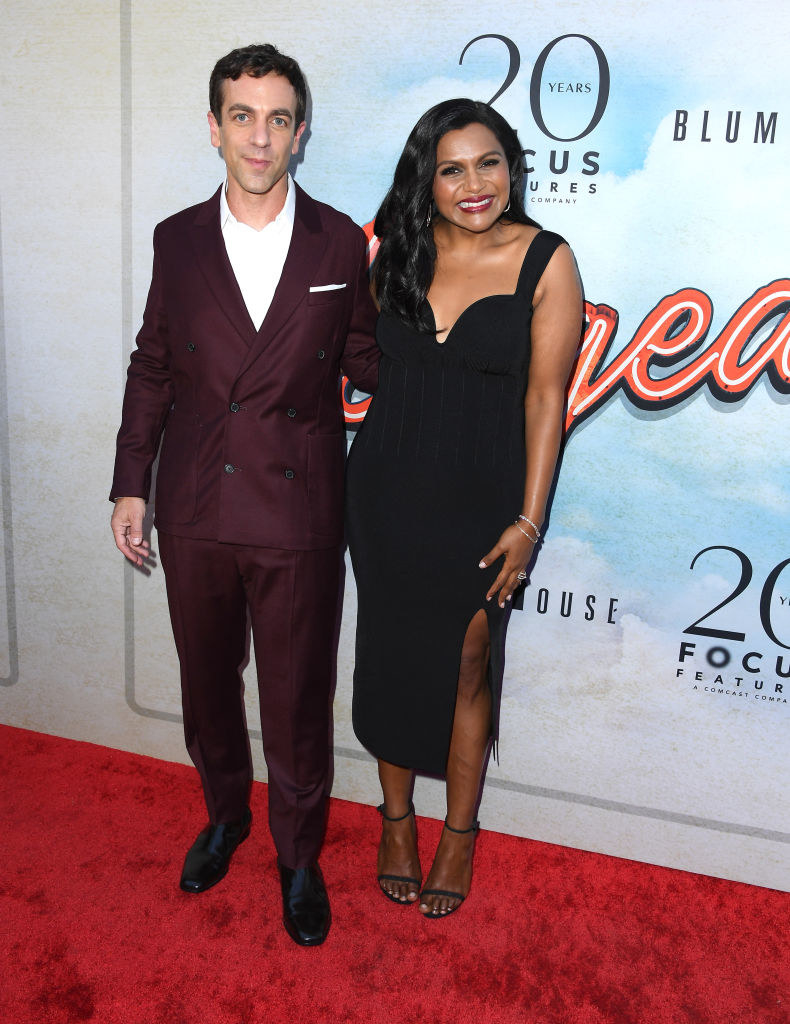 6.
Sofia Carson's newest film Purple Hearts — which has been the No. 1 movie on Netflix this week — received heavy backlash online for being military propaganda and for being racist and anti-Arab.
8.
When asked, "But how do you feel about the diversity on Friends?" Lisa Kudrow controversially said that the writers of friends had "no business" writing about POC: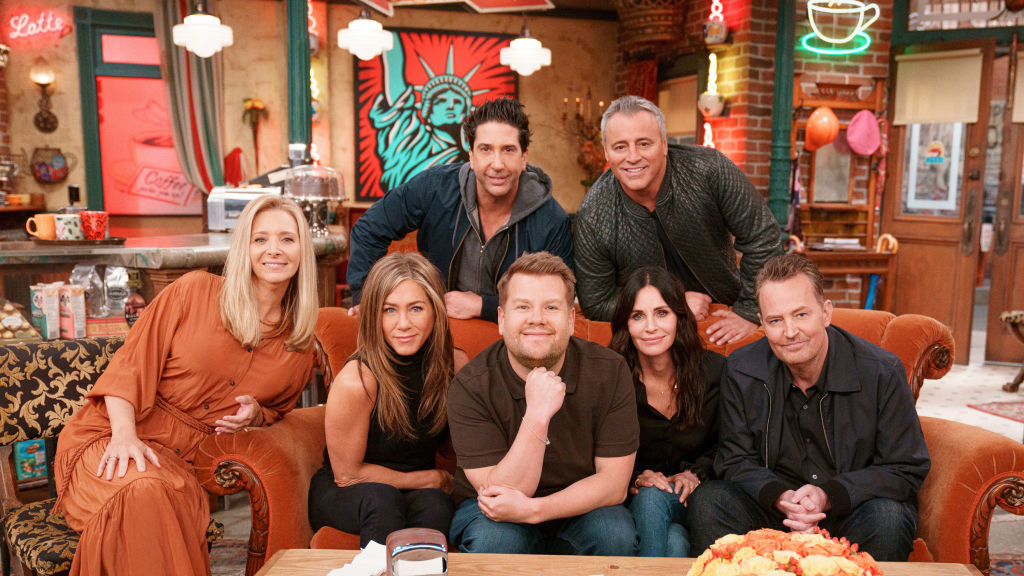 9.
The controversial trailer for House of Hammer dropped:
10.
Dwayne "The Rock" Johnson said he wanted to be Megan Thee Stallion's pet:
11.
Jay Cutler responded to Kristin Cavallari calling their marriage "toxic" on Call Her Daddy recently.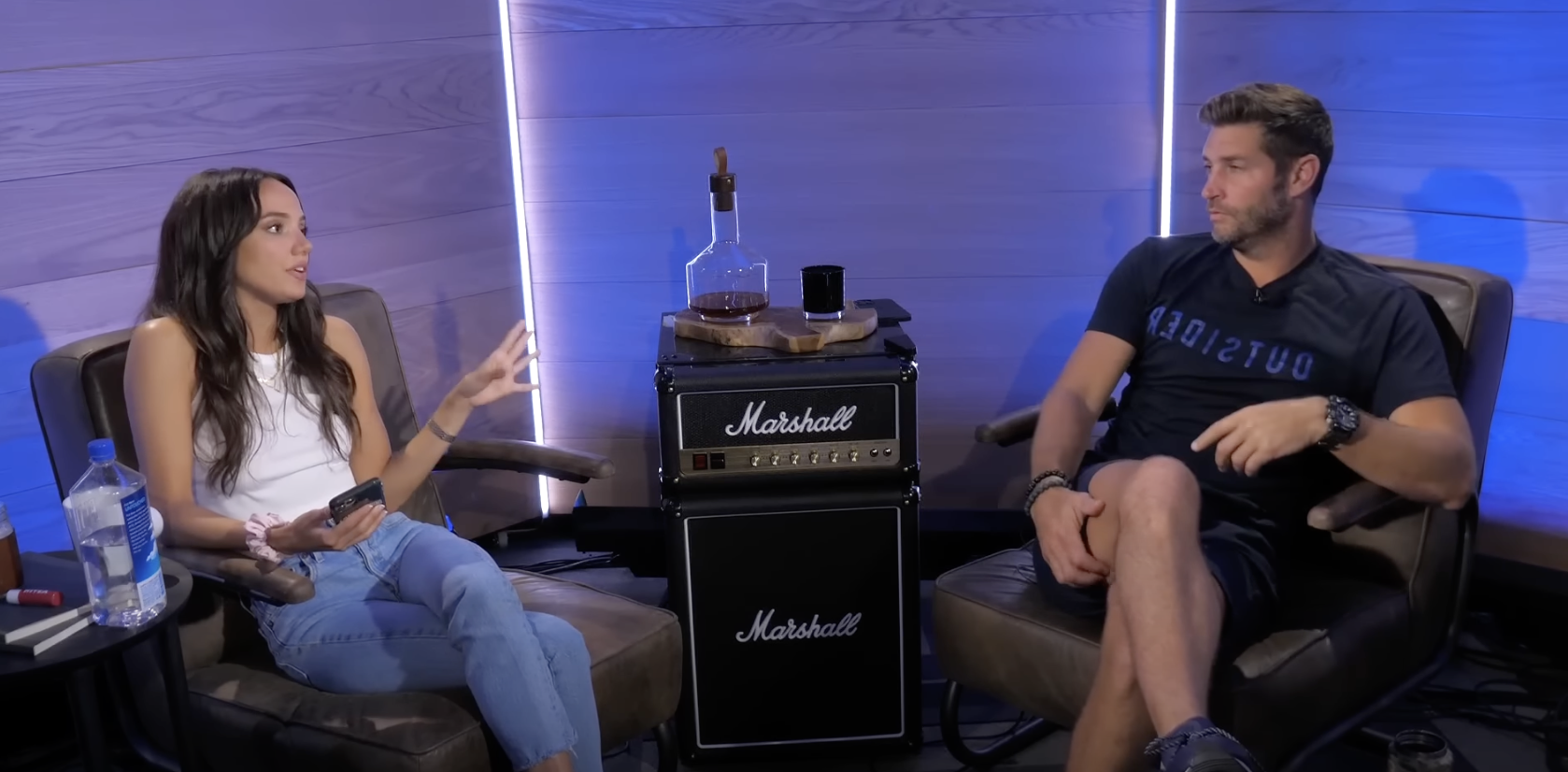 12.
The Game dissed Eminem in a new track called "The Black Slim Shady":
13.
And lastly, Eminem's daughter Hailie Jade defended him after The Game's diss:
Well, there you have it! Let me know allll your thoughts on these moments in the comments below!