10 Celebrity Parents Who Didn't Let Gender Norms Affect How Their Kids Express Themselves
They don't let society dictate how their kids express themselves.
1.
Dwyane Wade's child wore a crop top and fake nails.
2.
Jaime King and her kid wore these dresses together.
3.
Pink and Willow wore matching suits. YAS.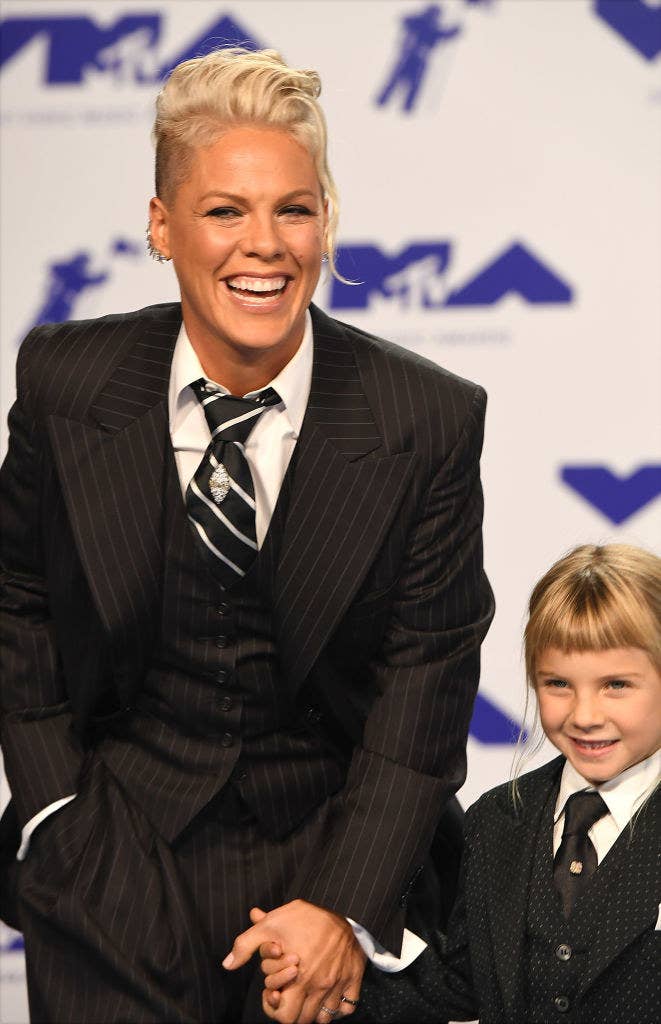 4.
Megan Fox's child rocked a Frozen dress.
5.
Kai — Liev Schreiber and Naomi Watt's child — nailed his Harley Quinn costume in 2017.
6.
Gwen Stefani oftens paints Kingston's nails.
7.
Angelina Jolie's kid rocks gender-neutral clothing all the time.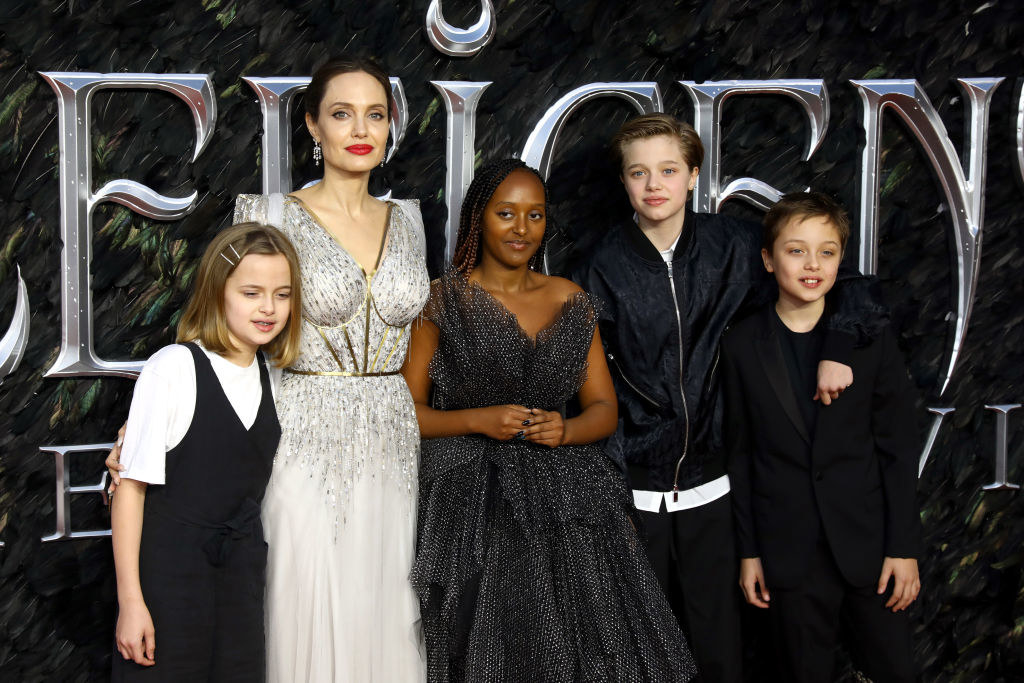 8.
Sebastian, child of Amber Rose and Wiz Khalifa, was festive with his pumpkin nails.
9.
Celine Dion let René-Charles Angelil grow out his hair while he was growing up: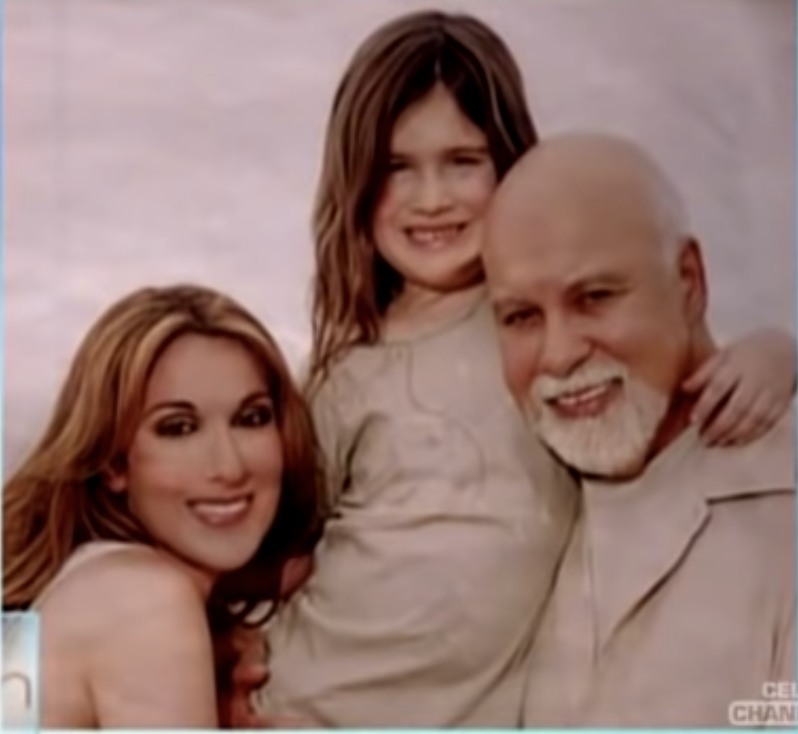 10.
And finally, basketball legend Magic Johnson has always been fully supportive of EJ, who explores gender-bending fashion:
Here's to parents who don't give in to society's gender norms, and let their children express themselves!