However, there has been some controversy surrounding the site after actor Bella Thorne joined and made over $2 million in a week and charged people $200 for a not-actually-naked nude photo. After that, the site put a cap on what creators can charge:
Bella Thorne has apologized, saying she wanted to join to draw attention to the platform and destigmatize sex work.
Austin Mahone:
Cardi B:
Aaron Carter:
Tyga: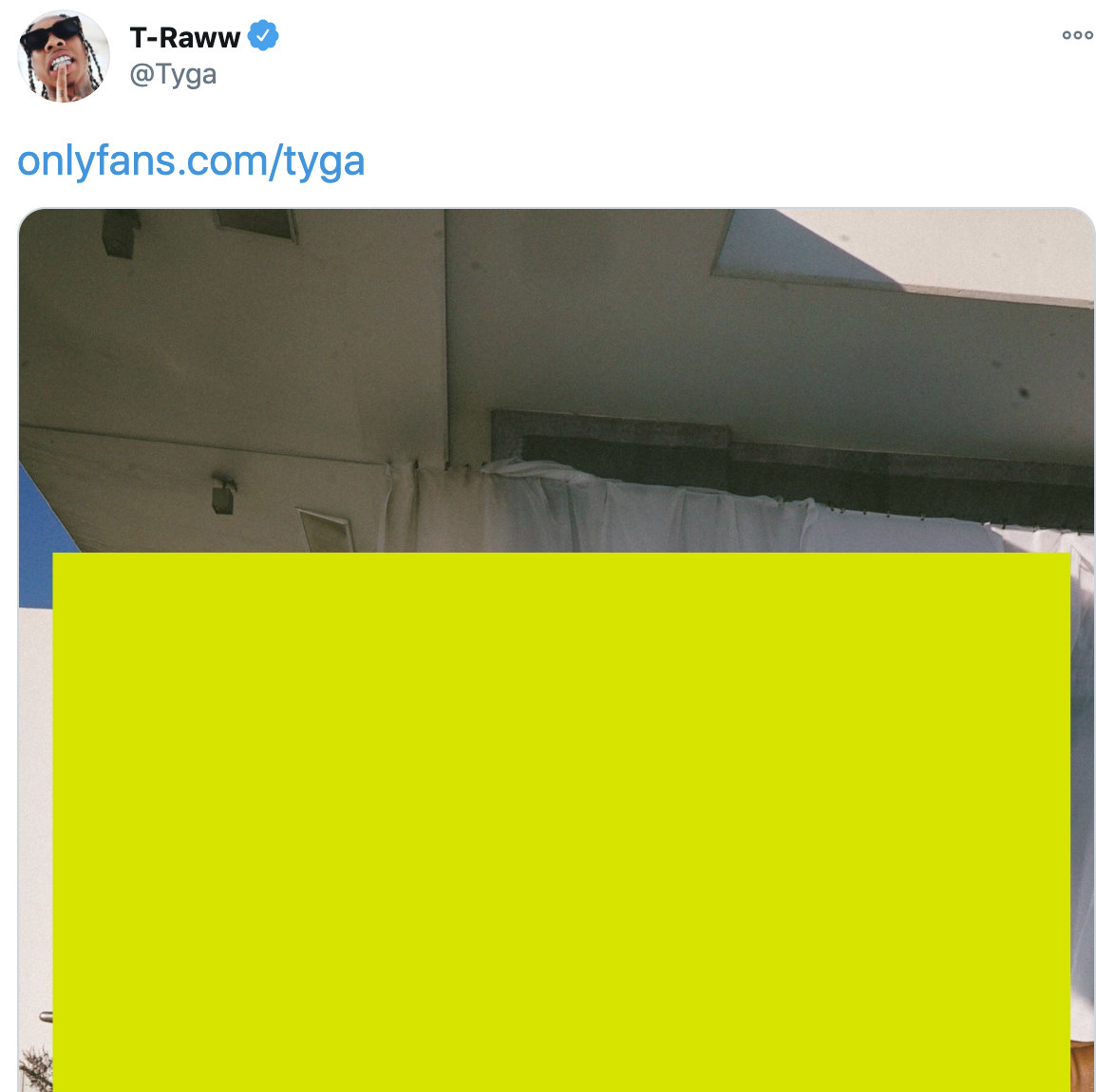 Tana Mongeau:
There has been backlash to celebs joining, with many pointing out how it takes money and opportunities away from sex workers:
People also emphasized how much faster celebrities earn money on the site:
Some, however, defended celebrities' right to join:
Reminder — sex work is real work, and a lot of creators rely on the site for their income. Hopefully, celebrities will reconsider joining and instead look to promote the content of others.