We all know how toxic, cruel, and awful the internet can be. But celebrities undoubtedly get it the worst — harassment, threats, and shaming. Here are 15 times celebs gave us a glimpse into what they face, as a reminder that we all need to be a little kinder and more understanding, and never participate in the toxic online harassment culture.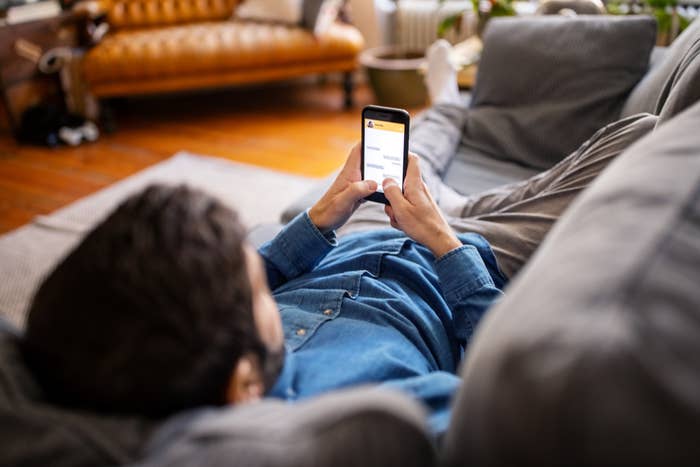 1.
Andy Cohen shared these messages from someone who said he was a bad person:
3.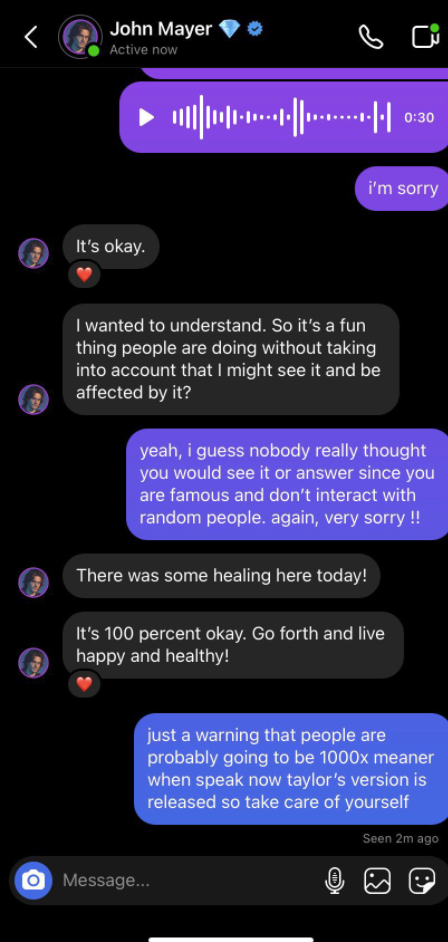 5.
Billie Eilish shared that she routinely gets mean messages in her "Ask" feature on Instagram:
7.
Cardi B received this shaming message: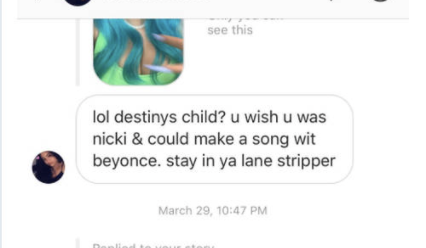 11.
UK TV personality Molly-Mae Hague shared this: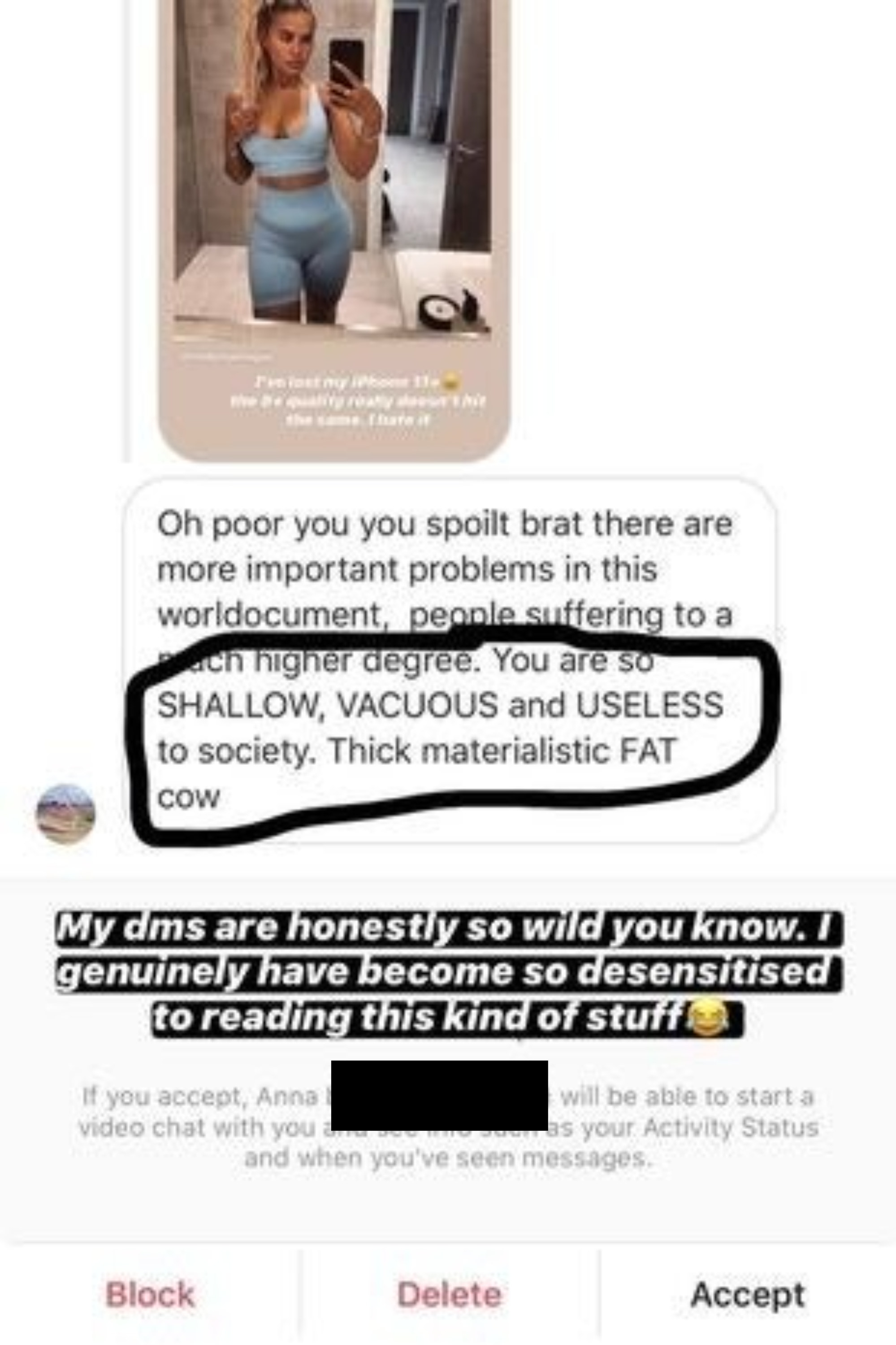 In conclusion, regardless of beliefs and how much we dislike a certain celebrity, it's never OK to send these types of messages. BE KIND!