If you're like me, you consume a lot of celeb news that involves celebs being awkward, controversial, or both.
Well, welcome to a new BuzzFeed series, where I brief you on all the times celebs did just that each week. Let's get into it:
1.
Well, obviously, we have to start with Adam Levine responding to claims from model Sumner Stroh, who said the two had a yearlong affair:
2.
People booed the mayor of New York City Eric Adams at the Global Citizen Festival:
3.
And House Speaker Nancy Pelosi was booed as well:
4.
Model Emily Ratajkowski posted this Instagram pic of her and her 1-year-old son Sylvester in a bathtub, which led to people in the comments criticizing her:
5.
Alec and Hilaria Baldwin had their seventh child together — and named them Ilaria Catalina Irena.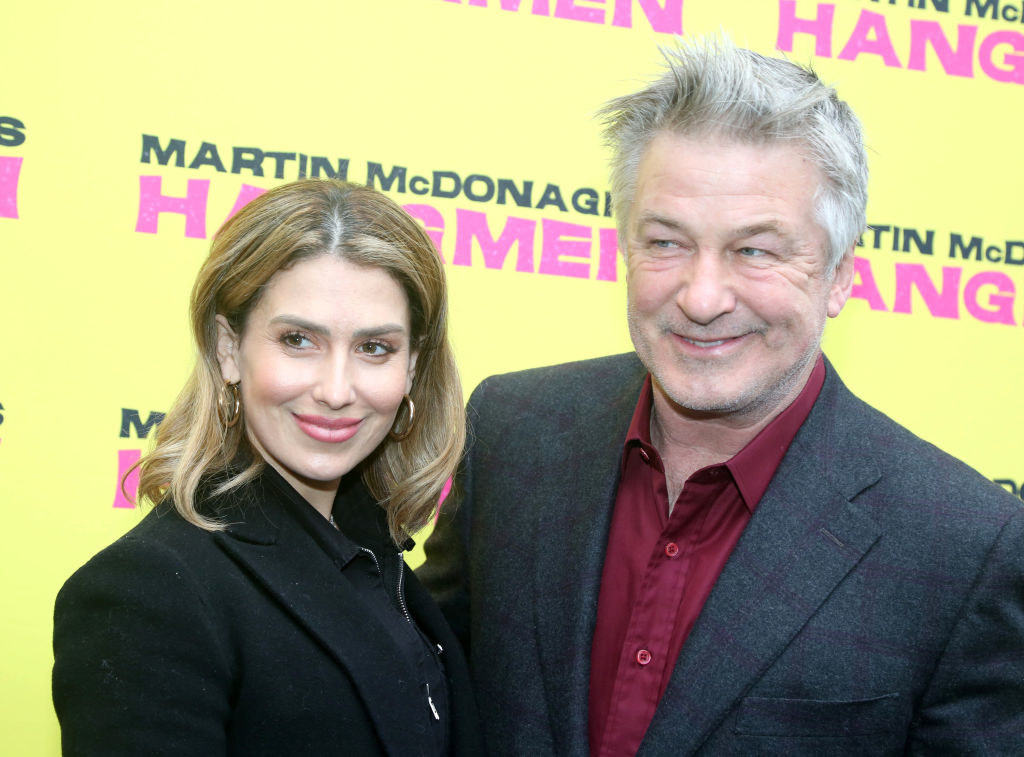 6.
The full timeline of the Khloé Kardashian-Tristan Thompson scandal was revealed — and it's, well, bad: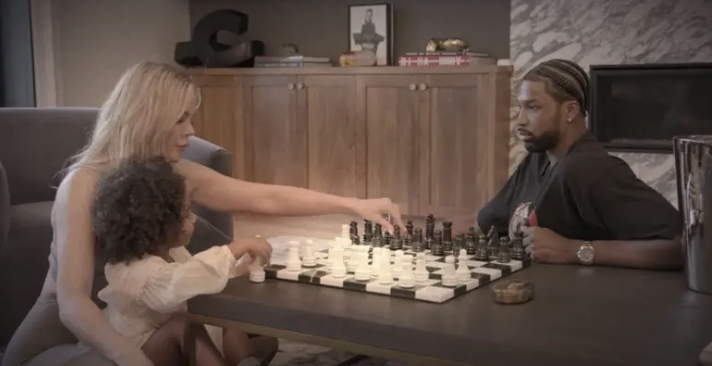 9.
Kris Jenner revealed on The Kardashians that she forgot she owned a condo in Beverly Hills, which obviously didn't sit well with people: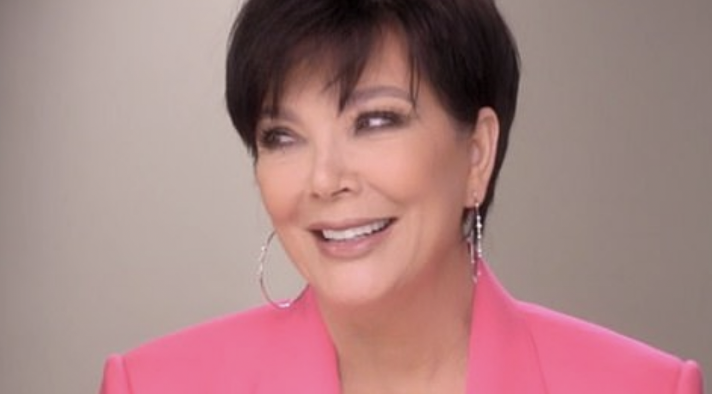 Well, there you have it! Let me know allll your thoughts on these moments in the comments below!
And you can read last week's moments here.