On Sunday, Carrie Underwood was on CBS Sunday Morning, where she opened up about the year 2017. It was a tough one.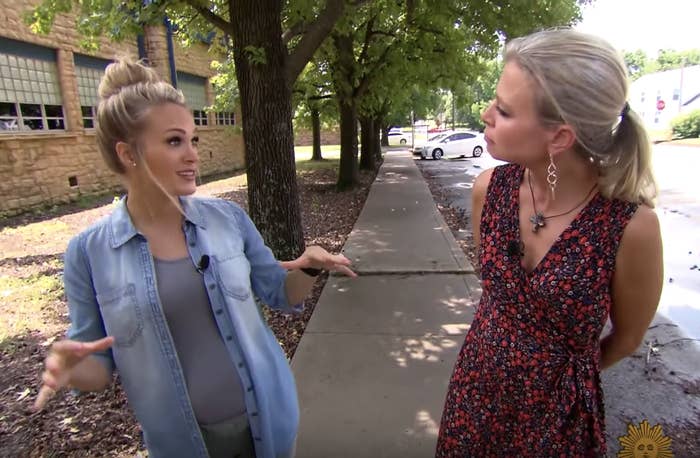 She talked about her accident in November 2017, where she tripped outside her house in Nashville and fell. This injury left her with 40-50 stitches.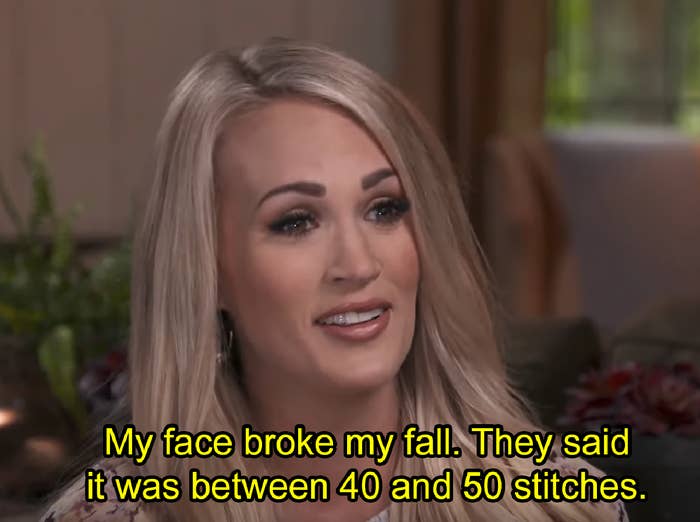 She went on to say that year was not what she expected.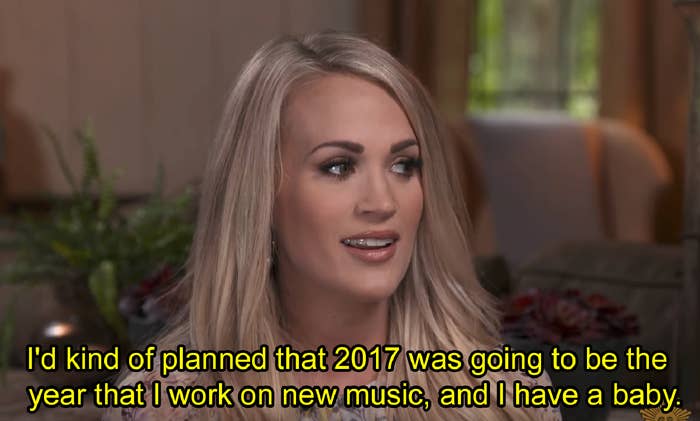 She said she had two miscarriages that year:
We got pregnant early 2017 and didn't work out. Yeah. It happens. And that was the thing, in the beginning it was like, "OK, God, we know this is, just wasn't Your timing. And that is all right. We will bounce back and figure our way through it." And got pregnant again in the spring, and it didn't work out."
And then in 2018, she had another miscarriage: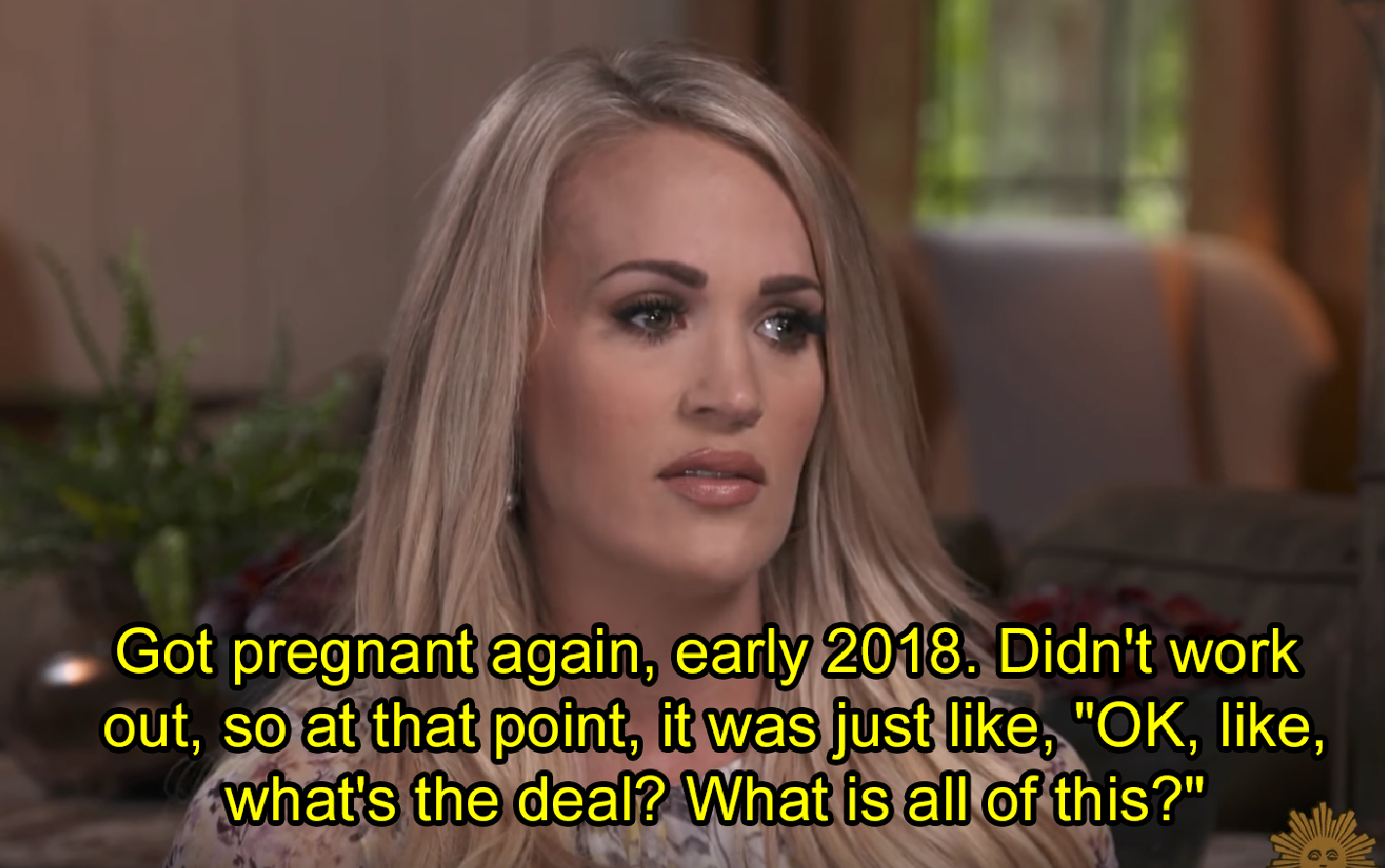 Carrie said she felt guilty about getting mad:
I'm like, "If we can never have any other kids, that's OK, because [her son Isaiah] is amazing." And I have this amazing life. Like, really, what can I complain about? I can't. I have an incredible husband, incredible friends, an incredible job, an incredible kid. Can I be mad? No...and I got mad.
Then, one night, she prayed to God and said this:
A few days later, Carrie went to the doctor, expecting bad news:
I went to the doctor to, like, confirm, another miscarriage. And they told me everything was great! And I was like, 'You heard me.' Not that He hasn't in the past. But maybe, I don't know, He heard me.