Well, on Friday, Cardi hopped on Instagram Live to address the situation and clear up some rumors. "I want to say thank you so much. However, like, I don't really need it," Cardi said.
"I'm okay. I want to let you know I have not shed not one tear."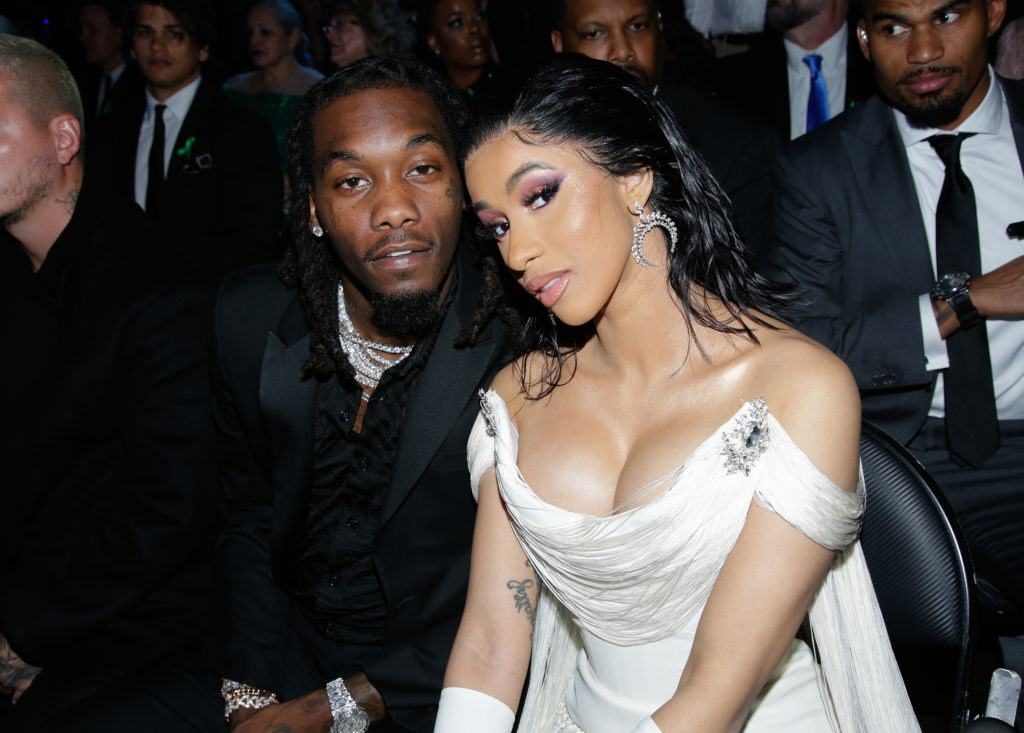 "Every single time that this guy has been so crazy, so fucked up and it hits the media, I'm always crying — always sad because I don't like that type of shit," Cardi continued.
"This time, I wasn't crying. Wanna know why? The reason [for] my divorce is not because of none of that shit that ever happened before. It's not because [of] the cheating," she continued.
"I'm seeing people be like, 'Oh, he has a baby on the way.' That's a whole, fucking complete lie. That's the second time people are trying to pin babies over here. No, that's bullshit."
As for whether Cardi did it for clout or as a publicity stunt, Cardi said absolutely not. "I don't do stunts. I don't need stunts and I don't need any stunts that comes to family to sell anything."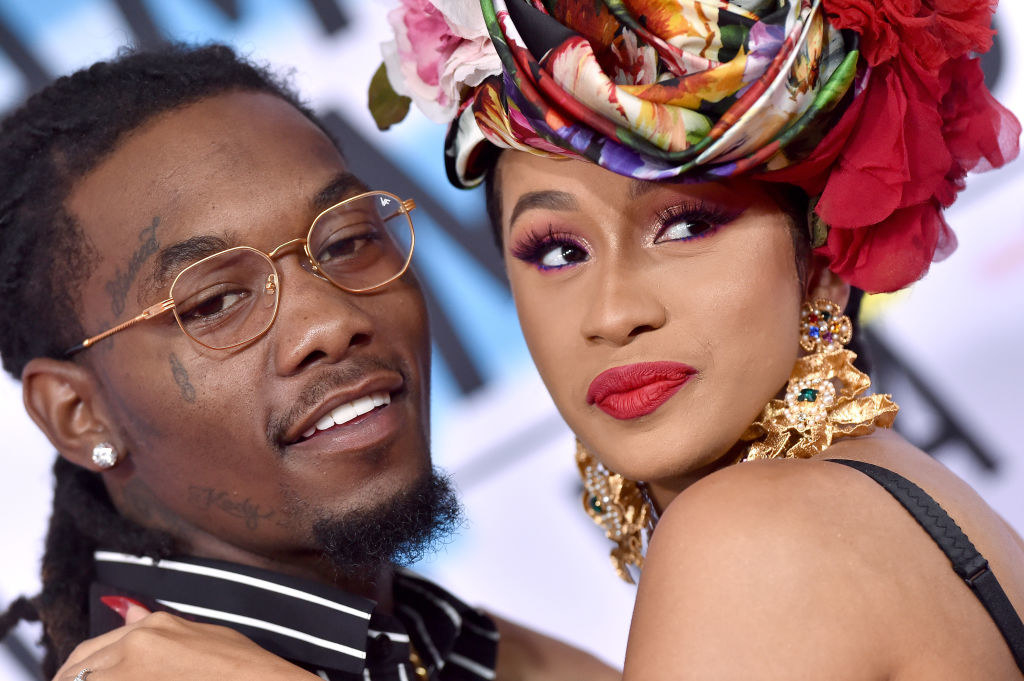 "I just got tired of arguing. I got tired of not seeing things eye to eye," she said. "When you feel like it's not the same anymore, before you actually get cheated on, I'd rather just be, you know what I'm saying? Like, I'm tired of people."
"I want to say thank you to everybody they've been showing me love," Cardi added. "I'm great. I'm okay. I'm not down. I'm not devastated. I'm not hurt."
Glad to hear you're doing OK, Cardi. Hang in there, queen.