Here's What Cardi B Thinks About Making Up With Nicki Minaj
Spoiler: I don't think they're gonna make up.
Obviously, you know that rappers Cardi B and Nicki Minaj do not get along.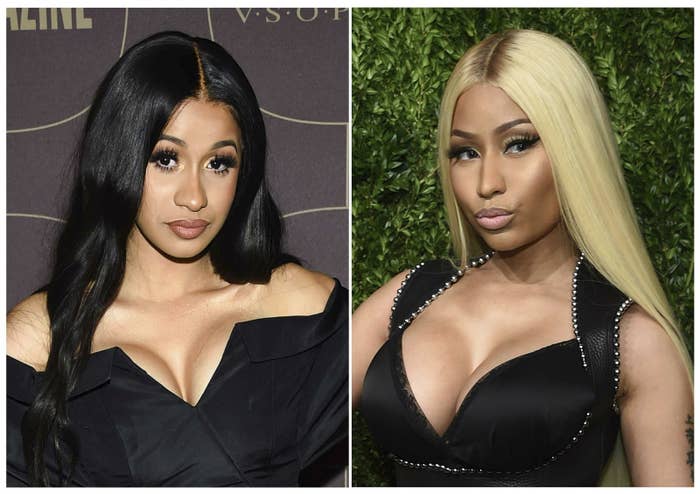 Their beef culminated last year after Cardi confronted Nicki at a New York Fashion Week party: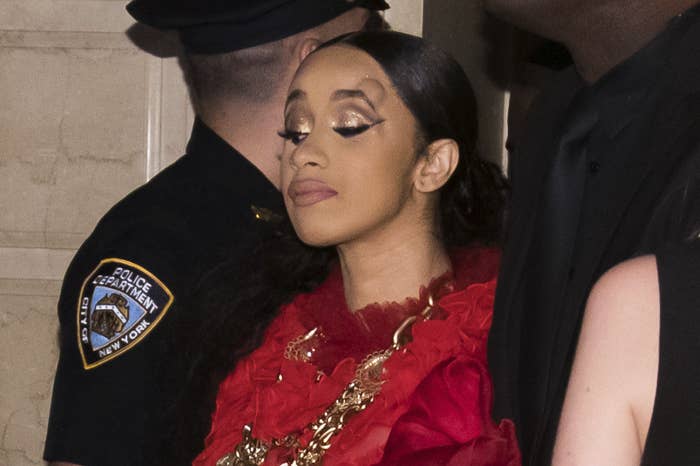 Variety reporter Marc Malkin asked, "Is there ever a chance you and Nicki would make up and perform together?"
First, she looked left, clearly feeling awk.
She then stared at the interviewer.
And then gave her on-brand Cardi B response and laughed at the thought of making up with Nicki — not answering the question, but ~answering~ the question.
To get the full shadiness effect of it all, here's the video:
TBH, though, I stan both and wish they'd make up, collaborate, and adopt me.