1.
Chrissy Teigen lost brand deals and roles after it was revealed that she bullied teenage star Courtney Stodden.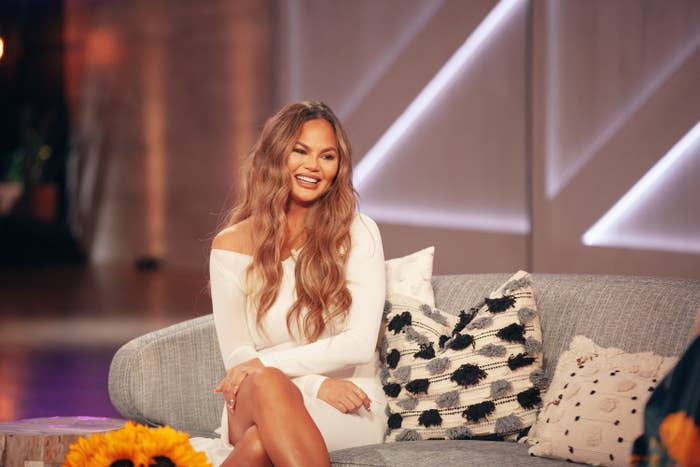 2.
Demi Lovato received heavy backlash after they called out a local LA yogurt shop on Instagram to their millions of followers.
3.
Erika Jayne and Tom Girardi were both canceled after Tom was accused of extorting the victims he won cases for — including widows, children, burn victims, plane crash victims, etc.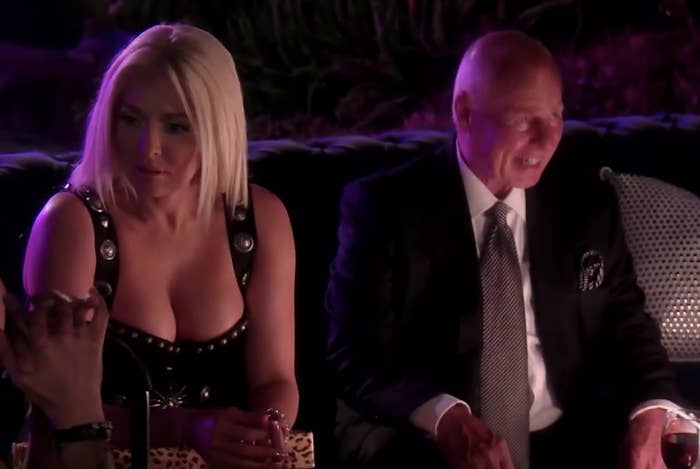 5.
Justin Timberlake was basically re-canceled after Framing Britney Spears analyzed how he manipulated the media to paint his ex Britney in a bad light.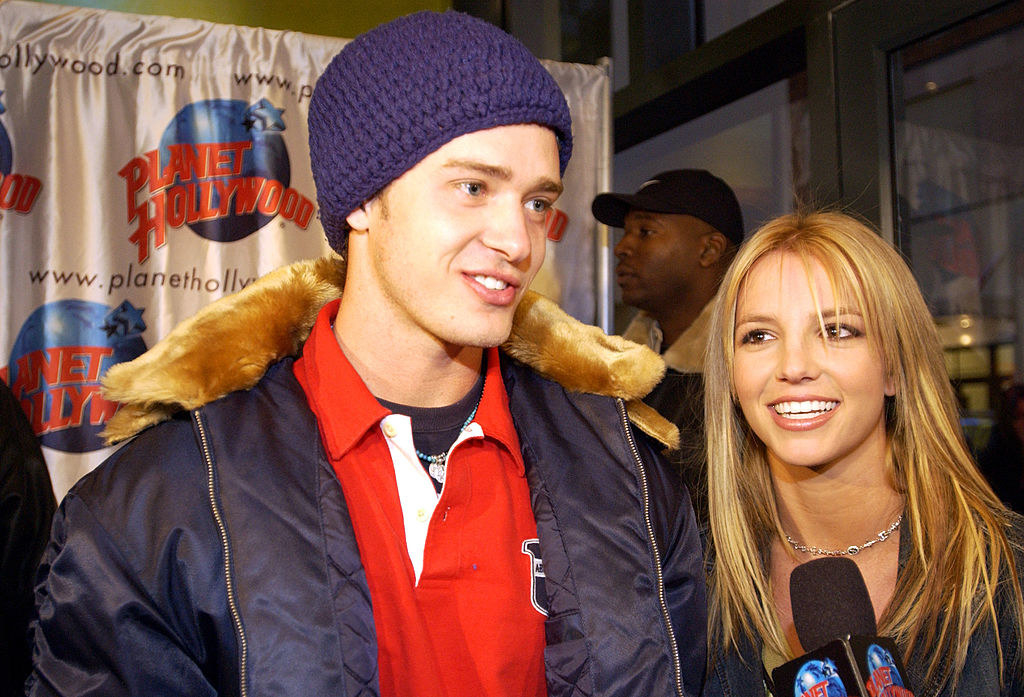 6.
Sia's movie Music received widespread backlash, including a petition to have it removed from Golden Globes consideration, for its depiction of autistic people.
7.
The Ellen DeGeneres Show is ending this year after 19 seasons following allegations of workplace misconduct.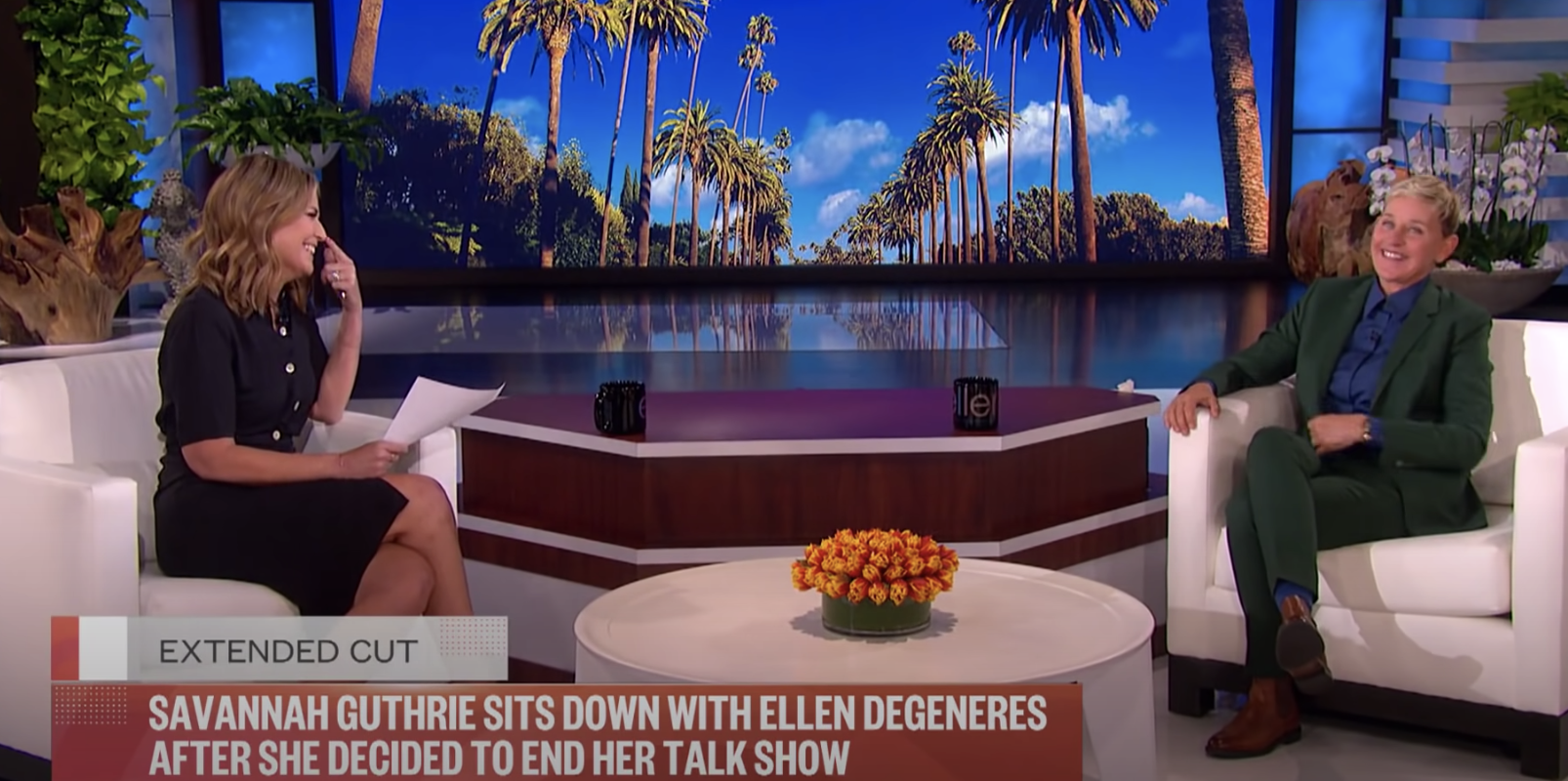 8.
David Dobrik lost brand deals and faced heavy backlash after one of his videos allegedly depicted sexual assault and some of his prank videos endangered others, as well as for past offensive comments.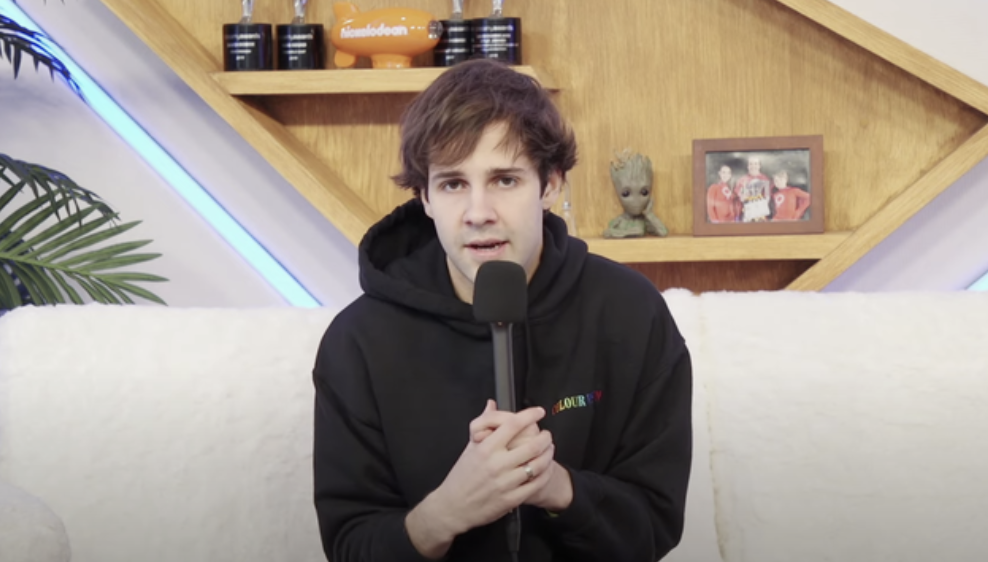 9.
Rob Lederman made a disgustingly racist comment about Halle Berry and was fired:
11.
James Charles was canceled and his YouTube channel was demonetized after allegations that he sexted minors.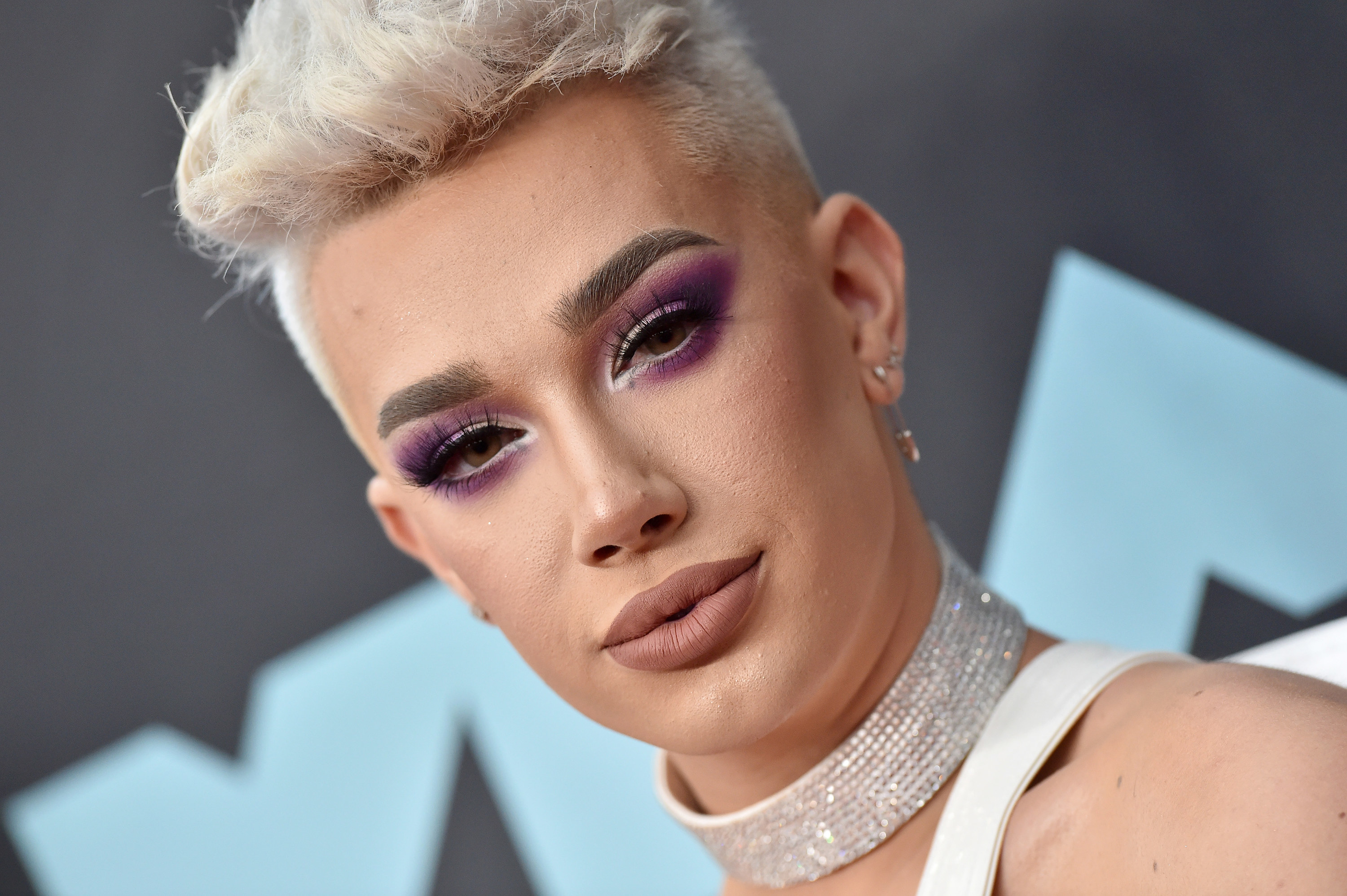 12.
And most recently, James Corden's segment "Spill Your Guts" may be canceled after it was called out for being culturally insensitive.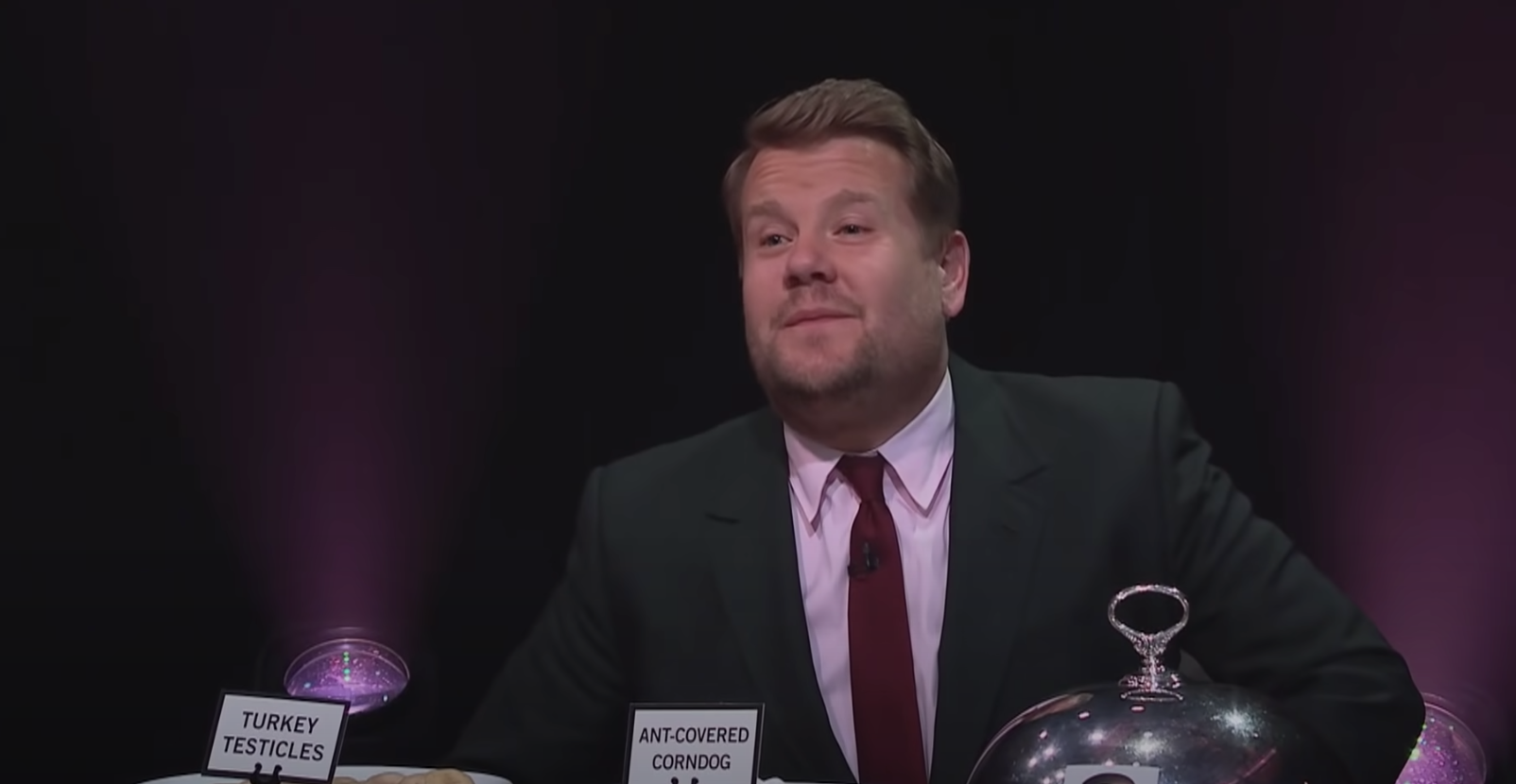 Did we miss any? Let me know in the comments below!