For those who don't know, the "Don't Say Gay" bill states, "Classroom instruction by school personnel or third parties on sexual orientation or gender identity may not occur in kindergarten through grade 3 or in a manner that is not age-appropriate or developmentally appropriate for students in accordance with state standards."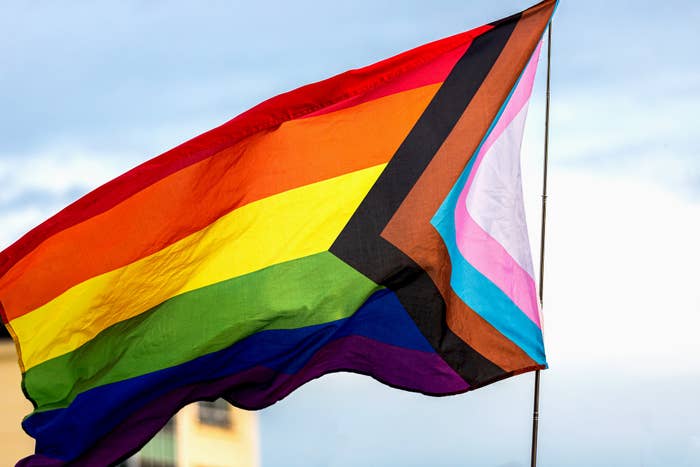 The bill faced backlash, considering LGBTQ youth are more likely to be bullied in school than their straight, cisgender counterparts. Part of the bill also states that parents should be notified if "student's mental, emotional, or physical health or well-being" changes — which could potentially out LGTBQ students.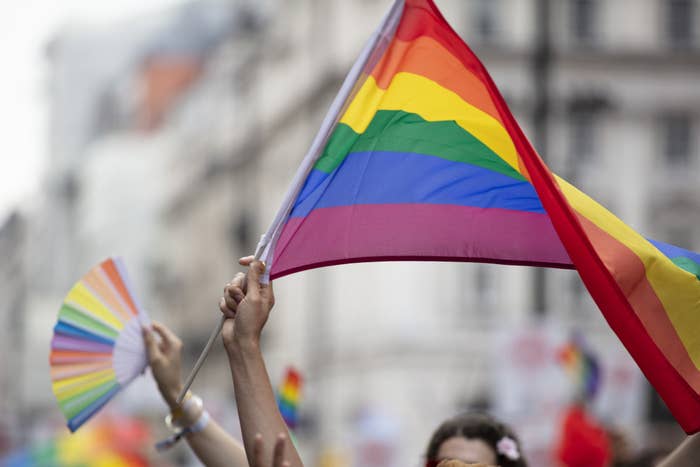 Trevor Project CEO, Amit Paley, condemned the bill saying, "Social support is vital for suicide prevention, and I want to remind LGBTQ youth in Florida and across the country that you are not alone."
However, Caitlyn voiced support for the bill. When the FOX host asked if Florida "did the right thing by banning the teaching of gender identity to very young children," Caitlyn said, "Absolutely. I'm a big supporter of Ron DeSantis and what he's doing. I'm a parent."
"I have been in control of my children's destiny and what they learn in school — not some math teacher. I can teach those lessons. So yes, I am in support of Ron DeSantis and what he's done there. I'm disappointed in the backlash he's gotten — especially from Disney."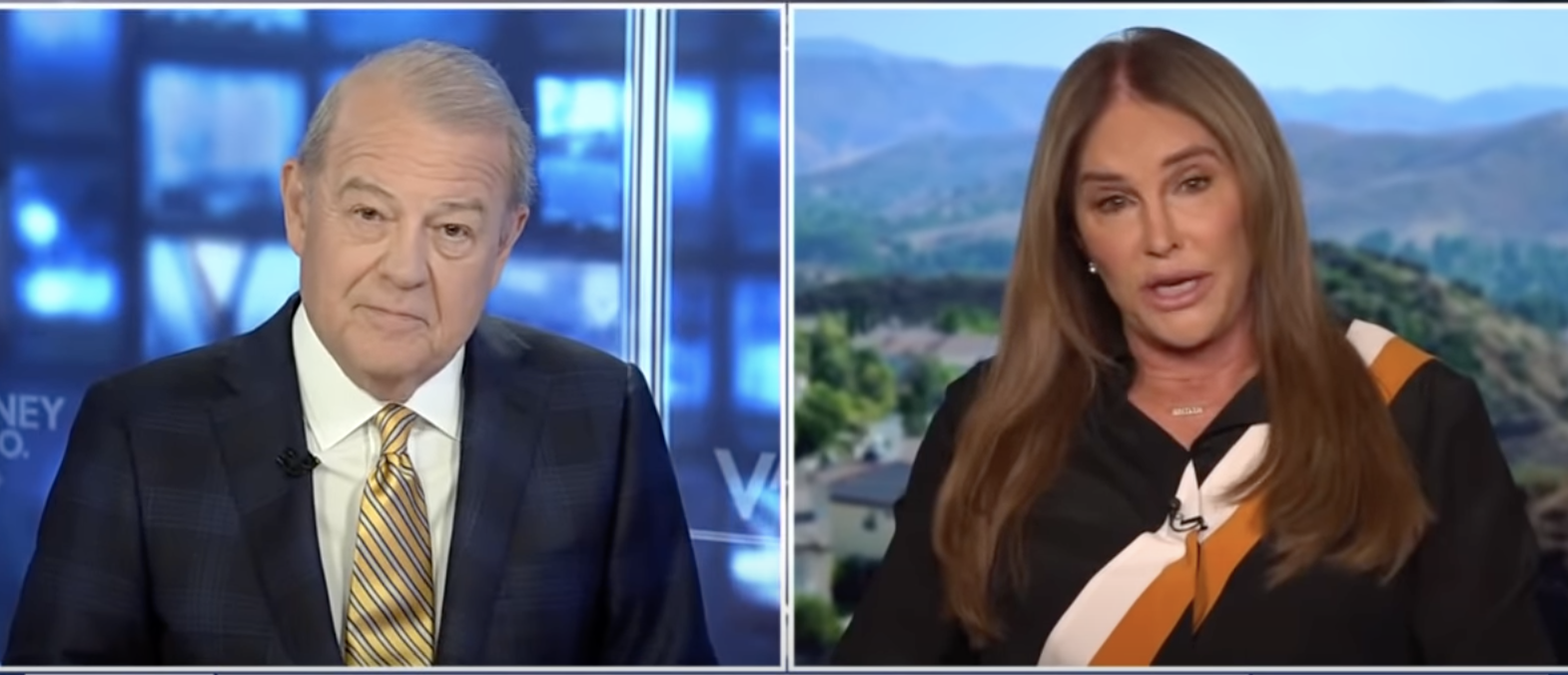 Caitlyn immediately faced backlash online, especially considering she is a trans woman.
She also spoke out against trans athlete, Lea Thomas, earlier this year, citing "We have to protect women's sports" as her reason.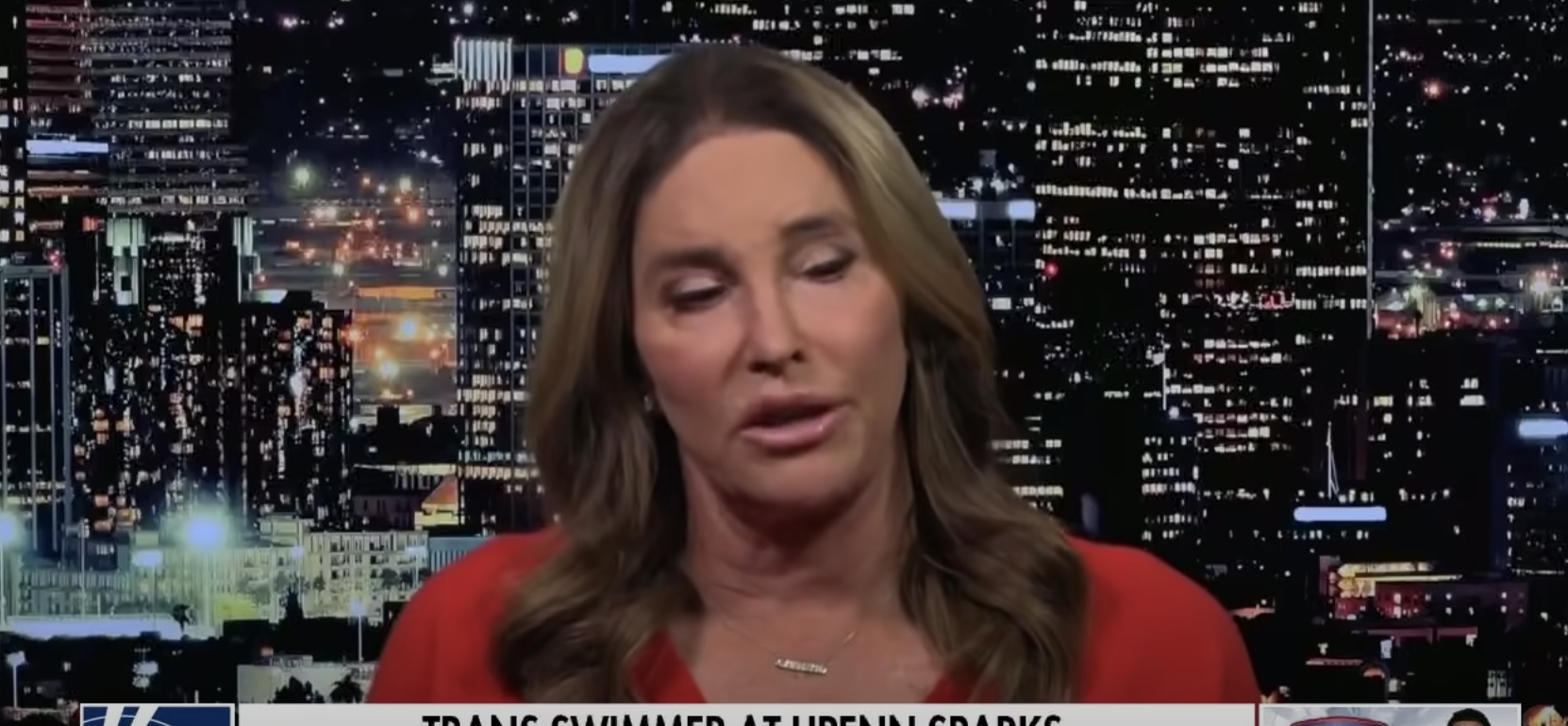 Caitlyn rarely apologizes or addresses backlash, but we will be sure to update you if she does.