Via njnightsky / Getty

Via njnightsky / Getty

Via Evan Sharboneau / Getty

Via Evan Sharboneau / Getty

Via James Knopf / Getty

Via James Knopf / Getty

Via Lori Martin / Getty

Via Lori Martin / Getty

Via Roxiller / Getty

Via Roxiller / Getty

Via Svetl / Getty

Via Svetl / Getty

Via limpido / Getty

Via limpido / Getty

Via rimglow / Getty

Via rimglow / Getty

Via Elenathewise / getty

Via Elenathewise / getty

Via Baxternator / Getty

Via Baxternator / Getty

Via Grassetto / Getty

Via Grassetto / Getty

Via bhofack2 / Getty

Via bhofack2 / Getty

Via Songbird839 / Getty

Via Songbird839 / Getty

Via Frozenmost / Getty

Via Frozenmost / Getty

Via mediaphotos / Getty

Via mediaphotos / Getty

Via VBaleha / Getty

Via VBaleha / Getty
Build Some S'mores And We'll Guess What Season You Were Born In
Winter babies are different than most. They're natural-born leaders and they know how to take charge. They have a knack for balancing work and play and manage to always exude confidence in any situation they're in.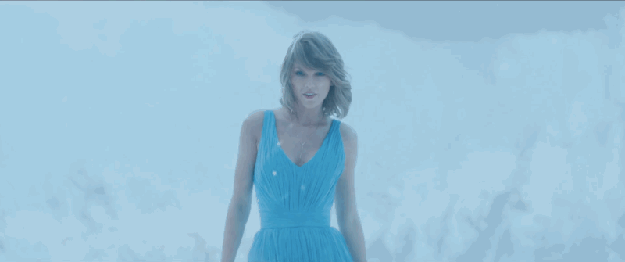 Fall babies are just chill. They don't like getting involved in drama. They just do not see the point. They like when everyone gets along. Basically, they're just really down-to-earth and easy to get along with.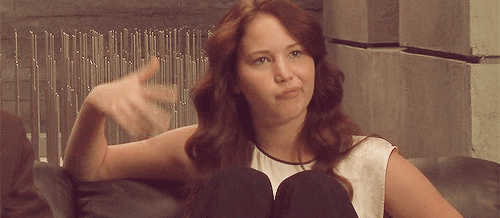 Spring babies know how to have fun. Plain and simple. BUT that doesn't mean you're not goal-oriented. You know how to get shit done!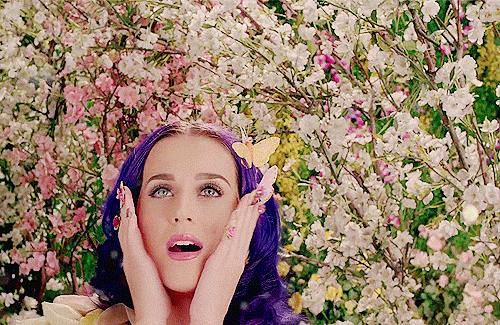 Summer babies are just like summer — a good time. They know how to have fun, and they're always the person everyone wants to be around. They're hilarious, and people naturally flock to them.