Via Getty Images

Via Getty Images

Via Getty Images

Via Getty Images

Via Getty Images

Via Getty Images

Via Getty Images

Via Getty Images

Via Getty Images

Via Getty Images
Build A Burger And We'll Reveal What Makes You Special
You got:

You live life to the fullest.
For you, "living life to the fullest" isn't just some saying or phrase. It's the embodiment of you and your personality. You love to adventure, do things that are outside the norm, and try new things! Good for you!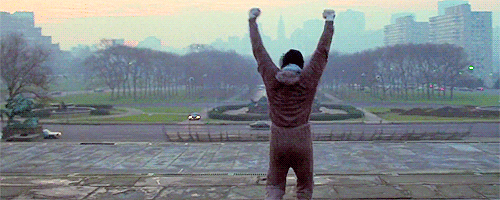 You got:

You're a go-getter.
You go after the things you want. Failure, for you, is not an option. If you have goals, you WILL achieve them. It doesn't matter who or what is in your way. A lot of people wish they had your drive and work ethic, but not many are willing to put in the work you do.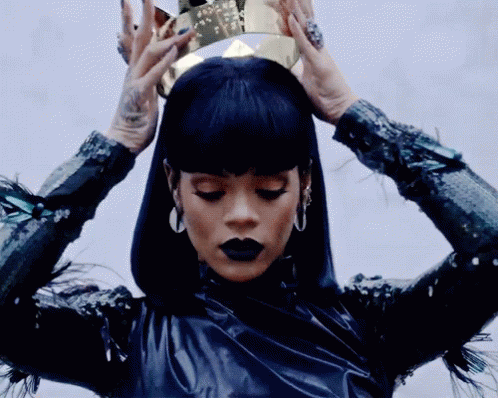 You got:

You're clever AF!
You're witty and always quick on your feet. No one is gonna outwit you, because you have the perfect response for everything.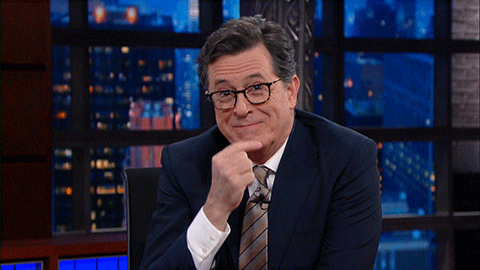 You got:

You speak your mind.
You say what's on your mind all the time. This means you stand up for what's right and are quick to defend others!