As you probably know, Britney Spears is in the midst of trying to end the 13-year-long conservatorship that's put her through hell these past years.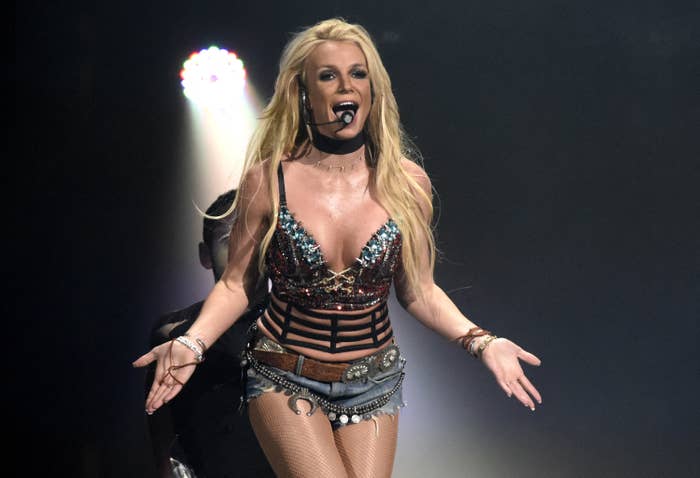 And just last week, she also called out her sister, Jamie Lynn Spears, on Instagram in a fiery post.
So basically, Britney is giving approximately 0.0000 fucks lately. And this weekend was no different — she posted two topless selfies.
IDK about you, but I'm loving this IDGAF presence she has on Insta lately. Hang in there, Brit! We're all rooting for you.