Since then, she's posted on Instagram a few times, with one of her posts being a picture of her topless back.
Fans were quick to point out that Britney has two tattoos on her back — a fairy and a Hebrew symbol. However, both aren't visible in her topless photo, which (of course) led to some fan speculation.
But it looks like Britney is not here for people to critique her posts anymore.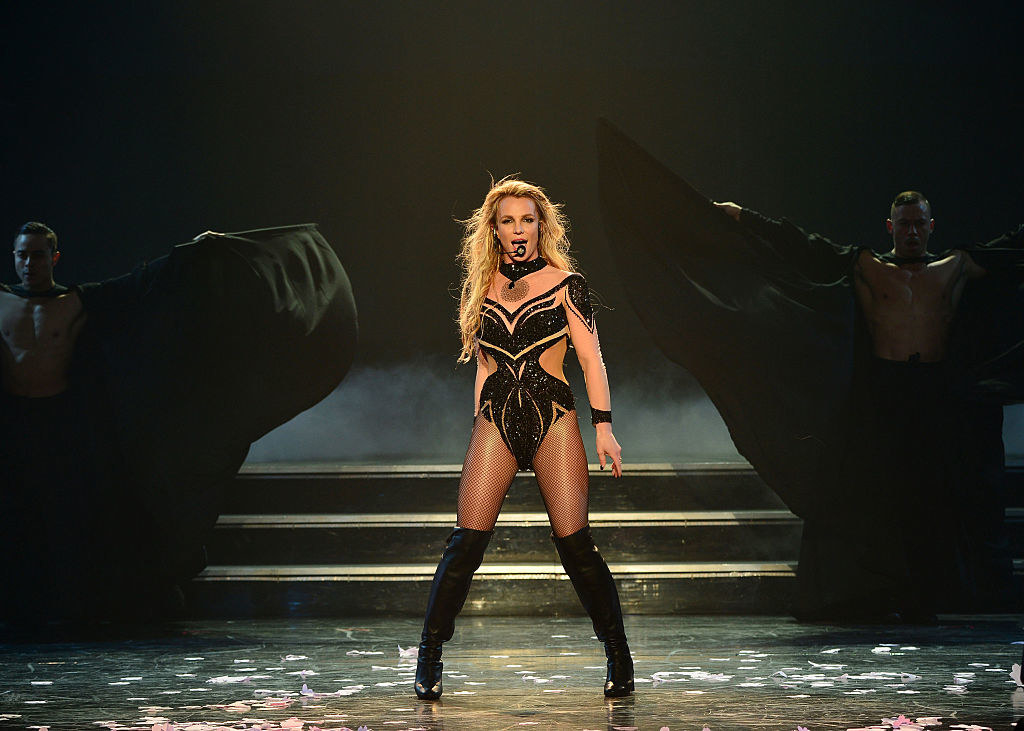 "OK, so I edited out my tattoo on my neck 'cause I wanted to see what it would look like clean 🤷🏼‍♀️🤷🏼‍♀️🤷🏼‍♀️," Britney captioned the pic.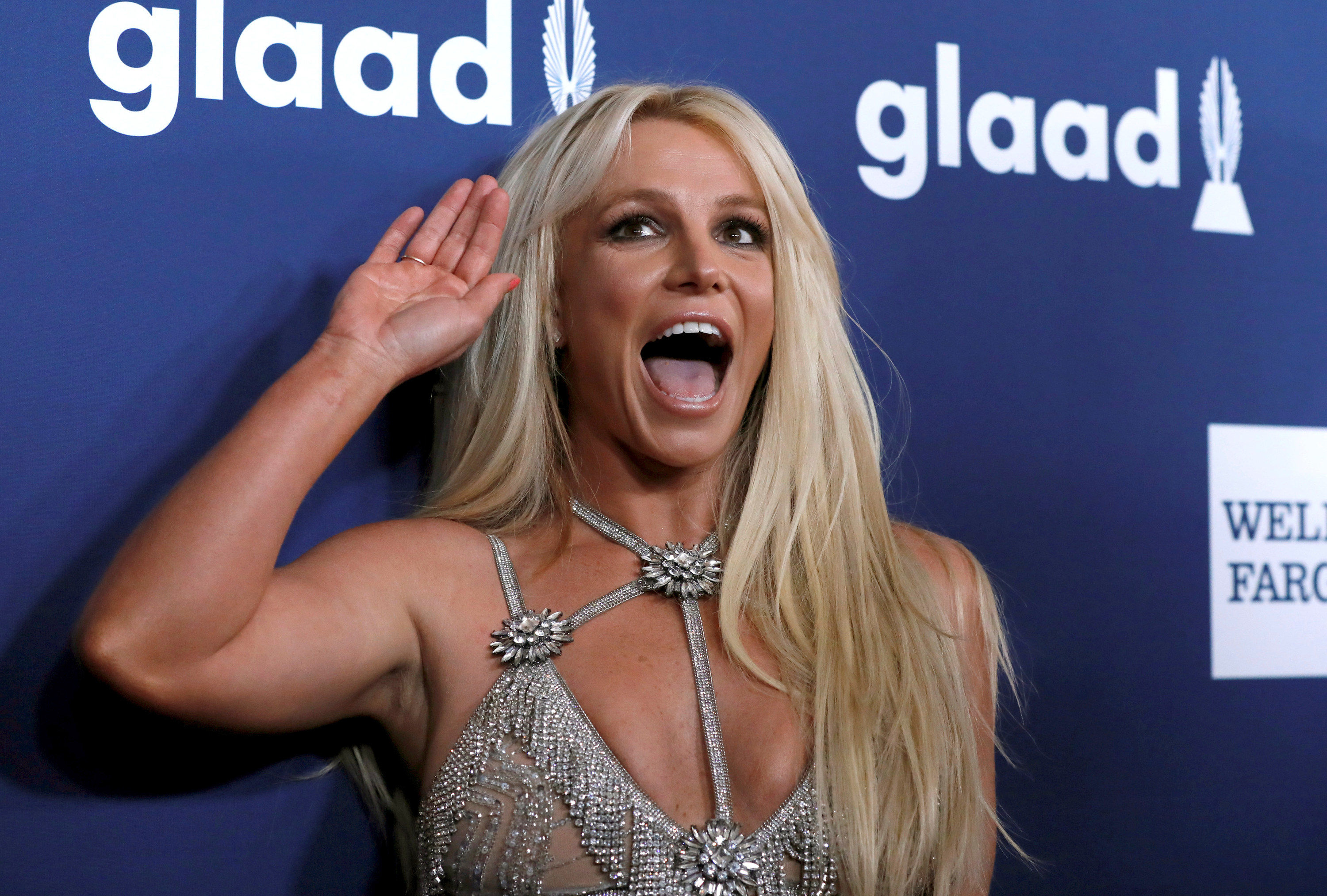 "And yeah, I like it better, so while you guys are talking behind my back, go ahead and kiss my ass, haters 😘🍑 !!!!!!"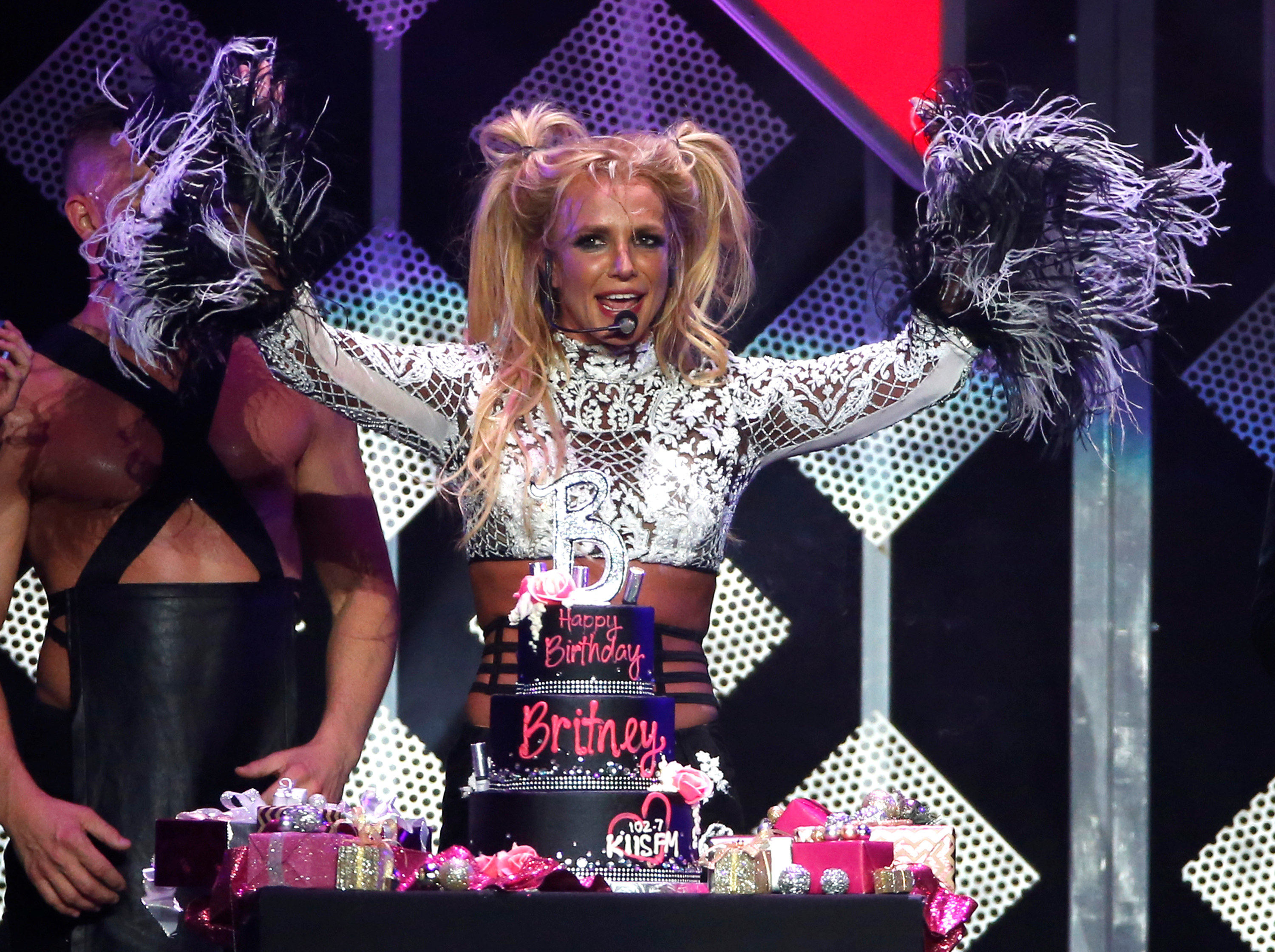 Literally, I'm posting this on my Instagram every time I get a rude DM:
But yeah, hang in there, Britney. We love you <3.