On Friday, Los Angeles County Superior Court Judge Brenda Penny indefinitely terminated Britney Spears' conservatorship.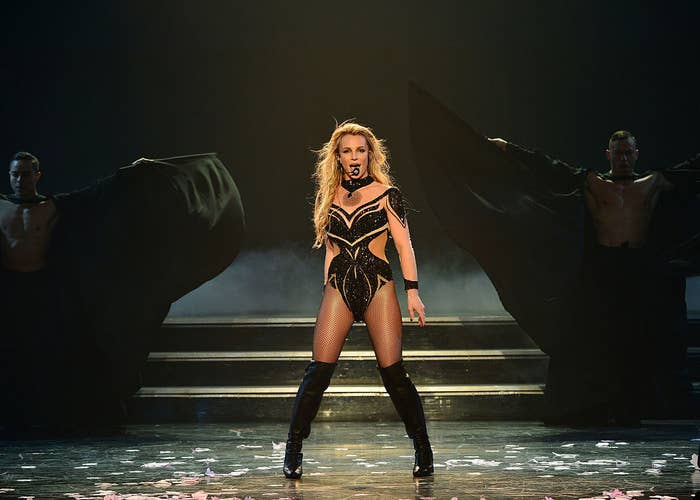 As we know, the timeline of eradicating the conservatorship has been a long, grueling process: We've heard Britney describe in detail the mental anguish of having her every move controlled by her father and conservatorship team. "It's abusive," she once said.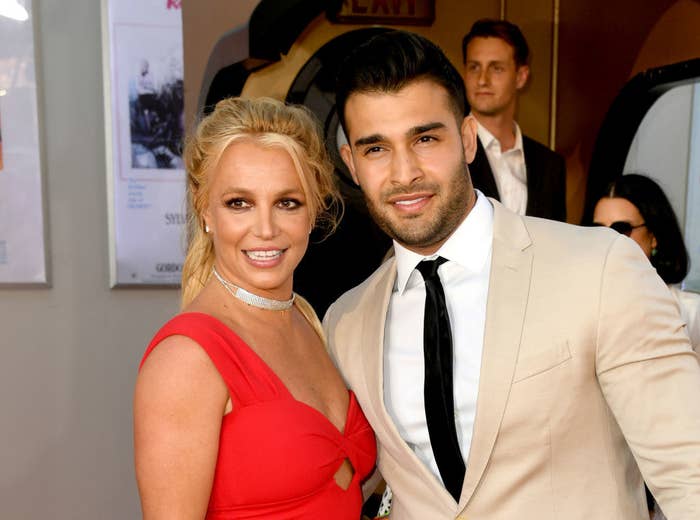 Just this past year, Britney called out her sister for her participation while performing Britney's songs at an award show. She also revealed that her mom allegedly came up with the conservatorship idea and also said her dad should resign. Essentially, Britney seems very hurt by her family from this conservatorship.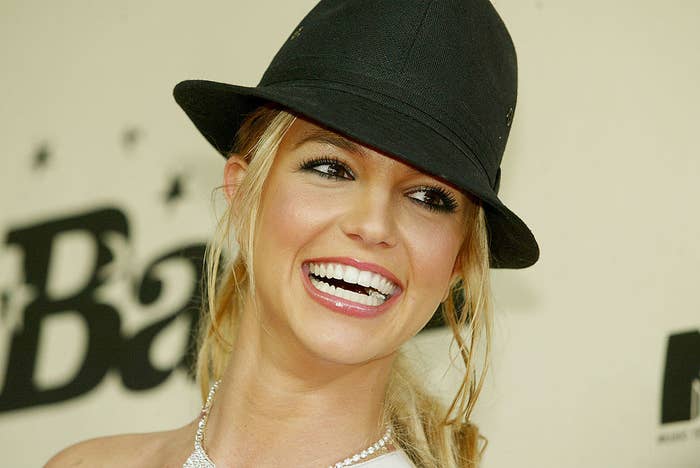 Thankfully, it is over for the 39-year-old pop legend, who reacted to the news of the termination on Instagram. She posted this video of fans celebrating:
"Good God I love my fans so much it's crazy 🥺❤️ !!!" she captioned the video.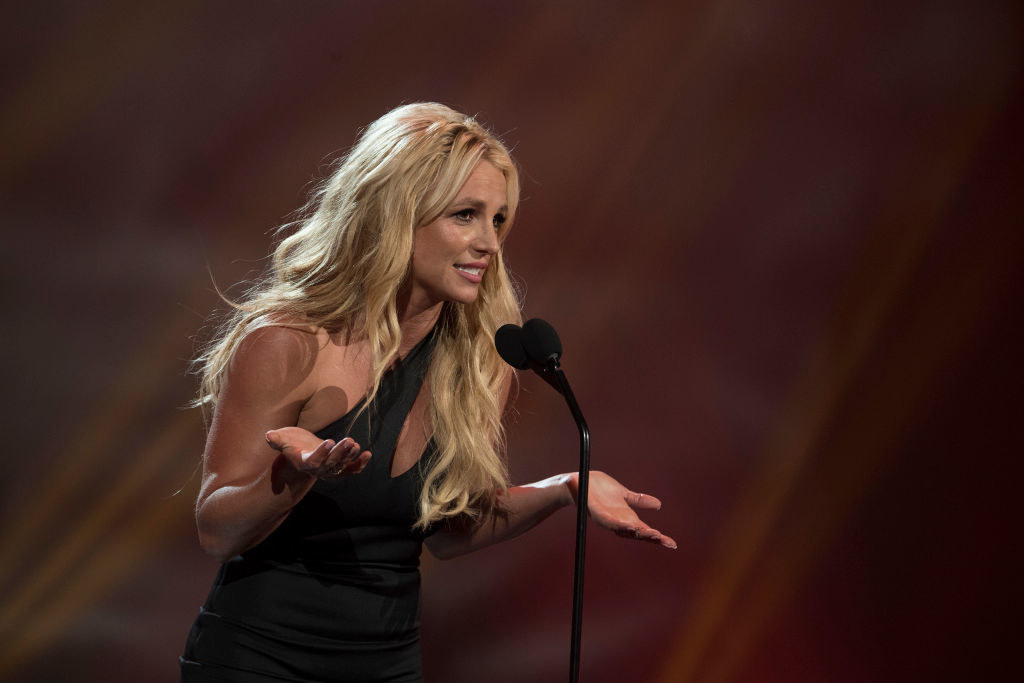 "I think I'm gonna cry the rest of the day !!!! Best day ever ... praise the Lord ... Can I get an Amen 🙏🏼☀️🙌🏼 ???? #FreedBritney."
It's the past tense #FREEDBritney hashtag for me. What an incredible moment this must be for her.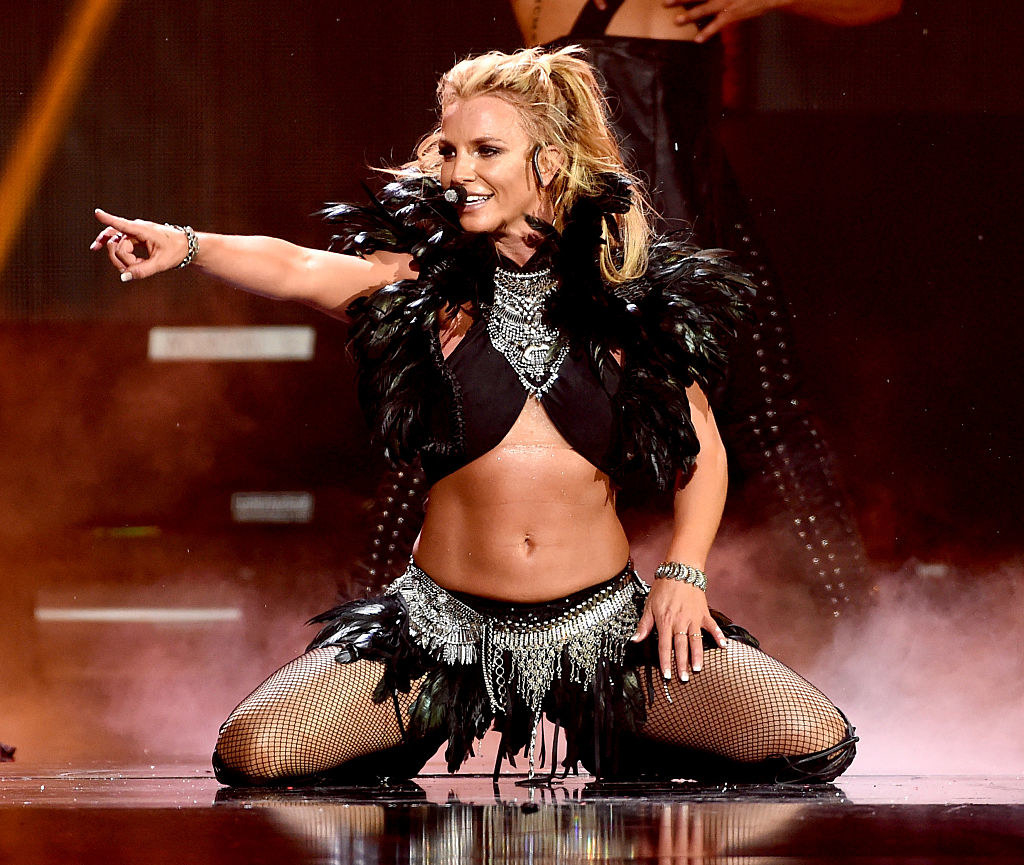 Congratulations, Britney! <3 <3 <3