On Thursday, Blake Shelton premiered a new, unreleased song, "Minimum Wage," on NBC's New Year's Eve.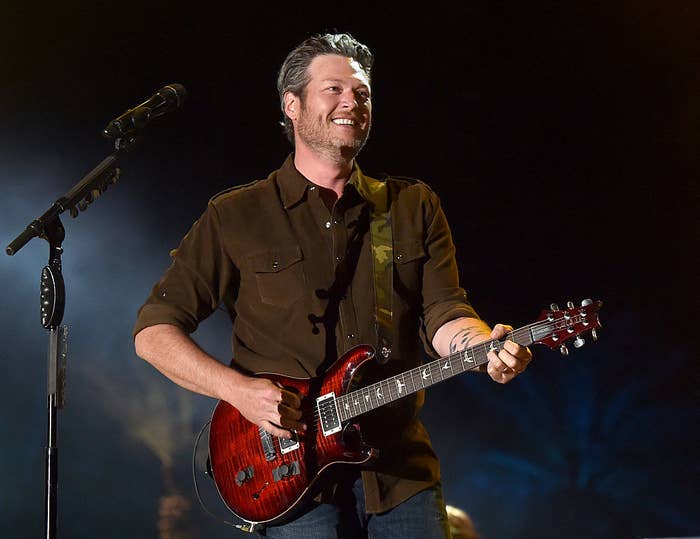 Speaking to Carson Daly before the song's debut, Blake said, "I can't speak for everybody else, but I had a great 2020. Even though a lot of bad stuff happened personally for me, I got engaged to Gwen Stefani, and I don't care what else happened besides that. That made it a great year."
The song, which seems to be a love letter to Gwen, definitely has an, uh, interesting chorus: "Girl, your love can make a man feel rich on minimum wage."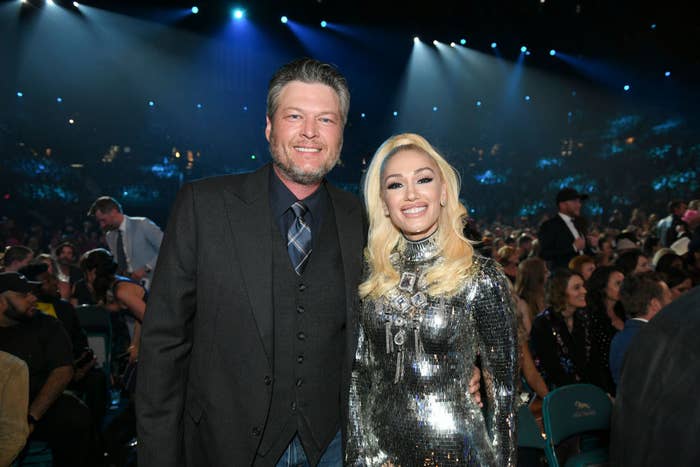 After the song's debut, Blake faced backlash for the lyric, considering that 2020 was a year of record unemployment and financial loss for people because of COVID-19.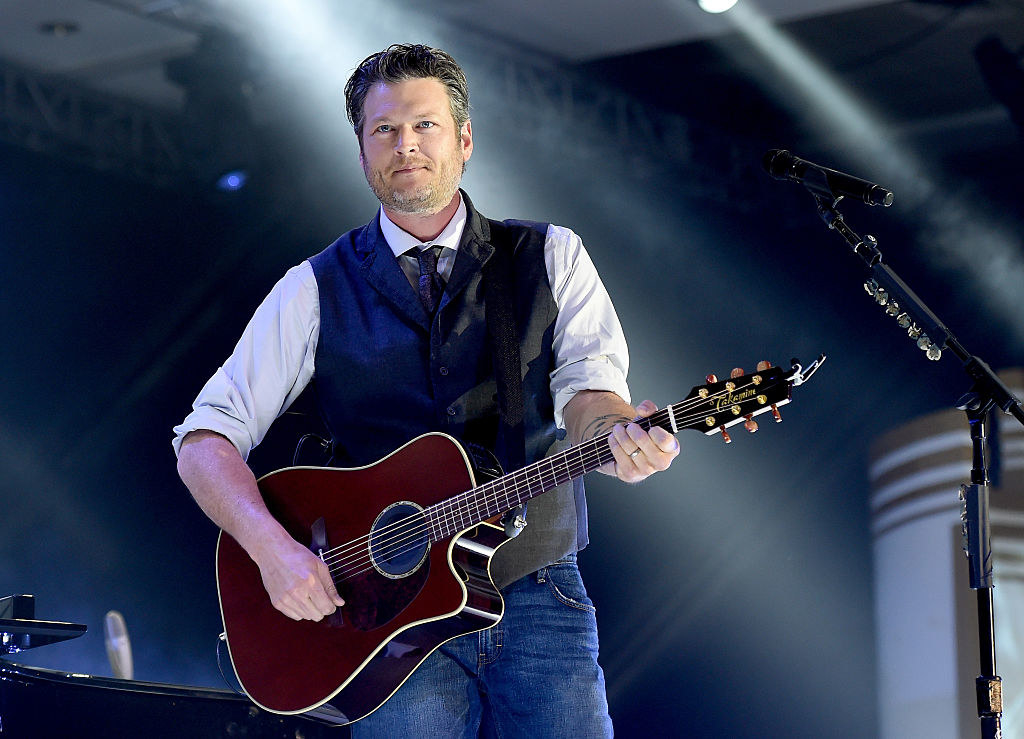 Like, obviously a multimillionaire singing to his fiancé — another millionaire — about how her love makes someone on minimum wage feel rich did not sit well with some people.
And so, they called him out:
This person pointed out the irony of Blake singing it, and how his audience might not appreciate or relate to the sentiment:
But people ultimately said that it was a very 2020-ish way to end 2020:
Blake has not responded to the backlash, but we will update you if he does.