Ellen DeGeneres has been having some uncomfortable interview moments lately. Earlier this month, she had a mega-awkward exchange with Dakota Johnson that went viral after Ellen claimed that Dakota didn't invite her to her birthday party when, in fact, she did.
"Actually, no, that's not the truth, Ellen. You were invited," Dakota said. "Last time I was on the show you gave me a bunch of shit about not inviting you, but I didn't even know you wanted to be invited. I didn't even know you liked me."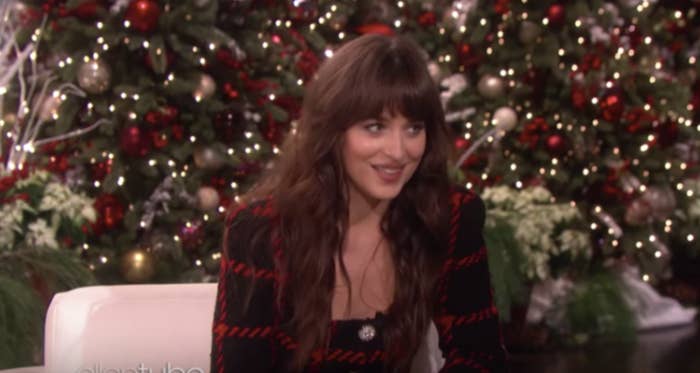 "Let's talk about Gwen [Stefani]," Ellen said. "Now, I gave you a clock. Remember that clock I gave you? To remind you that time is ticking."
"But you didn't give it to me," Blake said, correcting Ellen.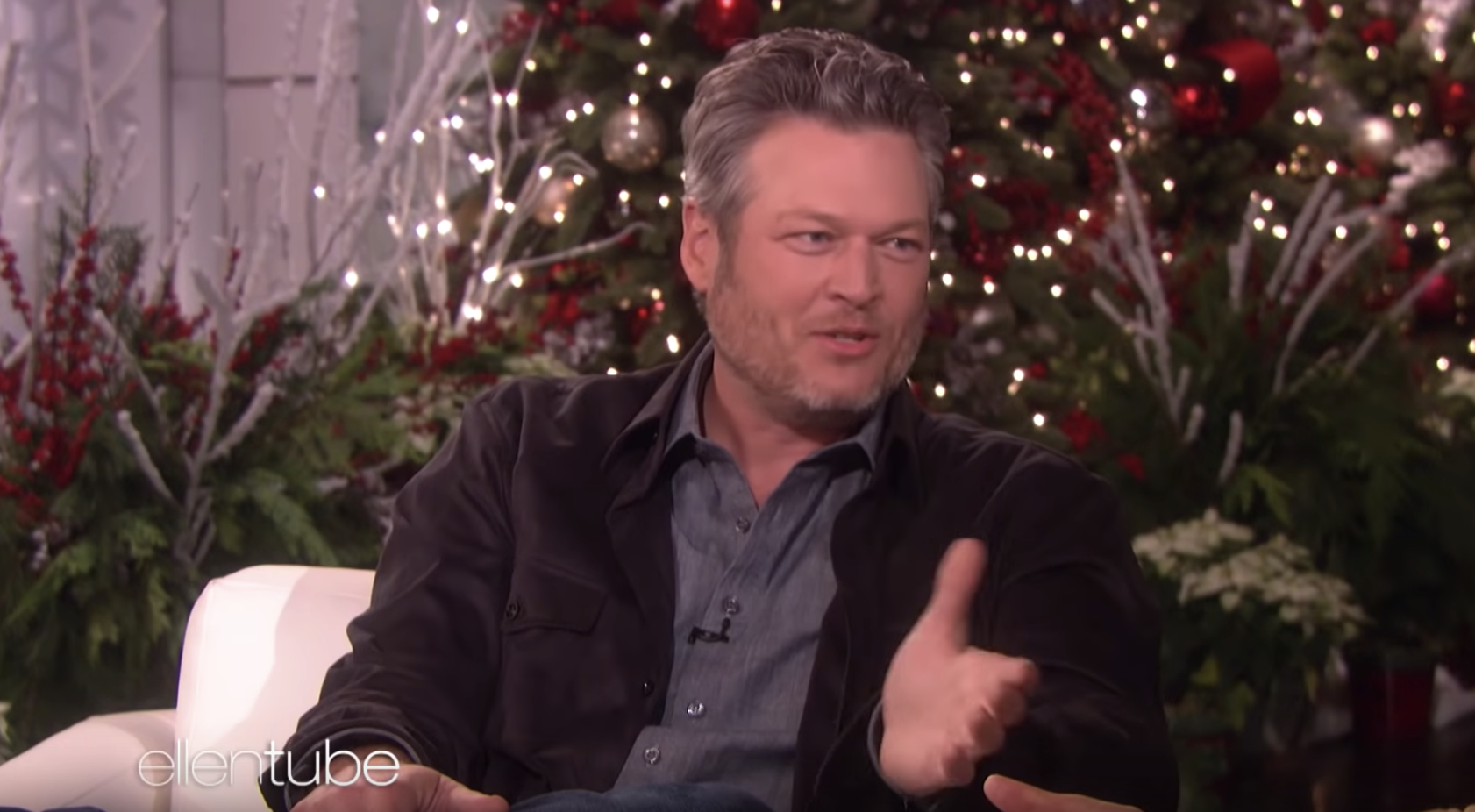 "I walked backstage and somebody back there was like, 'Hey, thanks for being on the show. Can I have that?' And they took it."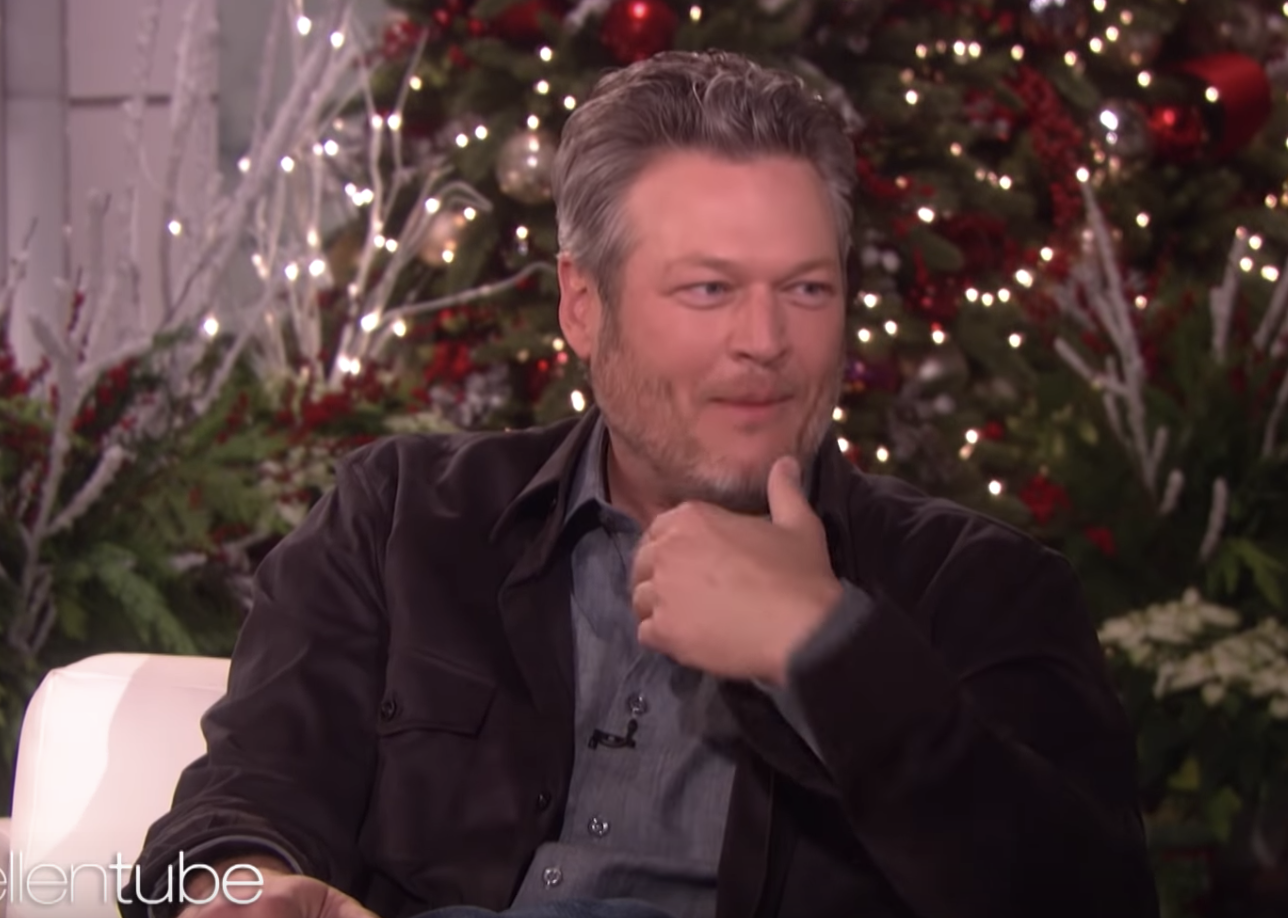 "Well, that's not right," she said. "We can't — why do we need it?"
"You took it back because whoever your next guest was, you replaced the picture and did the same crap to them and embarrassed them," Blake said.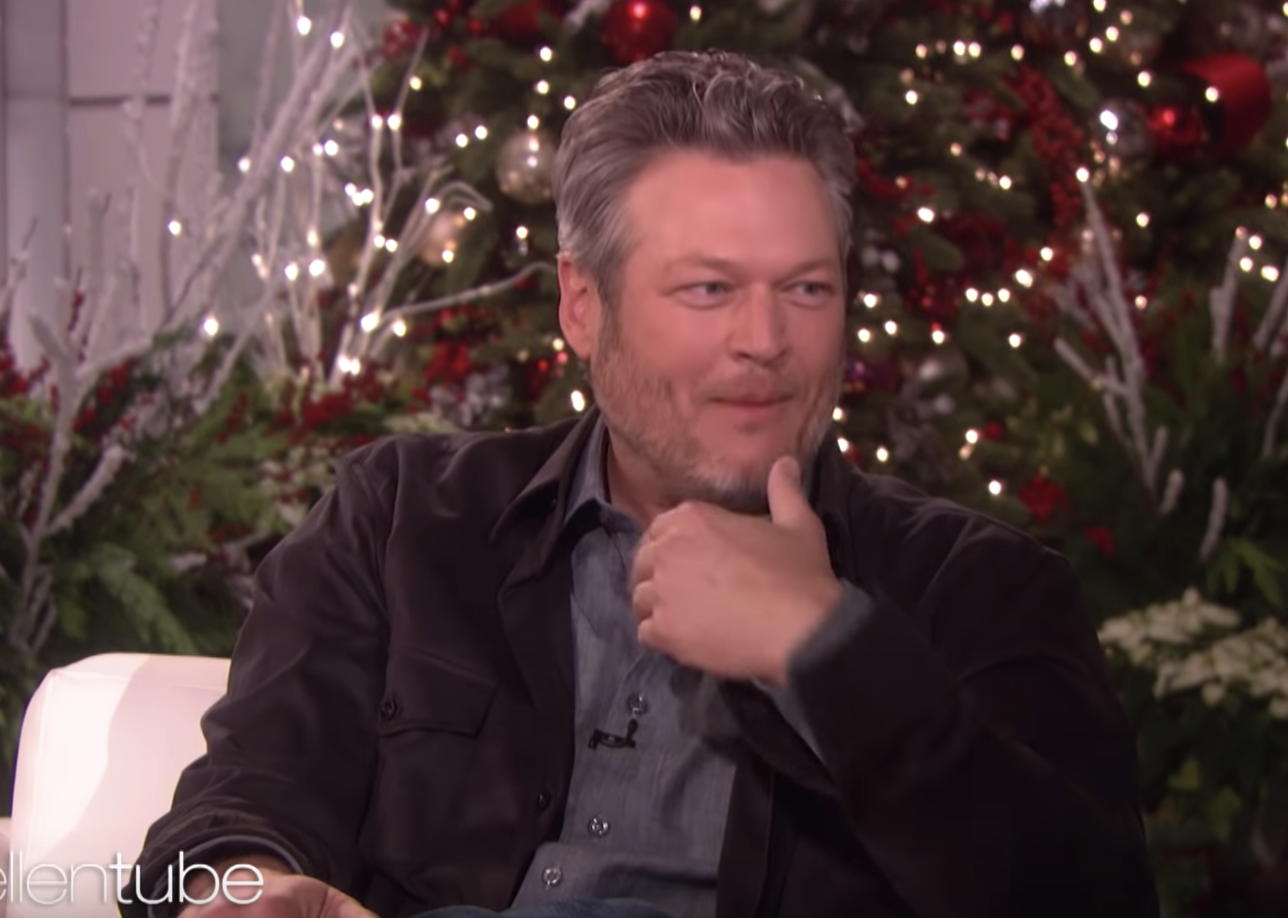 "You're right — because we did that to Jennifer Lopez and now she's engaged."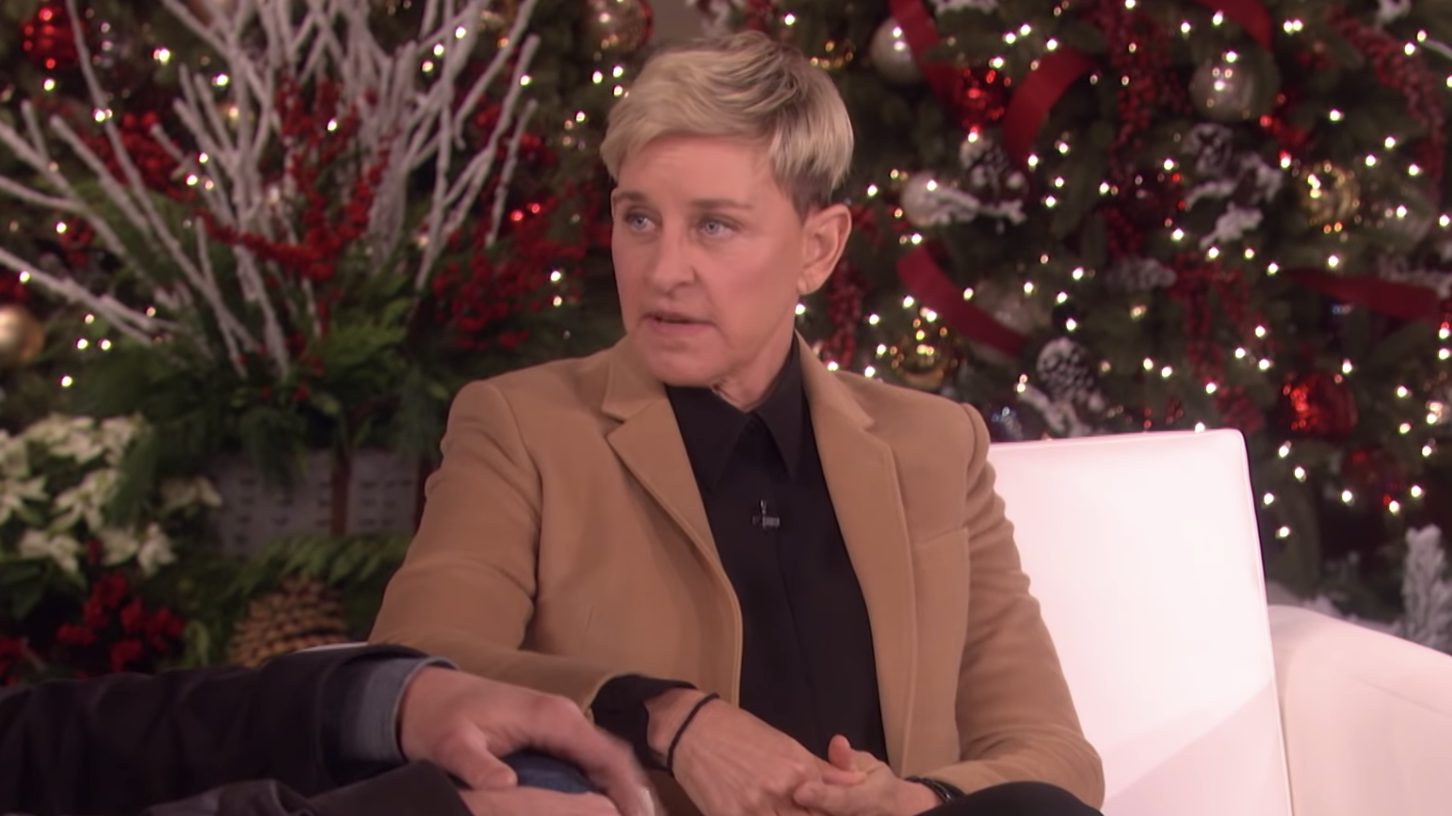 During a segment later where Blake talked about a doll of him, he brought it up again. He told Ellen she could keep the doll and said, "I won't take it back from you like you did the clock."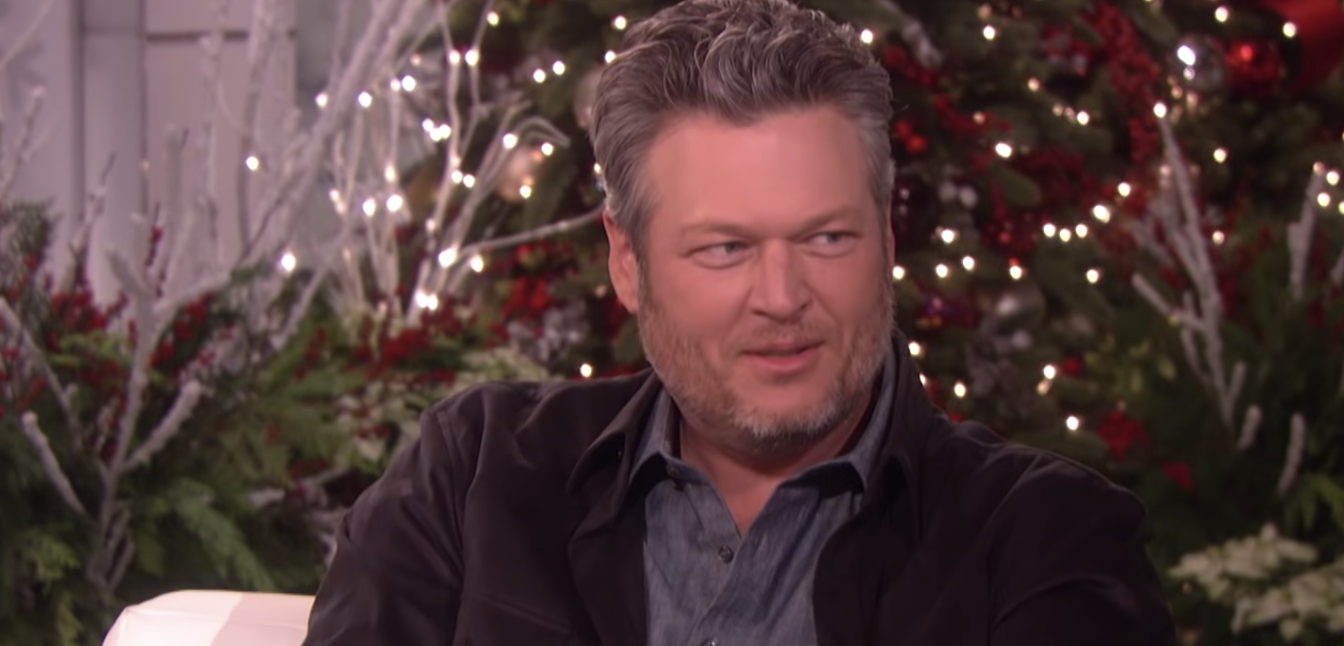 He got ya there, Ellen. Just give the man his clock!