Some interviewers used to really come out of left field with the things they would ask/say to Black celebrities. Here are 13 times the celebs weren't havin' it: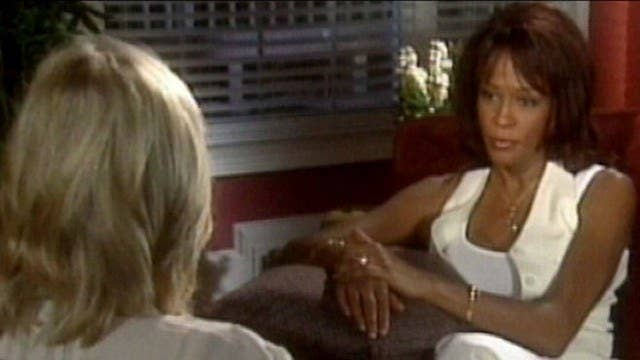 1.
When Katie Couric asked an invasive question about trans model Carmen Carrera's genitalia, and Laverne Cox stepped in to educate Katie: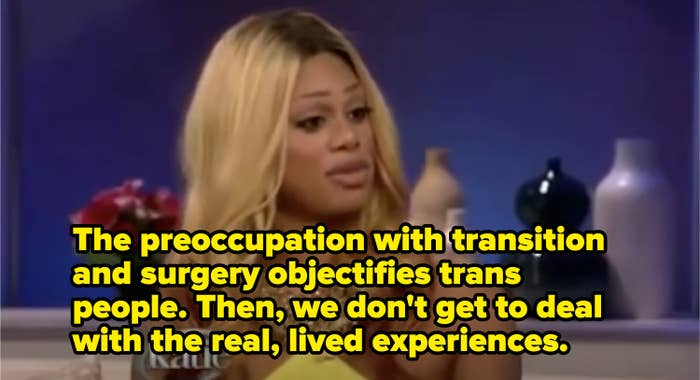 2.
When Diane Sawyer asked Whitney Houston how much she weighed...
4.
When this interviewer asked Mariah — the greatest vocalist of all time — if she planned on using backing tracks, implying she lip-synchs her songs: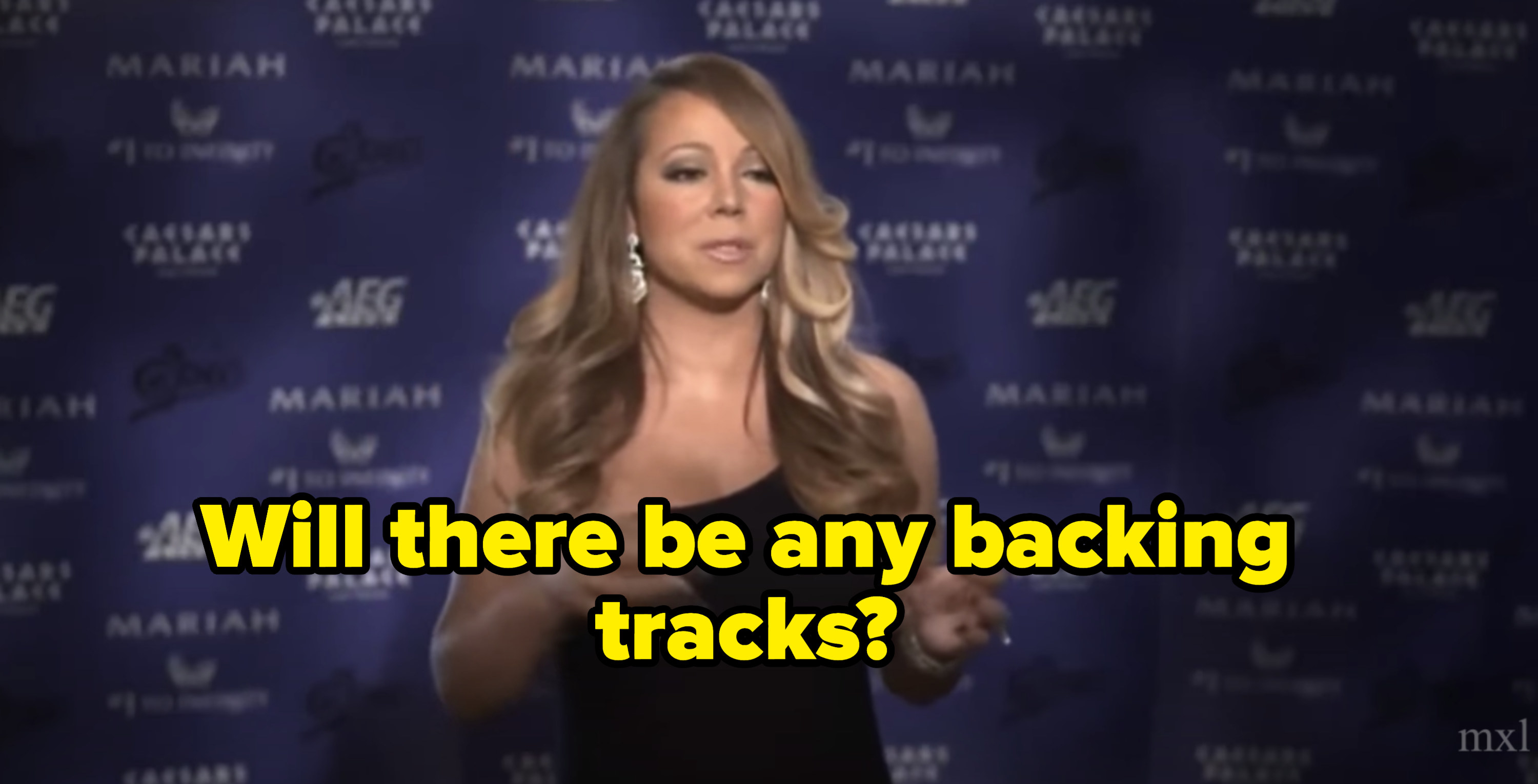 8.
When Beyoncé wasn't here for Wendy Williams repeatedly referring to Destiny's Child as "Beyoncé and the Girls":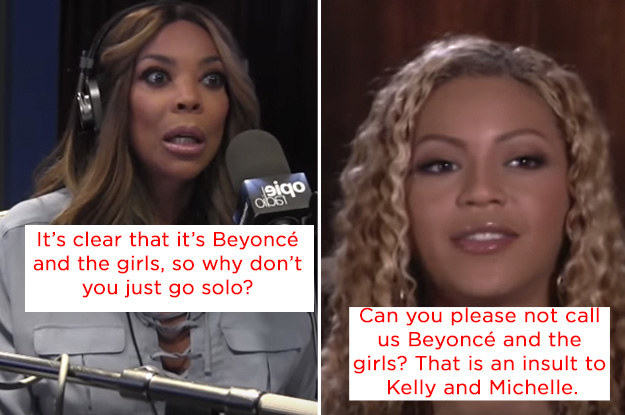 10.
When Rihanna was asked a question about whether she was dating Ashton Kutcher, instead of her acting role in Battleship:
11.
And again, when Rihanna shut down this reporter who wanted to know about her dating life:
12.
When Nicki Minaj called out The Breakfast Club hosts for pretending they listened to her album before interviewing her:
13.
And lastly, when Samuel L. Jackson called out this interviewer for confusing him with Laurence Fishburne: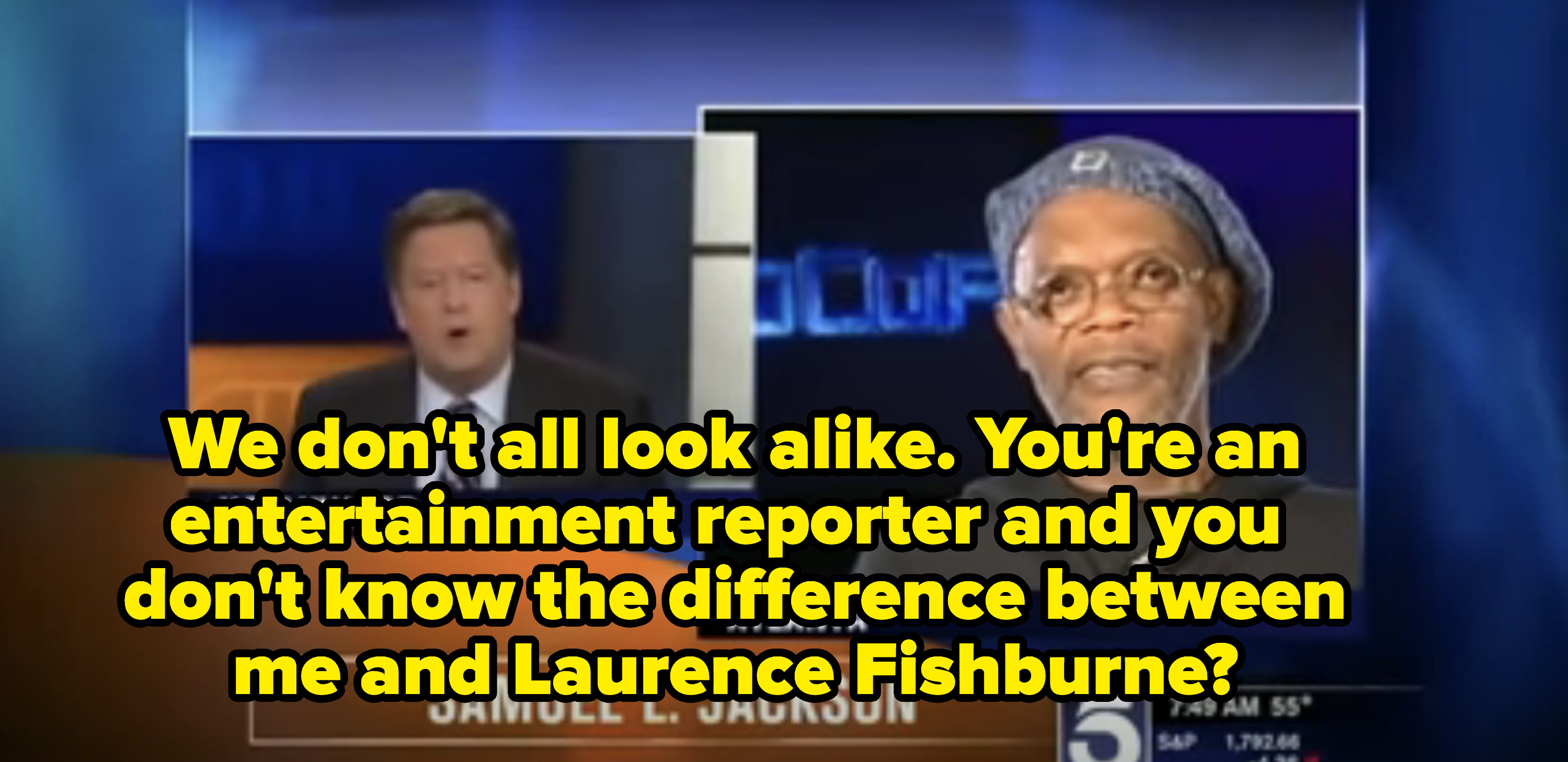 What do you think of these moments? Let me know in the comments below!
For more Black History Month coverage, click here!