Talk show host Billy Bush is facing another controversy involving leaked audio.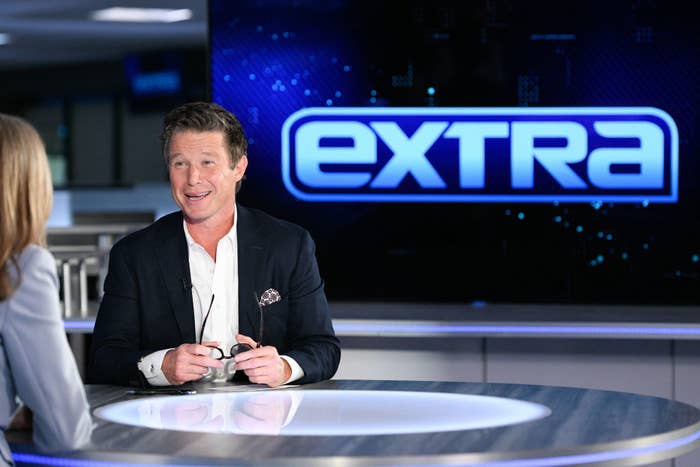 You probably remember the infamous Access Hollywood tapes, where Billy was heard on a hot mic agreeing with then-presidential-hopeful Donald Trump, who was talking about kissing and groping women.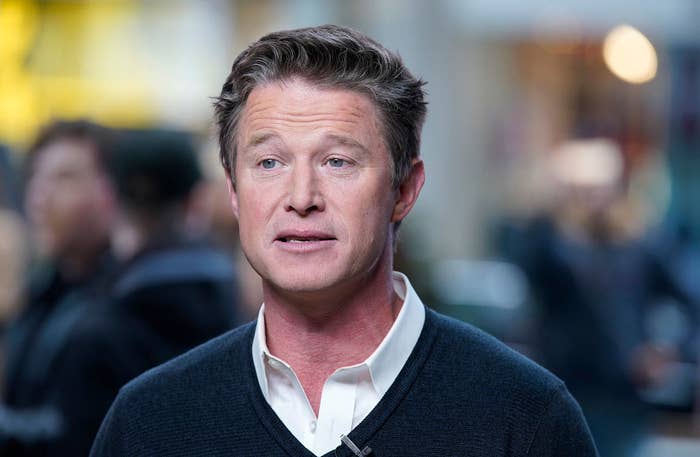 Fast forward to January 2023 — another leak of Billy is making the rounds. But this time it's from the October 31 taping of Extra.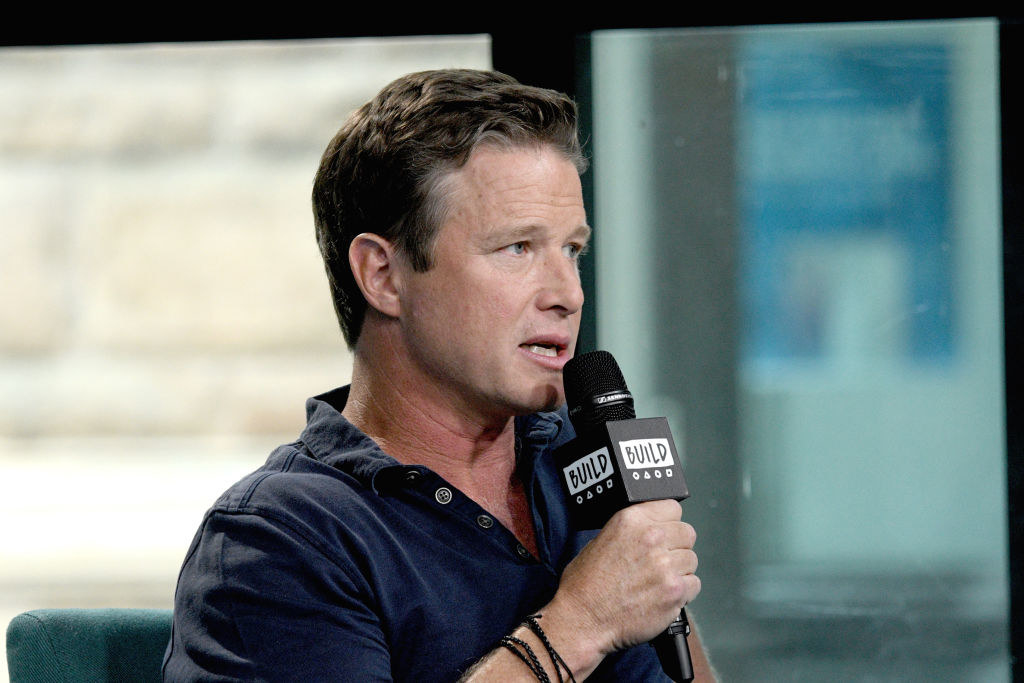 In the newest leaked audio — given to The Daily Beast — Billy is discussing Kendall Jenner's Halloween costume. Kendall went as Jessie from Toy Story.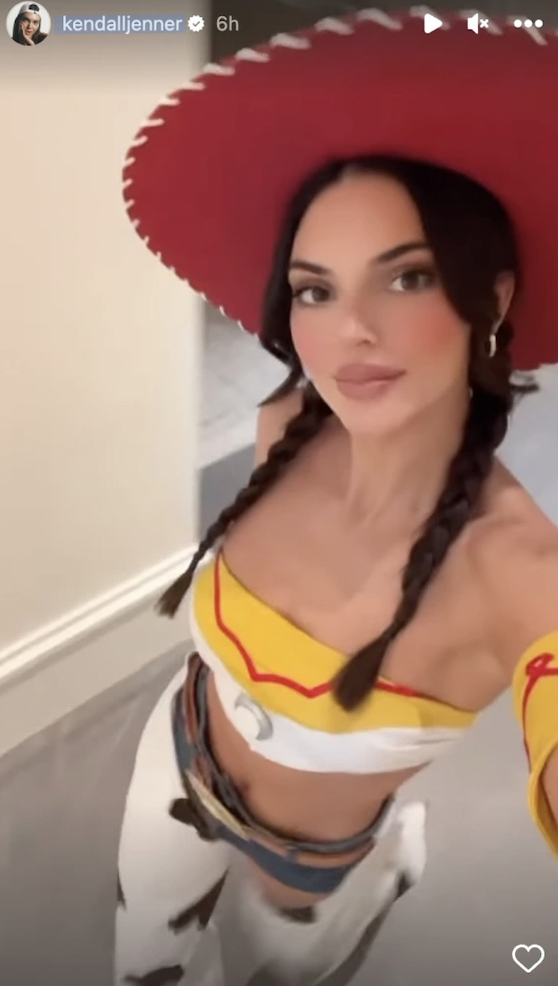 "Kendall goes as Jessie and, believe me, there were a lot of woodies," Billy said, as people in the room laughed along.
Immediately after the leak, Extra provided a statement to The Daily Beast, which read: "As with many forms of production in the entertainment industry, the show's creative process allows the flexibility to try different jokes and banter."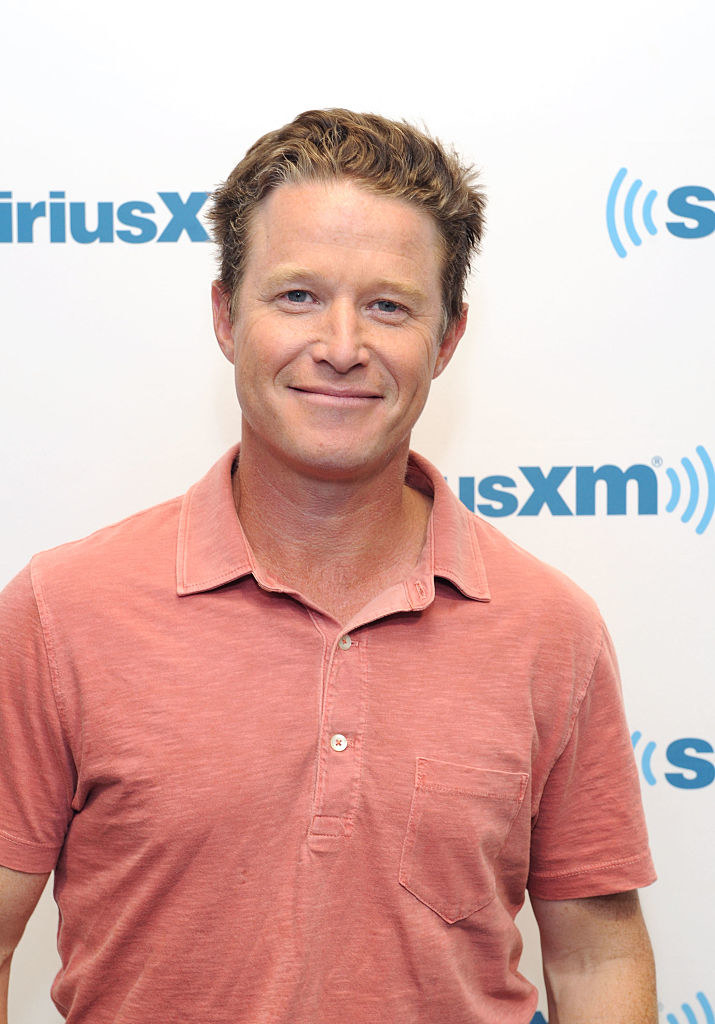 "In the end, some material lands on the cutting room floor, including remarks that may be too edgy to air on broadcast television."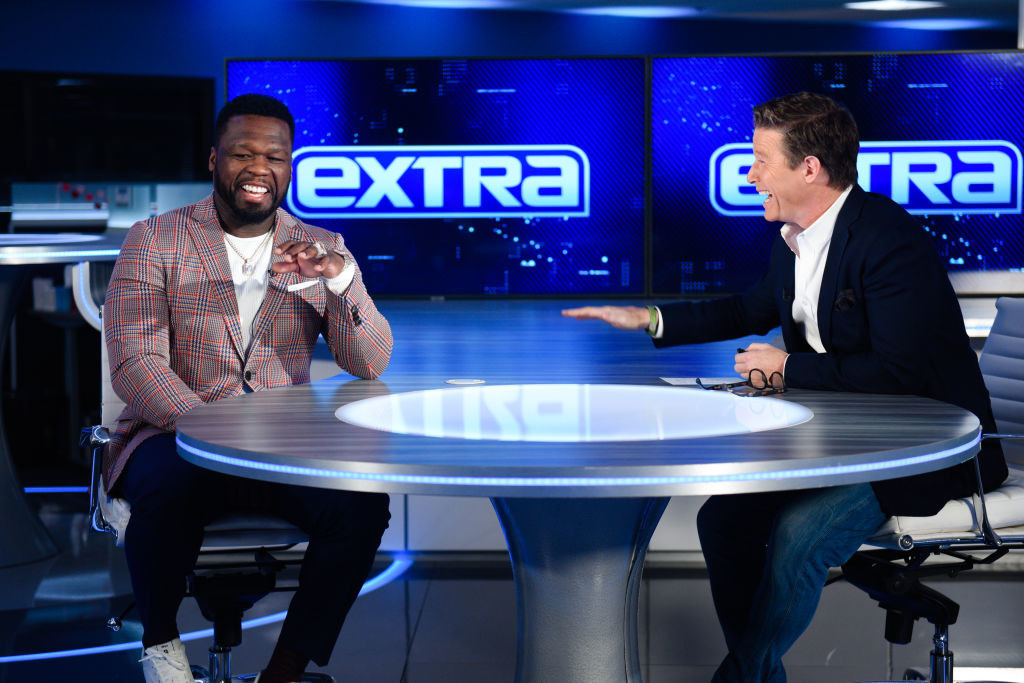 In the cut that made it to air, Billy wound up saying, "It's going to be hard to see Toy Story the same way ever again."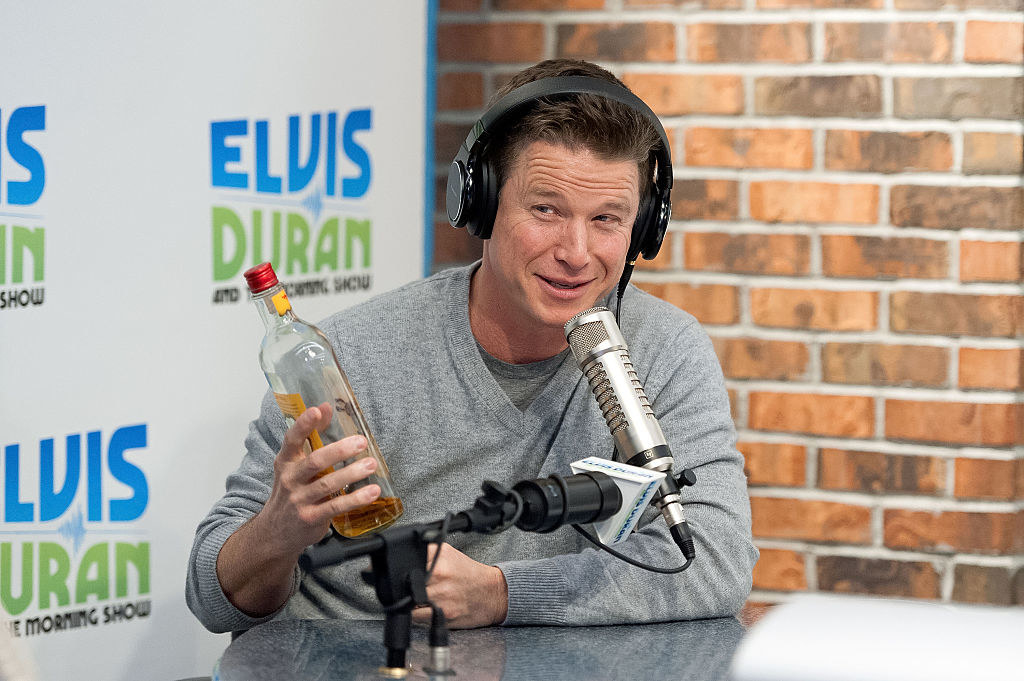 Do you think Billy's comments crossed the line? Let me know in the comments below!