In case you missed it, Billie Eilish was body-shamed this week after Page Six published a photo of her wearing non-baggy clothes.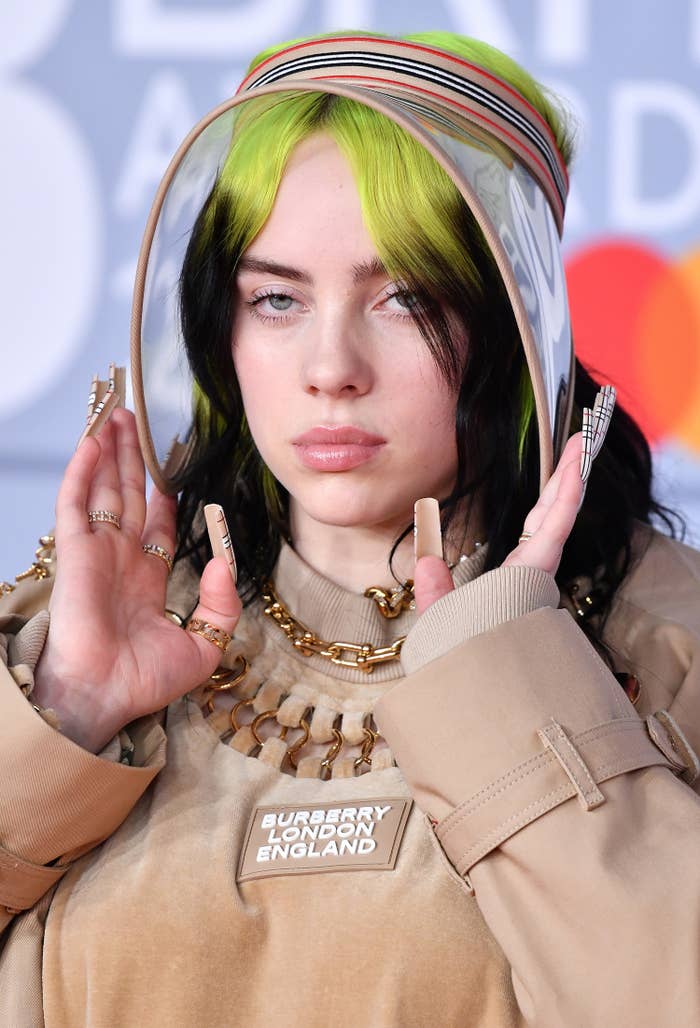 The hate prompted fans and others to defend Billie, so much that she was the number one trending topic on Twitter that day.

Billie has previously spoken out against body-shamers in her short film Not My Responsibility, where her lyrics ask body-obsessed trolls, "Would you like me to be smaller? Weaker? Softer? Taller? Do my shoulders provoke you?"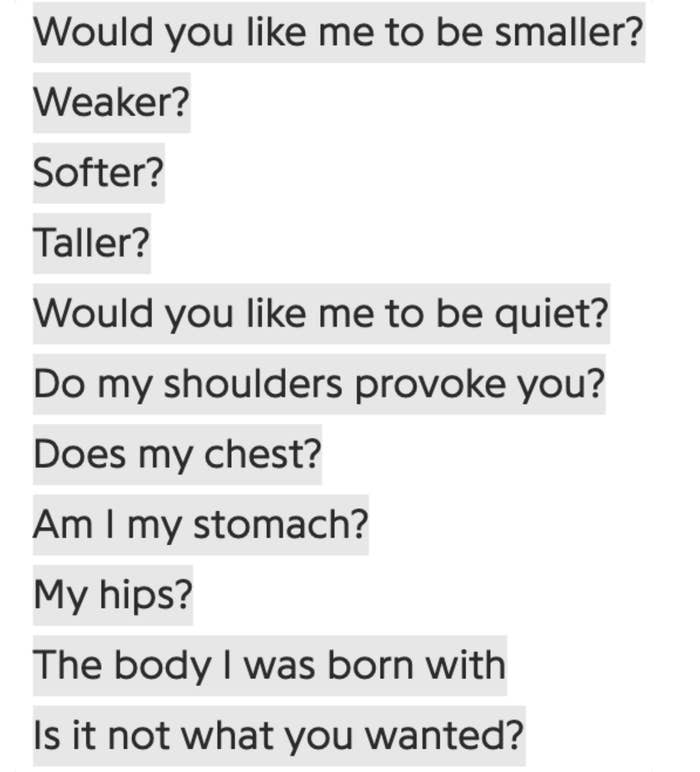 And during an Instagram Q&A on Saturday night, Billie responded to the viral photo when she was asked, "Do the new paparazzi pics bother you?"
I love her response. She posted a silly face and said, "Girl, what pics? 😌 No idea what you're talking about 😁 ."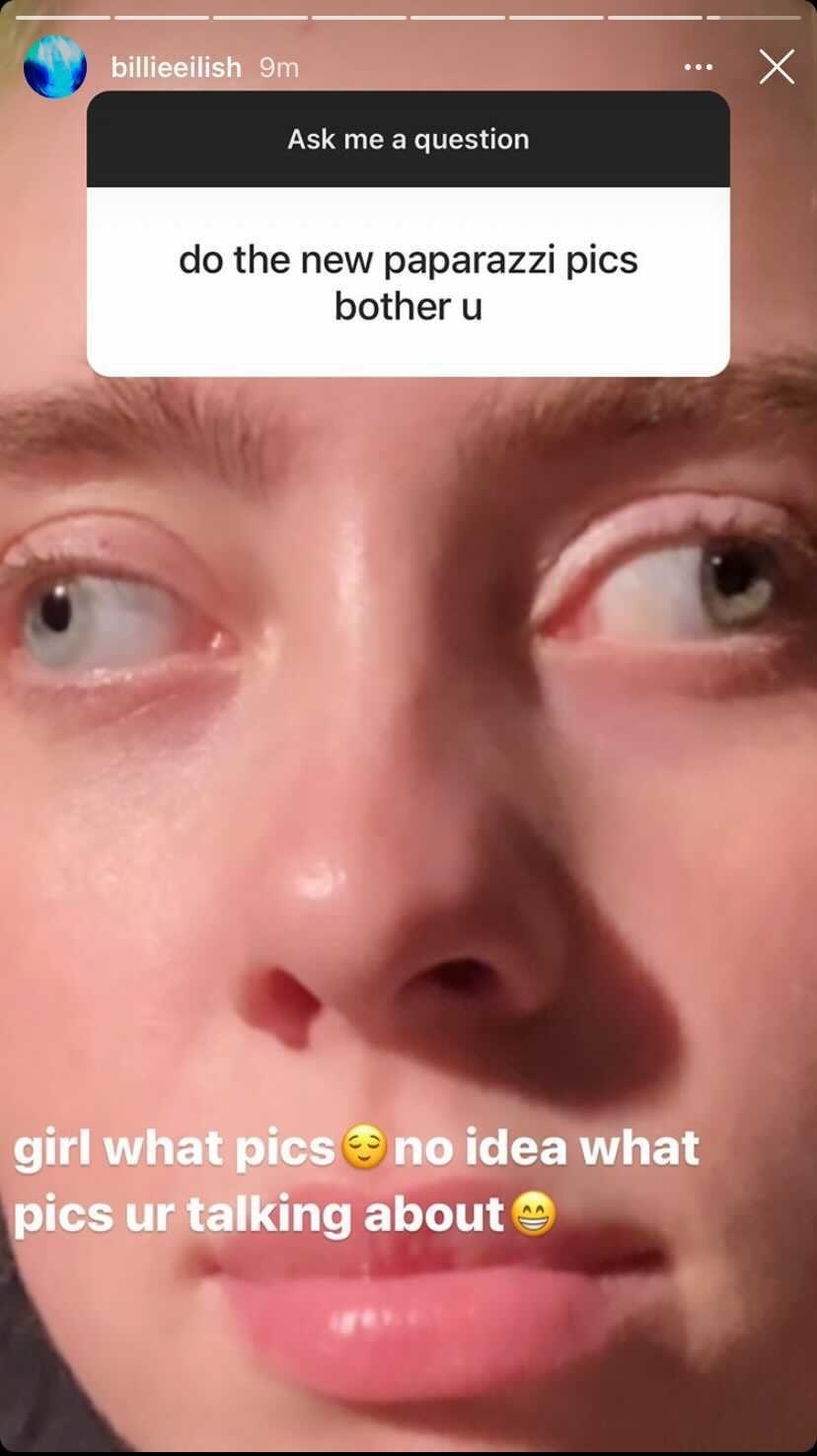 I love how she made a joke of the situation with her answer and the face she made. She's good at those, LOL: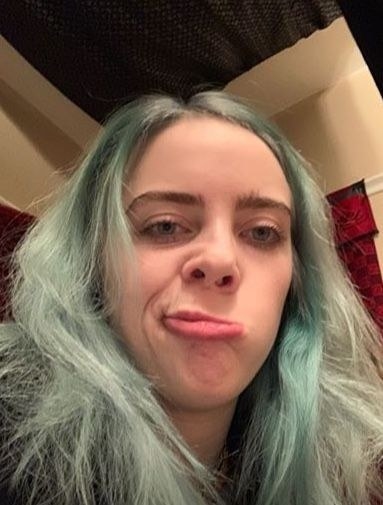 Another fan asked her how she remains confident and positive through all the scrutiny she faces.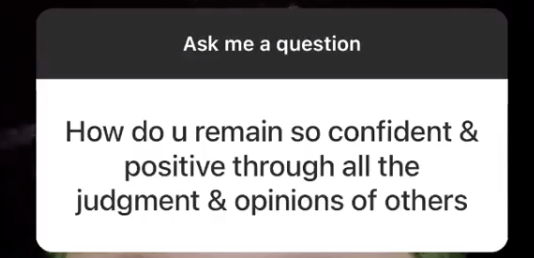 She had a very Billie answer.
"To be honest with you — and I'm not even joking at all — I just think about the fact that I'm gonna die eventually."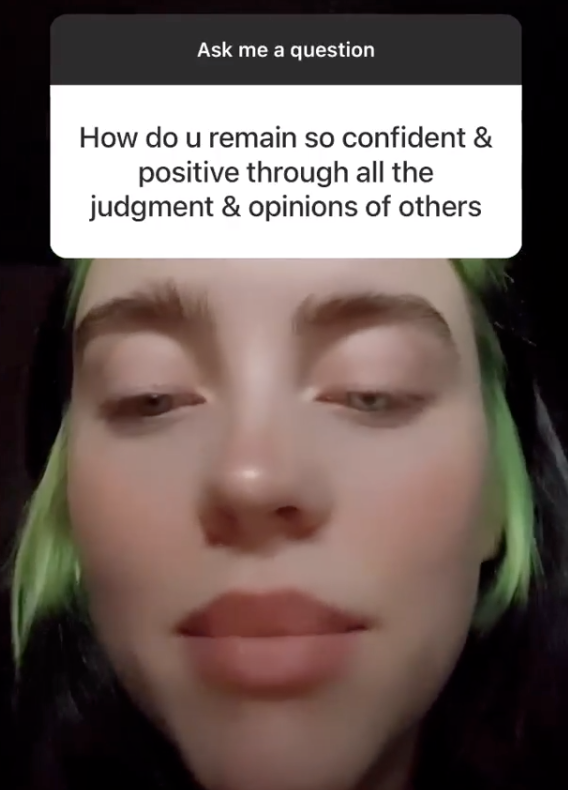 "It just brings me peace," she continued, laughing. "It puts my mind at ease, know what I'm saying?"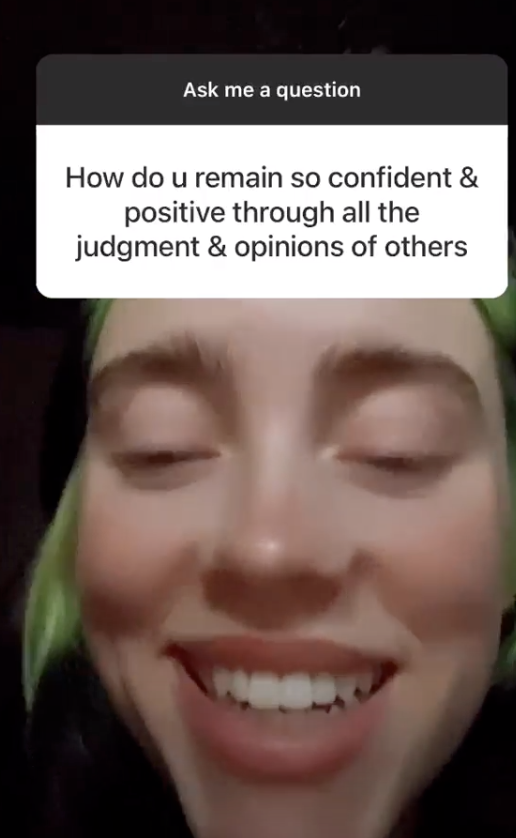 Well, at least she seems to be unbothered and happy. Hang in there, Billie. We love you, queen. <3