Well, on Tuesday, Page Six published an article titled, "Billie Eilish shows some skin and more star snaps," which featured this photo: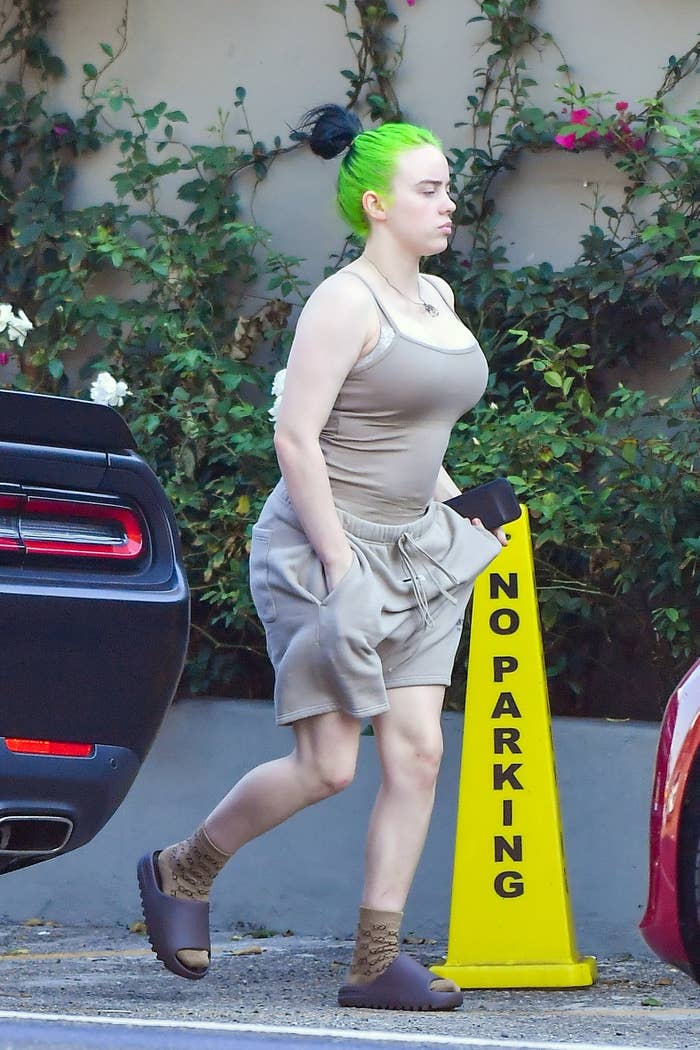 The photo of Billie set off a wave of critiques, commentary, and discussion about Billie's body.
Billie has spoken out previously about body-shamers. In her short film, Not My Responsibility, she called out trolls and body-obsessed people, saying, "Would you like me to be smaller? Weaker? Softer? Taller? Do my shoulders provoke you?"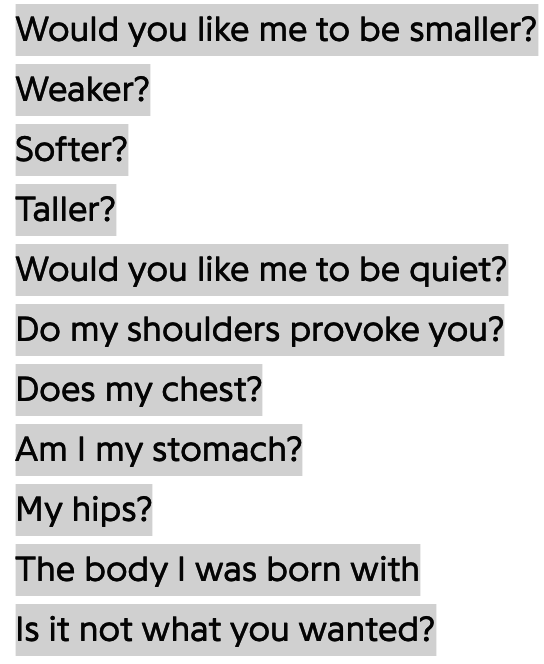 Still, the internet can be an awful place, and body-shamers continued to do what they do and be awful.
Fans on Twitter quickly came to Billie's defense:
After the photo was published, Billie posted this Instagram, captioned, "Do you really wanna go back in time?"
And she seemingly addressed the fact that she was trending by posting this video of YouTuber Chizi Duru on her story.
The video is titled, "Can we normalize real bodies?" and in the short clip, Chizi said, "Y'all gotta start normalizing real bodies. Not everybody has a wagon behind them. OK? Guts are normal. Boobs sag — especially after breastfeeding. Instagram isn't real."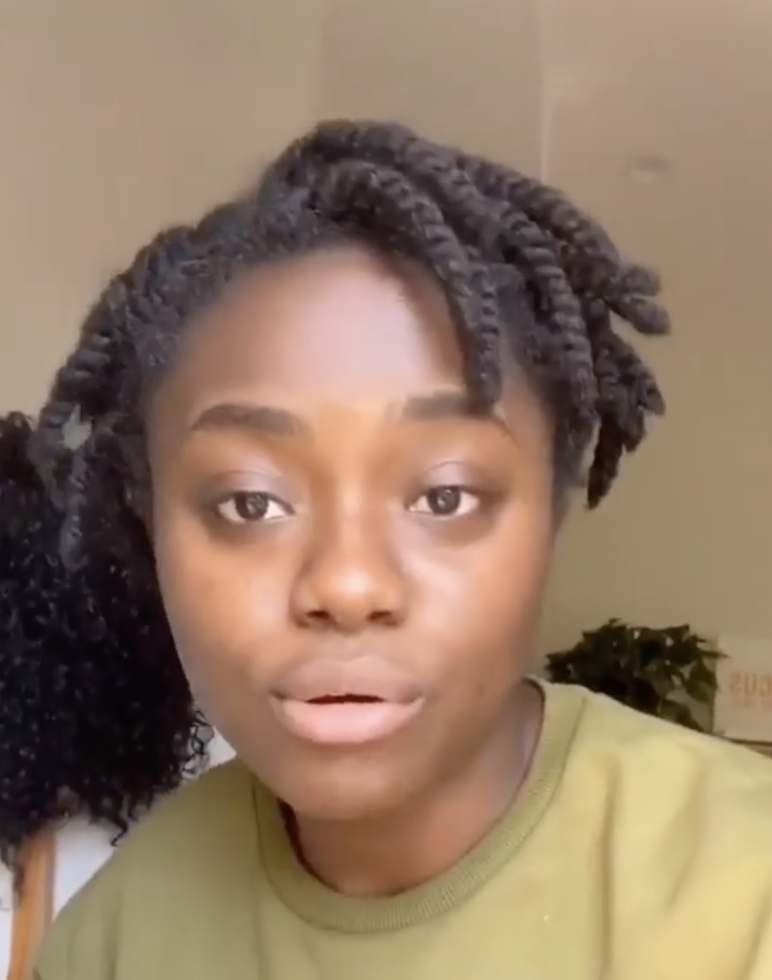 FACTS. Everyone needs to listen to Billie and Chizi — NORMALIZE REAL BODIES AND STOP CRITIQUING OTHERS'!