If you're like me, you love the awkward moments during awards shows. Well, the Billboard Music Awards were definitely home to some of those quality cringe/uncomfortable moments this year.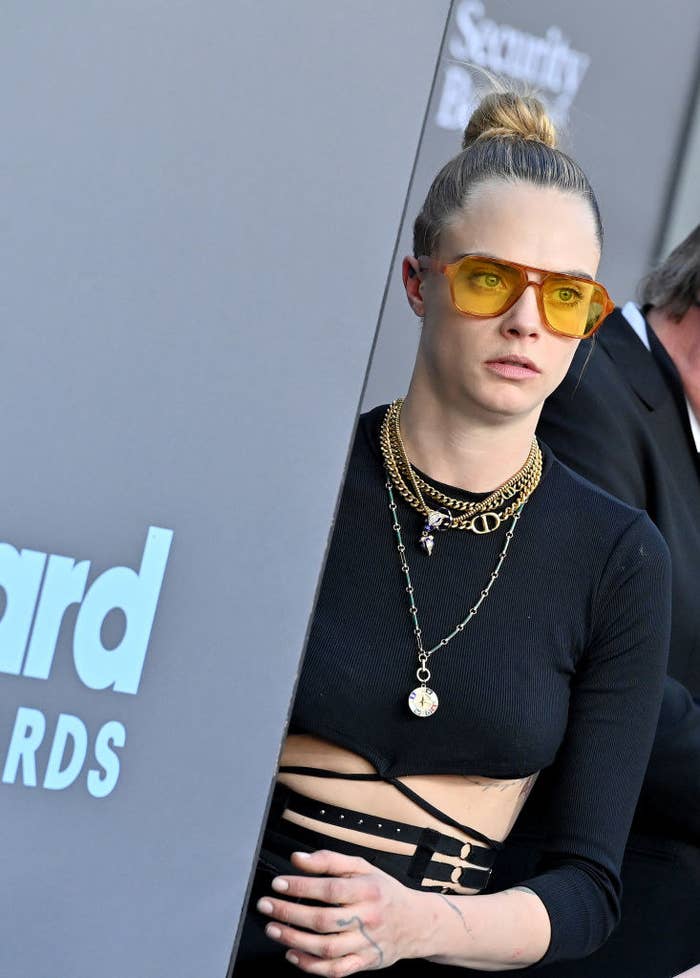 1.
For starters, attendees pointed out how the audience was empty. This was how it looked 16 minutes before showtime, according to one tweet:
2.
And prior to the show, host Diddy "un-canceled" performer and winner Morgan Wallen, who faced backlash and scandal last year for saying the N-word: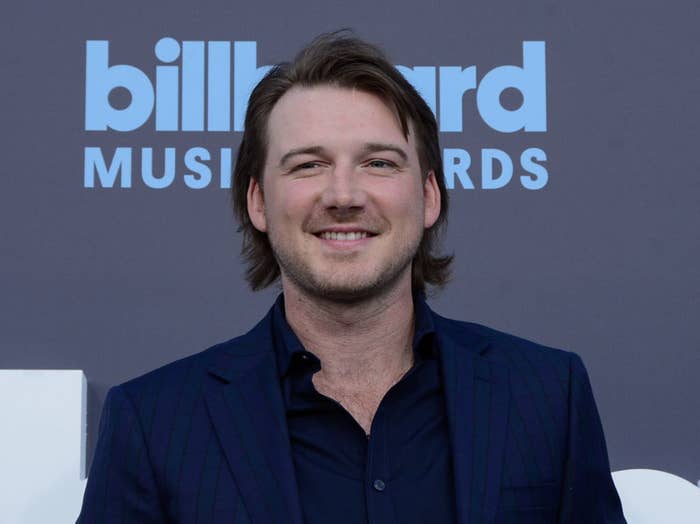 5.
Then, full-on intruded:
Like?
6.
She also suddenly popped into this moment with Meg and Doja Cat:
7.
Liza Koshy ALSO photobombed the moment:
8.
And somehow, Cara then got on the ground to be the photographer of this shot?!?!
9.
Doja gulped down her drink and quickly vaped before accepting her award for "Top R&B Album":
10.
Florence Welch basically levitated away after meeting Megan, OMG:
11.
Doja looked almost upset to win "Top R&B Album" over Summer Walker, who had a huge year:
12.
In fact, Summer Walker lamented over her losses on Instagram: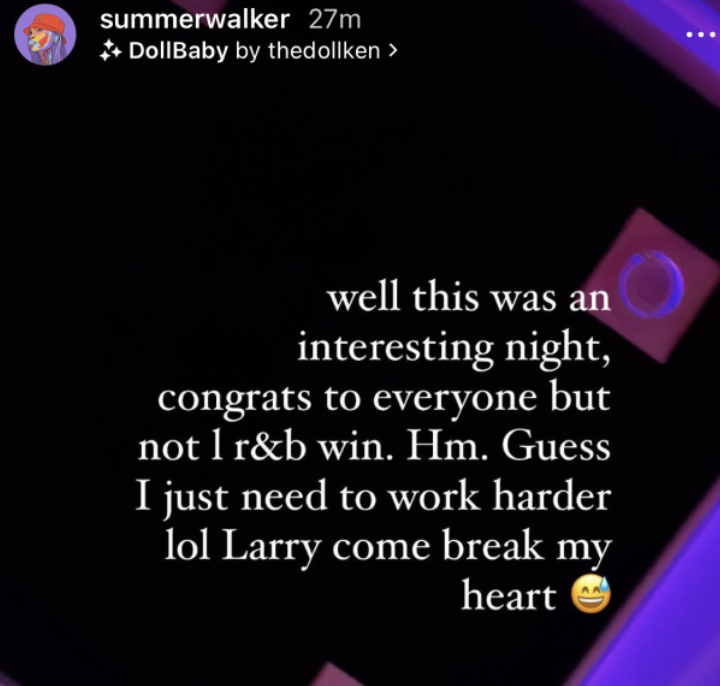 13.
And lastly, Megan Fox apparently wanted to cut a hole in her outfit to have sex with Machine Gun Kelly and posted the texts with her stylist to prove it: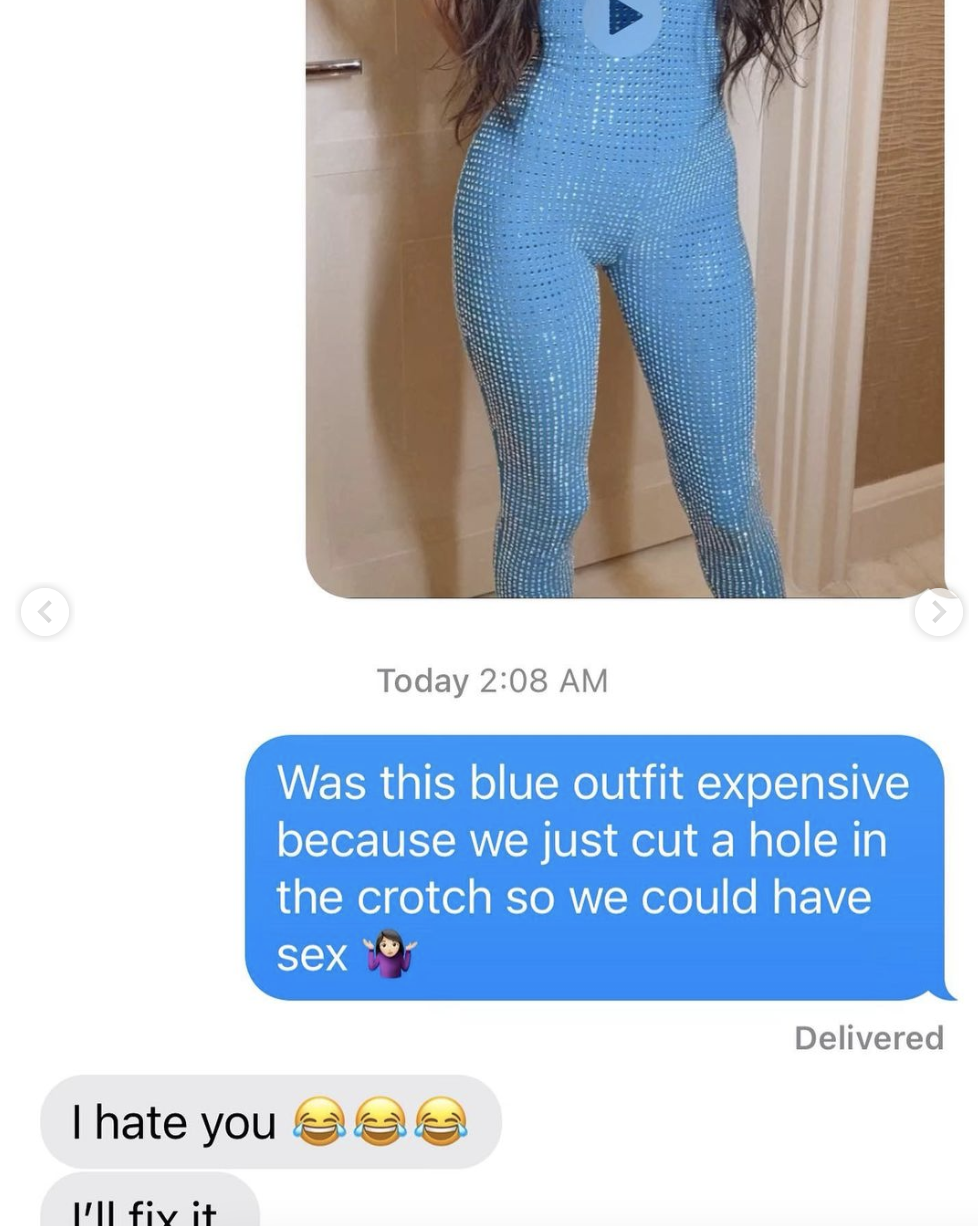 Were there any other awkward moments at the 2022 BBMAs? Tell us in the comments below!