For years, no one has really known the status of Rihanna and Beyoncé's relationship. They've taken pictures together.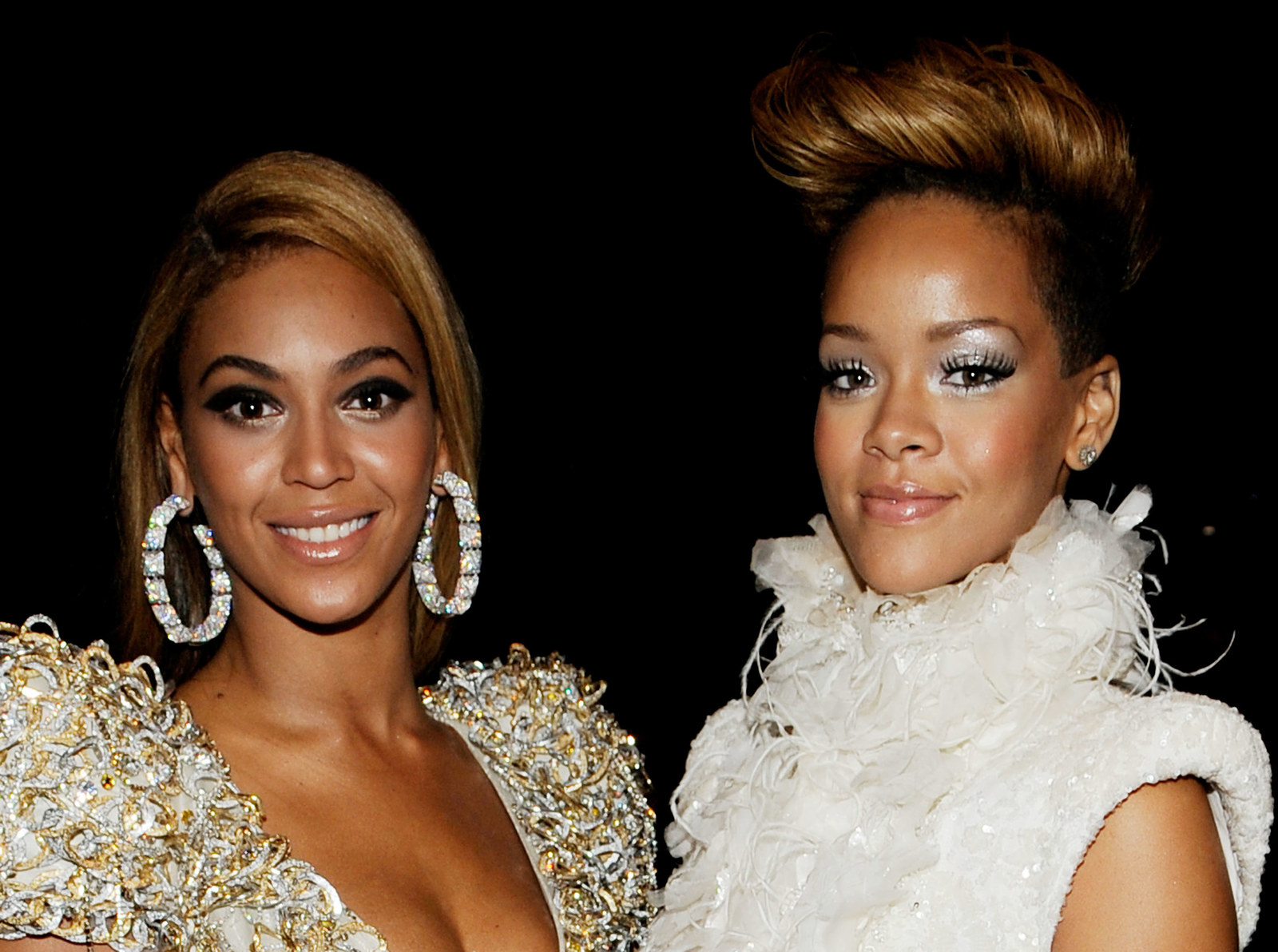 And performed together.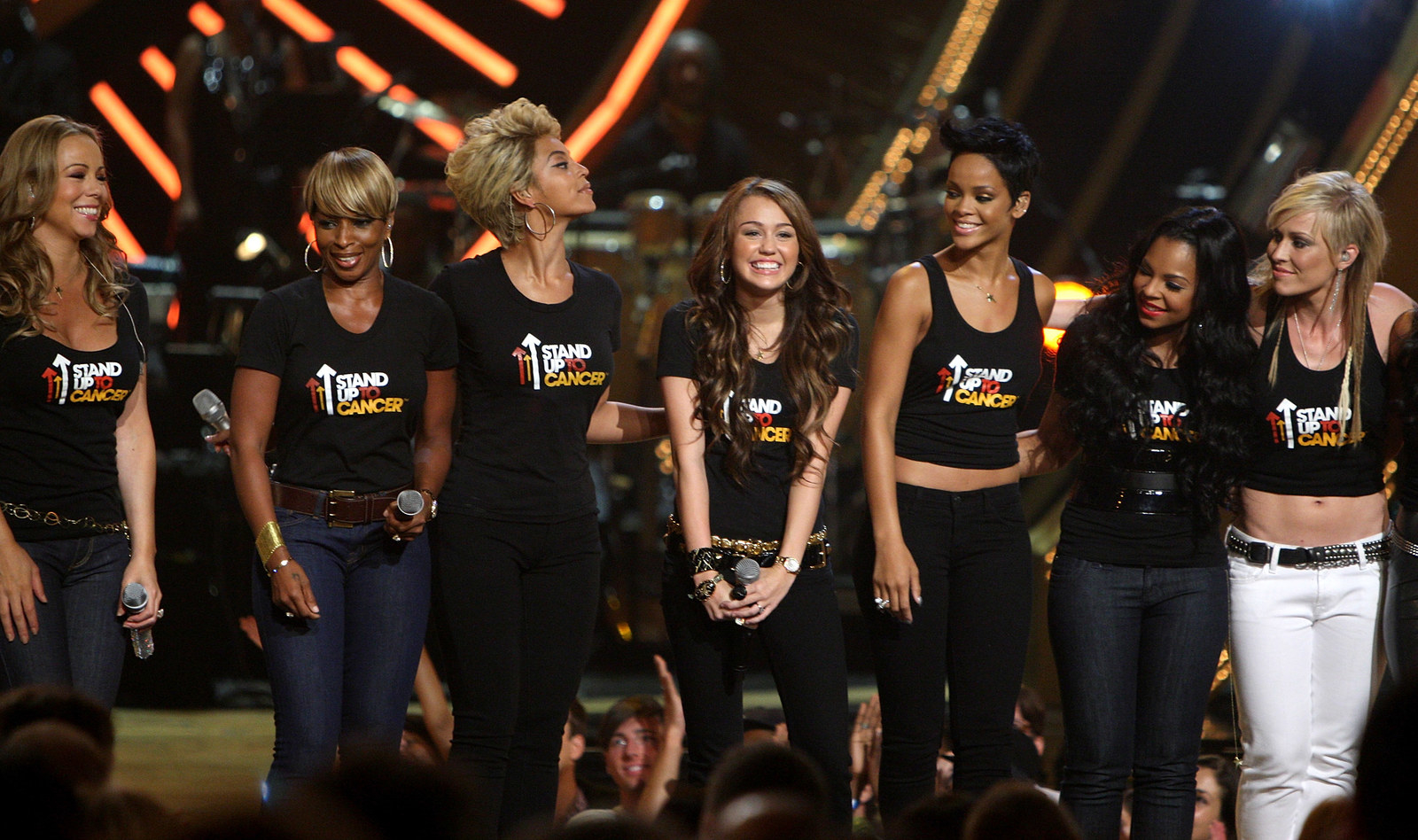 But there was that time Rihanna's former publicist admitted to making up a fake story of Rihanna and Jay-Z having an affair for publicity.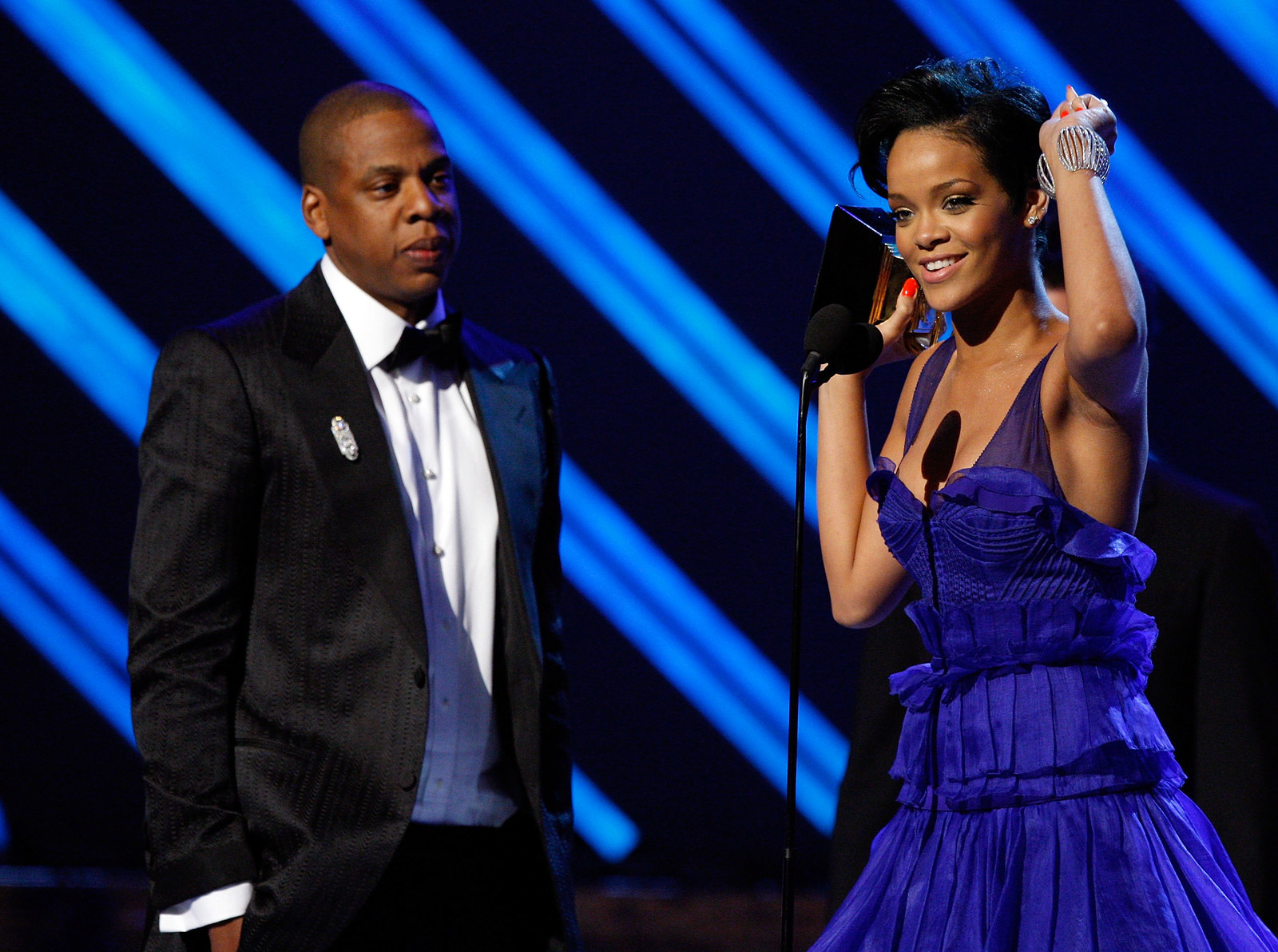 Oh yeah, and also when Rihanna was shady with her likes.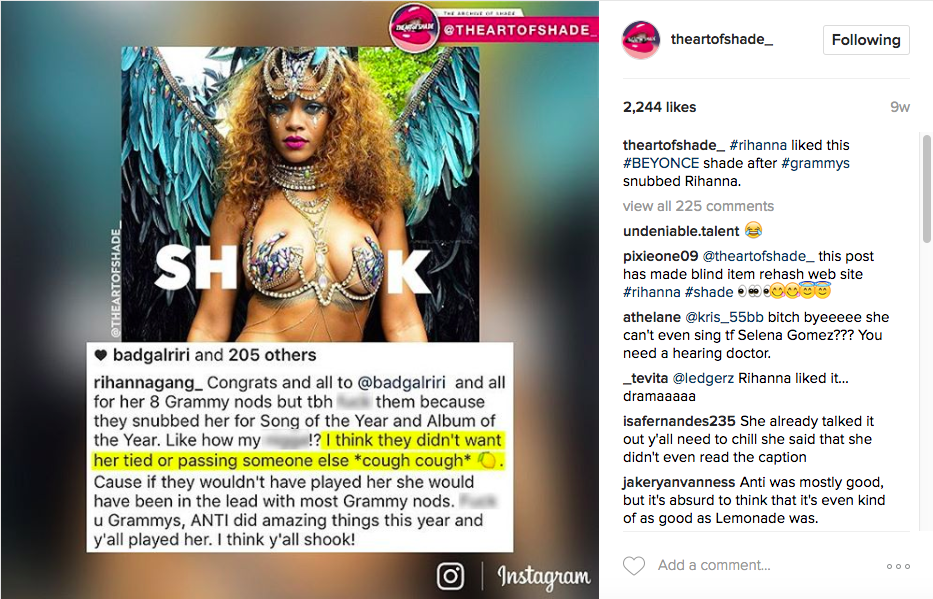 But at the Grammys this year, an audience camera captured Rih blowing kisses at Bey.
While dancing to A Tribe Called Quest, Rihanna looked back.
Waved: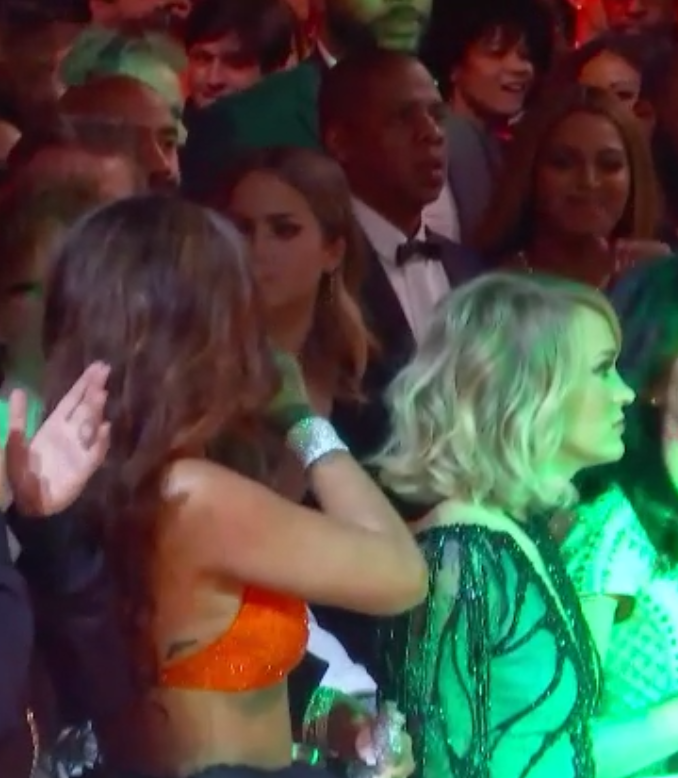 And initiated the kiss blowing.