You know Ben Stiller. He's a super-famous actor, who's starred in blockbusters like Meet the Fockers, There's Something About Mary, Night at the Museum, and more.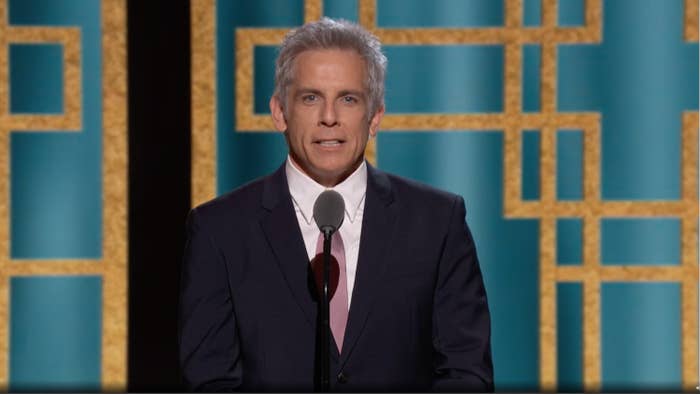 Earlier this week, Deadline reported that Hopper Penn and Brian d'Arcy James are set to star in a short film, which is directed and written by Destry Spielberg and Owen King, respectively.

Let's just break that alllll down. Hopper Penn is the son of famous actors Sean Penn and Robin Wright; Destry Spielberg is obviously the daughter of acclaimed filmmaker Steven Spielberg; and Owen King is the son of horror author Stephen King.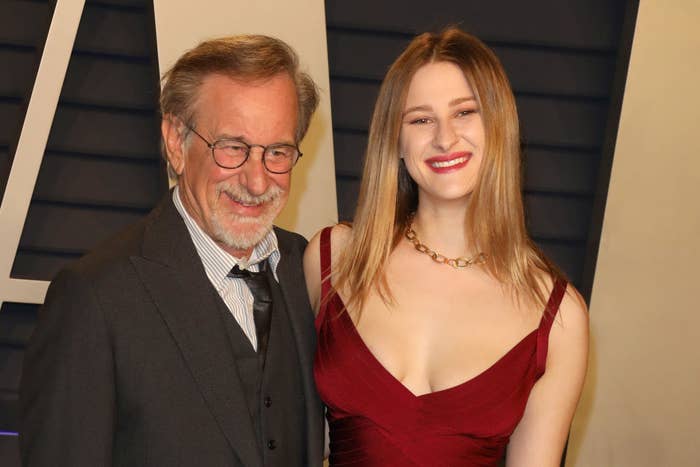 So, basically, this film stars and is created by the kids of super-rich and famous Hollywood people.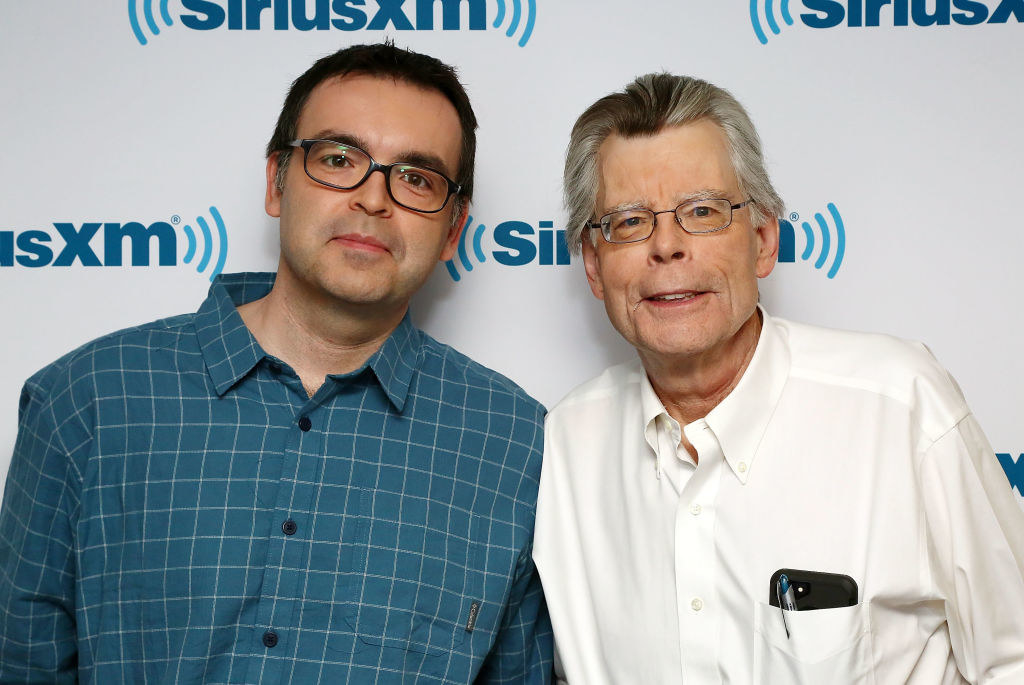 Shortly after, film producer Franklin Leonard pointed out how this sums up the nepotistic nature of Hollywood, saying, "Hollywood's a meritocracy, right?"

Ben Stiller — who is the child of famous actors Jerry Stiller and Anne Meara — tweeted back at Franklin, saying, "Too easy. People, working, creating. Everyone has their path. Wish them all the best."
Franklin replied, saying it's still "important to acknowledge those paths."
Ben then replied, asserting that Hollywood is "ultimately a meritocracy."
They then went back and forth a few more times:
People were not happy with Ben's comments:
After that debate, Destry Spielberg tweeted that she acknowledges her privilege but wants to "bring new talent into the industry and give opportunities to artists of all backgrounds."
Ben has not responded to the backlash, but he did reply to a fan, who observed the debate, with this tweet:
So, there's that. We'll keep you updated if anything else develops.