You know actress Bella Thorne.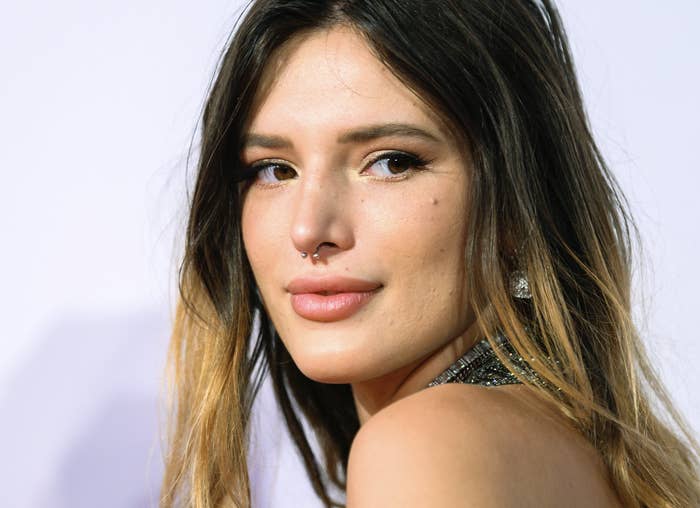 Now before you read forward, just a heads up: This post discusses domestic violence.
On Wednesday, Bella posted this Instagram of her Halloween makeup.
A majority of the comments were people being shocked by the makeup because they thought it was real, not makeup: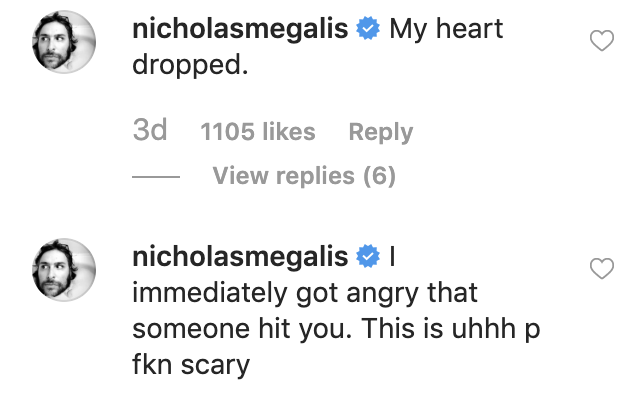 Others, however, called out Bella for dressing up in a "costume" that seems to glorify domestic violence.

"I feel like this is too close to physical abuse. You're crossing a fine line here," one user wrote.

Bella has yet to address any backlash. If she does post about it on her story, we'll be sure to update you.