One of the biggest pop culture scandals of 2022 happened last fall, when Adam Levine's explicit DMs were leaked.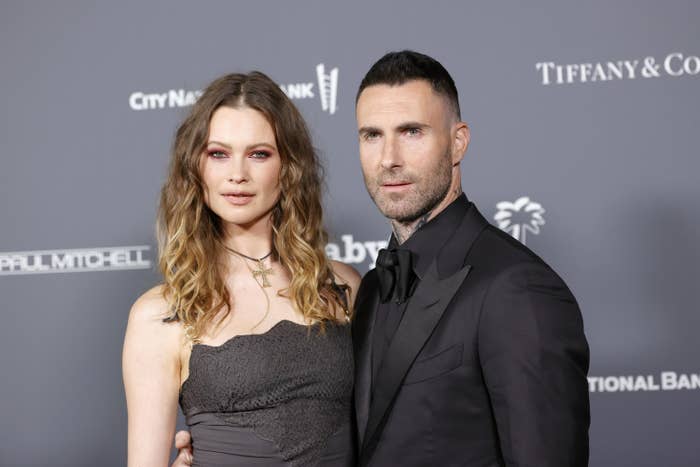 Adam acknowledged the whole situation with an apology to his wife:
But Behati — who was pregnant at the time with their third baby — had understandably taken an Instagram hiatus.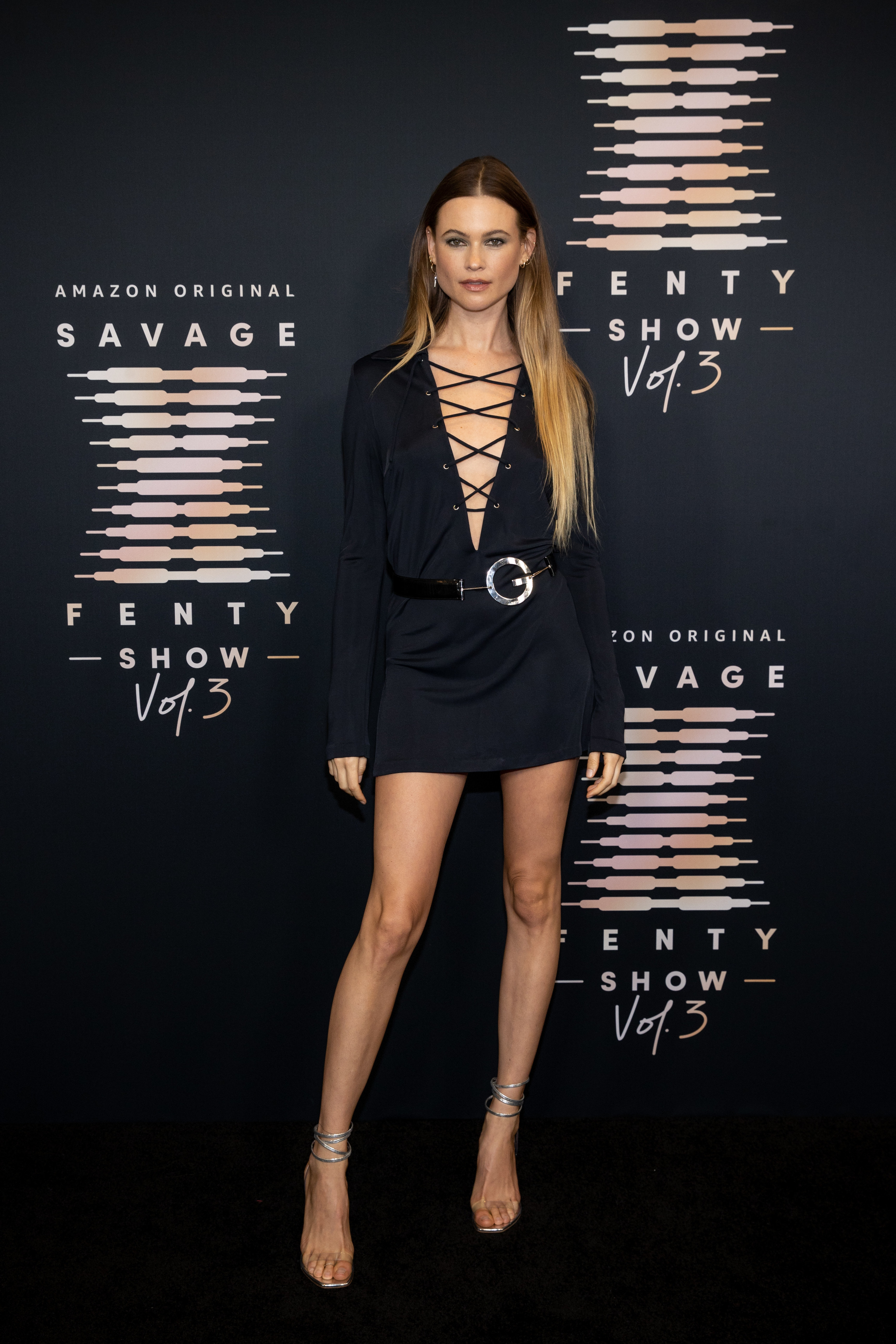 The first time Behati broke her silence following the scandal was a month later when she posted this behind-the-scenes pic of her flipping off the camera while walking on what looks like a Victoria's Secret runway: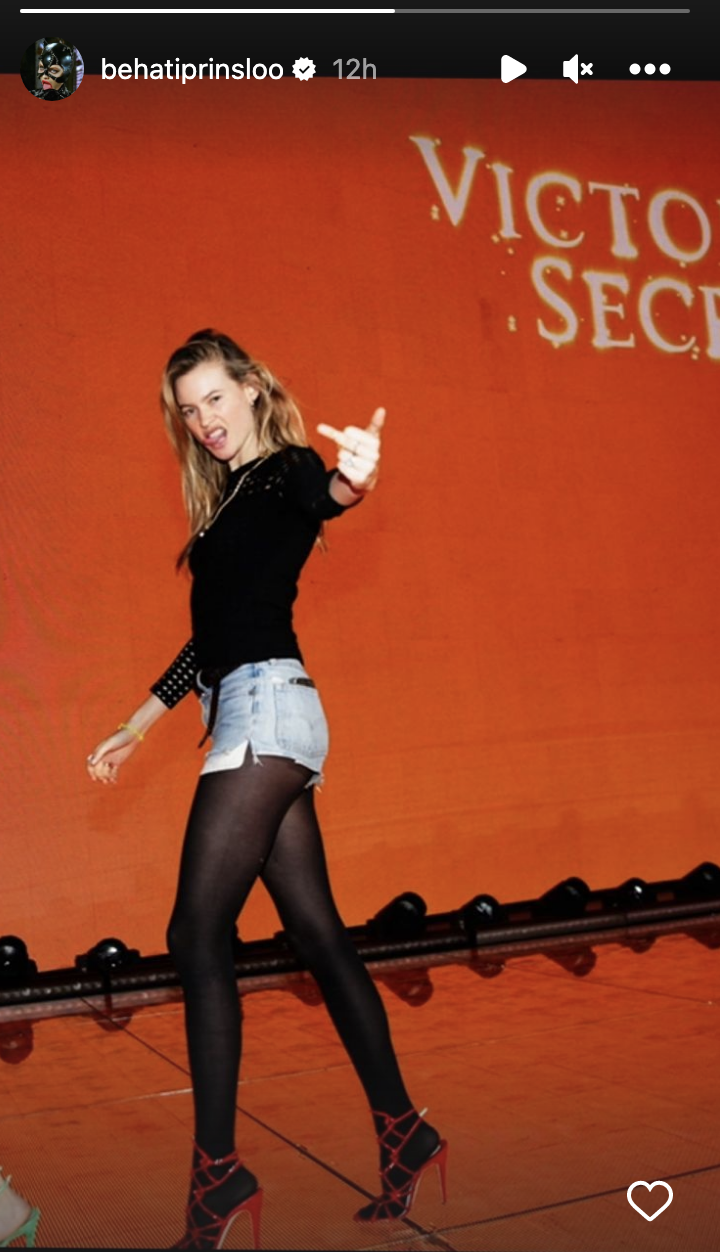 But we never really knew whether she and Adam were "good," ya know? Well, on Saturday, Behati posted a picture of her and Adam — the first one since the whole scandal. It was captioned, "💕 pop-a-shot 💕."
The top comments were less than positive: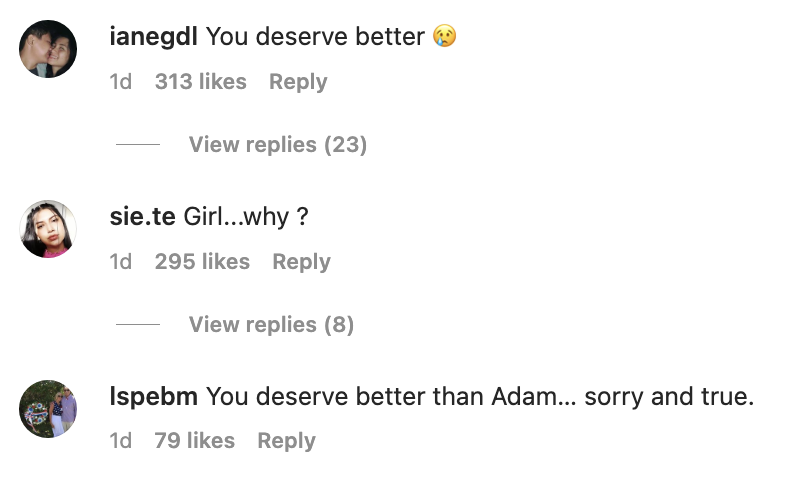 Ultimately, no one knows the ins and outs of their relationship, so no one should judge. Hopefully, they have worked through the drama and are doing well.